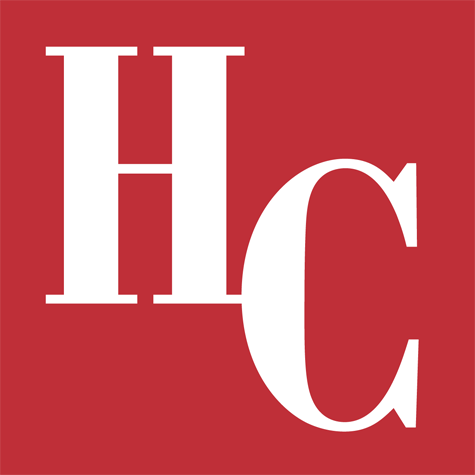 MEADOWVIEW, Va. — The Washington County Sheriff's Office has arrested a man in connection with a stabbing that occurred on Saturday in Meadowview, Virginia.
John Coalson, 24, of Meadowview, was arrested and charged with Malicious Wounding.
On Saturday, at approximately 11:30 a.m., Washington County Sheriff's Office deputies responded to Worthington Lane in Meadowview for a report of a female suffering from a stab wound.
There, Coalson made threats to law enforcement offices, according to a release.
After hours of failed negotiations, Coalson set fire to an area of the residence, police said.
Coalson, who had opened a window, was apprehended by officers after pulling Coalson from the fire.
The female was transported to an area hospital for treatment, police said.
Coalson is currently being held at the Southwest Virginia Regional Jail Authority without bond.