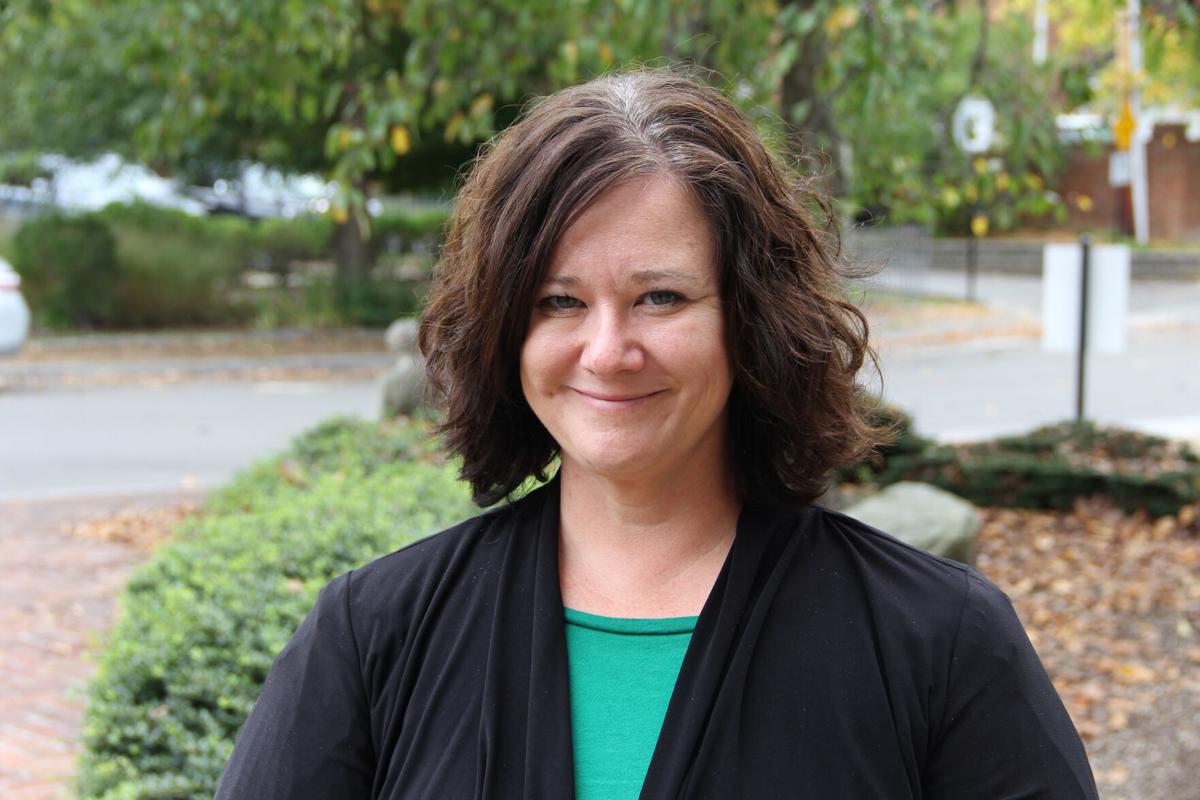 ABINGDON, Va. — Mayana Rice fell in love with the friendly faces of Abingdon, Virginia.
So she signed up to take the job of the director of community development for the town of Abingdon this fall.
Rice replaces Jason Boswell, who resigned earlier this year to take a similar position with Washington County, Virginia.
"It feels like I'm coming home, coming to Virginia." Rice said.
"I find community development very interesting," she said. "That's really my gotcha."
Born in Spokane, Washington, Rice grew up in a variety of places, largely staying about three years in each spot as her parents served as Mennonite missionaries.
"I was the oldest of five children," Rice said.
Now 44, Rice spent her elementary-school-age years at Harrisonburg, Virginia, in the Shenandoah Valley — about four hours north of Abingdon.
Then she spent three more years at Hazard, Kentucky — about three hours west of Abingdon.
Later, her family lived in Nashville, Tennessee.
Ultimately, she landed in Florida, where she graduated high school at Palmetto.
Then she pursued college degrees in agriculture and urban regional planning at the University of Florida-Gainesville.
"My appreciation of the land took me in the direction of city planning," she said.
Rice spent the next couple of decades pursuing her passion in government.
First, she worked for a private engineering firm in the Gainesville area.
Later, she worked for an engineering firm in Casper, Wyoming.
For a few more years, she served as a community development director for Bemidji, Minnesota.
Next, she took a job as the assistant planning director for Gallatin County, Montana. There, Rice said, "It's a large county with a variety of municipalities."
For a while in Montana, Rice also operated a bakery next to her husband Dan's camping store.
With each new job came challenges. "And I just love learning new things," she said.
Coming to Abingdon, Rice said, "We were looking for mountains, better weather. We saw this job open and thought it would be a really interesting place to work. I love the historic aspects of the community."
Abingdon Town Manager Jimmy Morani said he was "excited" to have Rice on the town's roster.
Rice said she's looking forward to working on Abingdon's zoning code revisions and explore new opportunities for the town to grow.
"I'm excited to move to places," Rice said. "I'm excited to meet people. I just feel like I have a background that's exciting and I'm willing to join the community."