Backers of the Bristol casino project spent an average 10 times as much per vote as similar efforts supporting casinos in three larger Virginia cities.
State-registered committees funded by backers of casino projects in Bristol, Danville, Norfolk and Portsmouth spent a combined $2.75 million this year to generate votes and public awareness in referendums on the Nov. 3 general election, according to the Virginia Public Access Project.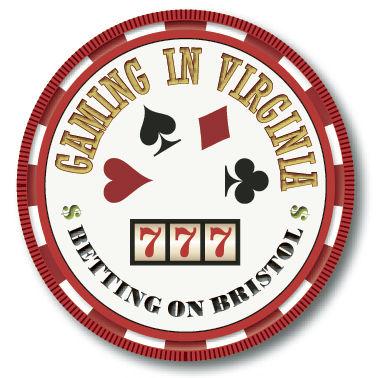 All passed overwhelmingly. Betting on Bristol, the committee established to promote the $400 million Hard Rock Bristol Hotel and Casino resort planned for the vacant Bristol Mall property, spent $1.02 million, or about 37% of the four committee total, according to VPAP.
The Hard Rock secured the largest winning margin with more than 71% of the vote. That represented an investment of $186.02 for each of the 5,490 affirmative votes in the smallest of the four cities,
The referendums were made possible by legislation approved in March by the General Assembly that allowed voters in five financially challenged cities to decide if they wanted one casino to operate there. Each is forecast to generate millions in new tax revenues, attract significant tourism and generate between 1,000 and 2,000 jobs.
Richmond, the fifth city, is expected to conduct its referendum in 2021.
All four committees were established in July after courts in each city ordered referendums be added to the ballot. Each committee filed financial disclosure reports with the Virginia Department of Elections, including final post-election reports on Dec. 3. VPAP is currently updating its website to include the most recent figures.
This sets the stage for gaming to begin within a couple of years, once state gaming licenses are granted and construction is complete.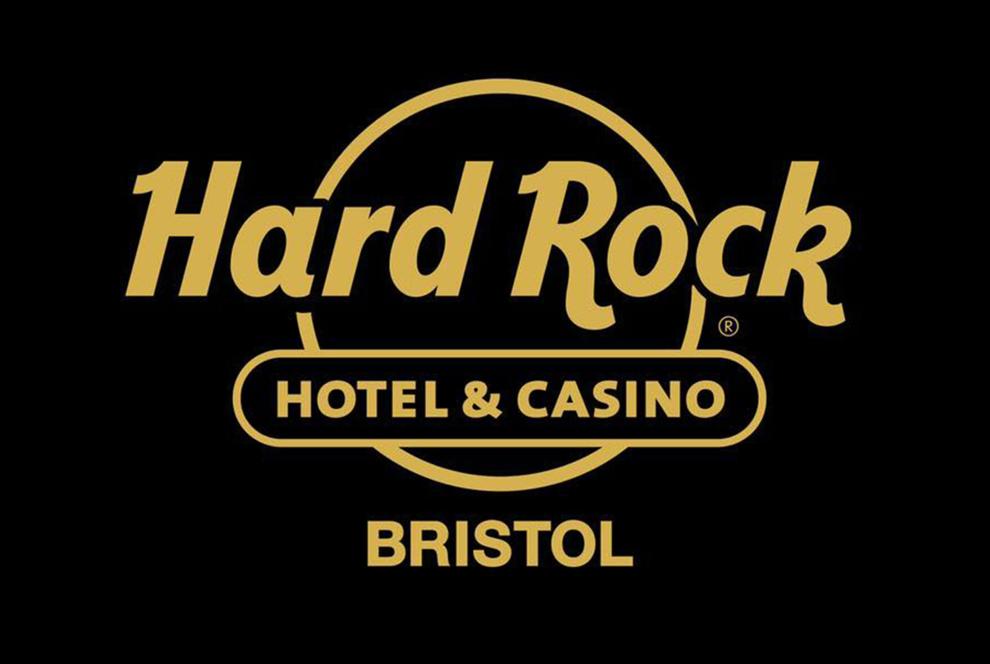 The Bristol casino resort project is a joint effort of local businessmen Jim McGlothlin, chairman and CEO of The United Co., and Clyde Stacy, president of Par Ventures LLC, and Hard Rock International of Florida.
Betting on Bristol reported total receipts of $1.05 million and spent more than $804,800 through Oct. 21 and an additional $216,406 between Oct. 22 and Nov. 26, according to documents filed Thursday.
Betting on Bristol made five contributions to itself, totaling nearly $1 million, between July 21 and Oct. 19, including a $400,000 donation on Oct. 19 — two weeks before Election Day.
In addition to internal contributions, there were nine in-kind contributions — typically non-monetary gifts of goods or services or payment of bills — totaling $54,268. Donors included Hard Rock Corp., $43,500, The United Co., $9,000, and Par Ventures, $3,900.
Betting on Bristol's largest expenditures were $451,750 to McLaughlin Media to produce and place TV and radio advertising, $259,000 to McGuire Woods Consulting and $8,800 to McGuire Woods LLP for legal fees.
Betting on Bristol paid $67,000 to Cornerstone Solutions Florida, a political consulting and ballot initiative firm and $28,000 to polling firm Public Opinion Strategies. They spent more than $42,900 on mailings and postage, $9,360 with Lee Enterprises Media Group for advertising in the Bristol Herald Courier and about $9,000 on signs and related materials, according to VPAP.
The Hard Rock facility is expected to open in late 2022.
The Pamunkey Indian Tribe, the preferred casino operator for the city of Norfolk, contributed $1.1 million to two different committees tasked with promoting its plans to locate a casino resort hotel complex valued at between $350 million and $500 million on a 13.4-acre site along the banks of the Elizabeth River.
The tribe contributed more than $882,000 to the Yes Norfolk Referendum Committee through a series of five donations between Aug. 24 and Nov. 19. The tribe also made two donations totaling $225,000 to the Yes Norfolk political action committee.
The Yes Norfolk PAC then donated $202,000 to the Yes Norfolk Referendum Committee.
Informed Norfolk, a committee that opposed that city's casino, reported receipts and expenses of just over $31,000 each.
The pro-referendum committee reported expenses totaling $582,900 between Oct. 22 and Nov. 26 and $489,741 through Oct. 21. That includes more than $695,000 in media advertising, with more than $400,000 spent in the final two weeks. They spent more than $30,000 for billboard advertising, over $20,000 for website design and hosting and $18,000 for polling.
The committee also made a series of donations totaling nearly $33,700 to a series of food banks, soup kitchens and food pantries run by Norfolk area churches.
On Nov. 3, 65% of Norfolk voters approved the project. The more than 57,700 voters represented an investment of $8.48 each. That equates to an investment of $18.57 per voter.
Groundbreaking ceremonies are expected in spring 2021 and the project is expected to be completed by the end of 2022.
Just across the Elizabeth River in Portsmouth, Rush Street Gaming LLC contributed about $370,000 to the Vote Yes Portsmouth local committee.
The Chicago-based firm, that city's preferred gaming operator, intends to establish Rivers Casino Portsmouth, a $300 million investment along Victory Boulevard and Interstate 264.
Rush Street made three cash contributions totaling $304,000 between June and September, with the balance in in-kind donations.
The committee reported nearly $370,000 in expenses, including more than $81,000 in mail services, more than $93,700 on TV, radio and social media advertising, $17,500 on polling and $17,500 on consulting.
On Election Day, nearly 67% of Portsmouth voters approved the casino referendum. The more than 29,169 affirmative votes represented an investment of $12.68 apiece.
Groundbreaking is expected in 2021 and the resort casino is expected to open in 2023, according to the firm's website.
Las Vegas-based Caesars Entertainment contributed $327,000 in cash and in-kind gifts to Caesars for Danville, a local committee established to promote the company's planned $400 million casino resort in the former Dan River Mills Schoolfield site.
The committee reported total expenses of $289,345, including more than $194,200 spent by Oct. 21, $95,067 Oct. 22-Nov. 26 and a balance of $40,942, according to VPAP.
Its expenses included $19,000 for consulting, $35,000 in social media management and advertising, about $54,000 for print and broadcast advertising, $15,000 to a law firm, $12,000 for polling, $11,500 for signs, $10,000 for website design and hosting, $9,700 for direct mailing and $8,000 for videography and graphic design services.
Nearly 69% of Danville voters supported that city's casino referendum. Its more than 13,151 affirmative votes represented an investment of $22 each.
Caesars is expected to break ground in late 2021 or early 2022 and plans to open in the second half of 2023, according to its website.