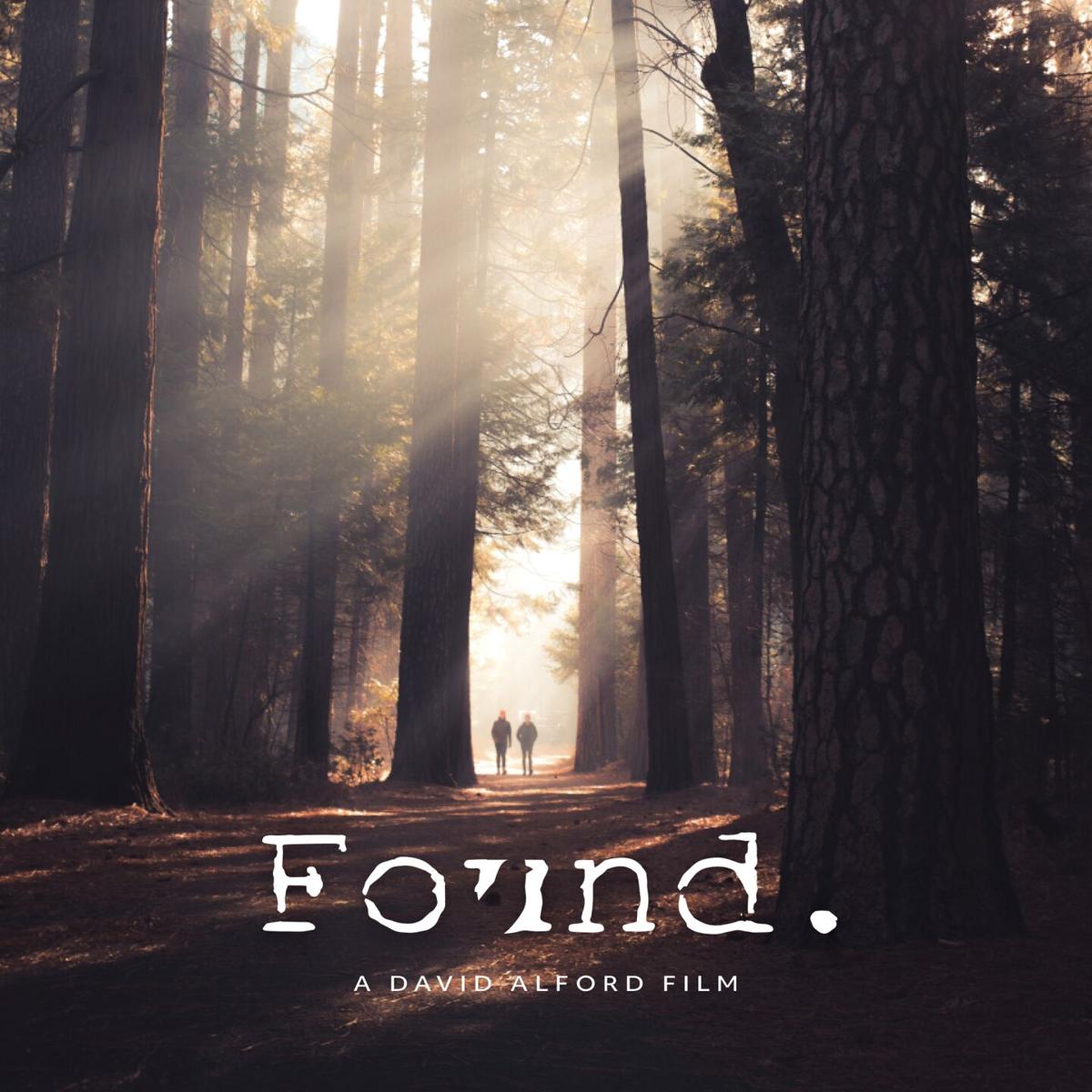 ABINGDON, Va. — Cameras have started rolling in Abingdon, where local film producer David Alford is shooting his next film, "Found."
Alford, who produced the faith-based film "Cross Purposes" last year, said filming began July 29 and will wrap up Aug. 13. The film is set for release in 2021.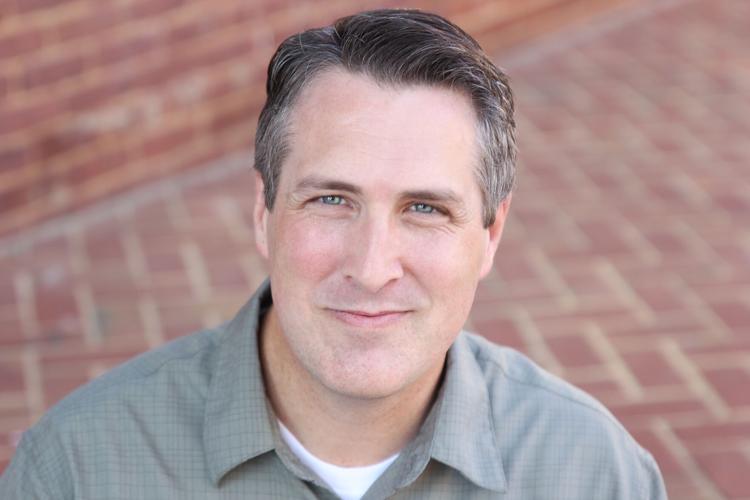 Actors — most of them local — will spend 12 to 16 hours around town each day telling the story of a teenage orphan boy adapting to the modern world.
According to Alford, who has been a stage actor for more than 30 years, the film will feature 24 roles, starring all Southwest Virginia and East Tennessee actors, except for one actor from Maryland. Some of the young actors also participate in the Barter Theatre Youth Academy, a program Alford was instrumental in starting.
"We had 135 open auditions submitted from actors along the East Coast and throughout the South. There was such a wealth of talent to choose from," he said. Auditions were done online due to COVID-19 restrictions.
As many as 15 locations in town will be featured in the film, including businesses 149 Sweets, The Barns at Chip Ridge and Mane Street Day Spa & Salon and other places such as Toole Creek, Southwest Virginia Higher Education Center, Barter Theatre, Blue Hole Falls and Munchkin Park.
Schoolroom scenes will be filmed at the Bluff City Community Center in Tennessee.
Fans can follow along on Instagram at "found_themovie" or Facebook @ "Found." to see live shoots with streaming and video updates. Viewers will even have the opportunity to ask actors questions as filming moves along each day.
"These shoots are really fun," said Alford. "The intensity on set is really high because there's so much happening so quickly. It's such a high-energy experience.
"We want to include our followers as much as possible."
Alford estimated the film will cost $35,000 to produce — a big jump from "Cross Purposes," which was made on a shoestring budget.
"Two investors have helped to fund the film in hopes they can share the message with viewers," said Alford. "That's pretty much how it's done with small-scale productions."
The actors
Local actors, ranging in ages from 12 to 63, include Rick McVey, a veteran actor who recently retired from the Barter Theatre stage; the Rev. John Dawson, minister at Abingdon Presbyterian Church; and 17-year-old Joseph Stam, who plays the lead role.
Twelve-year-old Josiah Gross is the youngest actor in the feature film. This is the youth's first venture into screenwork. He has been active in theater with the Barter Youth Academy for eight years.
McVey plays Sheriff Callier in the movie. "I was really impressed with the work David did last year with 'Cross Purposes,' so I am happy that he asked me to be involved in 'Found.' I love the work that David does, and the spirit that he brings to everything is really cool. It's a good bunch of people, and it's going to be a great experience to work with them. I'm excited about it," said McVey.
Abingdon resident Wendy Piper is playing Janelle Brennan, a county sheriff deputy, wife and mother of three. In the film, she finds the teenage boy alone in the mountains and sets out to save him at all costs.
A member of the Actor's Equity Association, Piper has been seen in numerous productions at the Barter Theatre as a resident actor. Piper shares the stage with her daughter, Lucy, who plays Lisa Brennan, a sharp-witted and perceptive 11-year-old with a big heart.
"I'm so excited to be a part of this film because it's a great story — one of hope and love," said Piper. "I think we need a story like this in today's world."
Dawson plays Coach Winklevoss in the film — not a big stretch for the Abingdon minister who was a high school teacher and a track, cross country and softball coach at one time.
The minister said there are similarities between preaching behind the pulpit and acting in front of a camera.
"When I preach, some of my sermons are first-character sermons where I assume a biblical character. For any good communicator, these stories are important for helping people to better understand and to actually feel the message. That's one thing drama does."
Stam plays the character of 16-year-old Finch. No stranger to acting, Stam has been involved with the Barter Youth Academy since he was 12.
"'Cross Purposes' was the first film I ever did," said the young actor. "It was so fun. In this film, my character goes through an emotion roller coaster. He wants to feel like he belongs. He is torn a lot between what he wants to do and what he should do. I can relate to that a lot of times. I've been in situations where I want to do something, but that doesn't mean that's what God wants me to do."
Jesse Cox, also a member of the Barter Youth Academy, plays Drake in "Found."
"I've not done a lot of acting in front of a camera yet, but there is more precision and subtlety to the acting, whereas on stage you have the benefit of the audience's energy," said Cox.
The story
The storyline is about a teenage boy named Finch who has never been part of modern society. He's grown up completely off the grid, away from the modern world.
"He's put in a situation where he finds himself dropped right in the middle of our modern world," explained Alford. "I placed him in the mountains of Appalachia with a teenage mom who left him with an elderly couple to raise. Living off the grid, Finch finds himself an orphan who is quickly brought into our world. He skews everything around him with very different eyes.
"It leaves room for comedy, drama, interpretation, and calls all of us to have introspection about the way we live and the choices we make."
Alford said the message is presented in a nonconfrontational manner, allowing the audience to examine their own lives.
"Hopefully, they can discover things they can make better about themselves through the process," he said.
Be the first to know
Get local news delivered to your inbox!