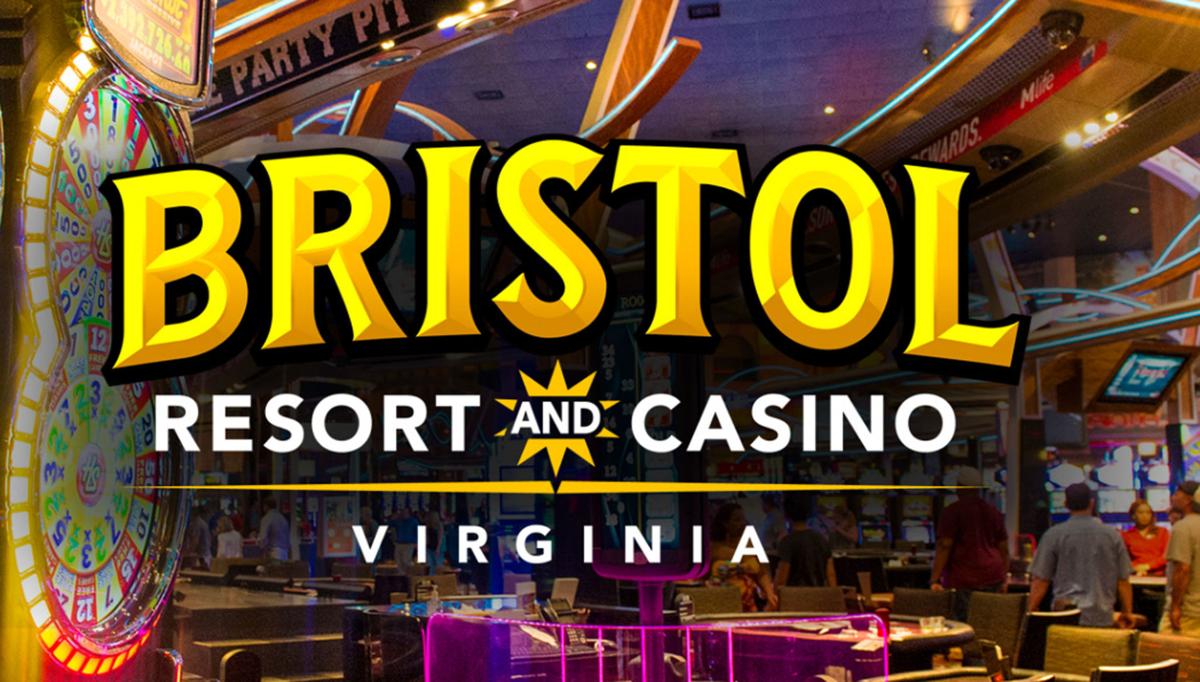 BRISTOL, Va. — Legislation to allow a resort casino in the Twin City will require a public referendum, one of its patrons said Wednesday.
State Del. Israel O'Quinn, R-Bristol, said he and Sen. Bill Carrico, R-Galax, will discuss details of the bill today at a 3 p.m. news conference at the Birthplace of Country Music Museum.
"Sen. Carrico and I both feel very strongly that the only way we can support this is if there is a local referendum," O'Quinn said. "If people vote it down, we'll deal with that, and if people vote it in, we'll make sure it is the most tightly regulated business in all of Virginia."
Earlier this year, Twin City business leaders Jim McGlothlin and Clyde Stacy announced plans to seek legislative approval to establish a resort casino at the vacant Bristol Mall. The proposed $150 million project would create a large gaming space plus dining, family recreation, retail, hotel and a conference center at the 540,000-square-foot mall site on Gate City Highway.
Such a change would mean a major public policy shift for
Virginia, which has historically rejected gaming legislation. Before any public vote, it must be approved by the General Assembly — something no prior casino proposal has ever accomplished.
A review of Virginia Legislative Services records show a wide array of casino gaming and other gambling resolutions dating back several years — none of which has ever reached the floor for a vote.
O'Quinn said Virginia has some special circumstances this year since the Pamunkey Indian Tribe has received federal approval to establish a casino and is searching for a site in Virginia. Not only is the state powerless to stop it, it won't be able to collect any tax revenues from the project, O'Quinn said.
The proposed Bristol Resort and Casino is forecast to attract a million visitors in its first year and 3 million within five years, according to the project's proforma. It is expected to generate millions in tax revenues and create 2,000 good-paying jobs in its first year and up to 5,000 jobs within seven years.
O'Quinn admitted this might be the first time local lawmakers have held a news conference to discuss a pending bill.
"It might be, but this is the first time legislation has generated this much interest even before it's been drafted," O'Quinn said.
He and Carrico plan to discuss parameters of the bill, a probable timeline and how the legislative approval process works.
The city charter currently doesn't allow for public referendums, but that is about to change. On Tuesday, City Council approved a series of proposed changes to its operational charter, which must be approved by the General Assembly, including allowing public referendums.
If the casino bill and the charter changes are approved by the General Assembly and signed by the governor, each would take effect July 1, 2019, unless language was included to make them effective immediately.
City Council and the city School Board previously voted unanimous support for the project.
City Manager Randy Eads said the city has been involved in the conversations but has not been involved in drafting the legislation.
"The city has been involved in this because the proposed casino is going to be in Bristol, Virginia," he said. "As far as making any legislative suggestions, that's completely up to Mr. McGlothlin and Mr. Stacy's team."