BRISTOL, Va. — For Martha McGlothin, a love of home furnishings, clothing and her community were the inspirations for opening a boutique-style consignment store last year.
House Dressing, on Euclid Avenue in Bristol, Virginia, sells women's clothing, shoes and furniture. After a year in business, McGlothin's storefront has expanded. She's taken over the space next door, knocked down the wall and considerably multiplied her initial 1,000-square-foot space.
"We simply had no more room in our previous space next door," McGlothin said. "We went from having around a 1,000-square-foot space to now having 6,000 square feet, which is nice."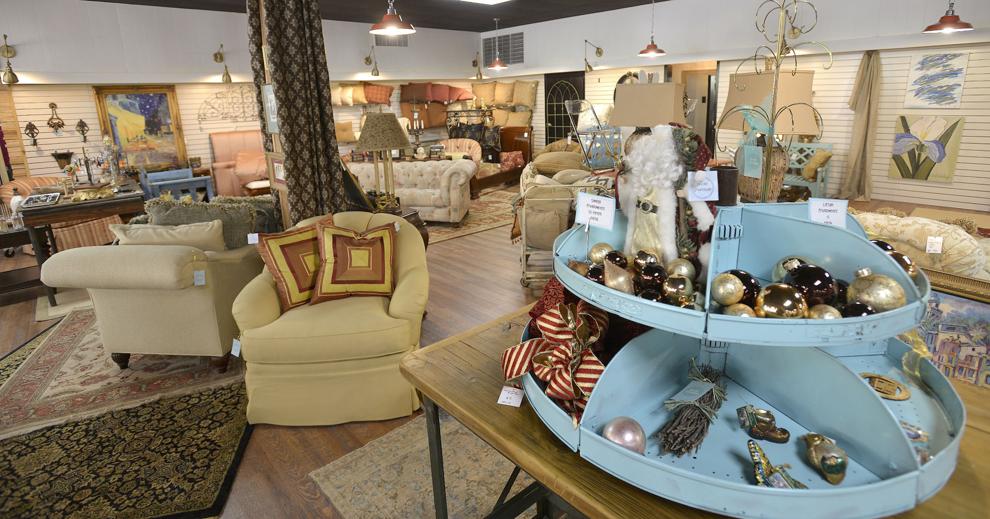 The additional space means McGlothin is now able to sell large pieces of furniture. The decision to sell furniture came through customer demand.
"If we really wanted to sell furniture, we knew we had to find the bigger space," McGlothin said. "We knocked down the wall and people told me that they had basements full of furniture to sell. I knew that if we could get people into the shop, the furniture items would sell too."
House Dressing has sofas, side tables, lamps and other accent pieces. McGlothin said the store will continue to sell clothing and smaller items — all of which have sold well previously.
"We still have a mix of both old and new items," McGlothin said. "Many of our items still come from our consigners and we also have some stuff that we have bought outright as well."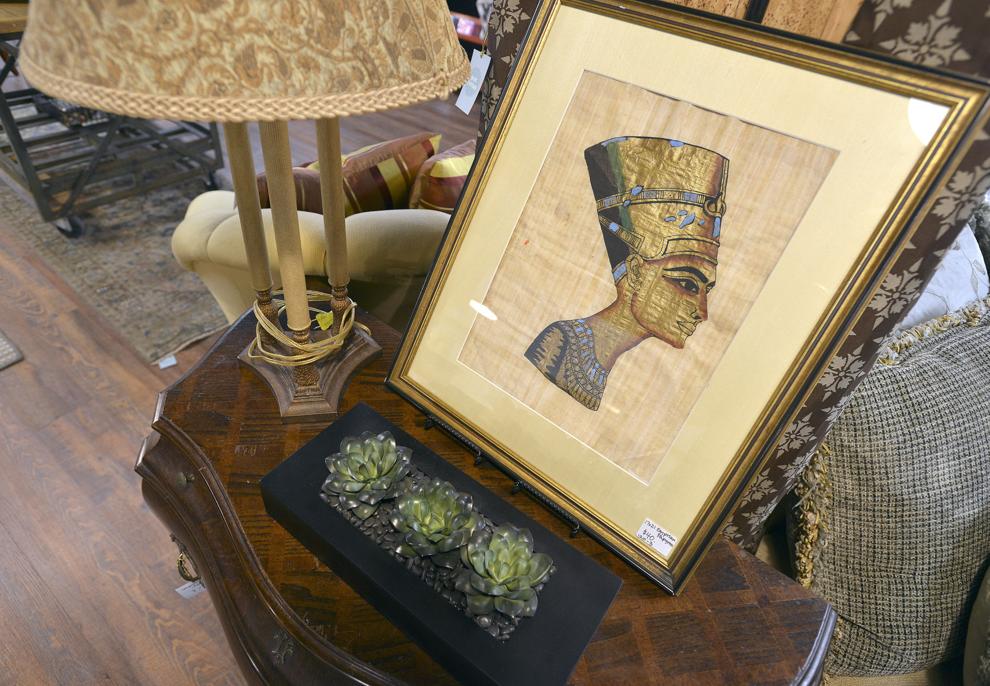 McGlothin said the decision to expand so soon after opening was a good one because it was based on initial customer reaction and sales.
"The response has been overwhelming since we reopened last week," McGlothin said.
She also hired five additional employees to keep up with demand and new, extended store hours. The shop is now open from 11 a.m. to 6 p.m. Monday through Friday and 11 a.m. to 4 p.m. on Saturday
A team of contractors was also hired to renovate McGlothin's new space, which used to house Boxworks Gift Shop, which closed in 2016.
"Once we got our permits from the city, we found a contractor who was able to replace the floors and cover the countertops," McGlothin said. "We also installed brand new lighting."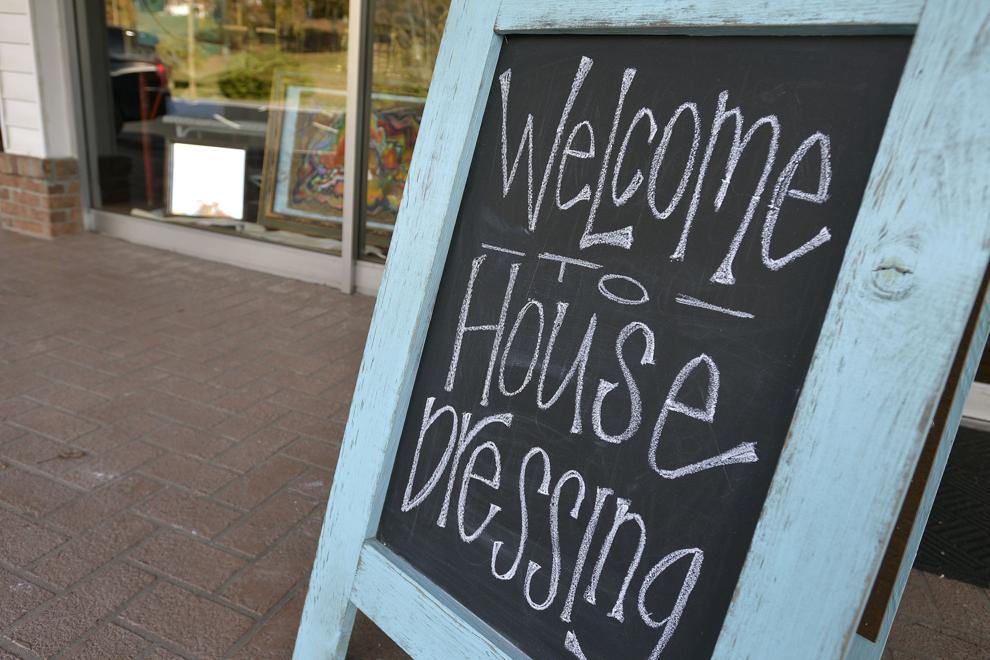 McGlothin said items sold at her store are often a third less than full retail prices. More than 75 consigners now make up the boutique-style shop.
Those who want to sell unwanted items can take them to the shop on Wednesdays, from 11 a.m. to 6 p.m. McGlothin said there is now a limit on clothing.
"We have had to put a 20-item limit on clothing due to having so much right now," McGlothin said. "We can accept lamps, pictures and smaller things in any amount on Wednesdays also."
McGlothin admits that her vision for the shop changed since expanding and plans are in the works to hold jewelry classes and other events.
"We want to offer more events for the public and classes," McGlothin said. "We also are looking at selling items online through our website and Facebook. We aren't there yet — but we also would like to eventually be able to deliver and pick up items across the Bristol area, too."