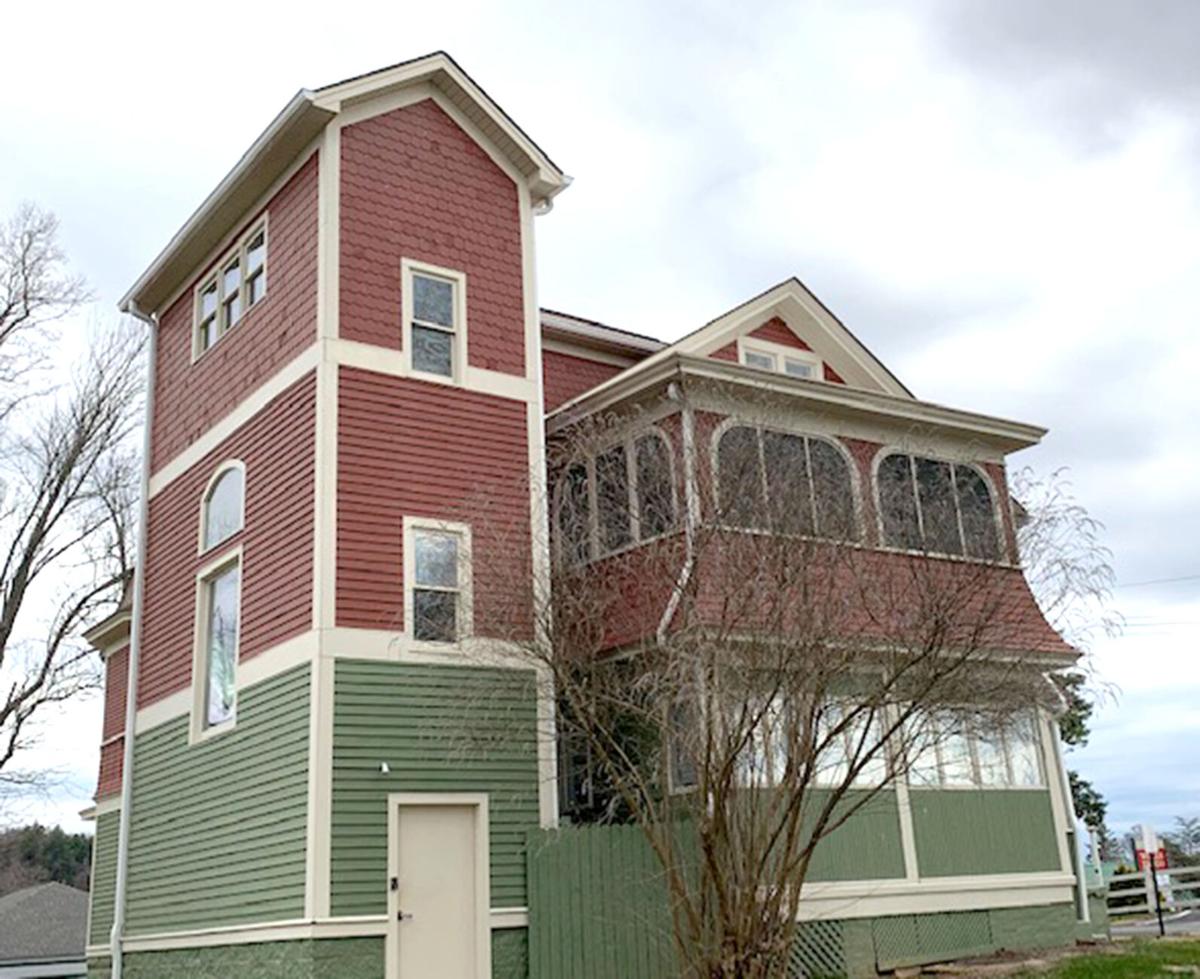 ABINGDON, Va. — Abingdon Town Council agreed on Monday to publish a request for proposals to buy the Hassinger House.
This former location of the Abingdon Convention and Visitor Bureau at 335 Cummings St. may fetch as much as $600,000, according to council members.
Yet the sale of the property has been criticized by leaders of the town-owned Veterans Memorial Park, which lies adjacent to the Hassinger House property.
Veterans Park volunteers have said the sale could affect parking, which was naturally used by park visitors who left their vehicles at the Hassinger House.
Former Mayor Wayne Craig, 81, spoke during a public hearing in favor of the sale and to move the town's tourism office to the Fields-Penn 1860 House Museum.
No one else spoke at the public hearing.
Next, the council agreed unanimously to place deed restrictions on the property, stipulating that the century-old structure must remain standing if the property is sold.
An open house is now slated to be held on June 17, said Tonya Triplett, the town's director of business development and tourism.
"As a whole, we'd like to see preservation of historic properties," said Mayor Derek Webb. "But, sometimes, historic properties are better looked at by private entities."
Council member Amanda Pillion said she wants the structure "maintained in its current form" and would consider how any proposals for the property affect nearby properties.
Following the vote, Pillion further addressed the public, saying she disagreed with comments that the Town Council was acting against veterans or was disrespectful of veterans.
"The sale of the Hassinger House is the sale of property that is no longer usable to the town," Pillion said. "It is not an attack on veterans."
Raise for employees
In other business, the board agreed to grant a 2%, cost-of-living raise to all full-time town employees — thanks to better-than-expected sales, meals and lodging tax revenue collected this spring.
The cost of this raise will be $123,746 — with most of that coming from the general fund, according to the town's director of finance, Steve Trotman.
"What I'm hearing is great news," said Webb. "This is certainly well deserved by all."
Agreeing to the raise was part of adopting the fiscal year 2021-2022 budget totaling $18,008,442.
That budget includes no tax increases, said Webb.