BRISTOL, Va. — Contested races for sheriff and commissioner of revenue highlight the November general election for constitutional officers in Bristol, Virginia.
Two candidates have qualified to replace incumbent Sheriff David Maples, who is retiring later this year, according to General Registrar Penny Limburg. Tuesday night was the qualifying deadline.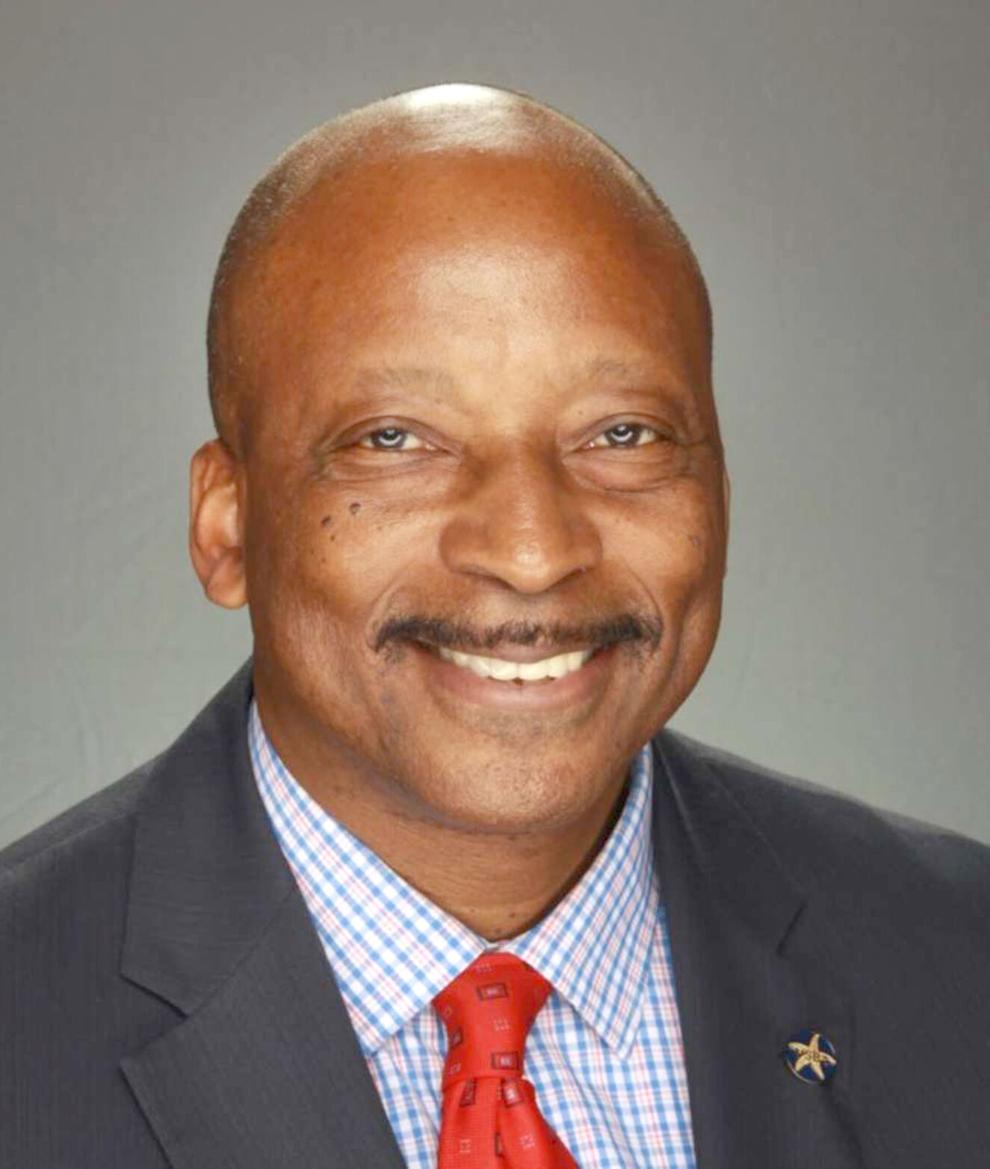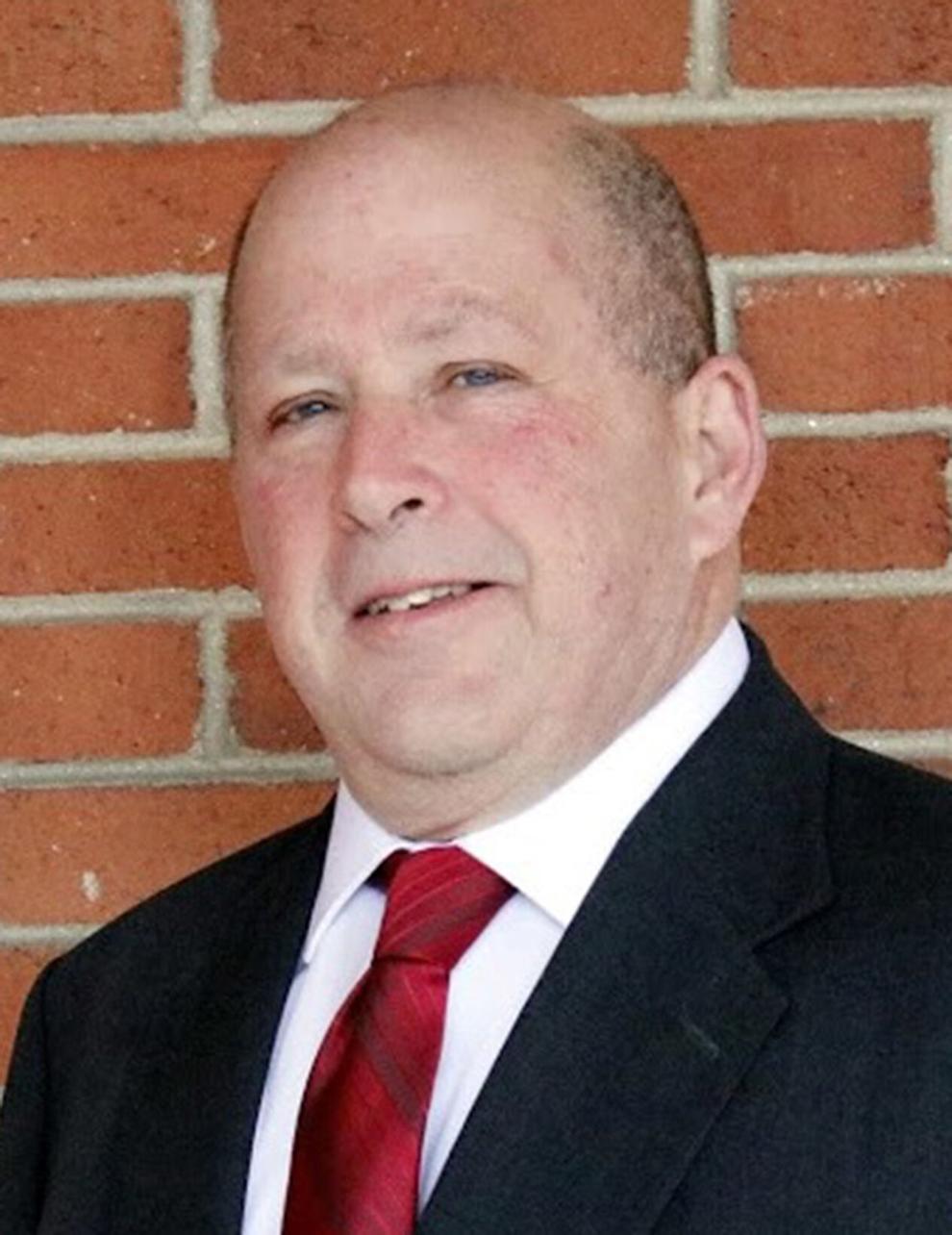 Tyrone Foster, a city police detective and long-time member of the city School Board, is running as an independent. He will face Charlie Thomas, a captain with the Bristol Tennessee Police Department, who received the city Republican Committee's nomination to run.
"Being sheriff has been a dream of mine ever since I got into law enforcement," Foster said. "But I didn't want to run against the incumbents. Jack [former sheriff Weisenburger] and Dave [Maples] are both really good friends of mine, but I always said if the opportunity presented itself, I would seriously consider it."
After Maples announced his plan to retire in January, Foster said many friends called and urged him to run.
Foster, 63, is a lifelong resident of Bristol, Virginia, with more than 20 years of law enforcement experience.
He is a 2000 graduate of the Southwest Virginia Criminal Justice Training Academy, a field training officer, crisis negotiator and gang investigator and represents the department as a member of the drug treatment court and as the department's honor guard. He is also a former instructor with the Southwest Virginia Criminal Justice Academy.
Foster, first elected to the city School Board in 2008, was reelected to his fourth term in 2020 and has served as chairman and vice chairman. He formerly served as chairman of the Virginia School Boards Association.
"For the last 21 years, as a police officer, I've been in and out of that jail and seen from an outside view some things that might work better. I have some good ideas about some things that would work," Foster said.
Thomas, 56, currently oversees the Bristol Tennessee Police Department's patrol division after a lengthy stint managing the criminal investigations division. He has worked in law enforcement for 30 years and said he, too, is friends with the current and former sheriff.
"I live in Bristol, Virginia; it's been my home for 30-plus years, and I wanted to try to bring some leadership to the sheriff's department and hopefully be able to keep the jail and keep those jobs over there," Thomas said.
He added that his qualifications include being part of the police command staff since 2007; preparing and executing budgets up to $4 million; writing and securing extensive grants; graduating from the Southern Police Institute at Louisville, Kentucky; working as a supervisor since 2002; and dealing with all personnel issues.
"I think I have the right combination of experience and education to do a good job and keep that office moving forward," Thomas said.
The elephant in the race is the potential that city leaders could close the overcrowded city jail, join the Southwest Regional Jail Authority and house its prisoners in its four facilities, due to the current costs of housing excess prisoners in other facilities. Closing the lockup would result in layoffs for dozens of certified jail employees.
"I'm hoping the city can come up with a way to build a new jail so we can house more prisoners," Foster said. "The most important thing is to keep the jobs here in Bristol, Virginia. Taxes will go up whether you build here or you send prisoners to another jurisdiction. I'm a taxpayer, and I would rather spend the money on bricks and mortar and see where my money is going instead of writing a check every month."
Thomas said he understands the city's financial circumstances, but he's concerned about issues that haven't been discussed publicly.
"I'm concerned about tying our guys up on transportation going to the other side of Abingdon, and what happens if, while they're on the way up there, a prisoner starts fighting with them," Thomas said. "Or if you're at Exit 13 and somebody is kicking the window out of the car, who do you call for help?"
Thomas said he is also concerned about what would happen if a prisoner being transported has a medical emergency.
"I would like to keep the jail. I think it's a benefit to taxpayers, I don't want to see us lose the jobs; if we have a jail here, we can control the programs, like community corrections. We have the ability to do that," Thomas said.
In the race for commissioner of revenue, incumbent Democrat Cloe Eva Barker is seeking a second consecutive four-year term. She is being challenged by Republican nominee Steven Gobble and current City Councilman Neal Osborne, who is running as an independent.
Gobble is a real estate broker and serves as treasurer of the Mount Rogers Planning District Commission, for which he serves as chairman of the budget committee.
Incumbent Commonwealth's Attorney Jerry Wolfe received the GOP nomination to run for his fifth consecutive, unopposed term. Wolfe served on City Council prior to becoming the city's chief prosecutor in 2005.
Incumbent Treasurer Angel Britt is unopposed in a bid for a fourth consecutive four-year term.
Circuit Court Clerk Kelly Duffy was reelected in 2017, but her term is for eight years, meaning that office won't be on the ballot until 2025.