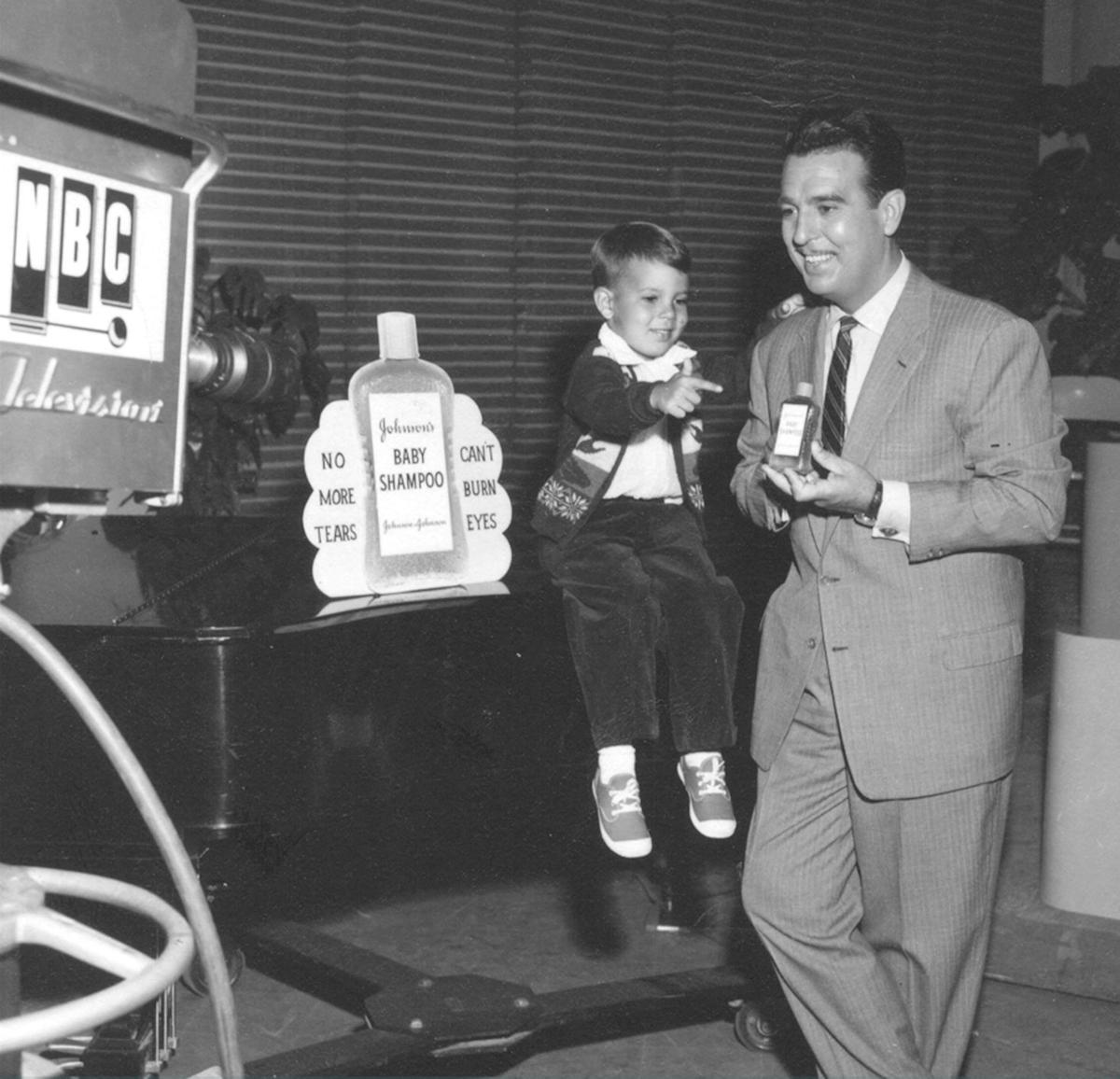 Ernest Jennings "Tennessee Ernie" Ford would be overwhelmed by the support and attention folks in his hometown of Bristol are giving this week's 100th anniversary of his birth, said his son, Buck.
Starting today — at the church where Ford and his family worshipped — the Twin City is rolling out the welcome mat for a week's worth of events celebrating its most famous son. There will be music, storytelling, replays of Ford home movies and TV shows and a birthday cake.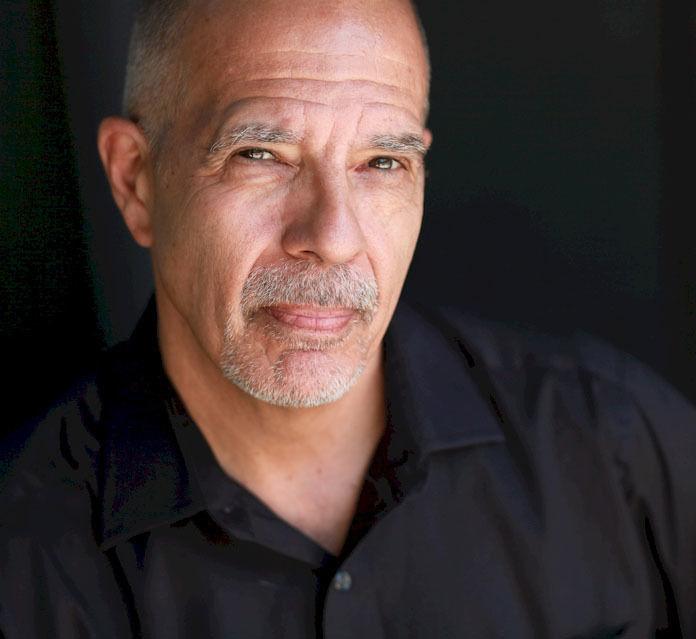 "He would be blown away by this happening," Ford said Wednesday in a phone interview from Nashville. "He would want to be down there in the center of town; he would want to be at the Paramount. … He would be star struck."
Ford said his father always had a "who me?" attitude when receiving great recognition, including when former President Ronald Reagan presented him with the Presidential Medal of Freedom in 1984.
Ford, who plans to attend, said he is more than grateful for the recognition.
"I am overwhelmed by the incredible dedication and effort that so many people in and around Bristol — and so many organizations staffed by so many amazing people — are all putting in so much effort to this event. It's as humbling a thing as I've ever experienced in my life," Ford said.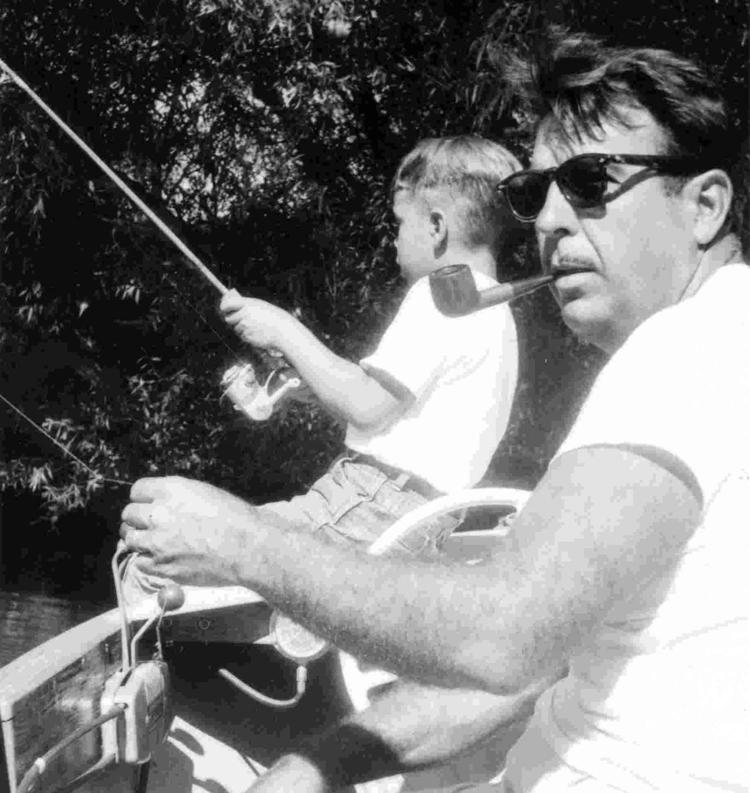 Ford said his father's legacy remains fresh — in part because of a new generation of fans has discovered his music, in part because of social media and because of the enduring appeal of "Sixteen Tons," his biggest hit song. Ford said the lyrics about hard-working people struggling to get out of debt are timeless.
This week's events include a special service at Anderson Street United Methodist Church and tours of Ford's birth home on Sunday. On Tuesday, at 7 p.m. at the BCM Museum, Buck Ford and Sid Oakley of the Bristol Historical Association will discuss the ties between their families and Ernie growing up.
The following day, Wednesday, the Post Office will have a special postal cancellation mark honoring Ford and a birthday celebration is planned at the Paramount from 2-5 p.m. On Thursday, the BCM's "Farm and Fun Time" radio show will honor Ford's music. That is the only event that will charge admission, which is $30.
Be the first to know
Get local news delivered to your inbox!