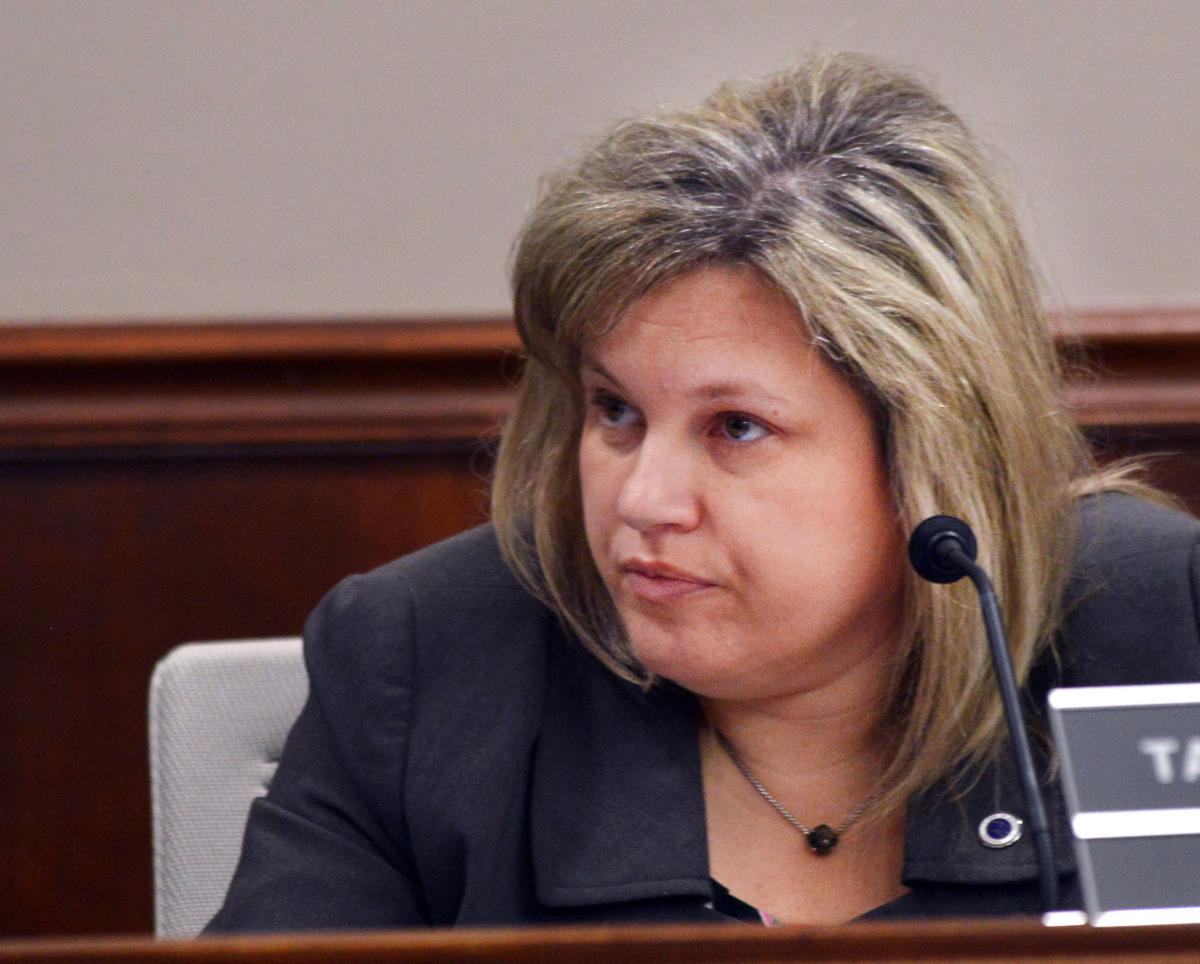 BRISTOL, Va. — Former City Manager Tabitha Crowder will receive a severance package valued at just less than $100,000, under the terms of her contract.
Crowder was released by City Council during its July 3 reorganizational meeting, after working for the city since 2009.
"She is getting what was part of her contract," interim City Manager Randy Eads said Friday. "She's to receive six months salary, the city will pay for her health insurance for six months, and she'll be paid for any vacation and sick time that she didn't use."
After the July 3 meeting, new Mayor Kevin Mumpower said the council wants to go in a "different direction" and needs "different leadership."
Under the city charter, the manager serves at the will of the five-member council, which must vote each July to retain the current manager or make a change. Crowder was appointed city manager in June 2014 after serving for almost a year as interim manager. Her contract included an annual salary of $115,000.
Mumpower said Friday the severance agreement was completed between Crowder, Eads — who also doubles as the city attorney — and the city's human resources department. City Council wasn't involved in that part of the transition, the mayor said.
"I've looked over the agreement, and it was done right. She was under contract to the city, so this allows for a transition for her," Mumpower said.
A Buchanan County, Virginia, native, Crowder became the city's director of public works in February 2009. She was named one of two assistant city managers in February 2013 before becoming interim manager about four months later.
Previous city councils have come under sharp criticism when parting with city managers. Most recently, a divided council agreed to pay then-outgoing City Manager Dewey Cashwell $120,000 — a year's salary instead of the six months prescribed in his contract — plus health benefits and accrued vacation and sick time.