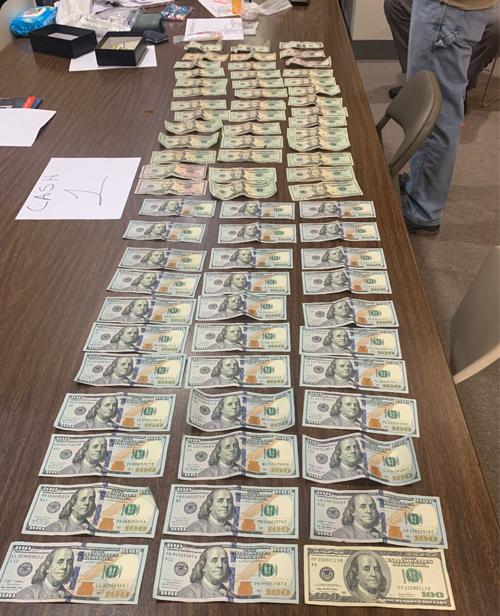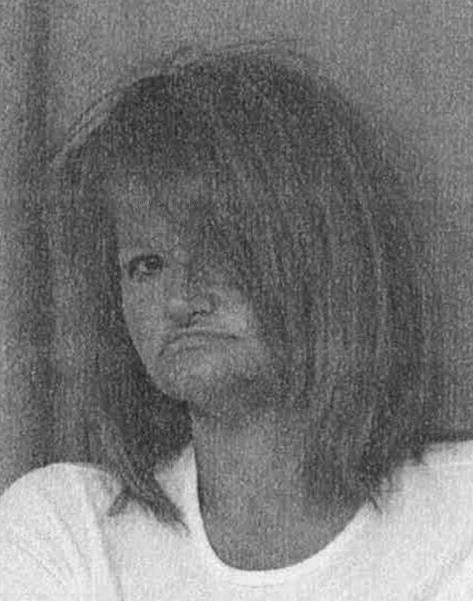 BLUFF CITY, Tenn. — A woman was arrested Thursday on a drug charge in Bluff City.
Tabetha Marie Frye of Bluff City was charged with possession of methamphetamine for resale and driving under the influence, according to the Bluff City Police Department. An officer found Frye at a gas station after someone called 911 to report an unresponsive woman, according to a news release from the department.
Police said Frye had syringes on her lap and appeared to be under the influence. The officer found 8 grams of crystal meth, various pills and $4,053 in cash in her purse and car, the release states.