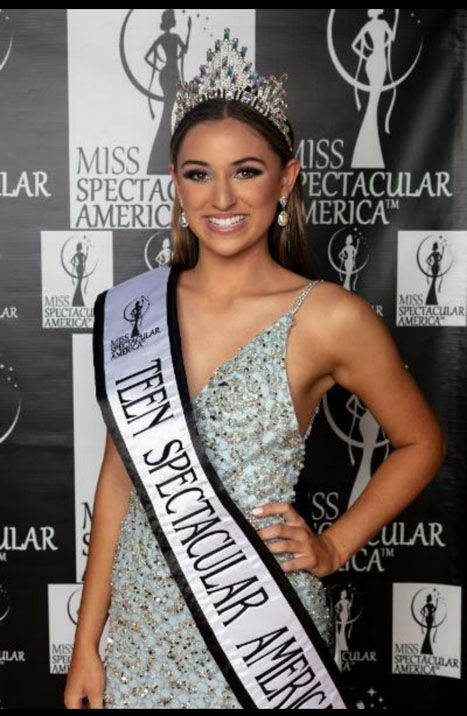 Bristol Herald Courier
Maci Ratliff, of Bristol, Virginia, captured the title of Miss Teen Spectacular America 2021 Sunday, Sept. 12, in Kingsport, Tennessee.
Ratliff (representing Tennessee) will represent the Miss Teen Spectacular America national title, through the coming year.
Ratliff attends John Battle High School. Her hobbies include soccer, shopping, skiing, traveling, big game hunting and fishing.
She hopes to promote her platform, "Let's T.A.C.O. 'Bout Mental Health," over the next year.
Be the first to know
Get local news delivered to your inbox!