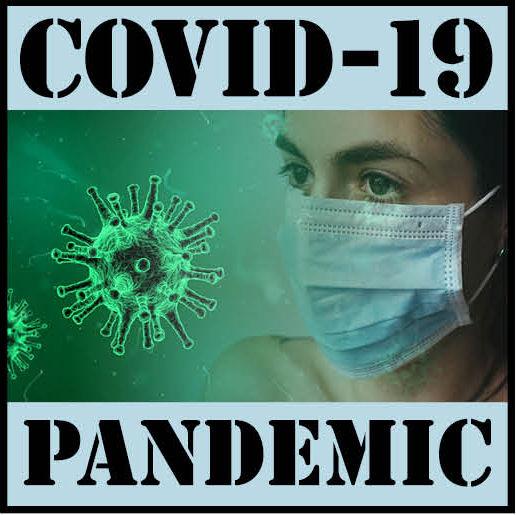 BRISTOL, Va. — Air inside city schools should be cleaner and safer when classes resume next month, thanks to a $450,000 investment in purification systems.
Contractors for Energy Systems Group are completing the installation of more than 330 Global Plasma Solutions needle point bipolar ionization devices in the heating and cooling systems of the city's four elementary, middle and high school. The project, which is expected to be 99% effective in killing the novel coronavirus and many other airborne pathogens, was funded by federal CARES Act dollars.
"It has been a good project," Superintendent Keith Perrigan. "Having buildings as old as ours, ventilation and air quality have always been a concern. If there is anything good that came out of COVID, it's been this. Typically we wouldn't have had money available to do this project. Because CARES Act funding was available, we're able to do it."
The School Board approved the project at its November meeting and much of the work occurred during and following the Thanksgiving break. Work is now nearly complete in all buildings, Perrigan said.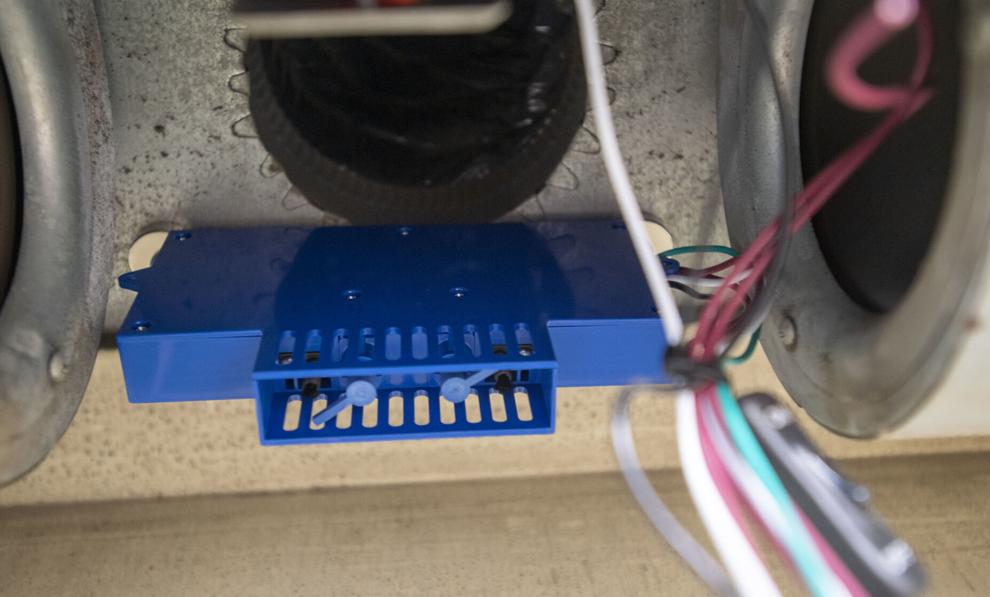 The project was funded by a combination of the city's federal CARES Act funds and the school division's CARES grant.
The devices create positive and negative ions which react and form hydroxyls which then attack any pathogens, rob them of hydrogen and essentially starve and render them harmless, according to information from the company. The process creates a harmless water vapor.
Studies show it to be 99.9% effective against the airborne SARS CoV-2 virus which causes COVID-19 and 99.4% effective on surfaces. The technology is also more than 90% effective against E.coli, Staphylococcus, MRSA, Norovirus and Legionella, according to the company.
"At Highland View, folks have already noticed some of the old, musty odors have gone away," he said. "We know the air quality is better. This won't just be a COVID-19 benefit. It will be a benefit for years to come."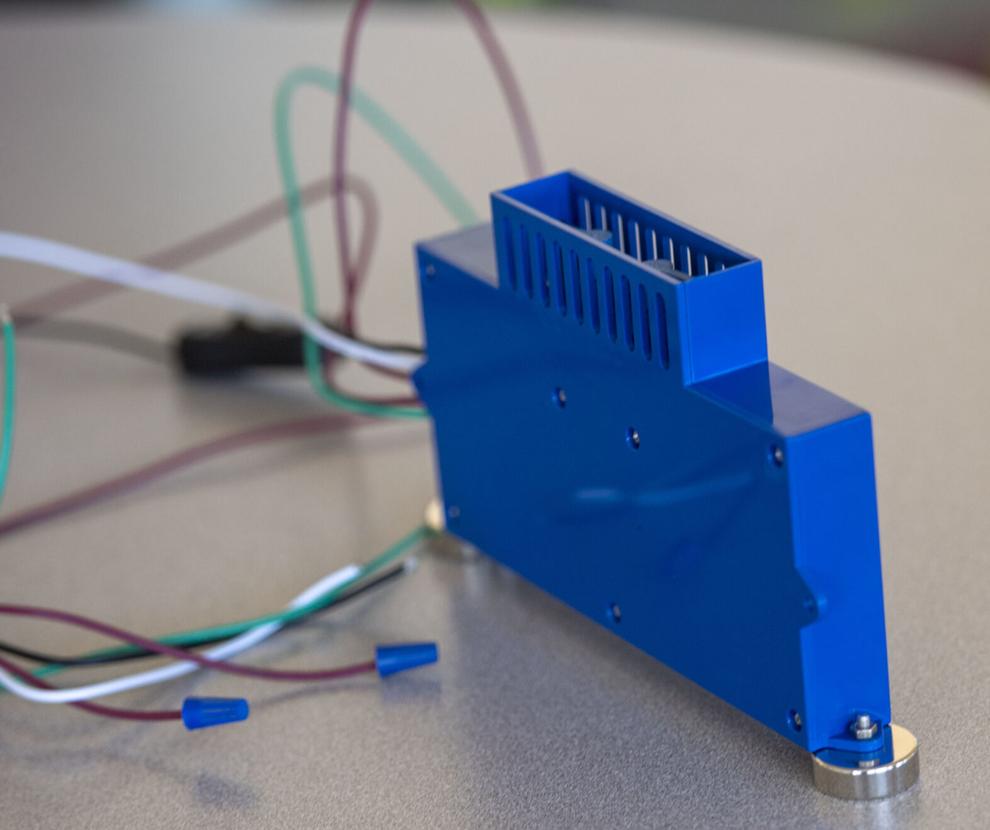 The devices were installed in classrooms, offices and common spaces such as libraries and cafeterias in buildings system wide. The project includes 115 units at Virginia High School, more than 80 at Virginia Middle and between 26 and 41 units at each of the four elementary schools.
The division also obtained 10 portable Aerus air scrubbers — made at the company's Bristol Virginia manufacturing plant — for use in places where the ionization units couldn't be installed.
The work also included a complete steam cleaning of existing air handling equipment and replacing all air filters with upgraded higher quality filters.