After 32 years in local law enforcement, Blake Andis is set to become the new sheriff of Washington County, Virginia, on Jan. 1.
The 51-year-old from Abingdon, who has most recently served as the police chief of Virginia Highlands Community College, said he's looking forward to implementing some changes at the county's Sheriff's Office.
Andis, who is replacing longtime retiring Sheriff Fred Newman, has already established a command staff, including Maj. Scott Snapp, Criminal Investigations Capt. Jamie Blevins, Patrol Division Capt. Jason Shepard and Administrative Capt. Timothy Widener.
The new sheriff, a Republican, who was sworn into office on Dec. 20, has been interviewing current staff members and potential new employees over the past several weeks.
In the process, Andis notes that he made the tough decision to not rehire seven employees. Those individuals were informed before the transition in order to find new jobs, but Andis said he could still rehire those people in the future.
A number of current Sheriff's Office employees are also being moved to different positions, Andis said.
"I'm hiring well-qualified applicants with a lot of experience," Andis said.
Andis, who previously worked at the Sheriff's Office, is quickly filling positions in the school resource division, making sure staff members are at every school in Washington County. He'll also have an investigative officer in the school system.
"I want to get the school resource officers trained in threat assessment," Andis said.
Threat assessment would allow officers to detect issues early in order to help the children and prevent further problems.
Andis also plans to concentrate on school bus safety.
"I want to occasionally have officers riding the school bus routes, have officers in unmarked cars and observe the buses," said Andis, noting that officers will watch for drivers illegally passing buses.
The new sheriff also plans to increase the number of officers on patrol, using resources already available elsewhere. He's also working with the state compensation board in order to move positions and save money.
Another K-9 unit will also be added to the department, focusing on drug enforcement, Andis said.
Andis said drug use is the biggest problem in Washington County, but he notes that the issue can't be completely eradicated.
"With the right enforcement, it could help reduce [drug use], and whenever we provide the resources for the users and concentrate on the dealers, I think that it's a win-win situation," Andis said. "We'll never do away with the drugs, but hopefully we can impact the distribution and use of it."
Andis plans to establish a program with the drug court to allow offenders to learn a trade.
"If they have a technical skill, a lot of industries will welcome them as long as they can pass a drug screen," Andis said. "If they are trying, I think it will really help."
Andis also plans to establish a litter pickup program for some first-time offenders in order to clean up the streets in Washington County. He noted that other area counties, including Russell County, have successful litter pickup programs.
The new sheriff also hopes to reconnect the office with the community by establishing a community advisement committee. Individuals in the community will be able to give the Sheriff's Office feedback on problems in the county.
Deputies will also be required to visit homes in the county each month, providing information on community watch programs and contact information in order to build relationships.
"Hopefully that will help us on anything going on in the community," Andis said.
Andis also plans to upgrade equipment at the Sheriff's Office. He said there are issues with bulletproof vests and radios.
---
---
Photos: Notable Deaths in 2019
Toni Morrison, 88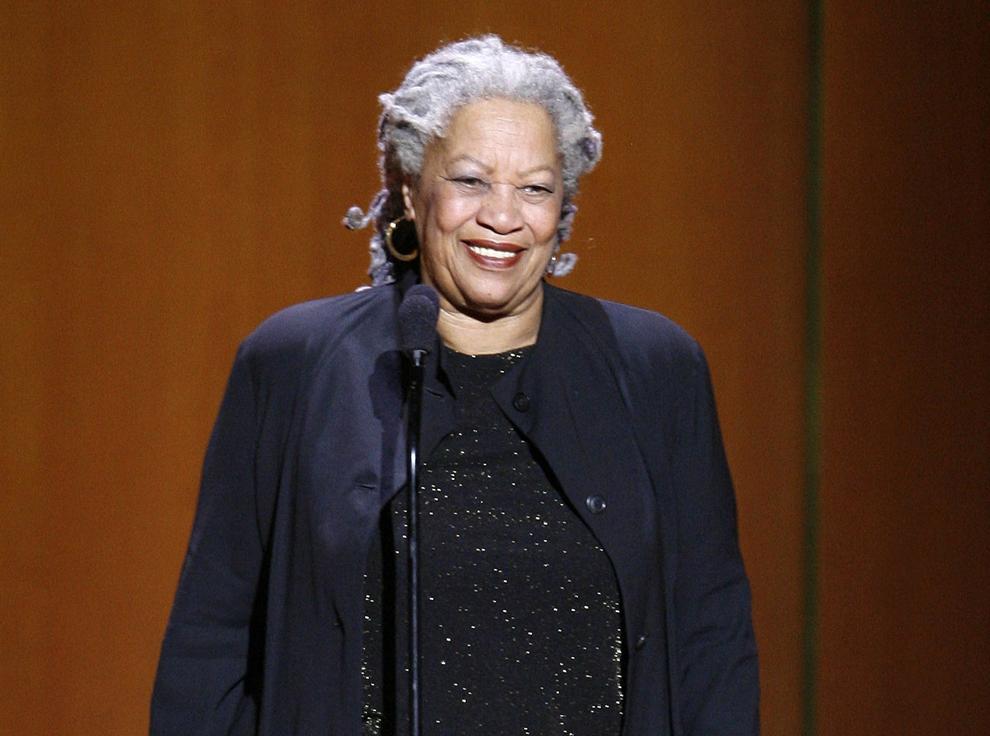 Doris Day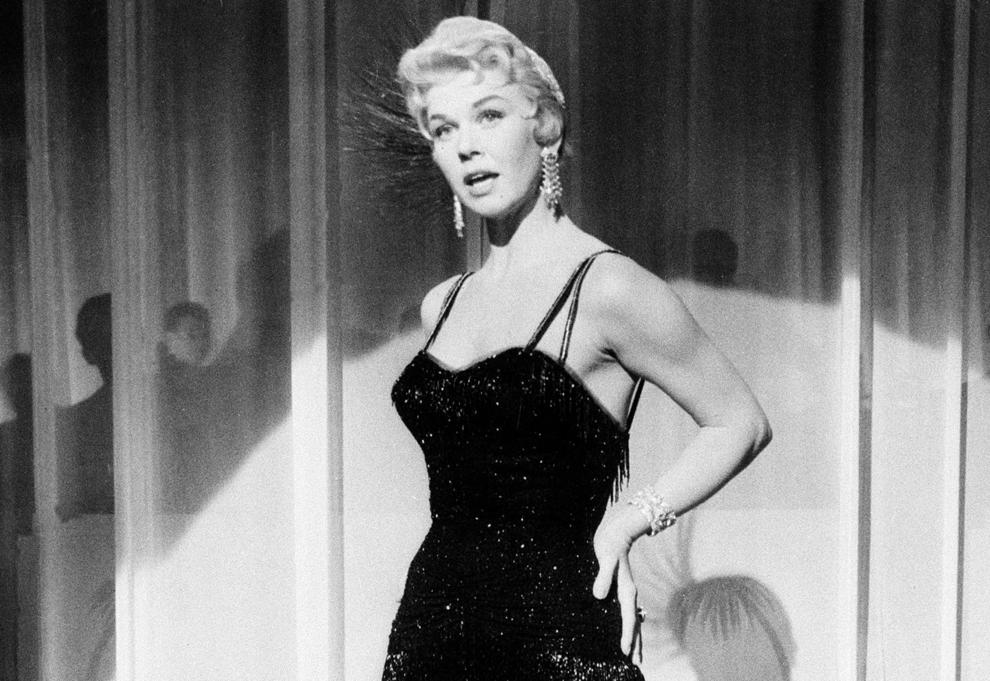 Luke Perry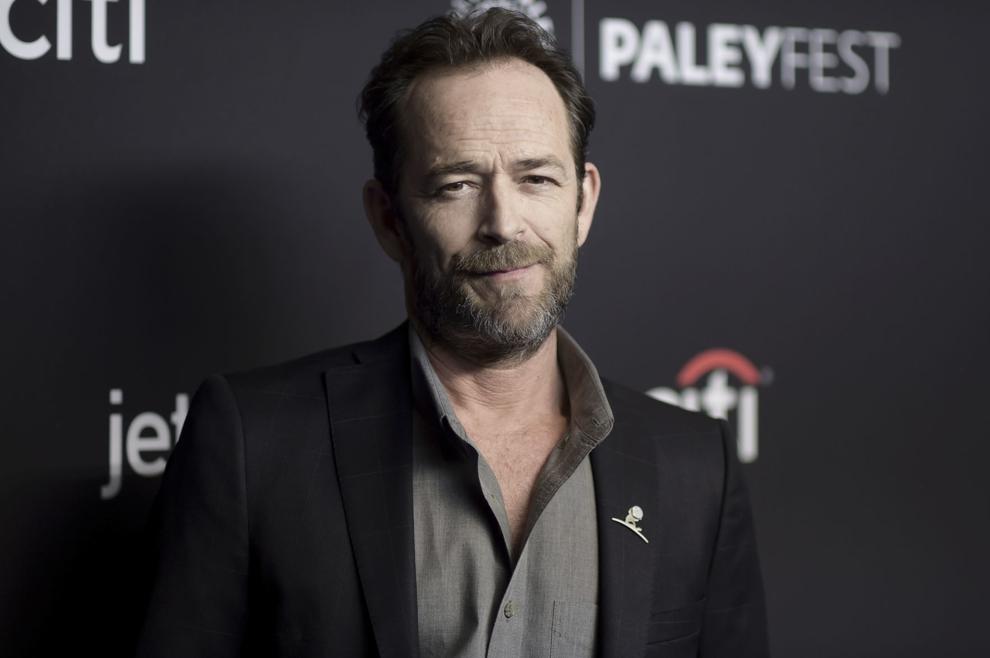 Cokie Roberts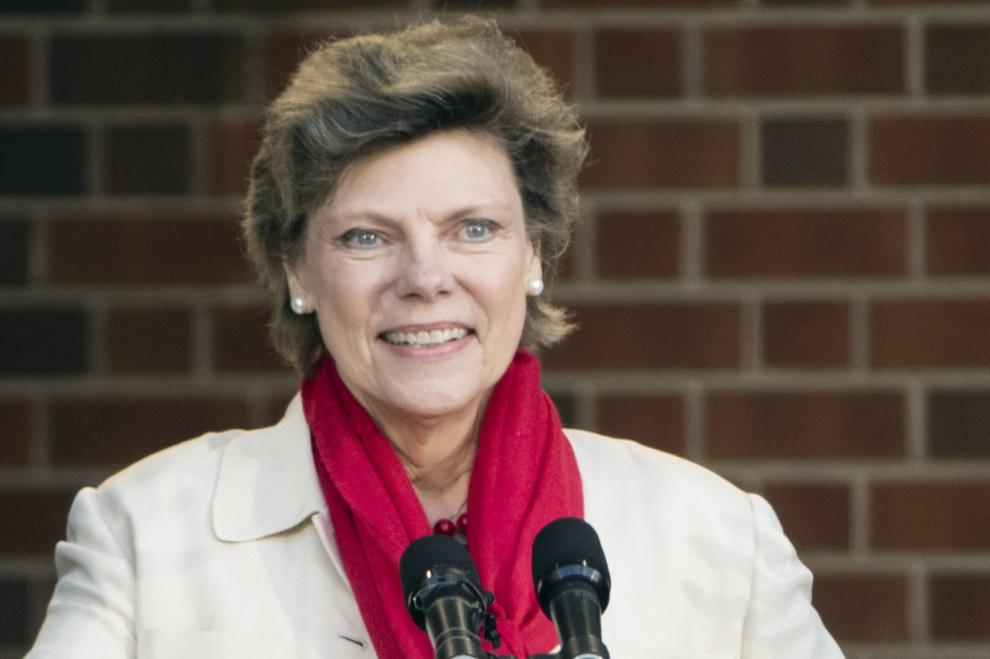 Nipsey Hussle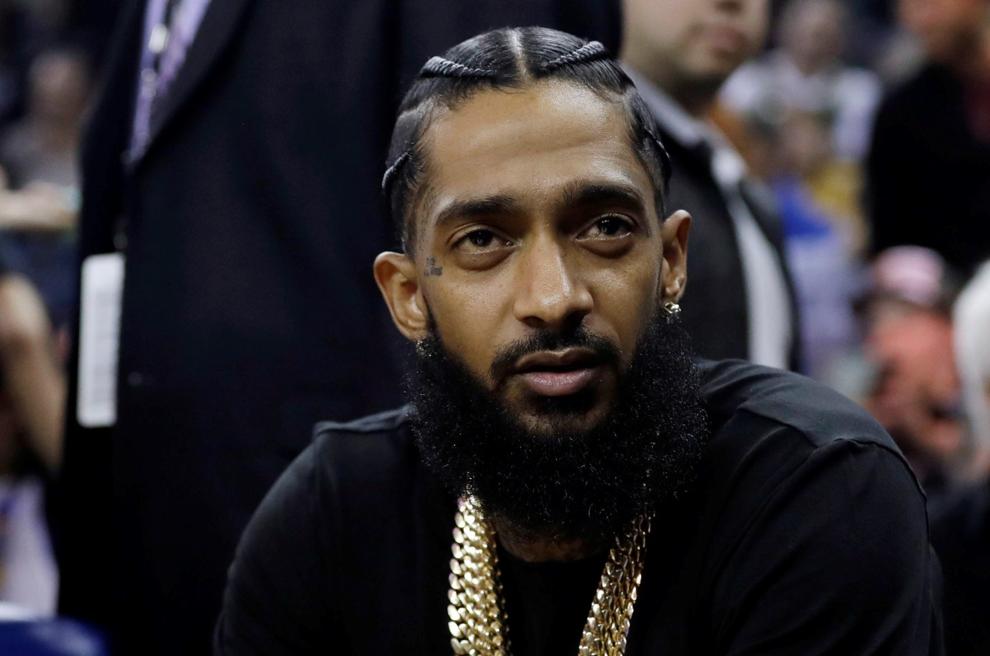 Gloria Vanderbilt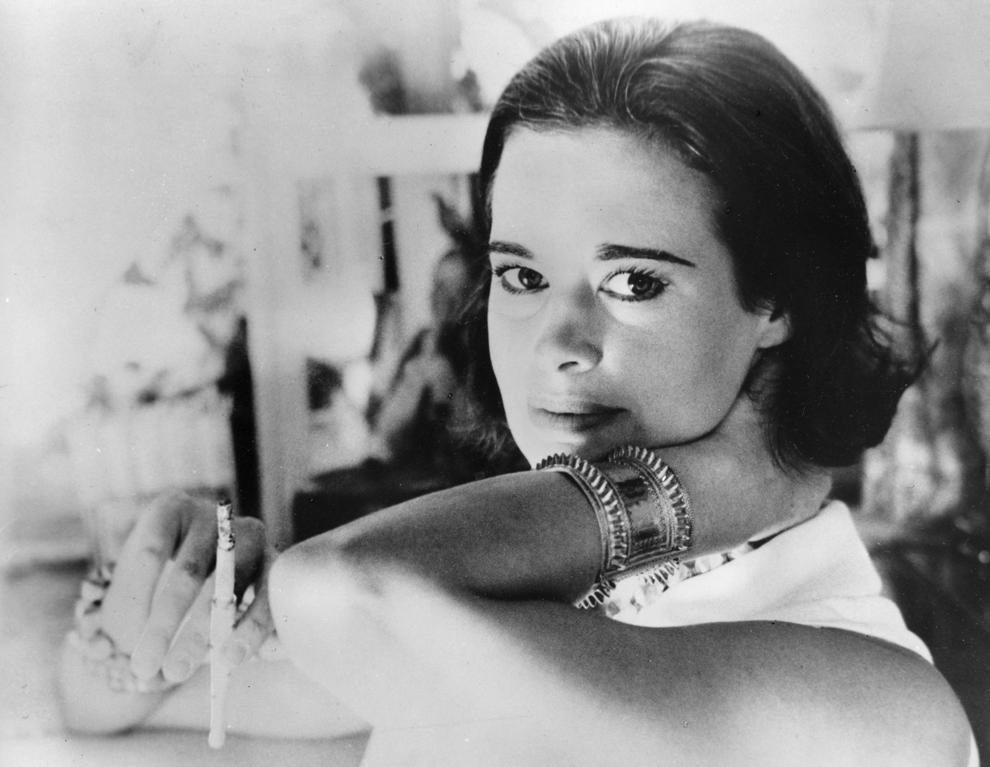 John Paul Stevens, 99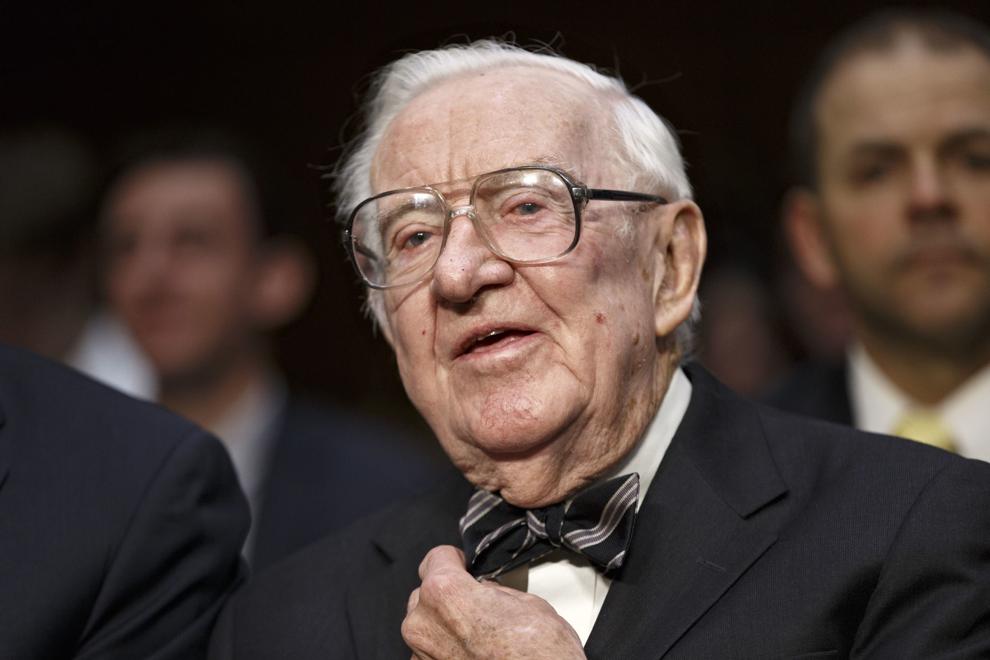 Elijah E. Cummings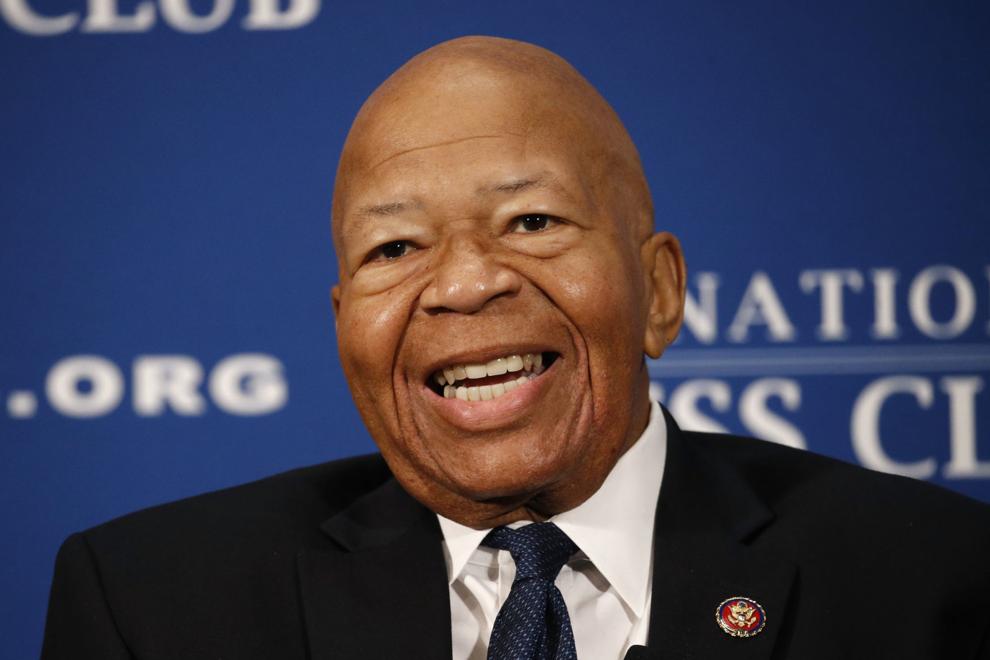 Caroll Spinney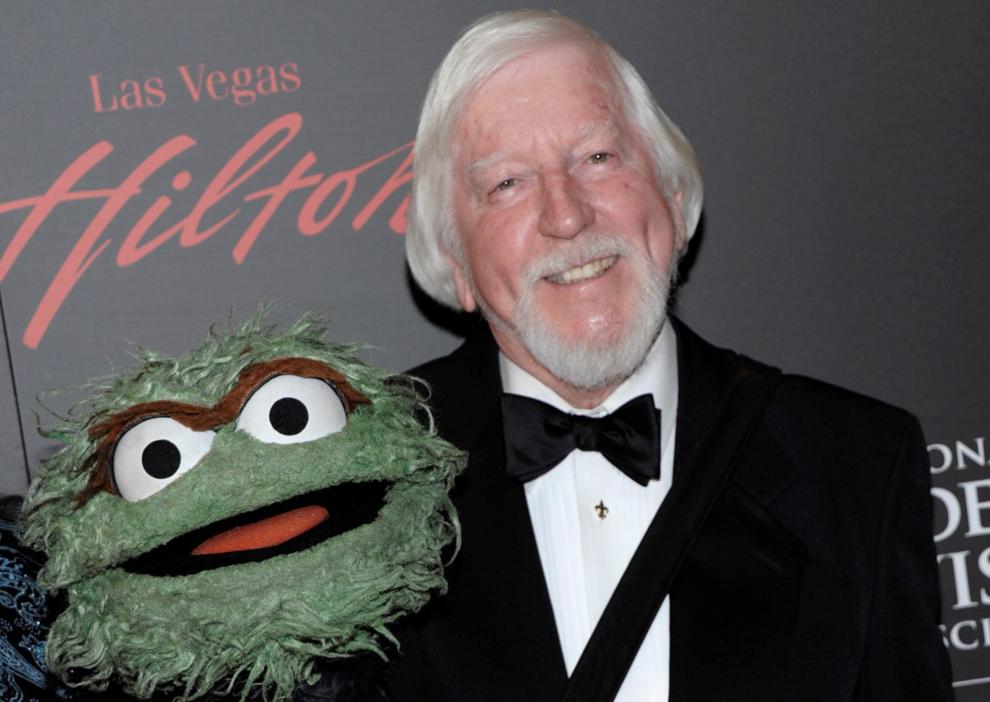 Carol Channing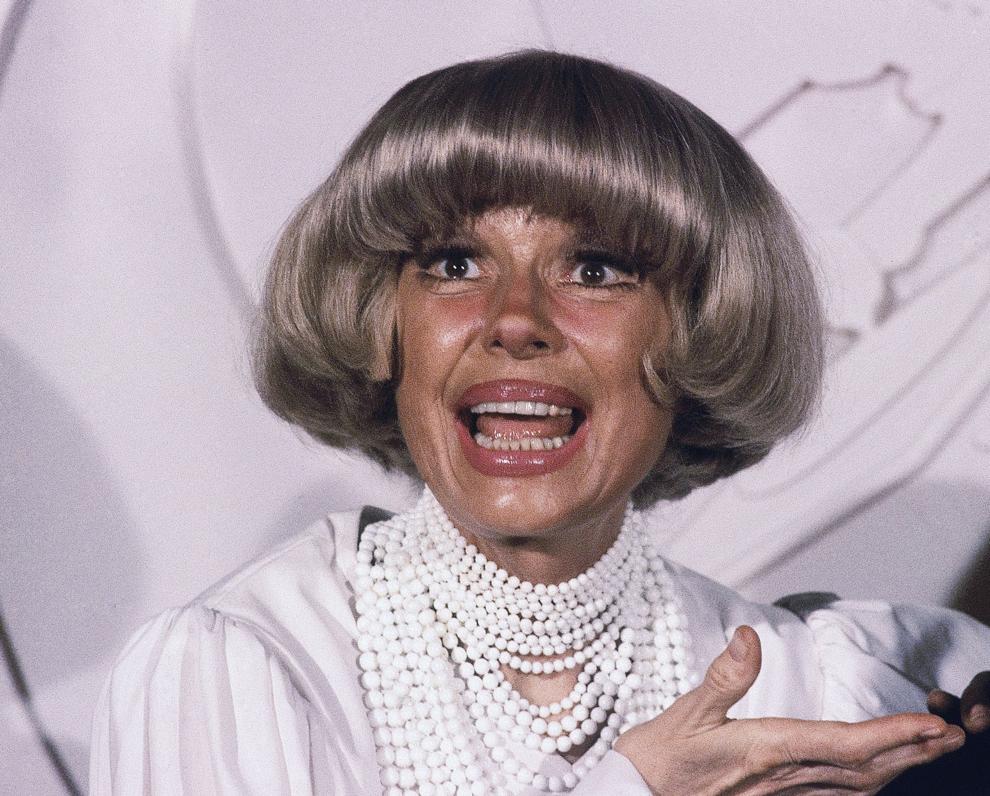 Valerie Harper, 80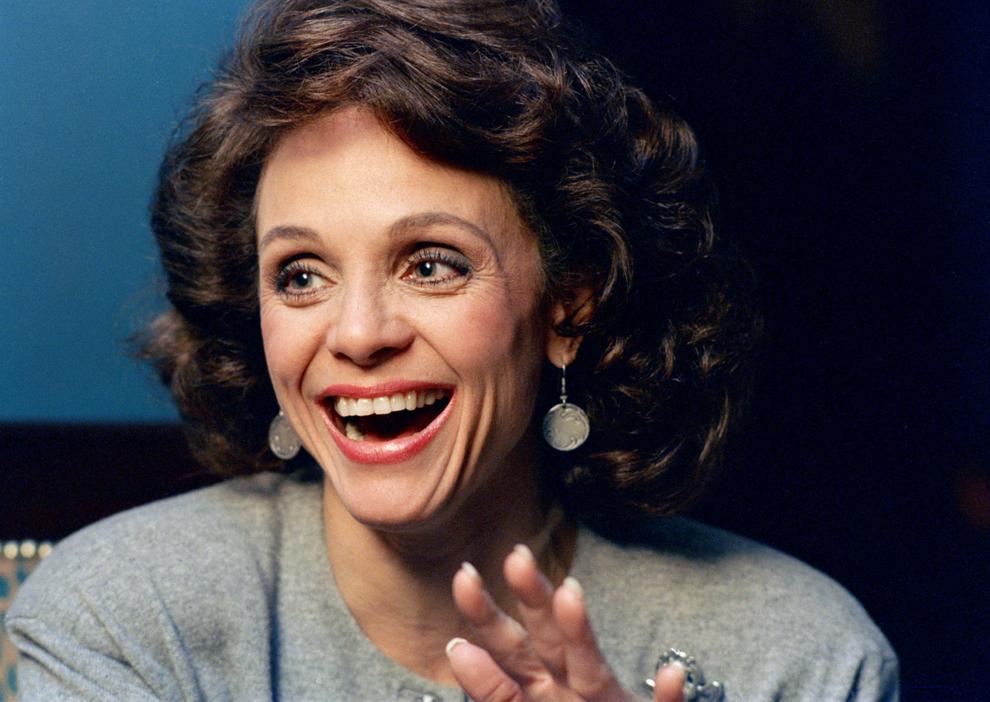 Peter Fonda, 79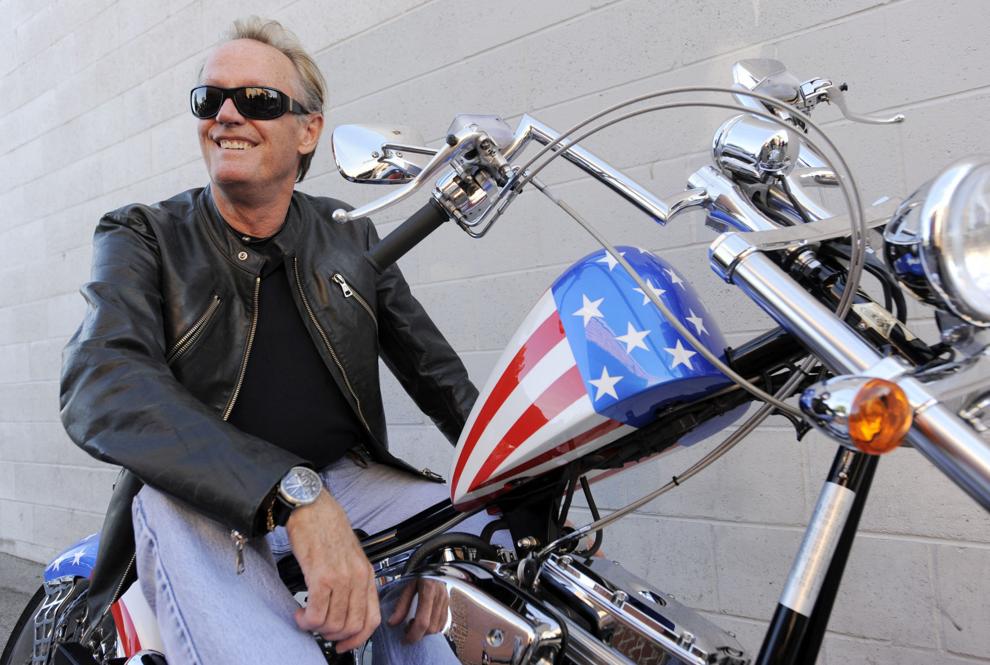 Beth Chapman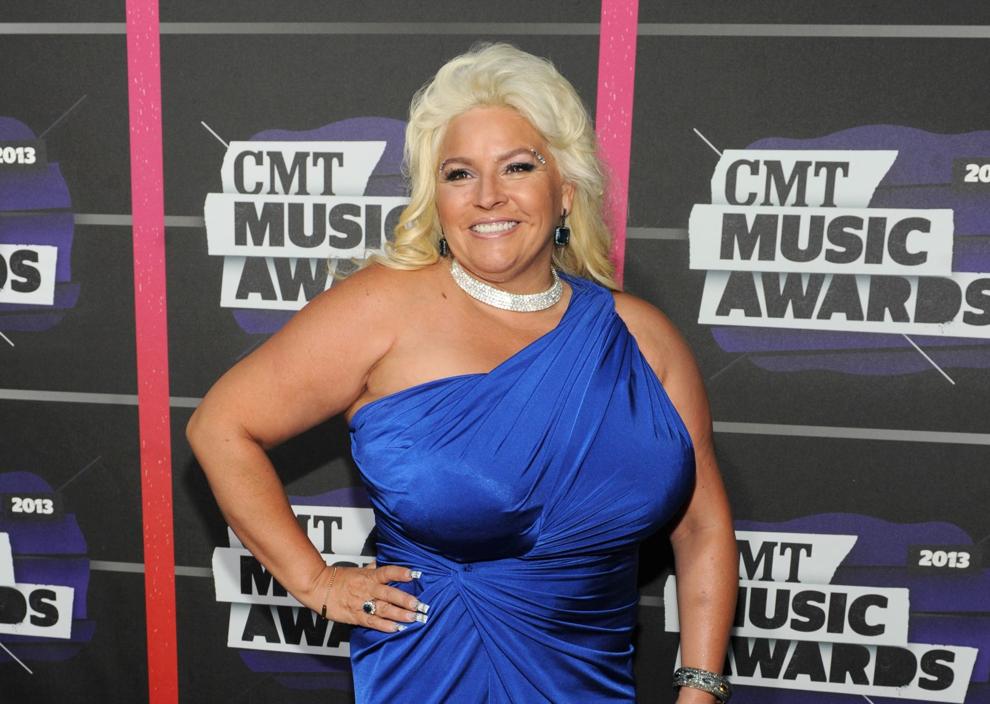 H. Ross Perot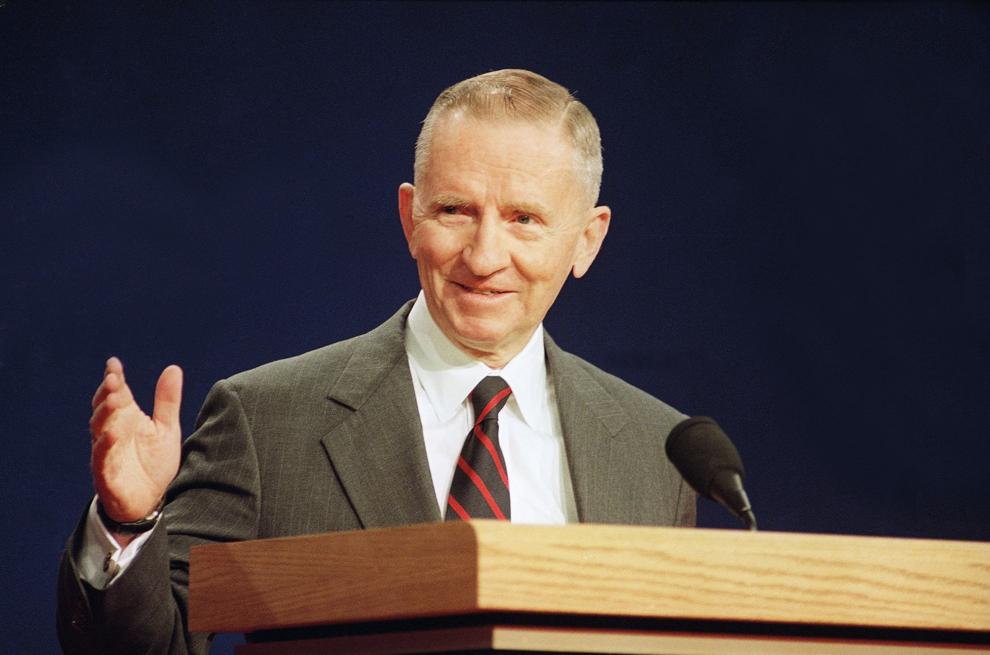 Diahann Carroll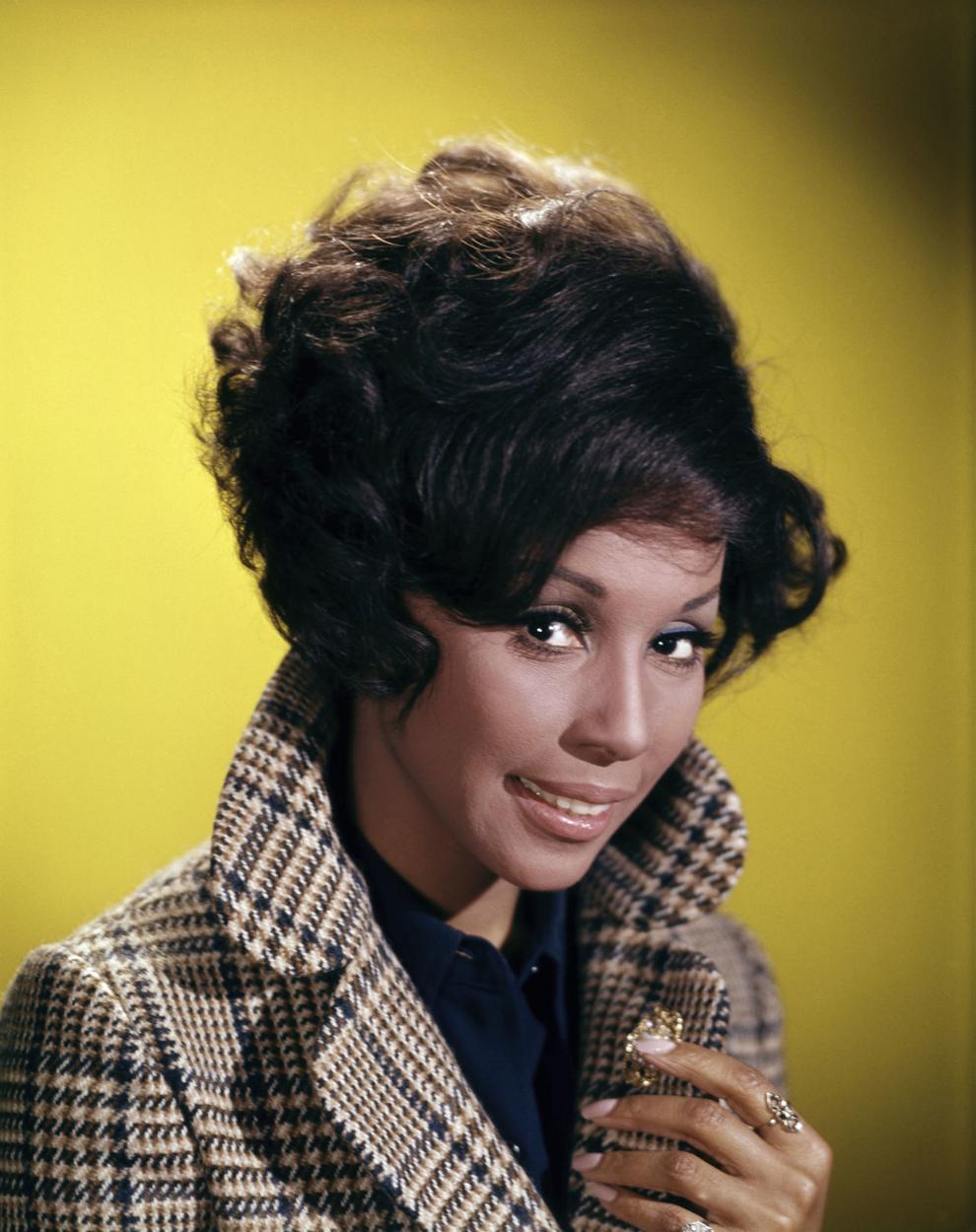 Jessye Norman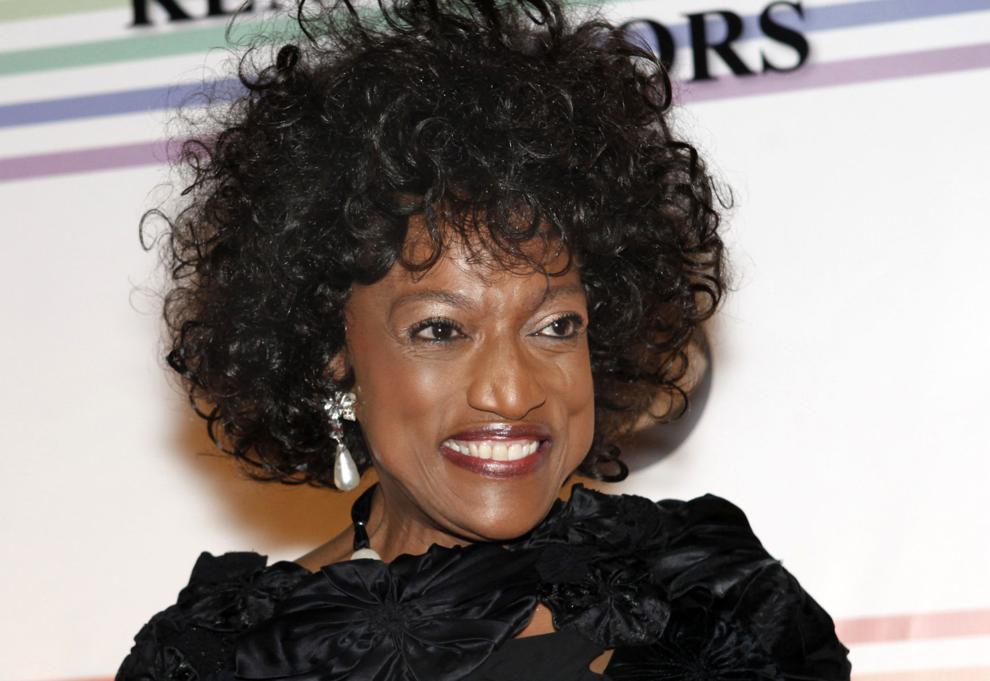 Katherine Helmond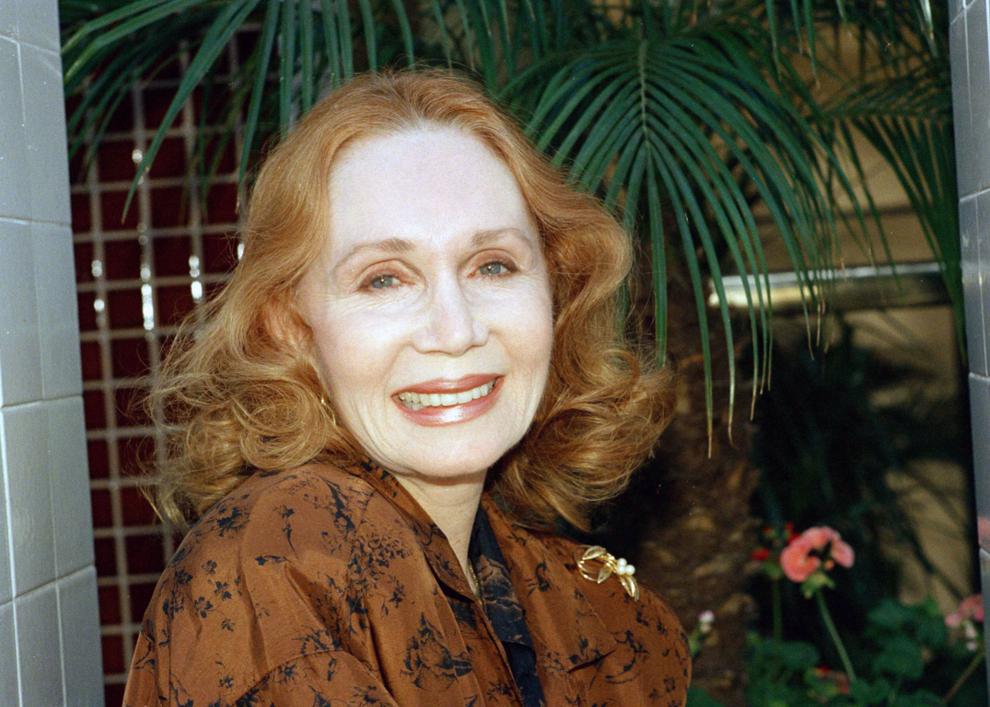 Georgia Engel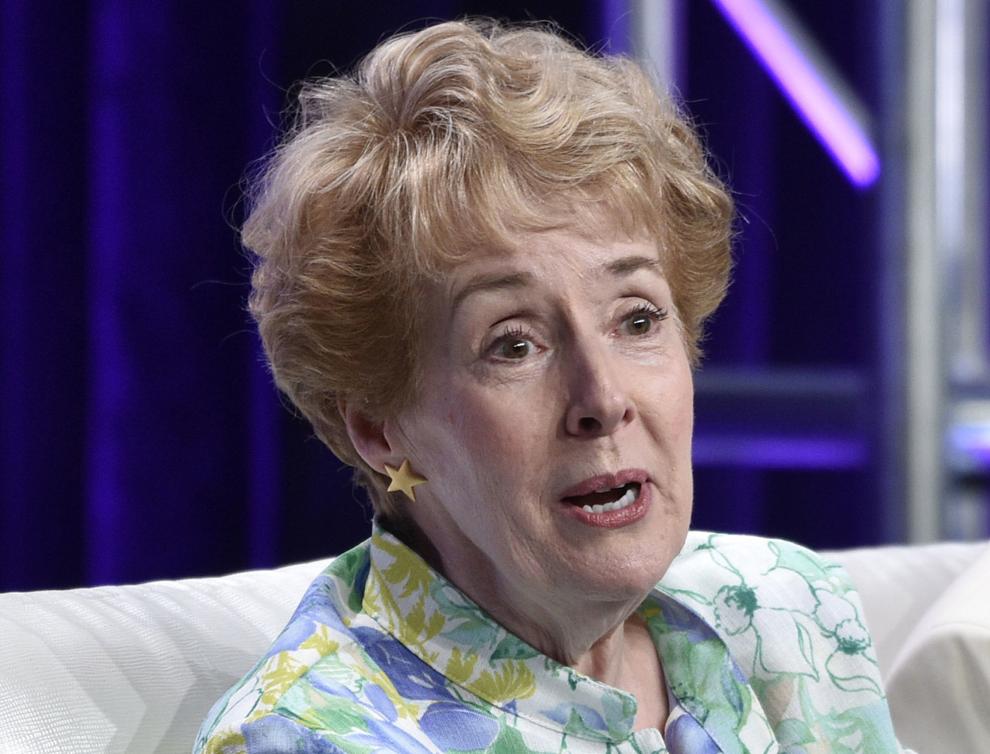 David H. Koch, 79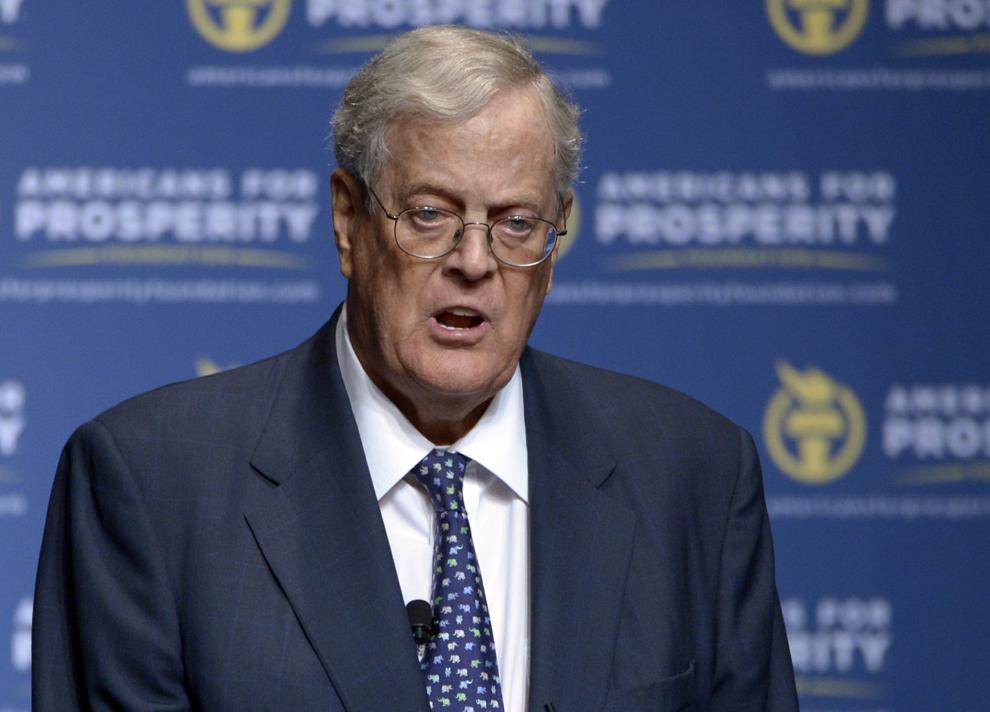 Peter Tork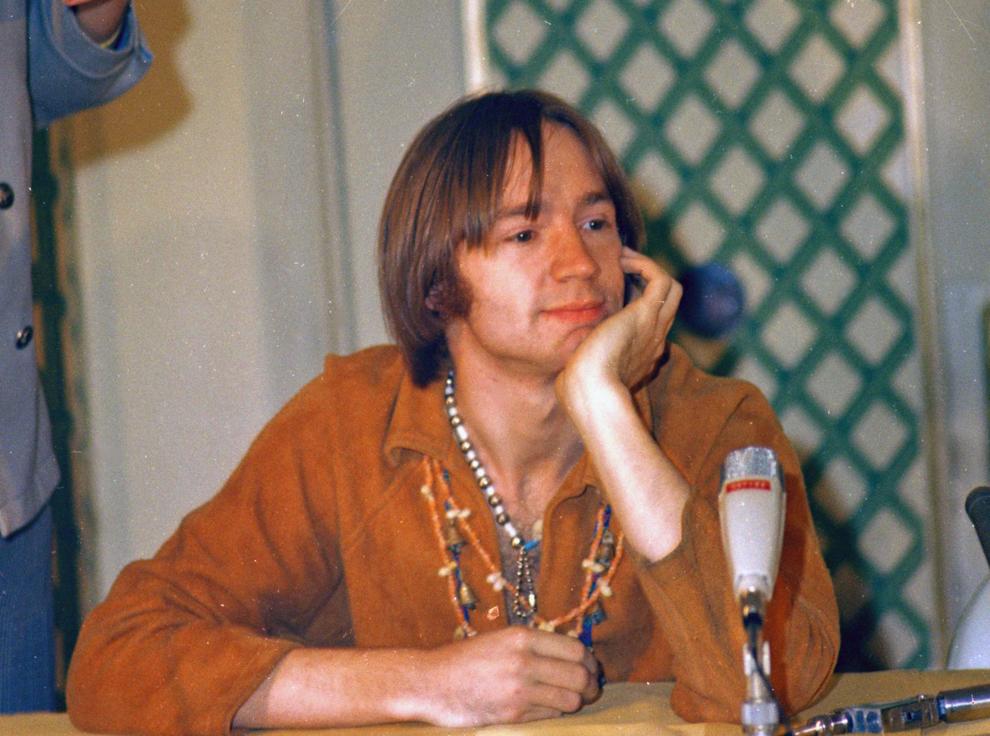 Cameron Boyce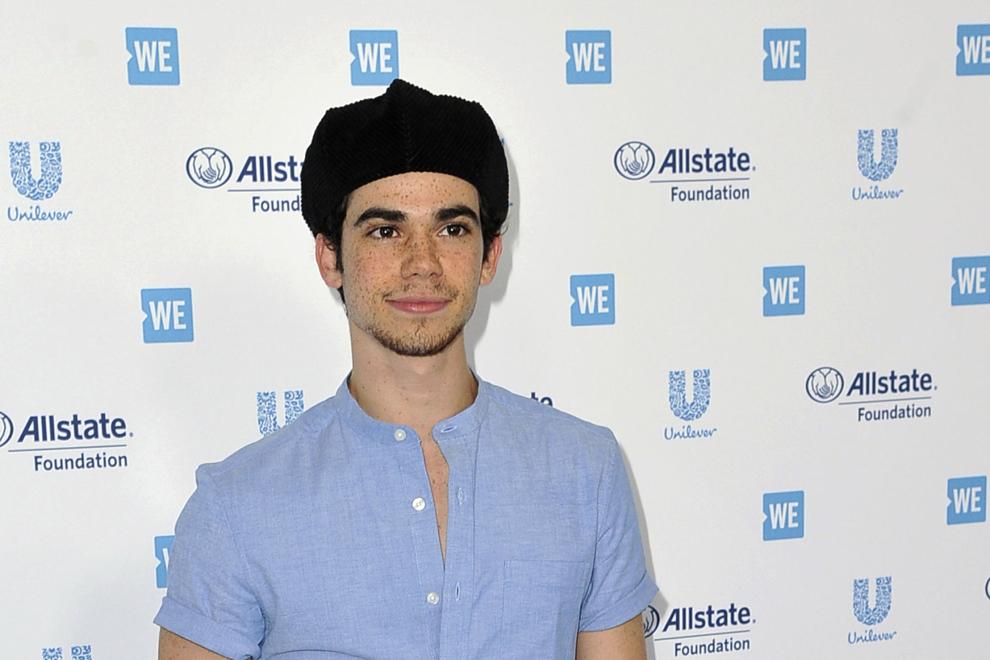 Albert Finney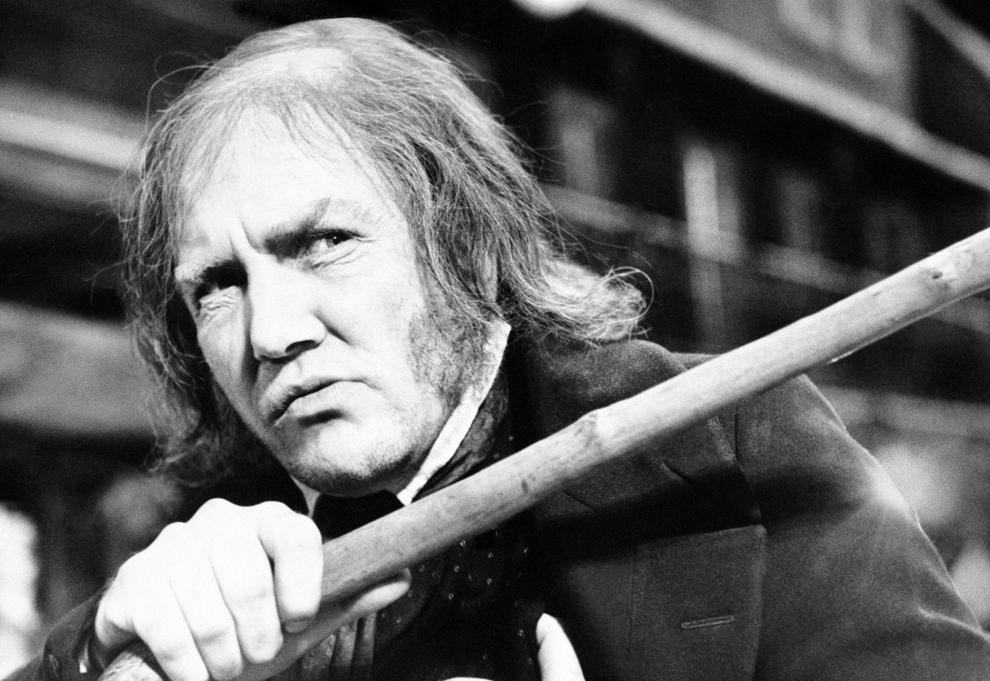 Pernell Whitaker, 55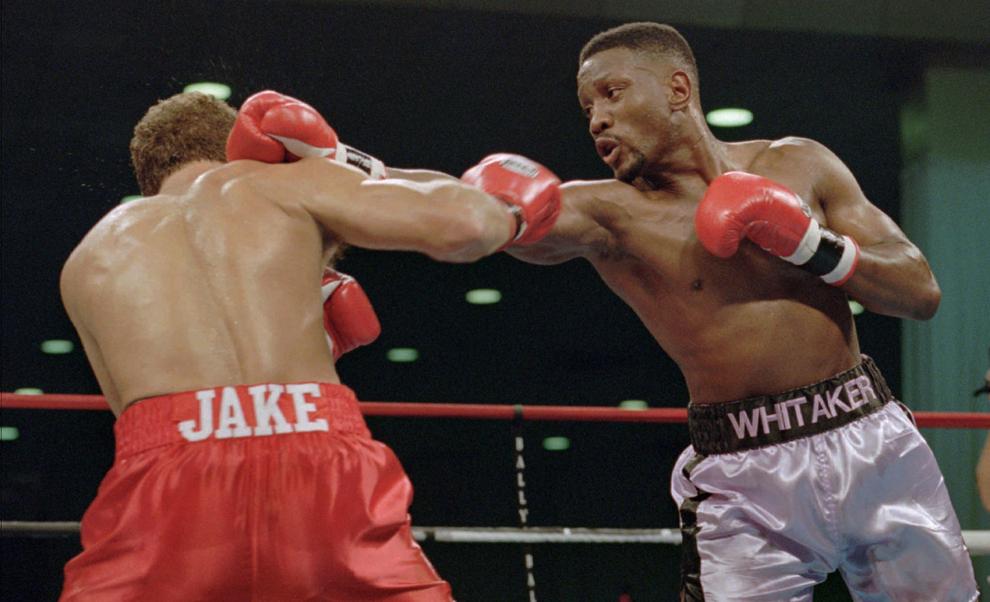 Ric Ocasek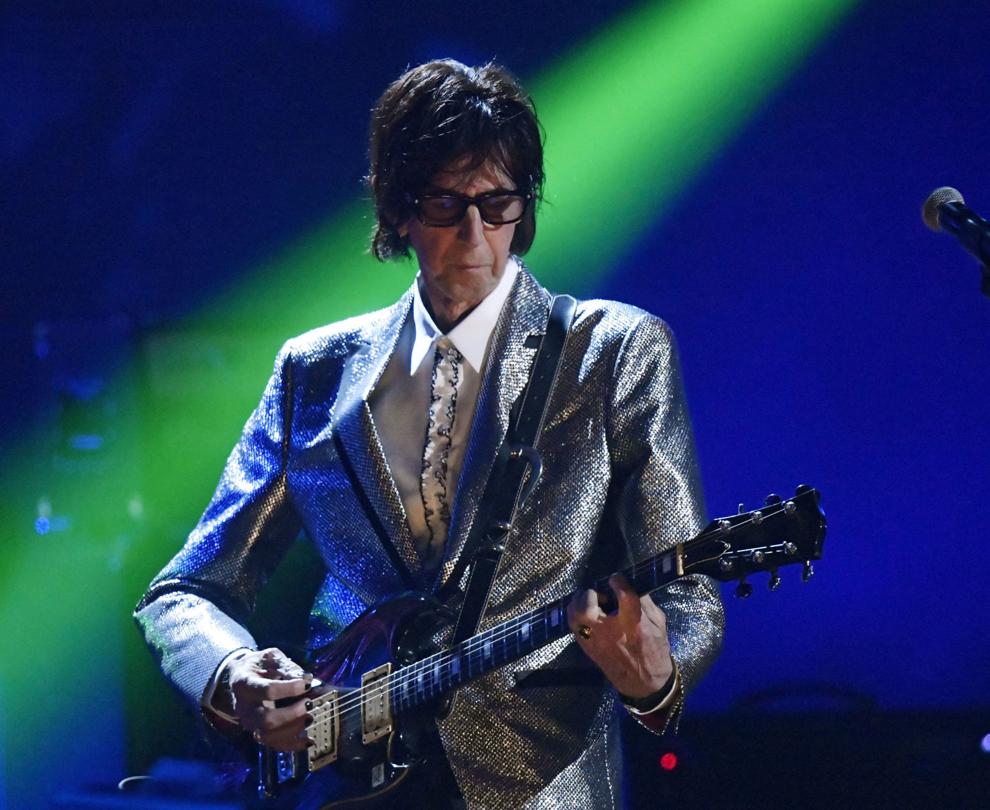 Kristoff St. John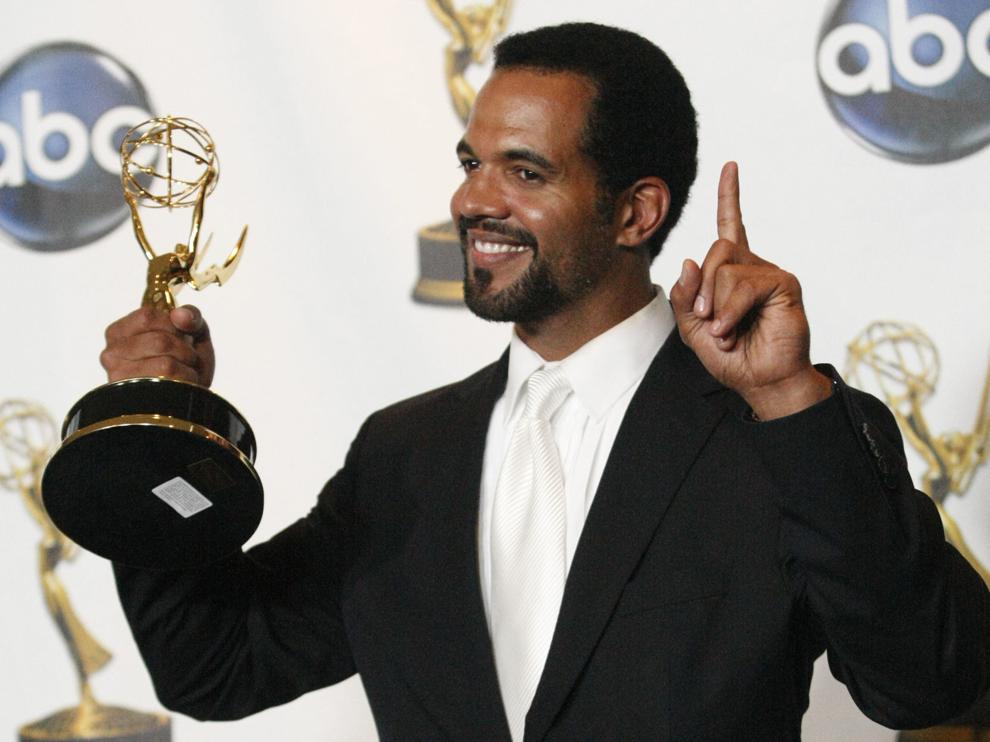 John Singleton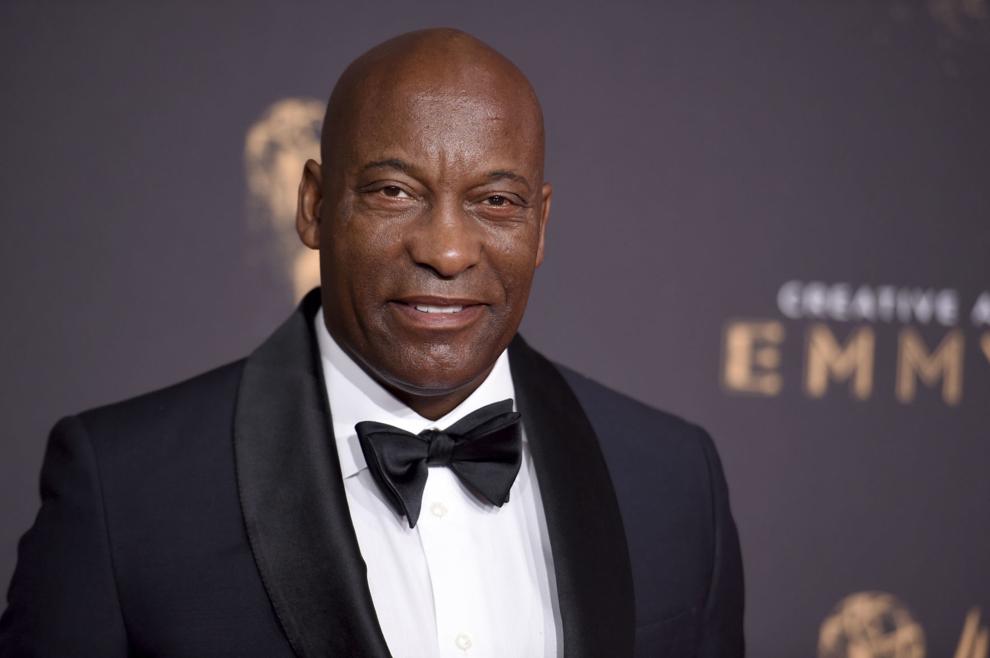 Tim Conway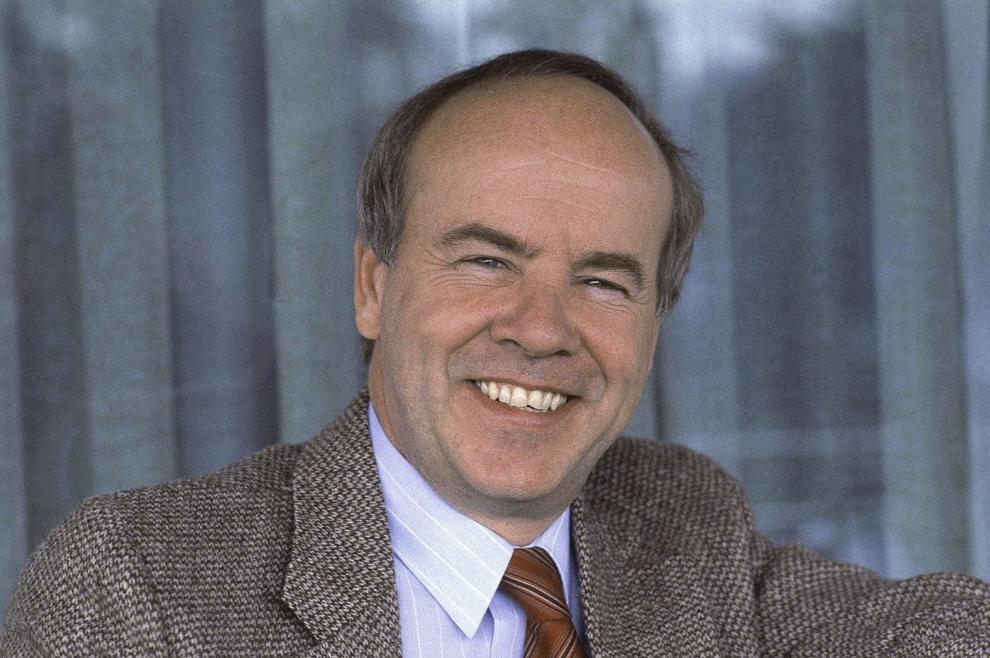 Alicia Alonso, 98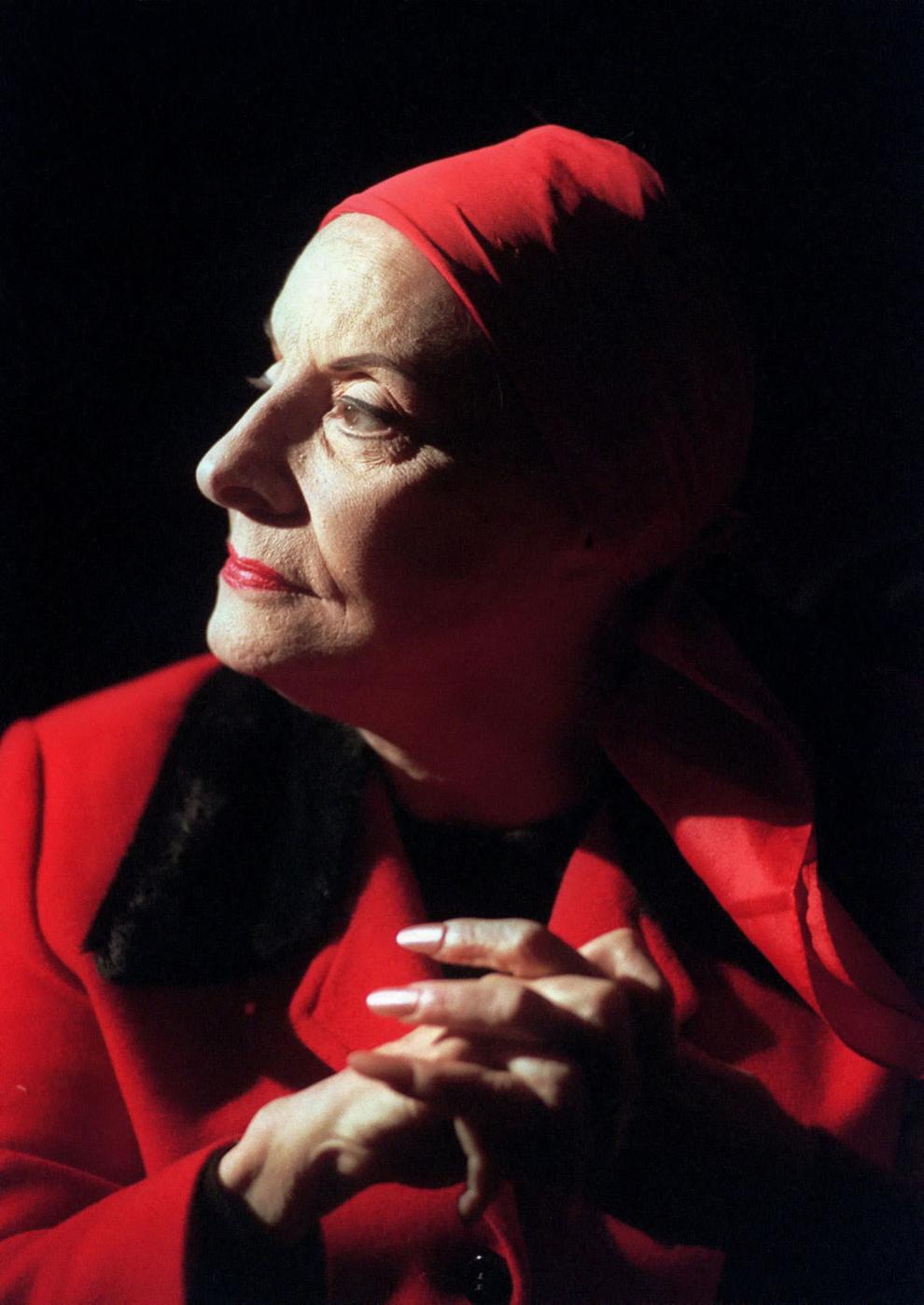 Bart Starr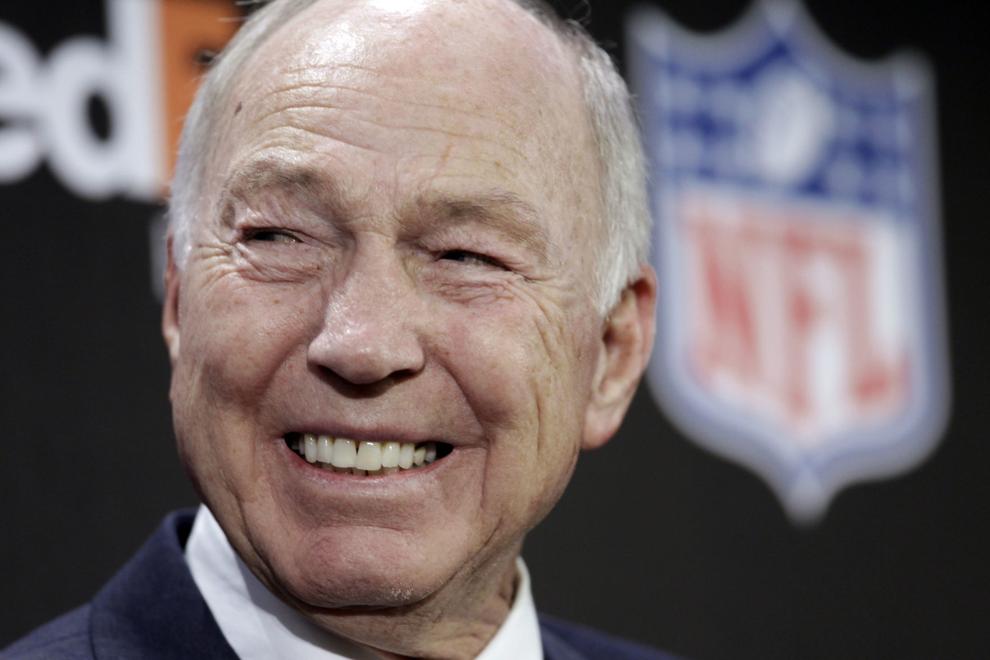 Jan-Michael Vincent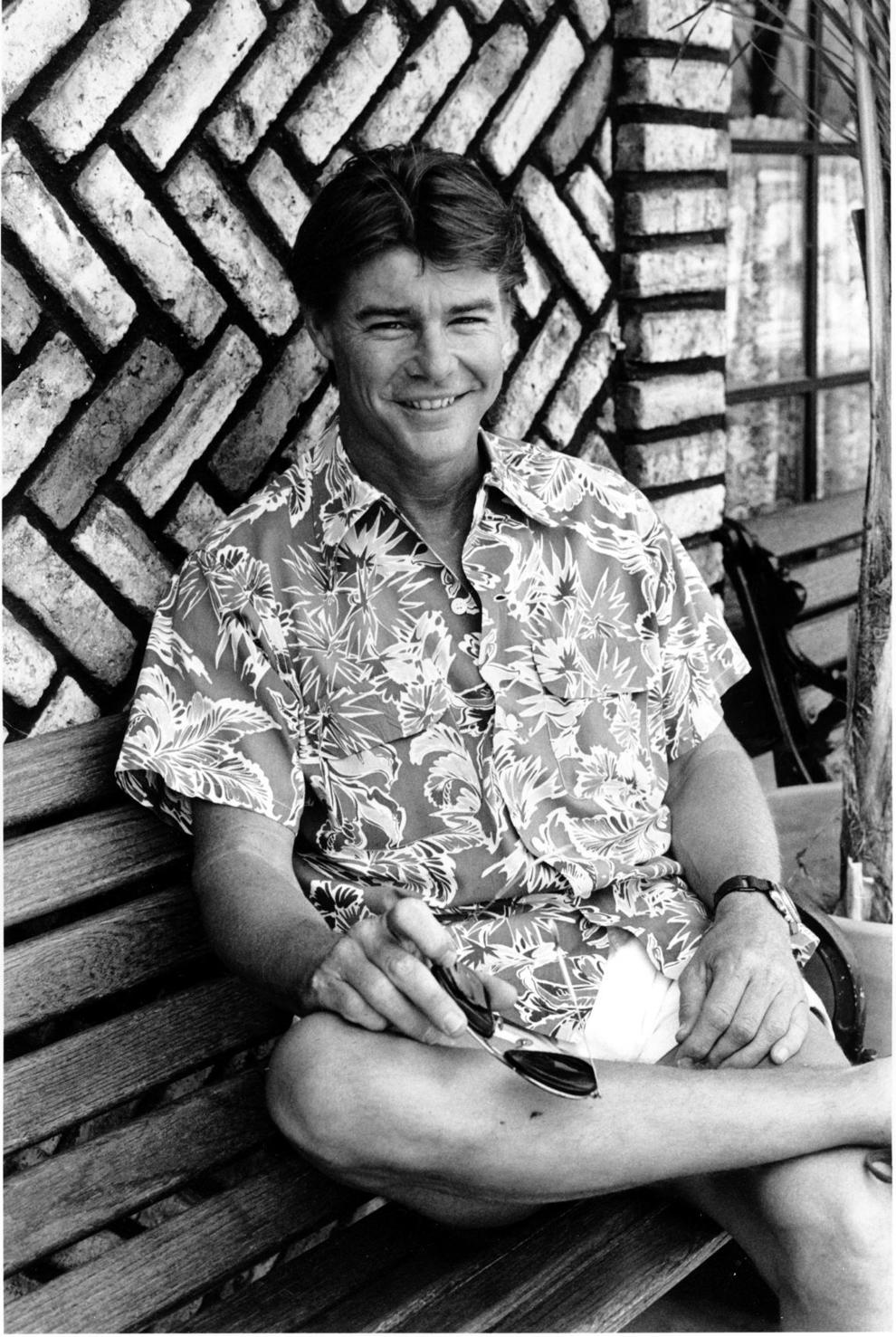 Eddie Money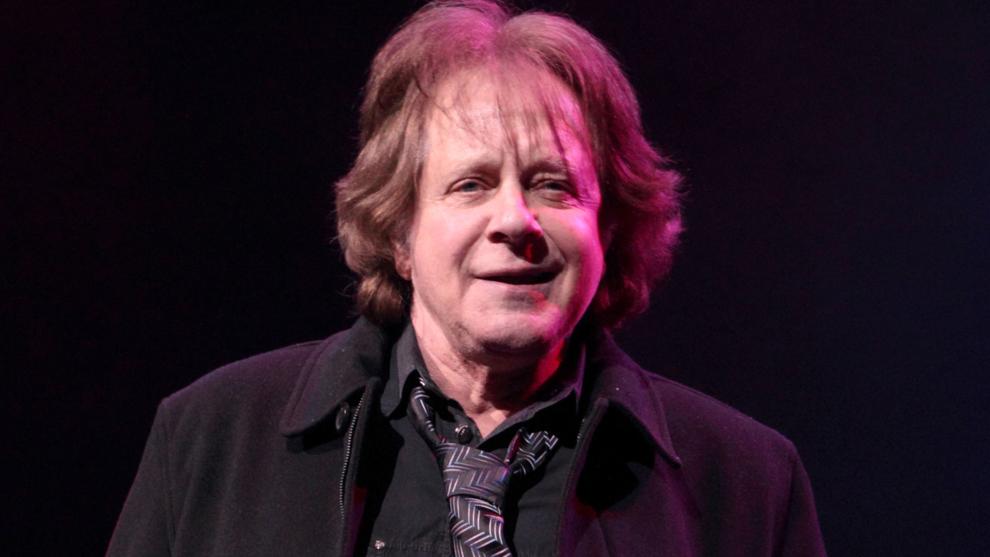 Rip Taylor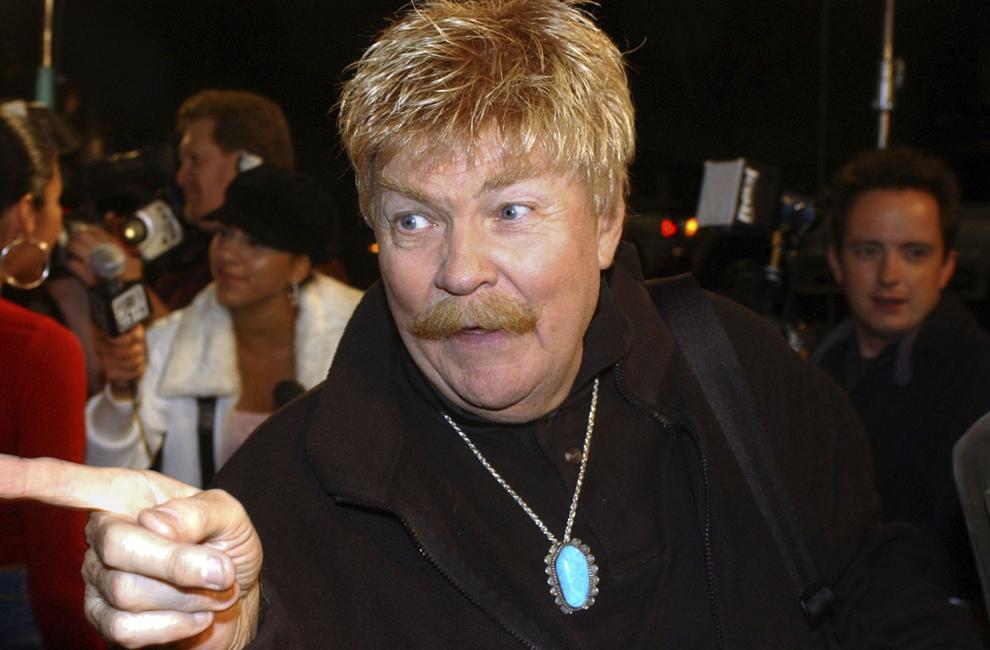 Karl Lagerfeld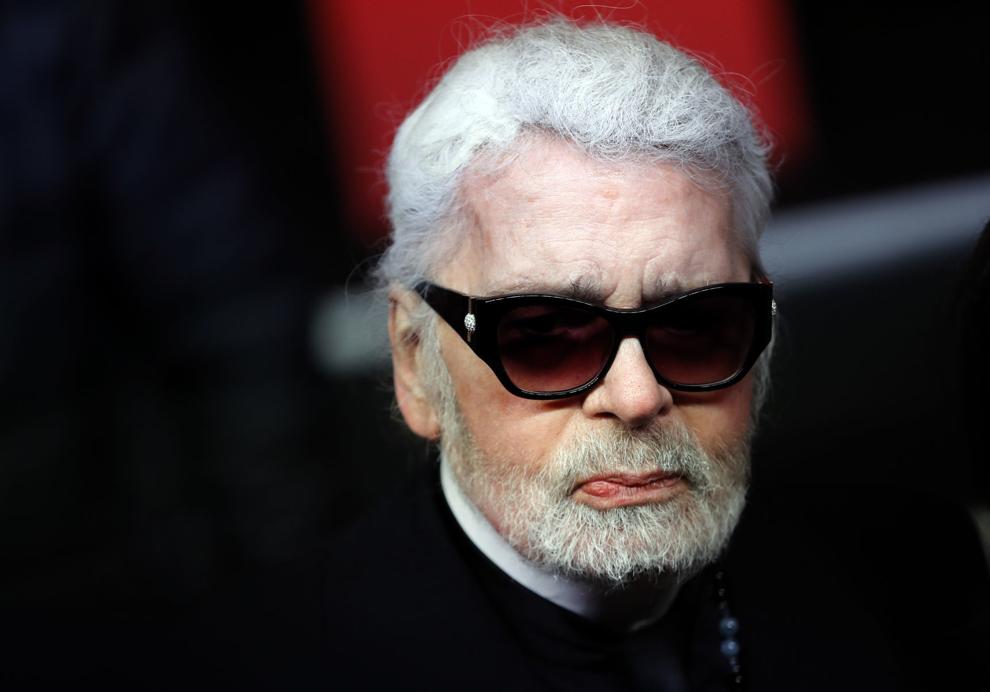 Peter Mayhew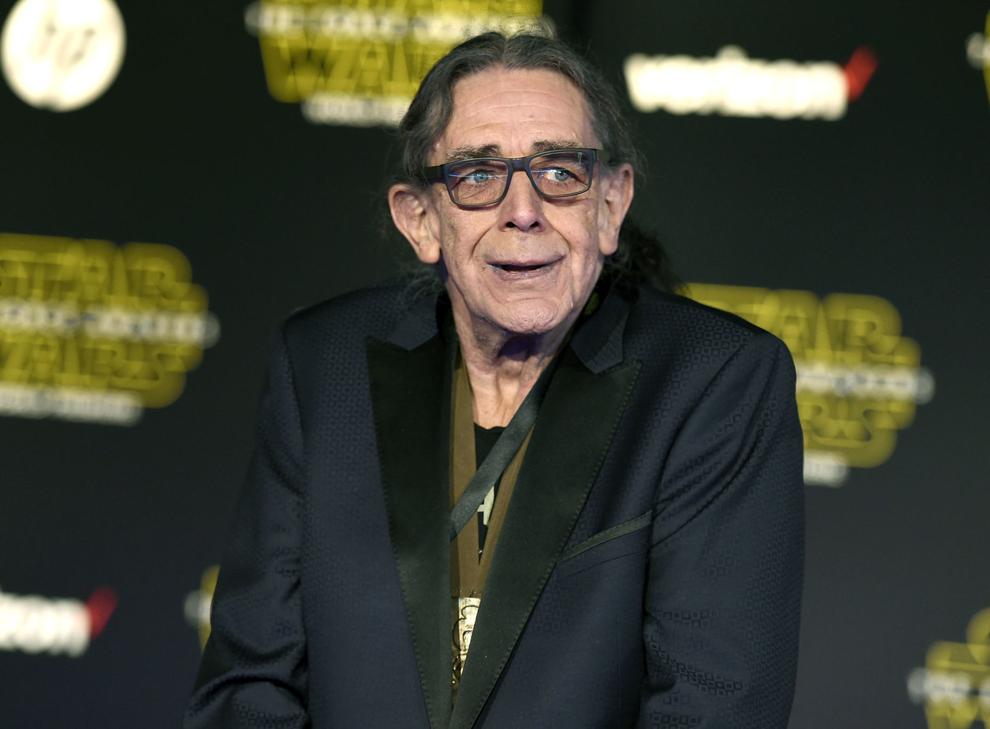 Peggy Lipton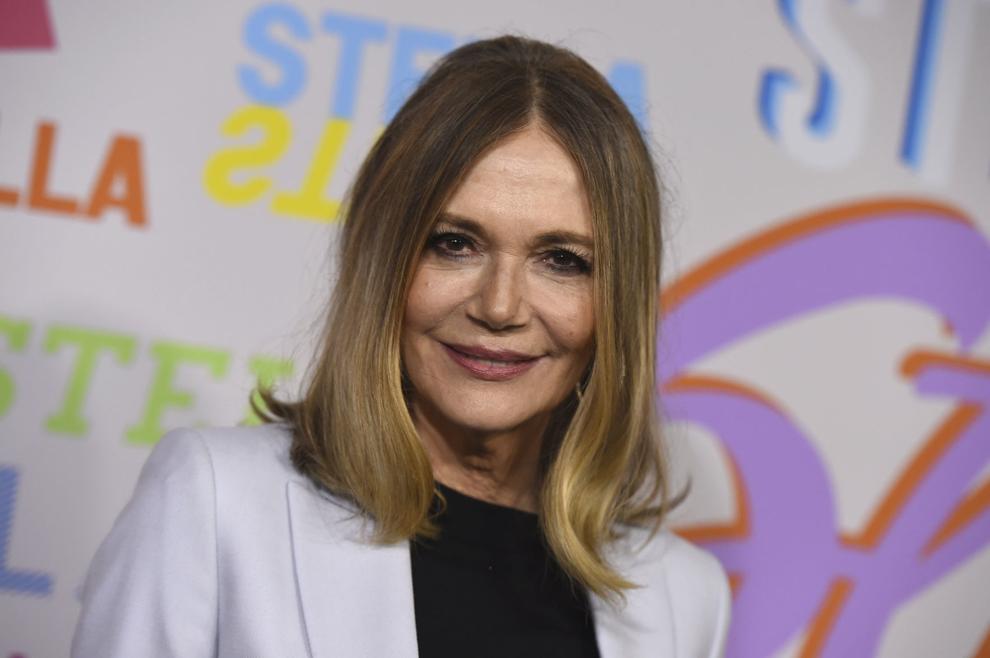 T. Boone Pickens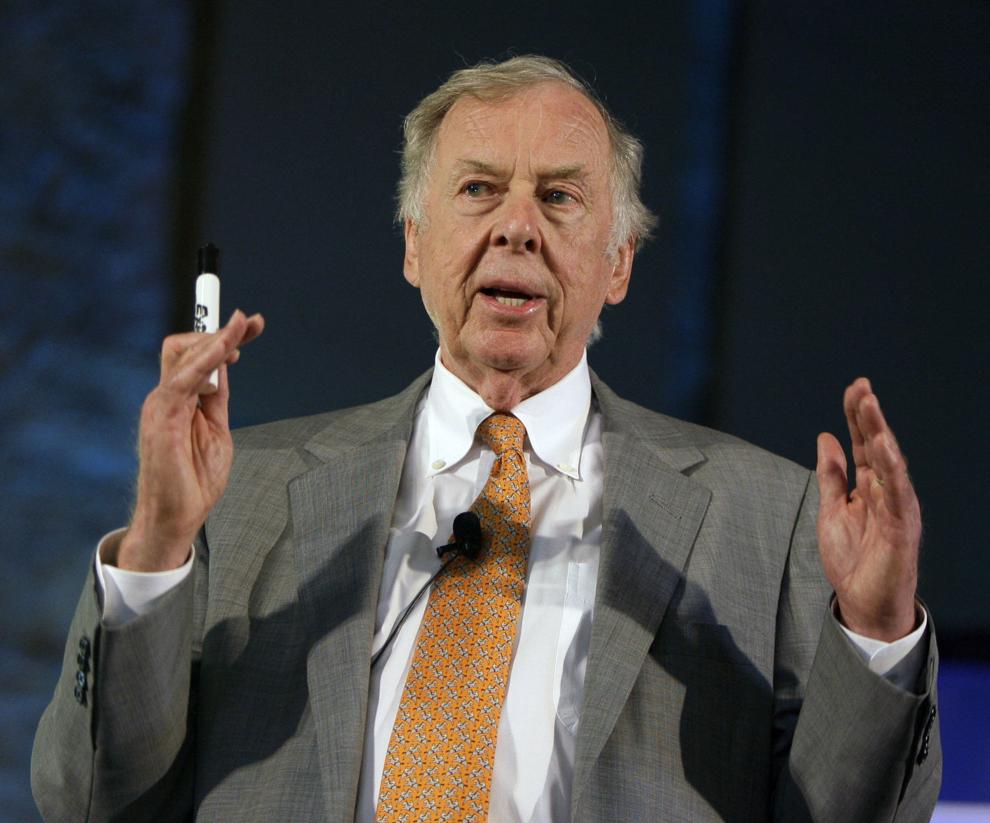 Gene Okerlund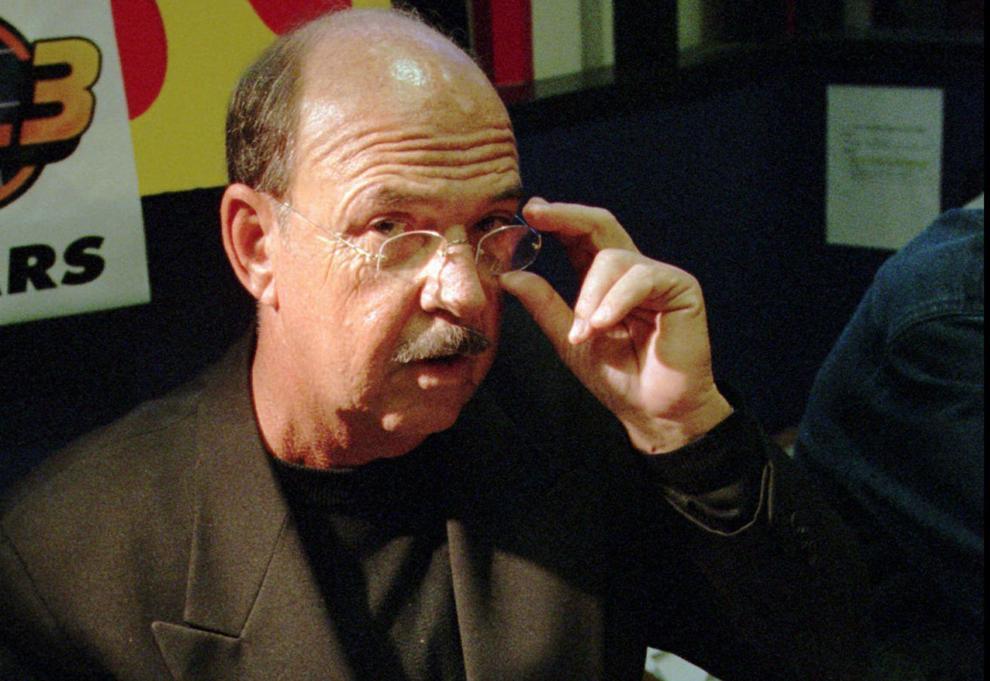 I.M. Pei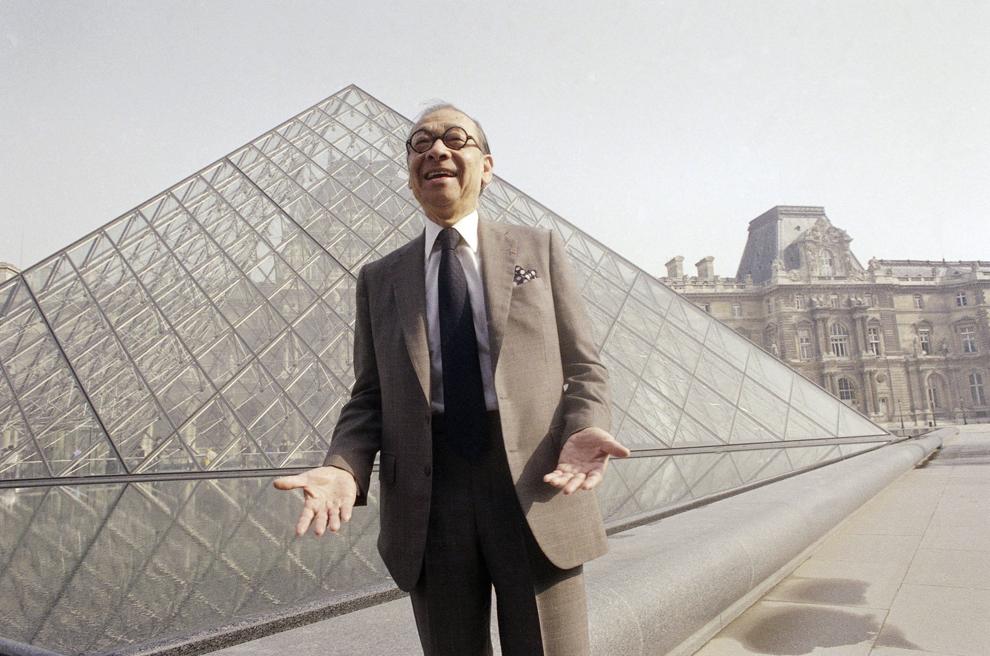 Lee Iacocca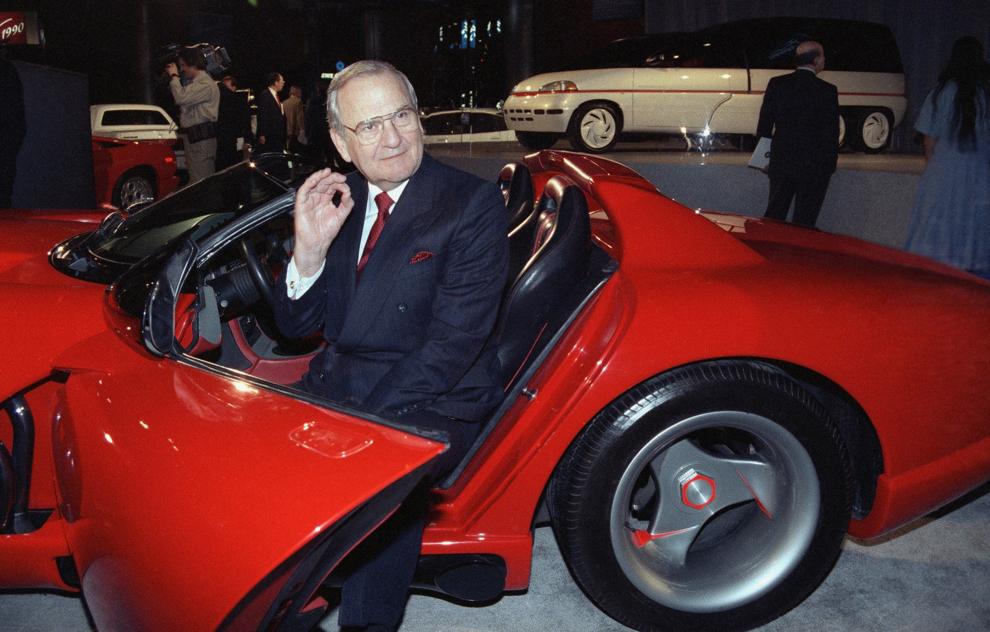 Tyler Skaggs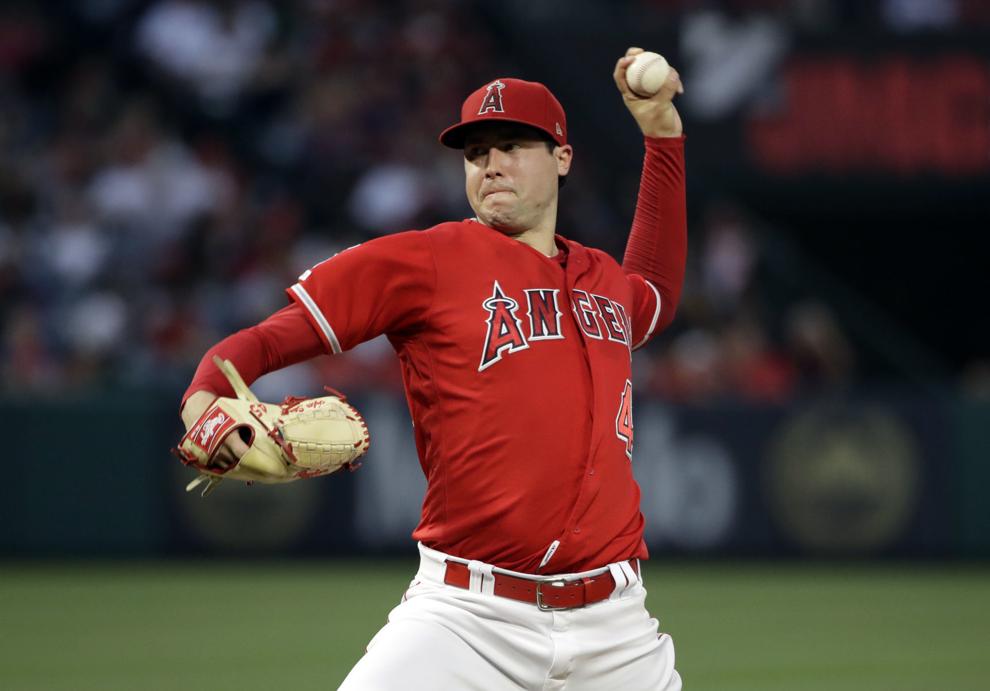 Bibi Andersson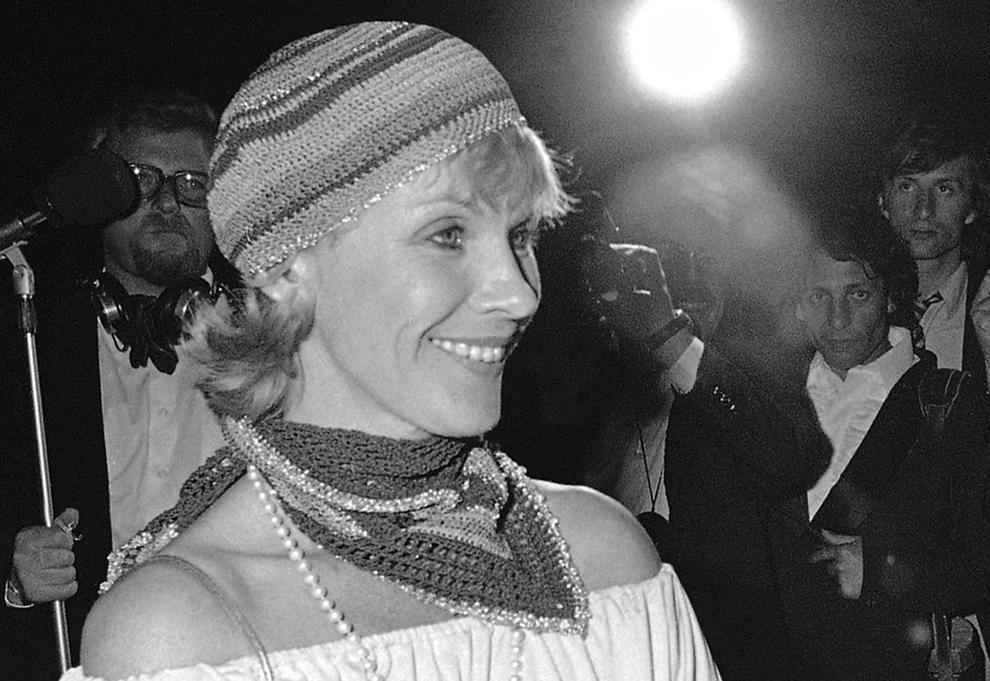 Bob Einstein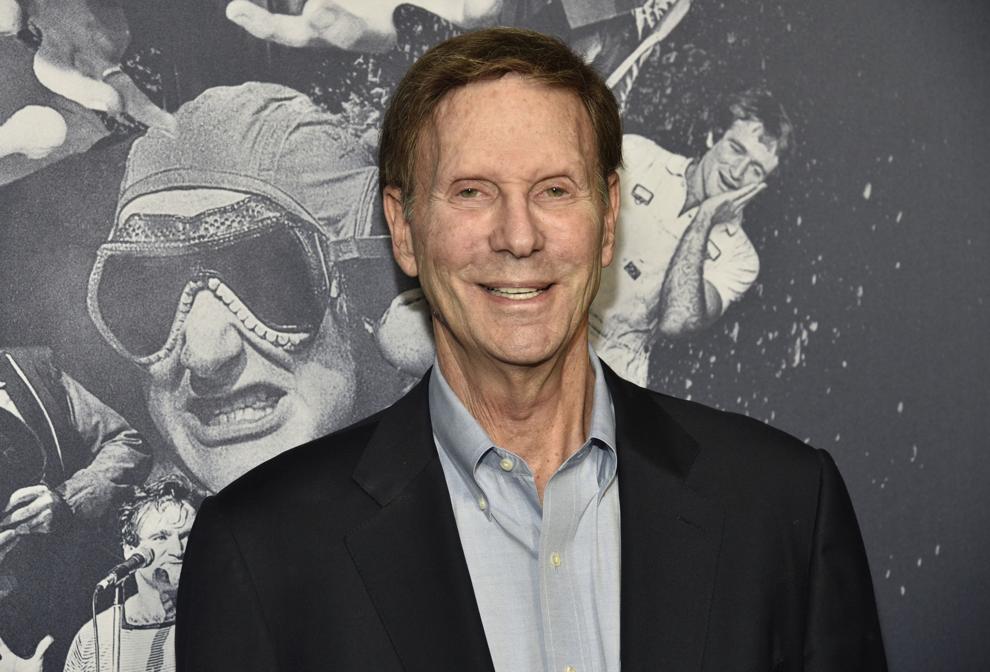 Daryl Dragon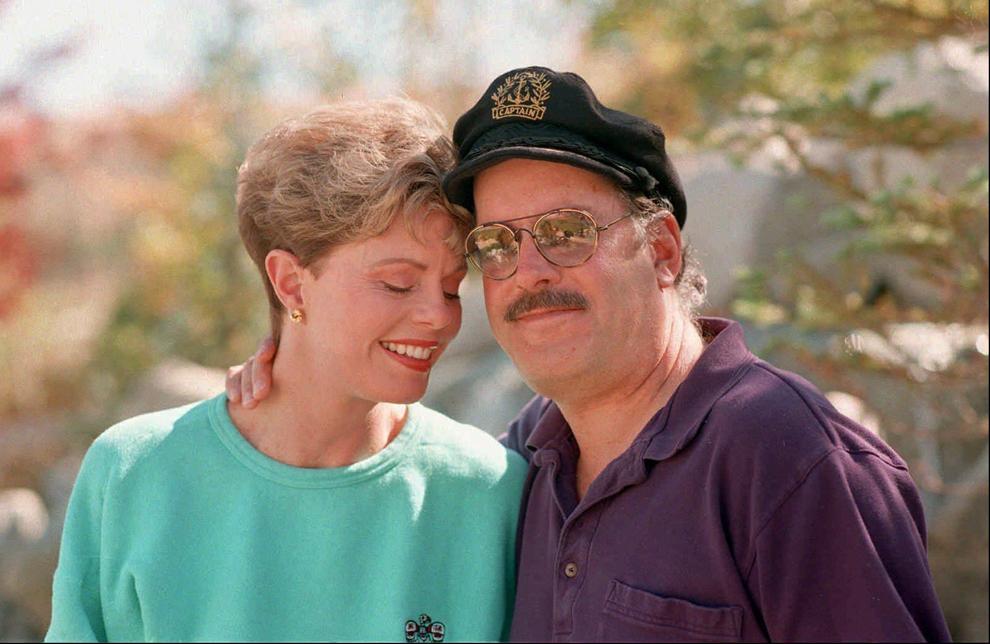 Pegi Young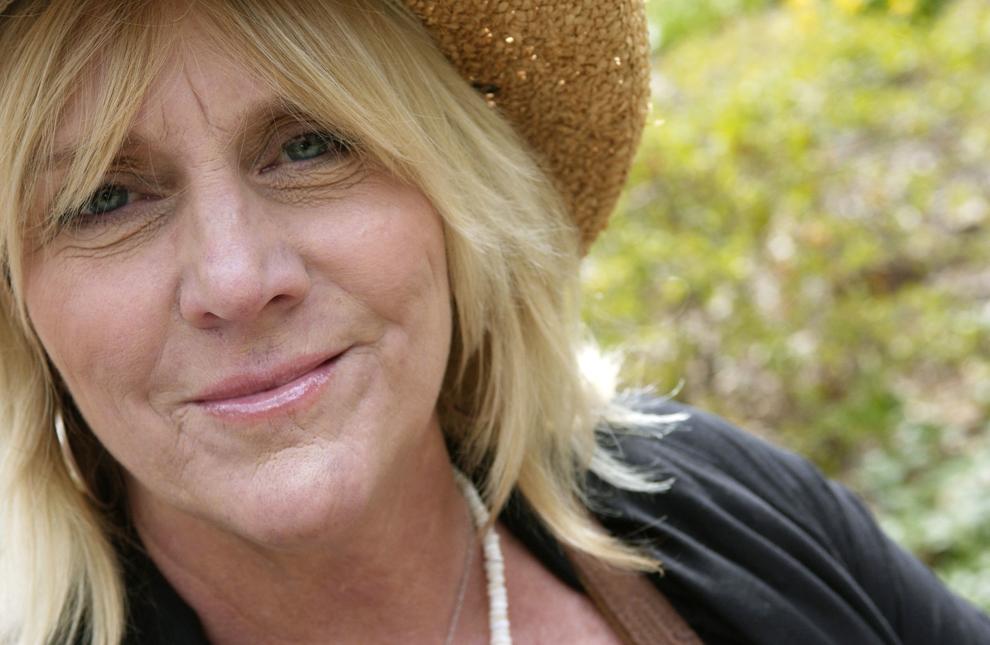 Shirley Boone
John C. Bogle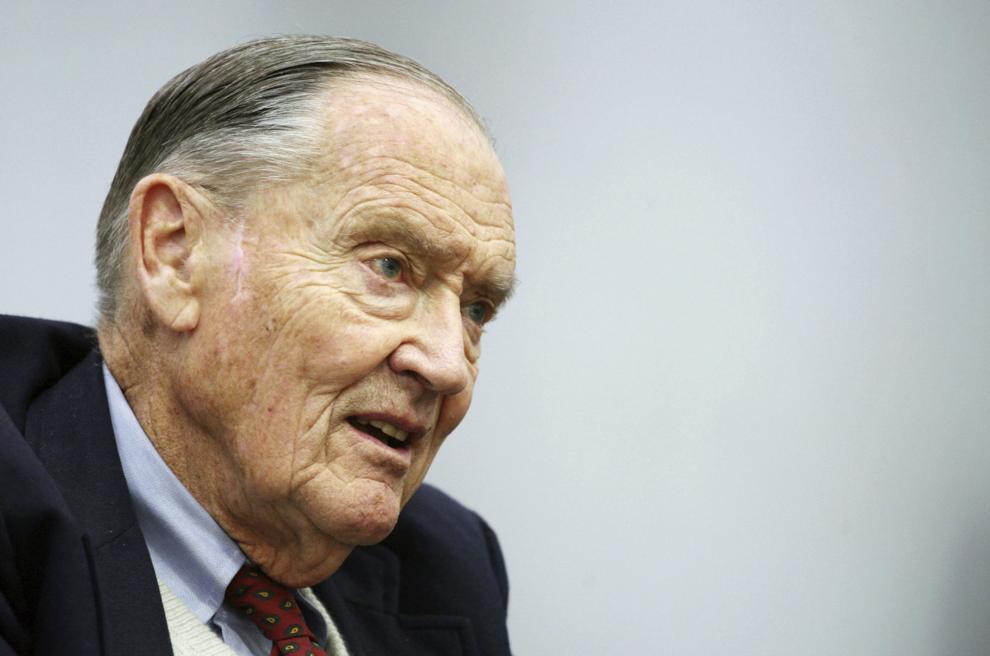 Mary Oliver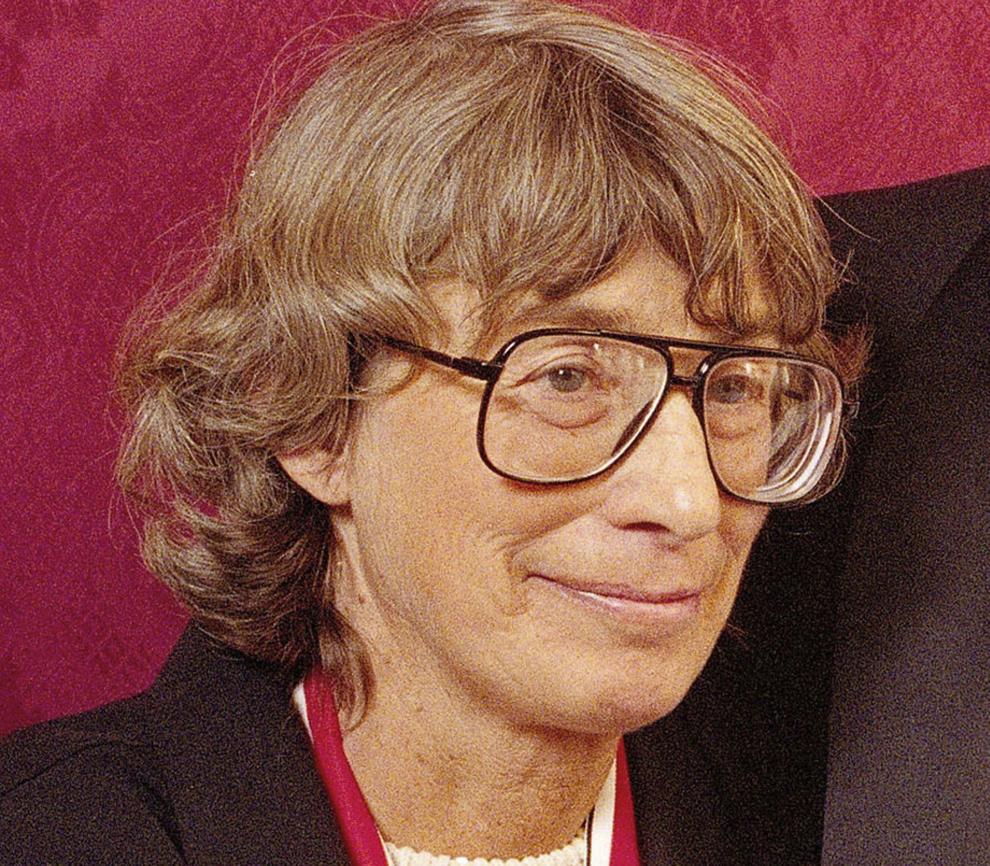 Glen Wood
Harris Wofford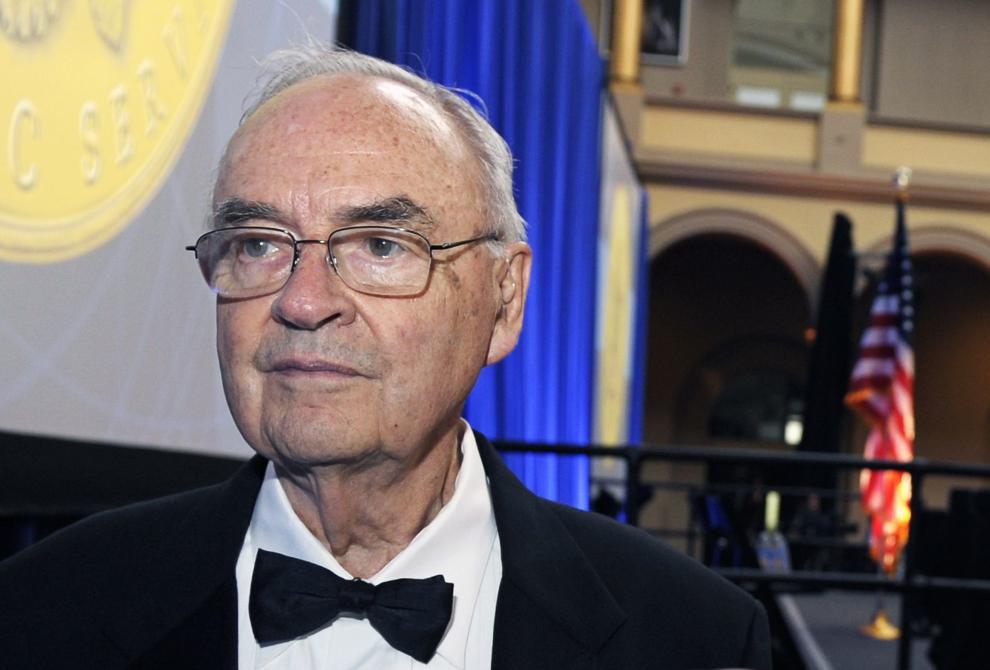 Russell Baker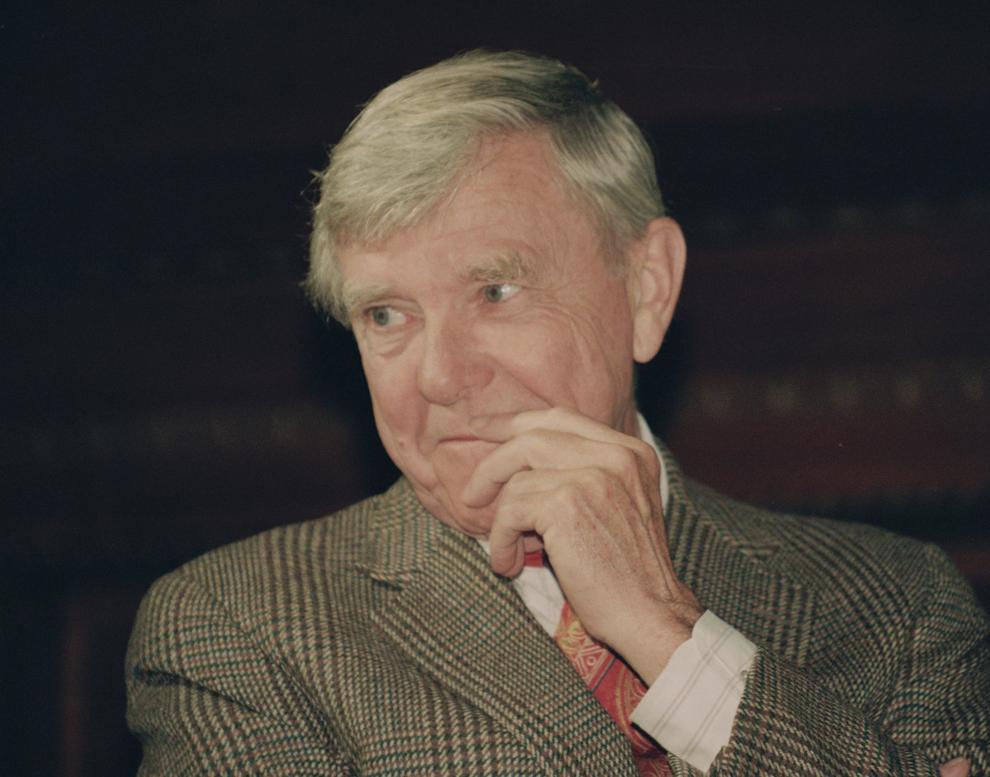 James Ingram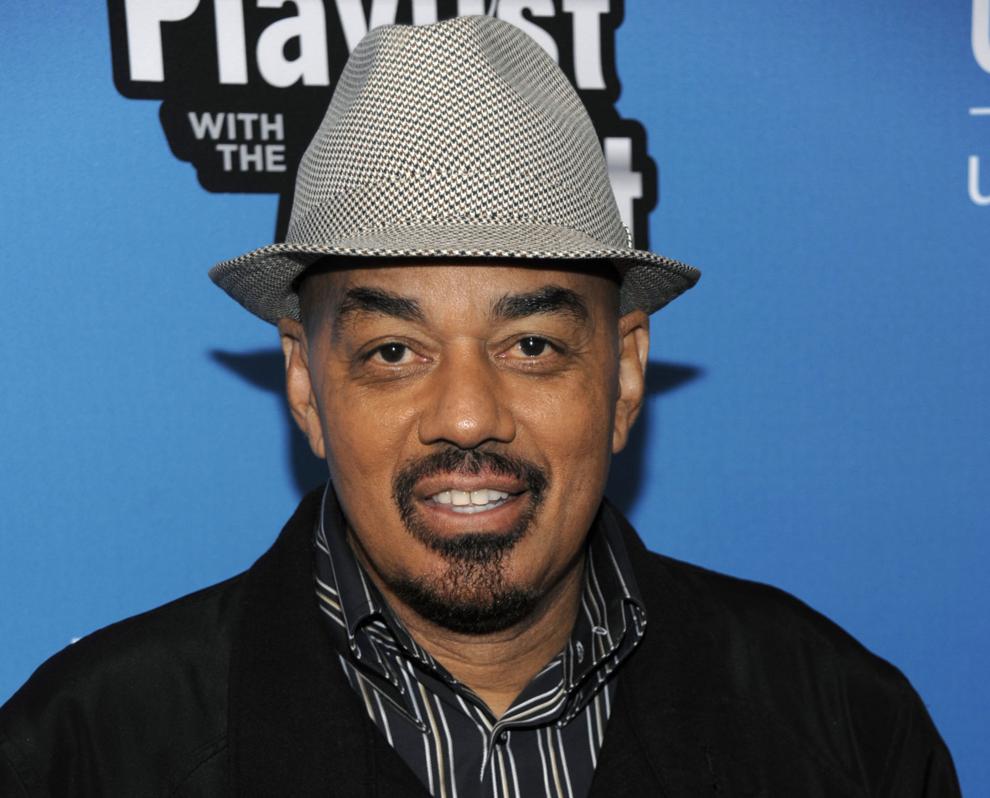 Harold Bradley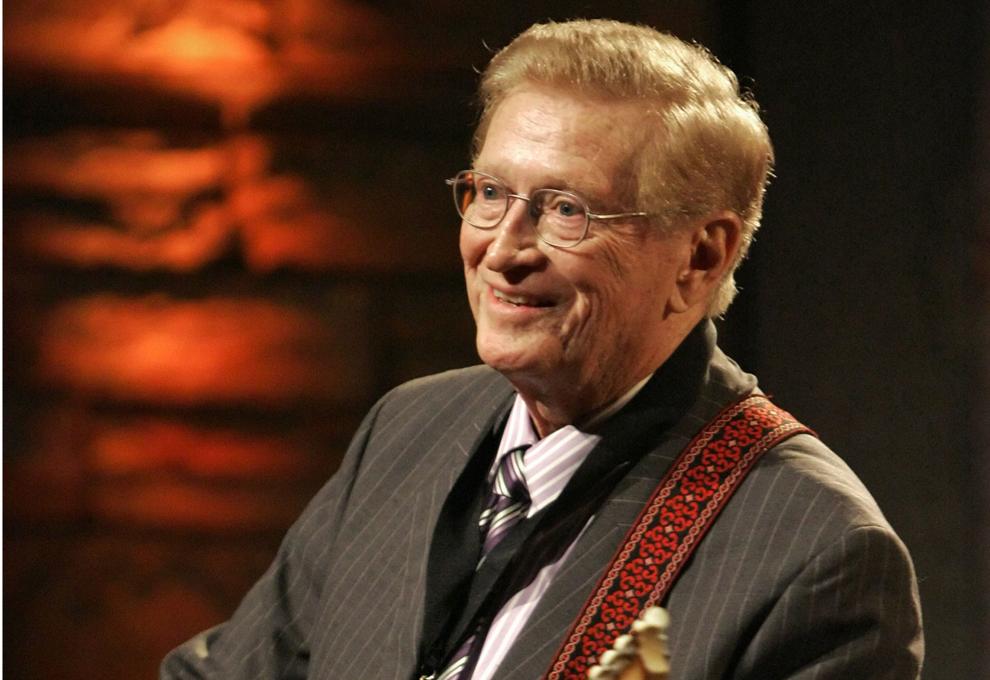 Frank Robinson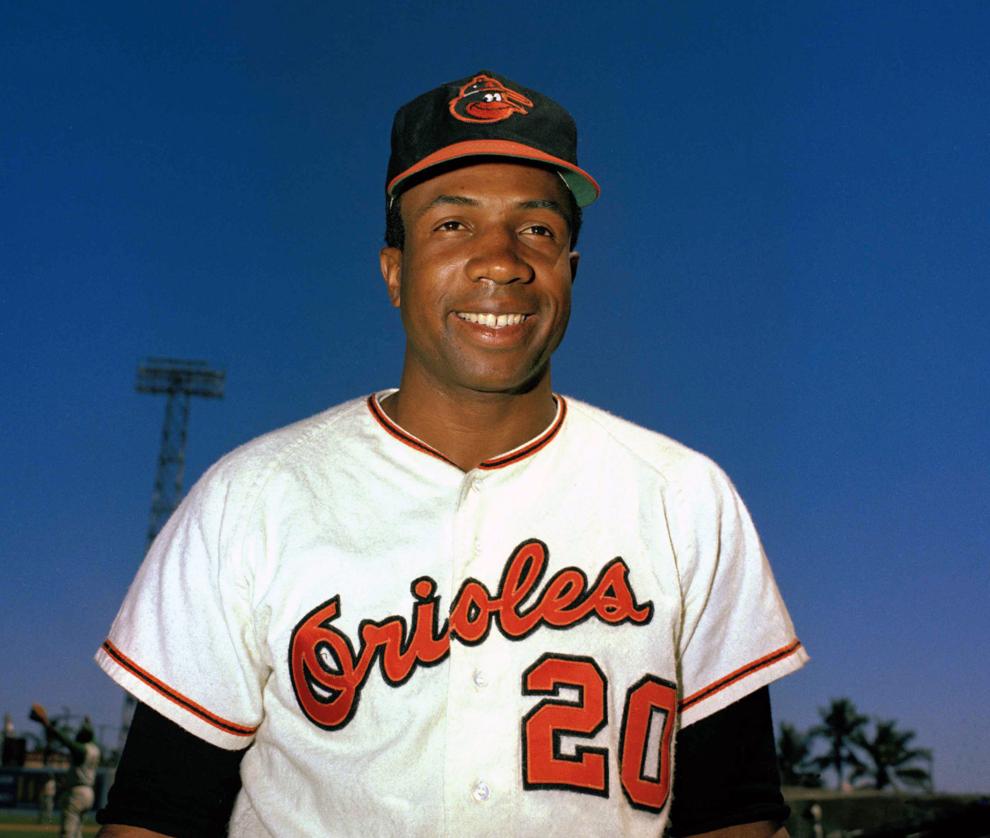 John Dingell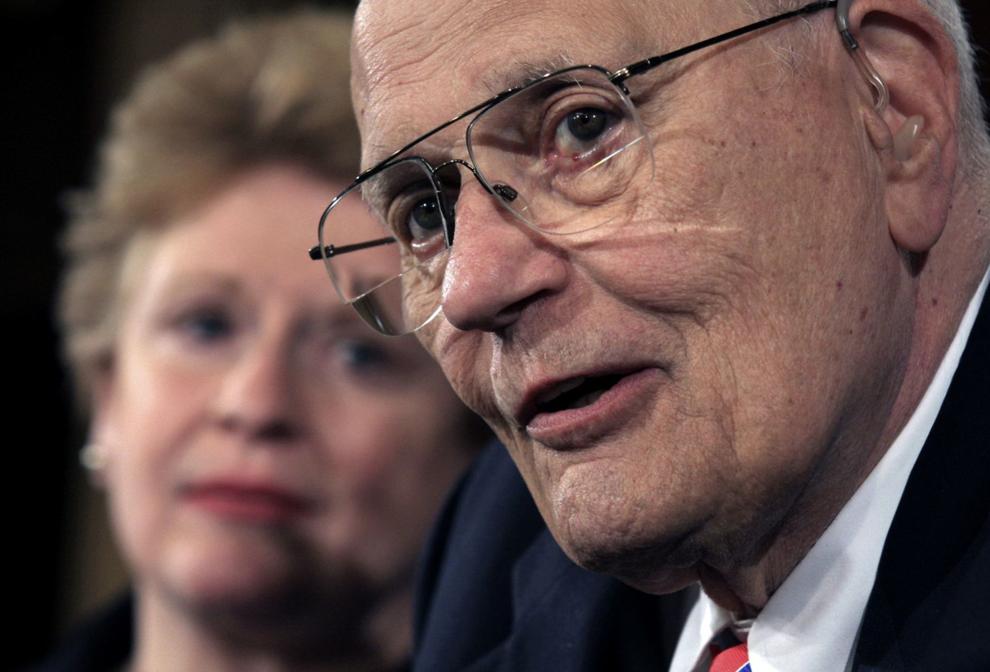 Lyndon LaRouche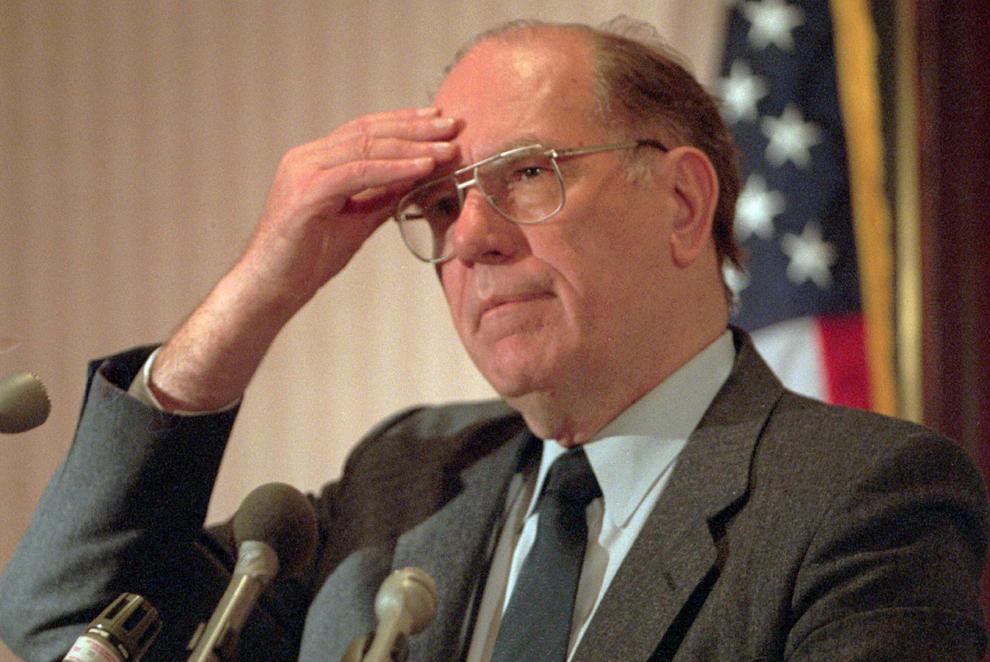 Stanley Donen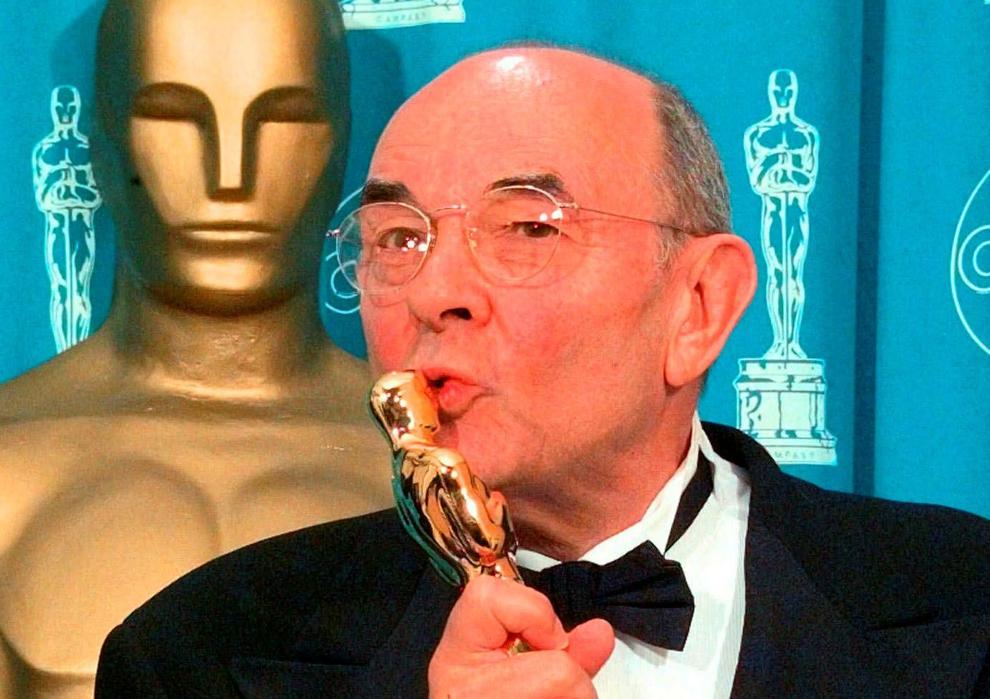 Keith Flint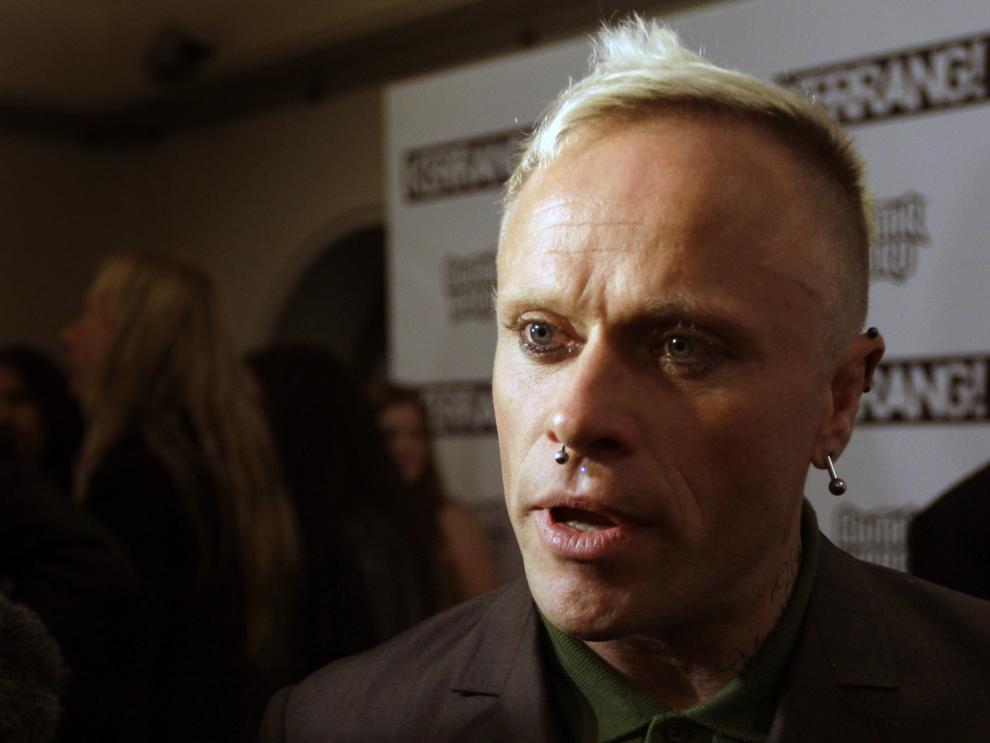 Hal Blaine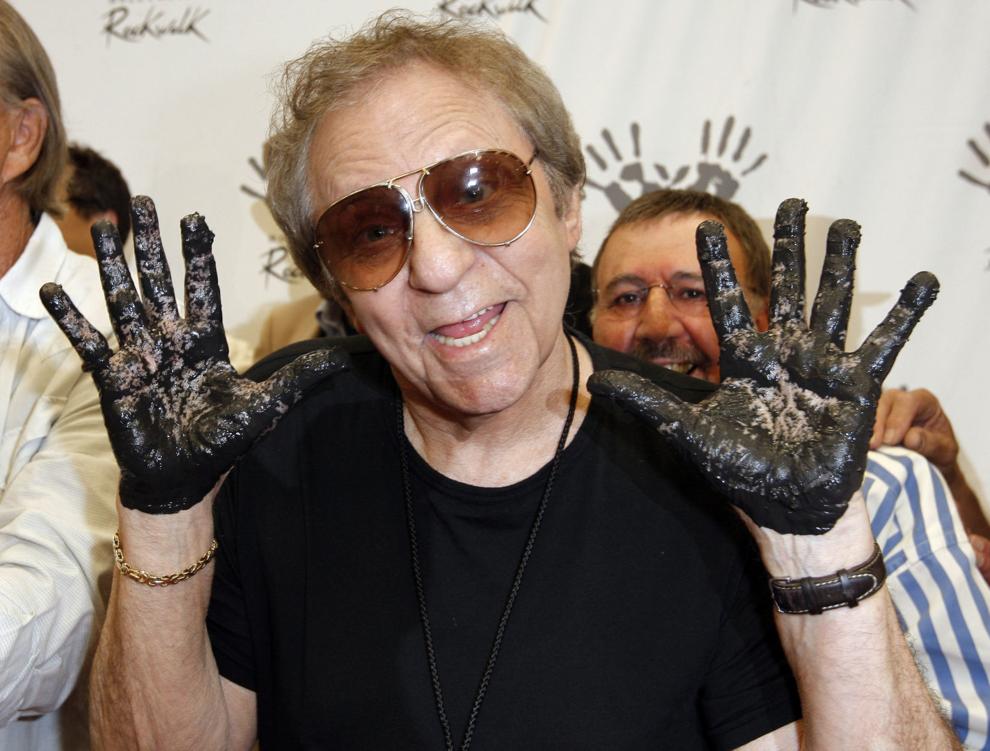 Birch Bayh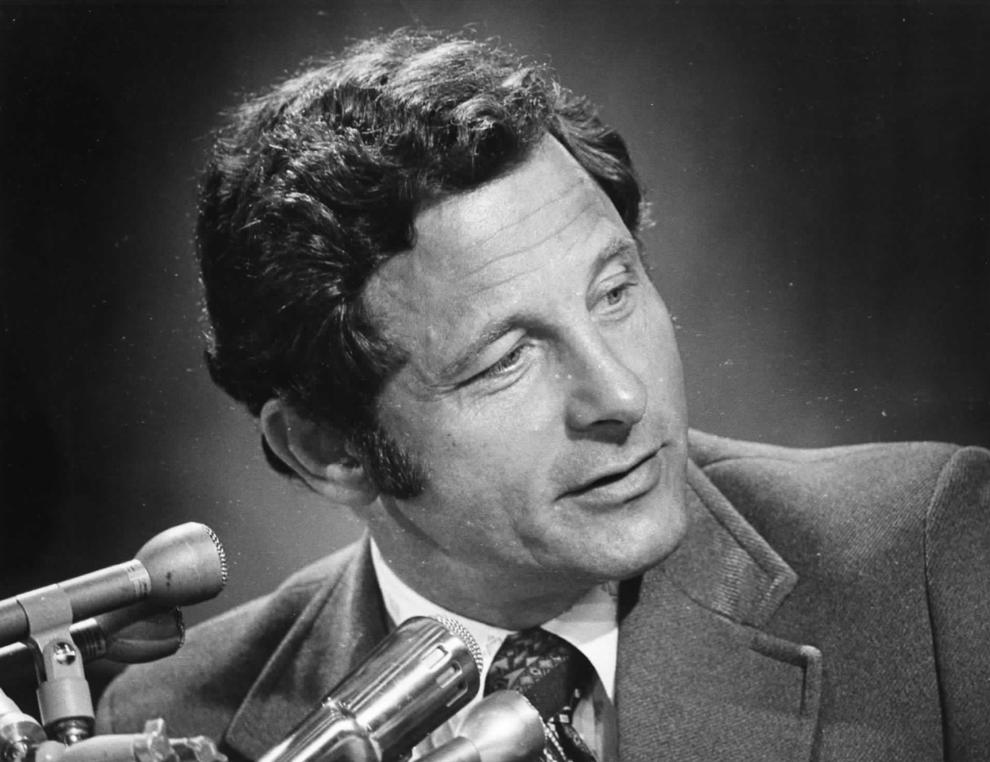 Dick Dale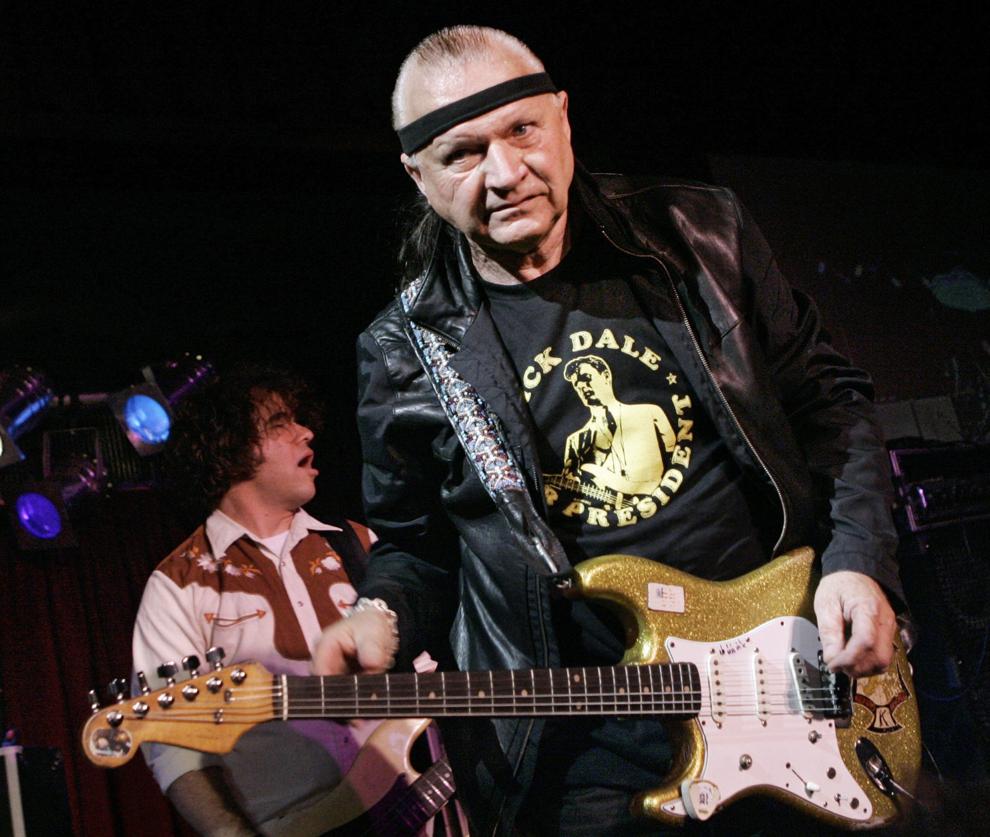 Agnès Varda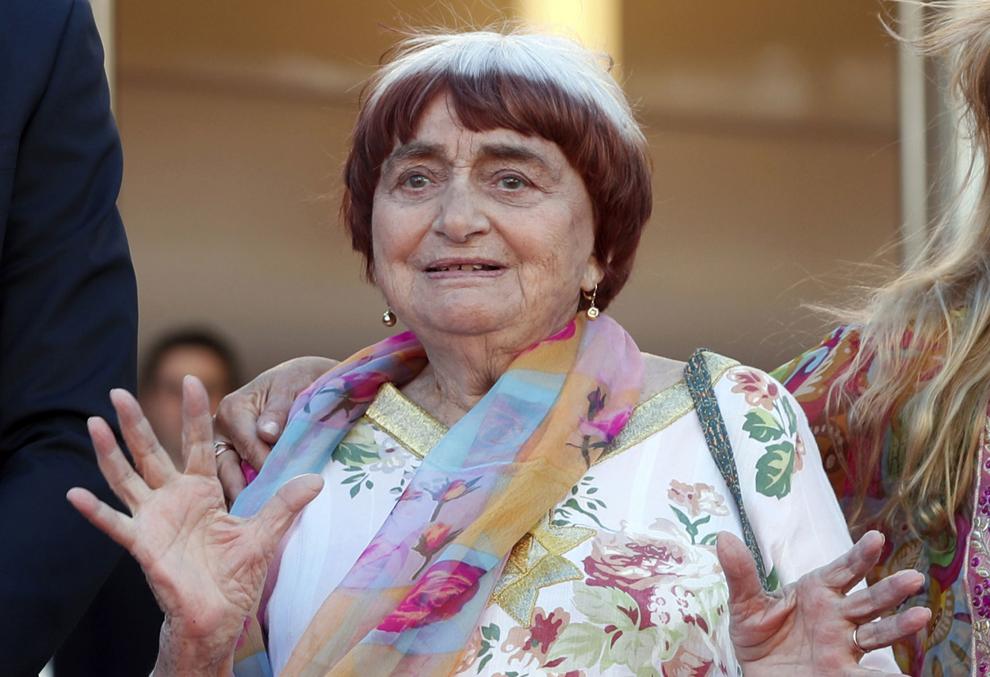 Ernest F. "Fritz" Hollings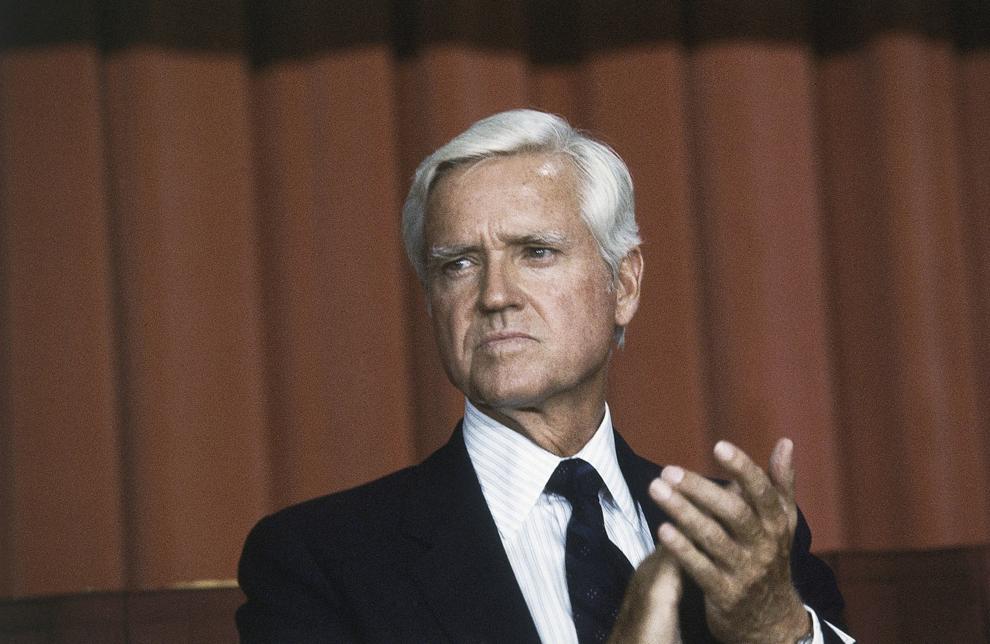 Marilynn Smith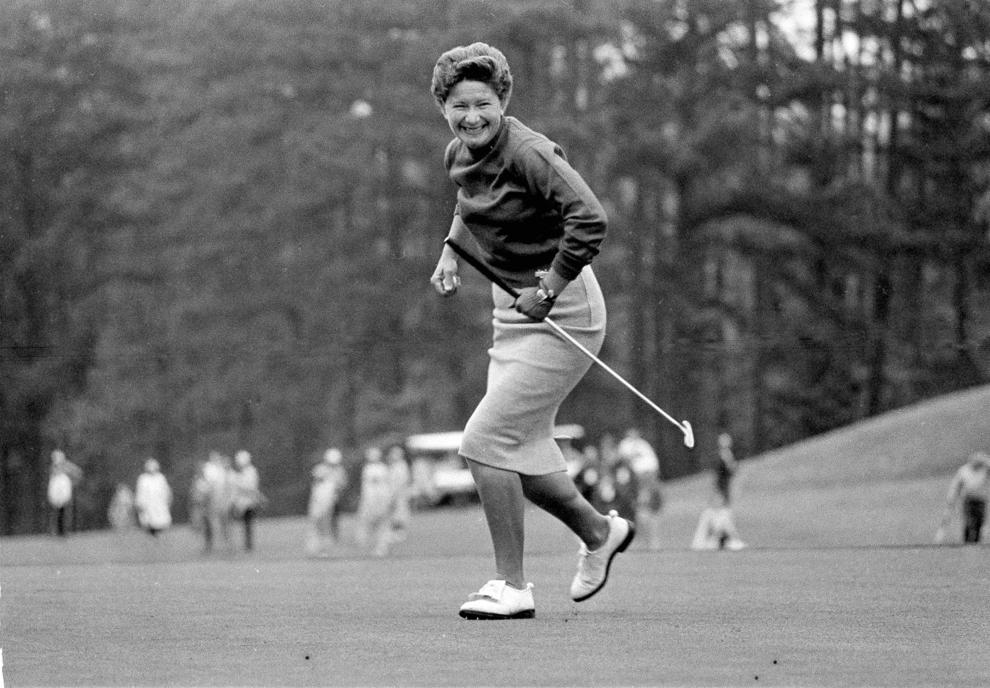 Richard "Dick" Cole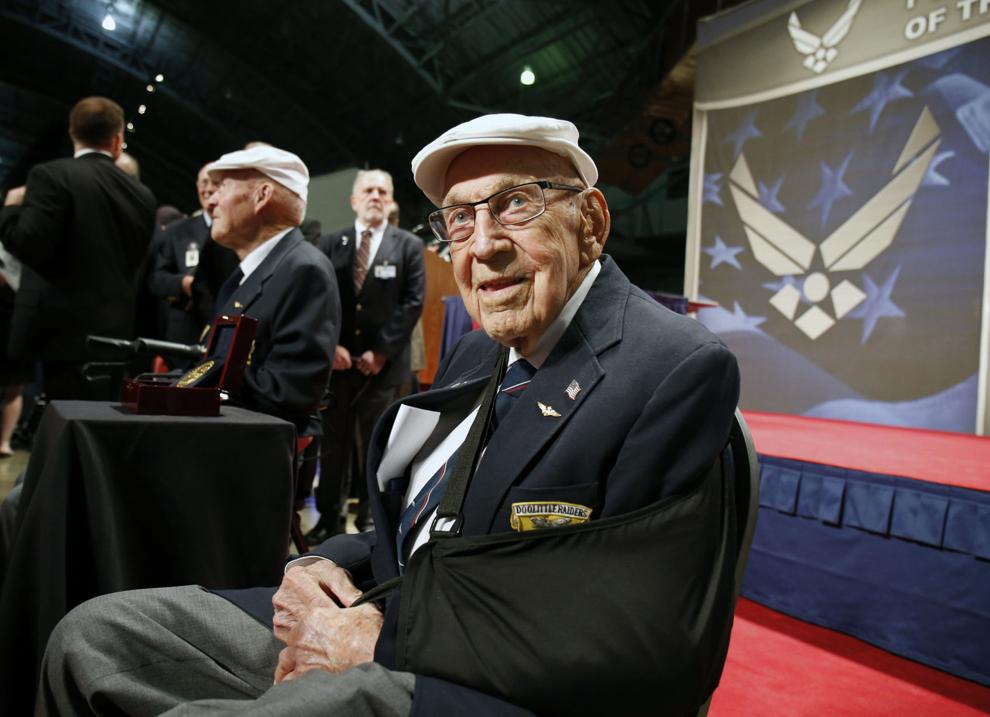 Ken Kercheval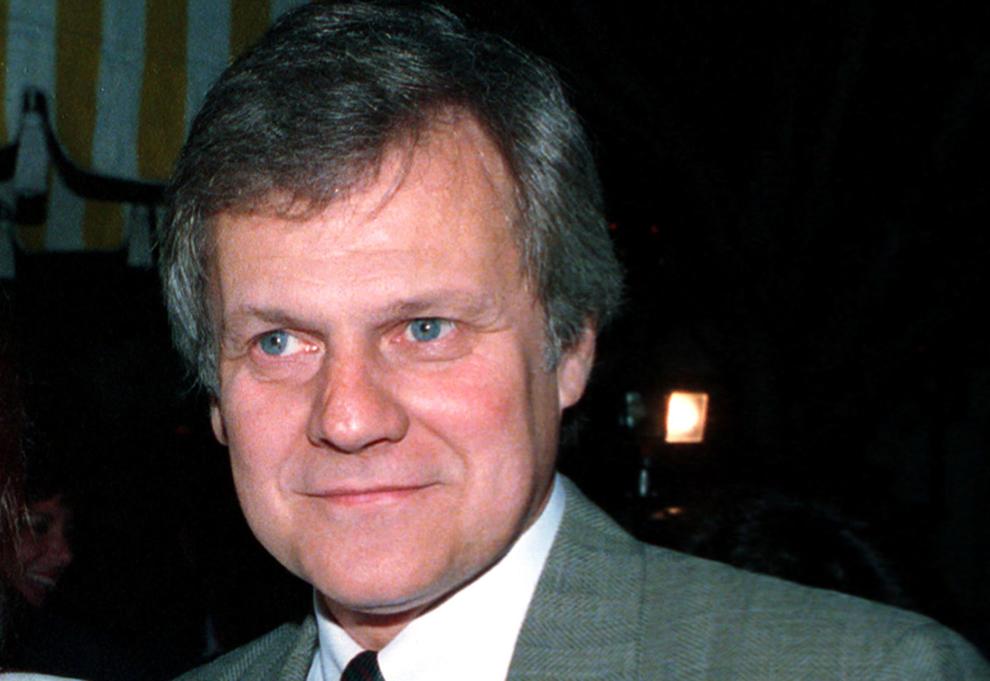 John Havlicek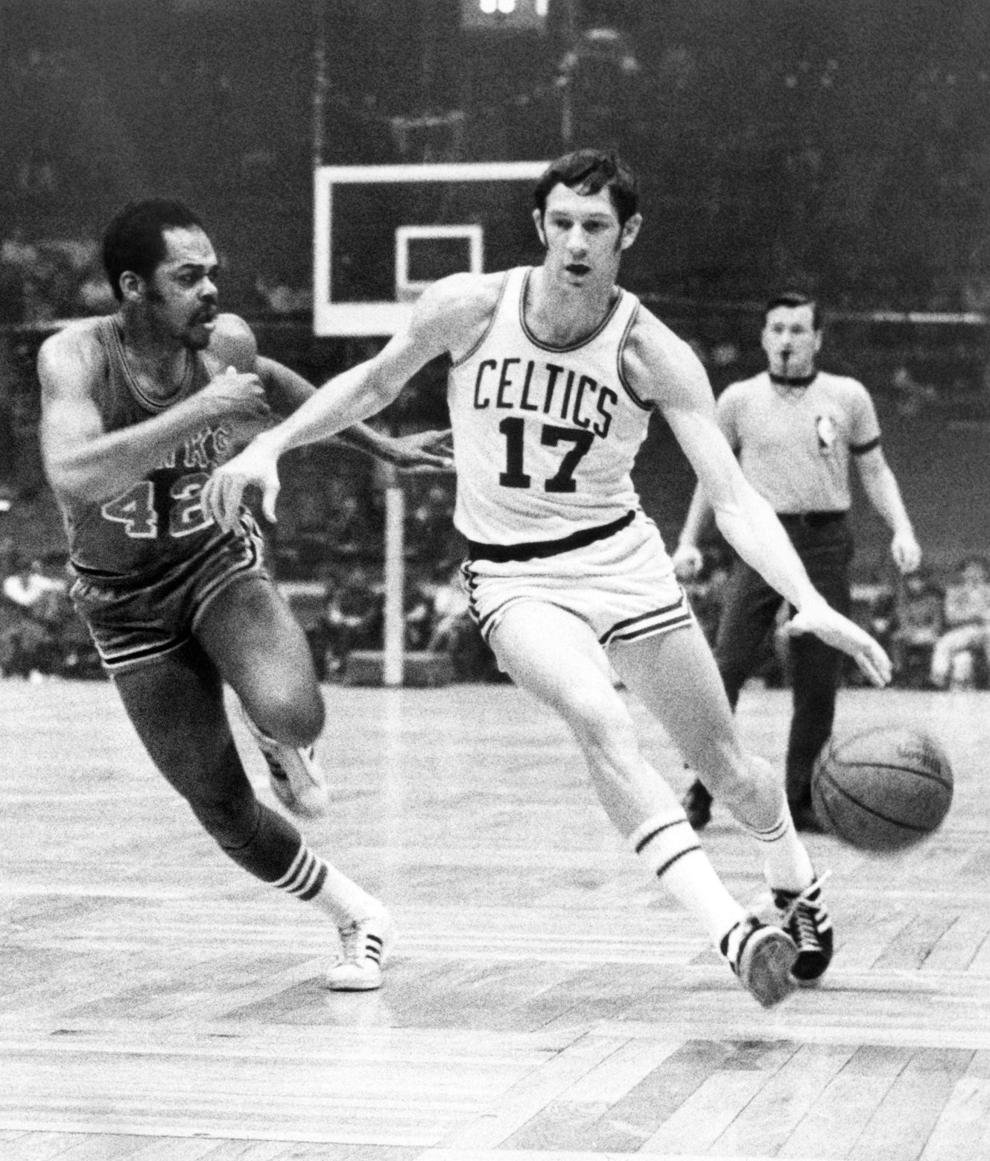 Richard Lugar
Damon J. Keith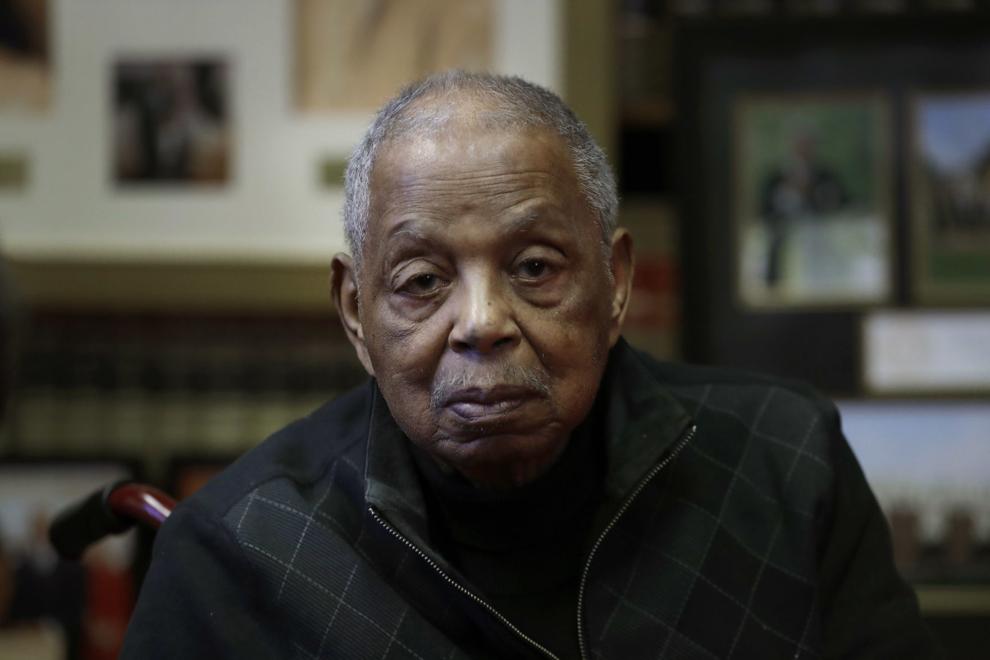 Jim Fowler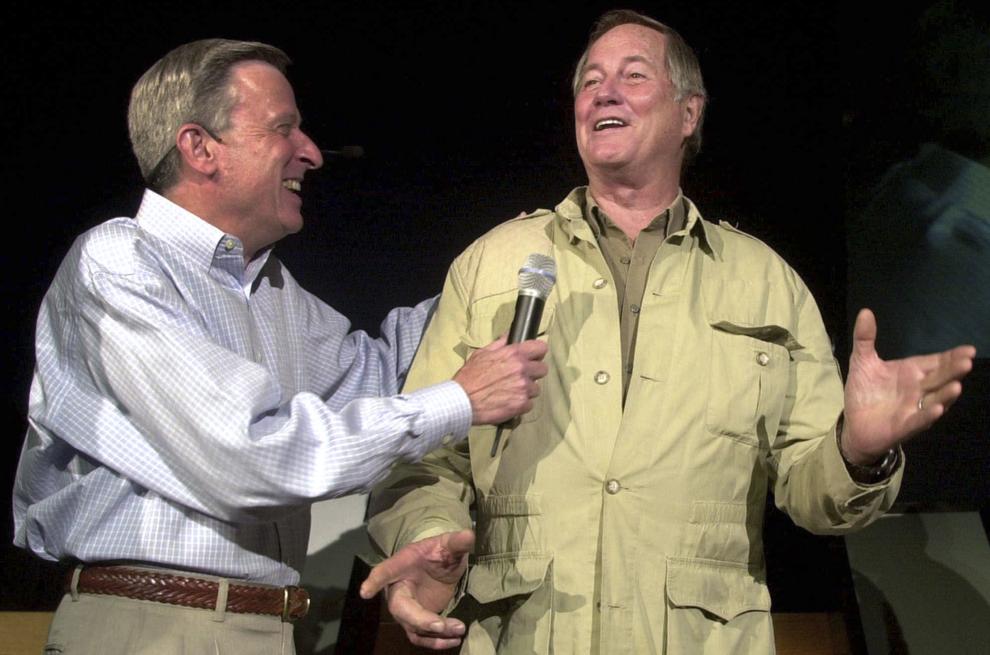 Herman Wouk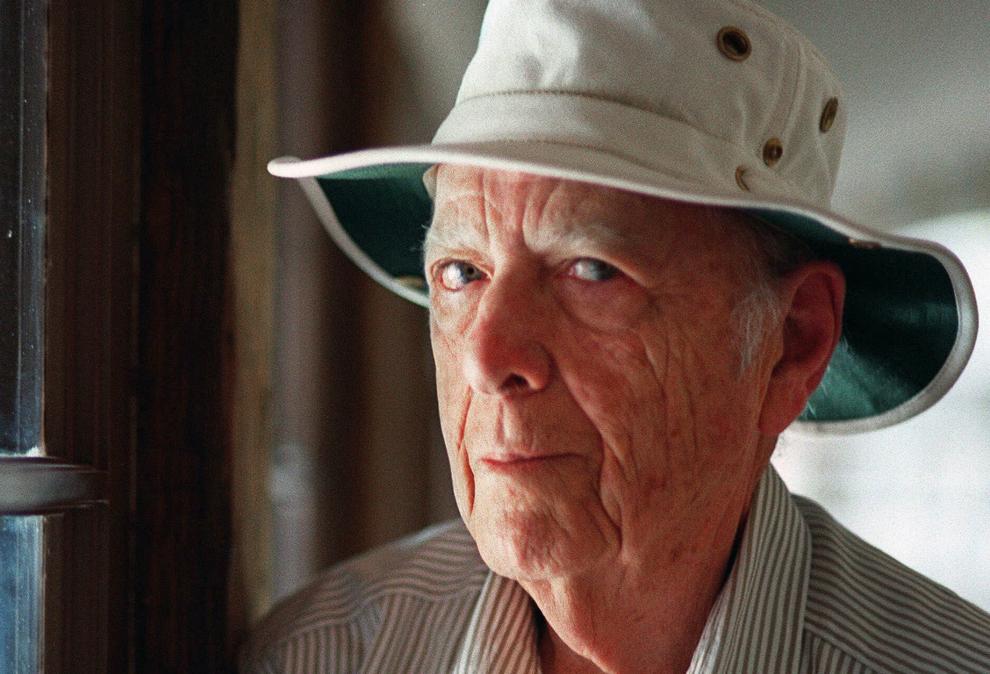 Niki Lauda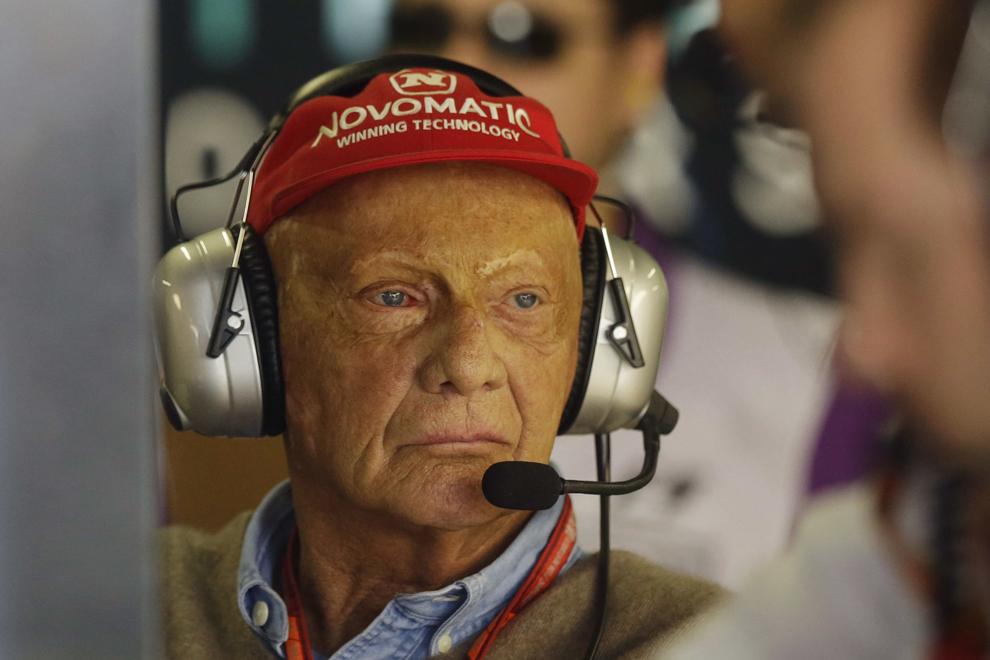 Bill Buckner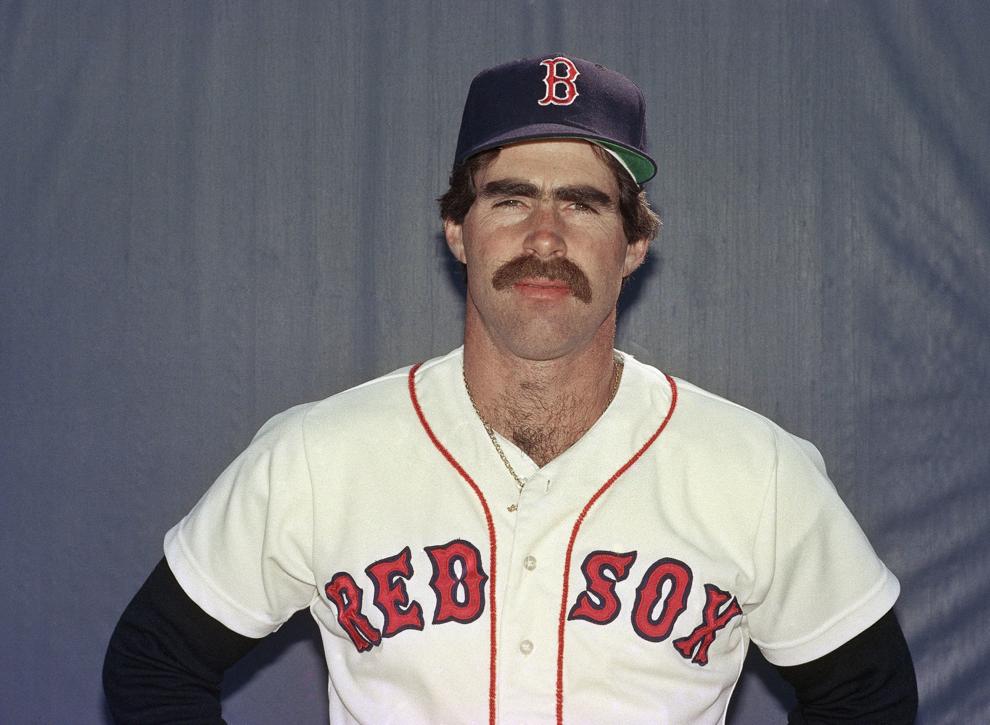 Thad Cochran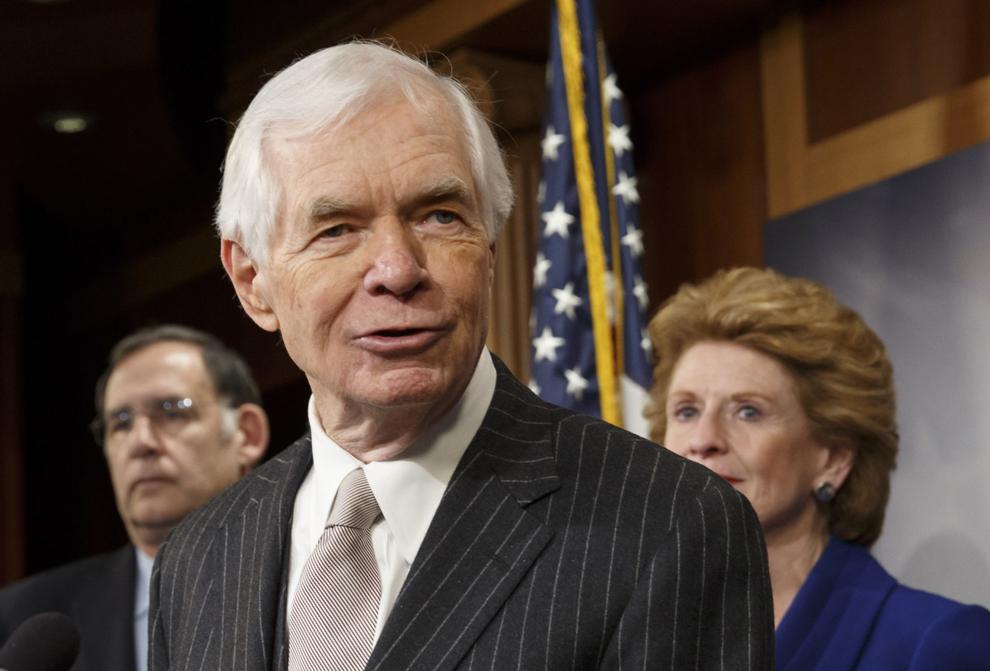 Mac 'Dr John' Rebennack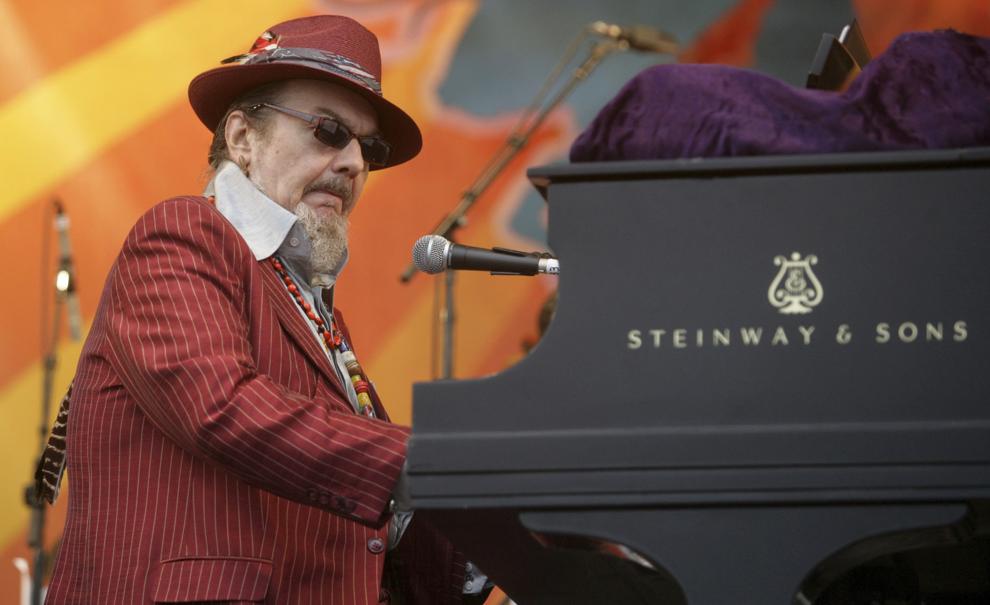 Bushwick Bill
Pat Bowlen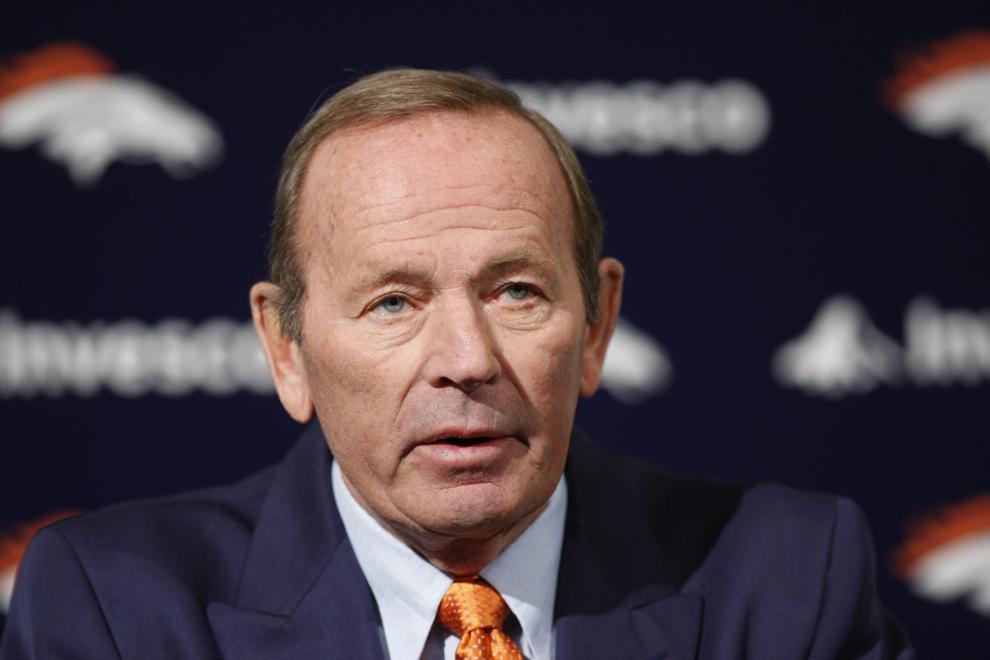 Judith Krantz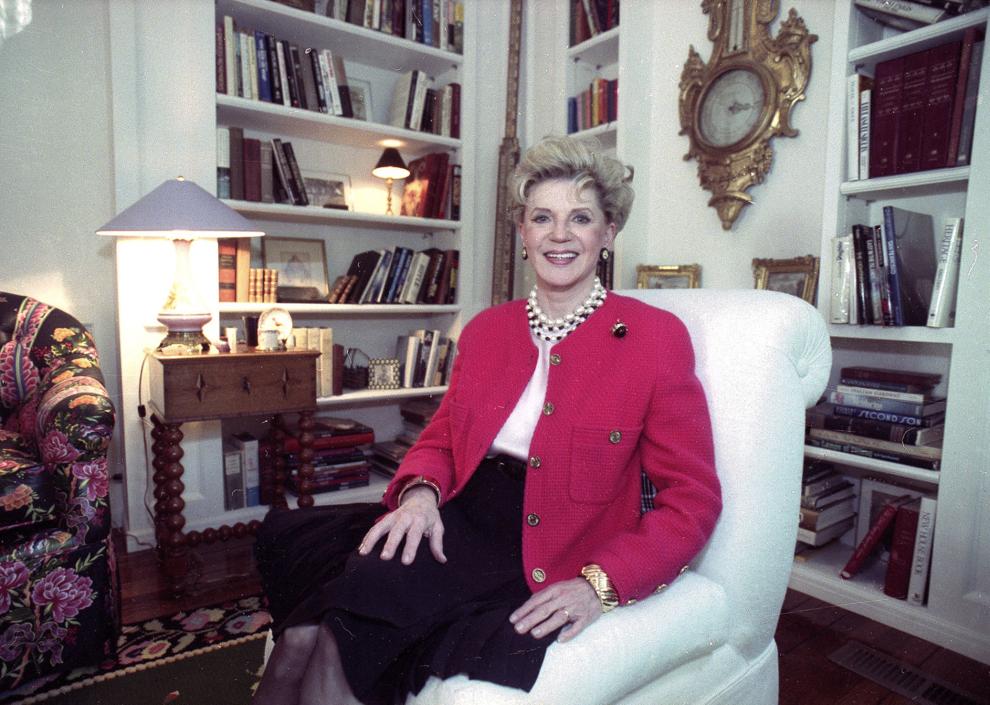 Arte Johnson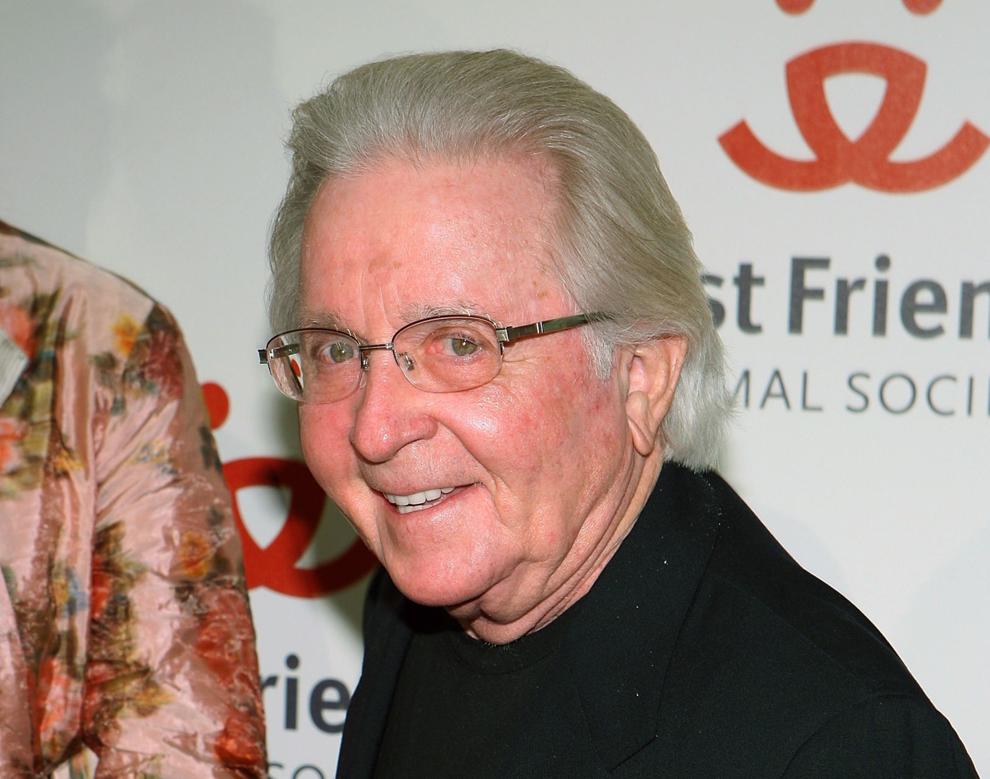 Jim Bouton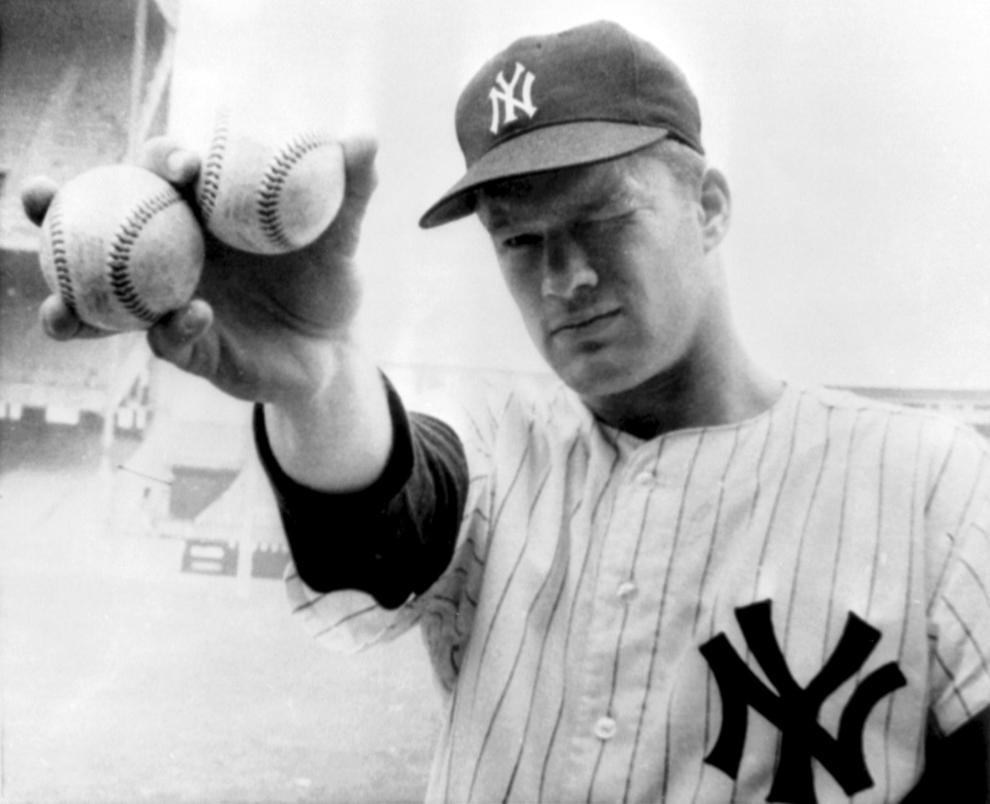 Jerry Lawson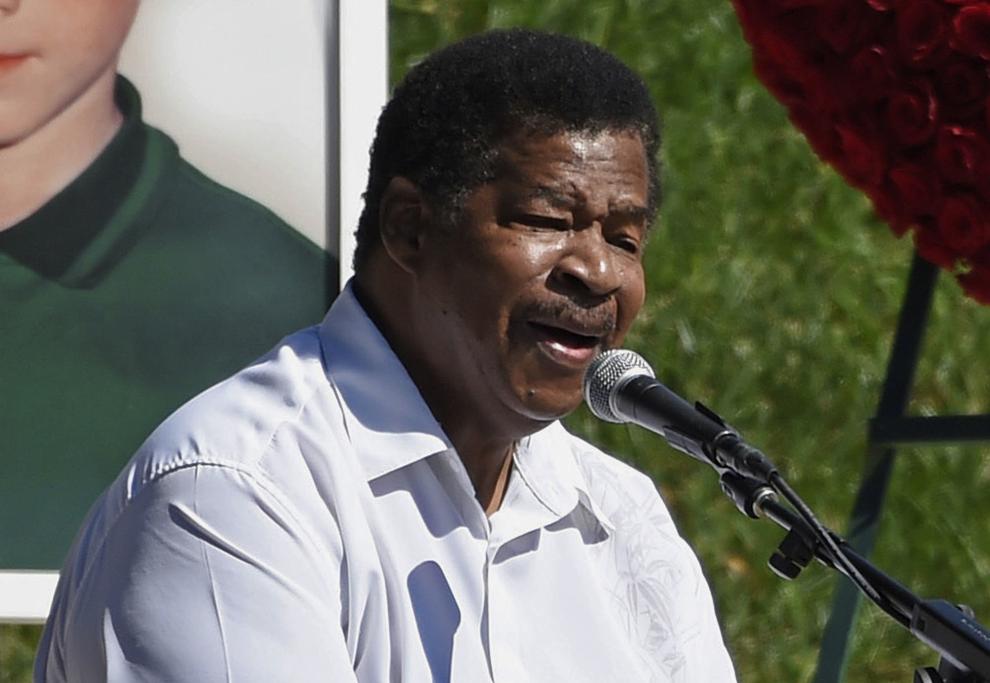 Robert Mugabe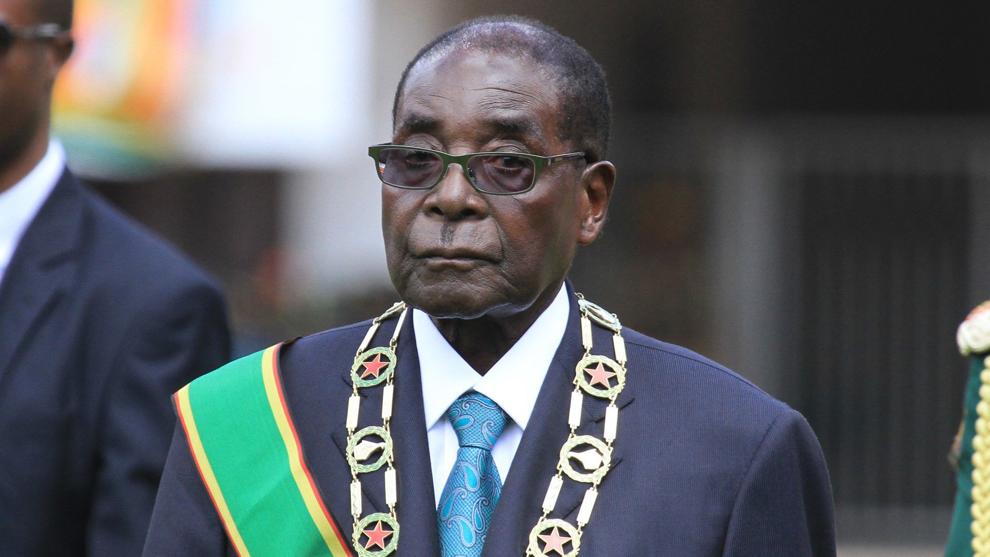 Robert Frank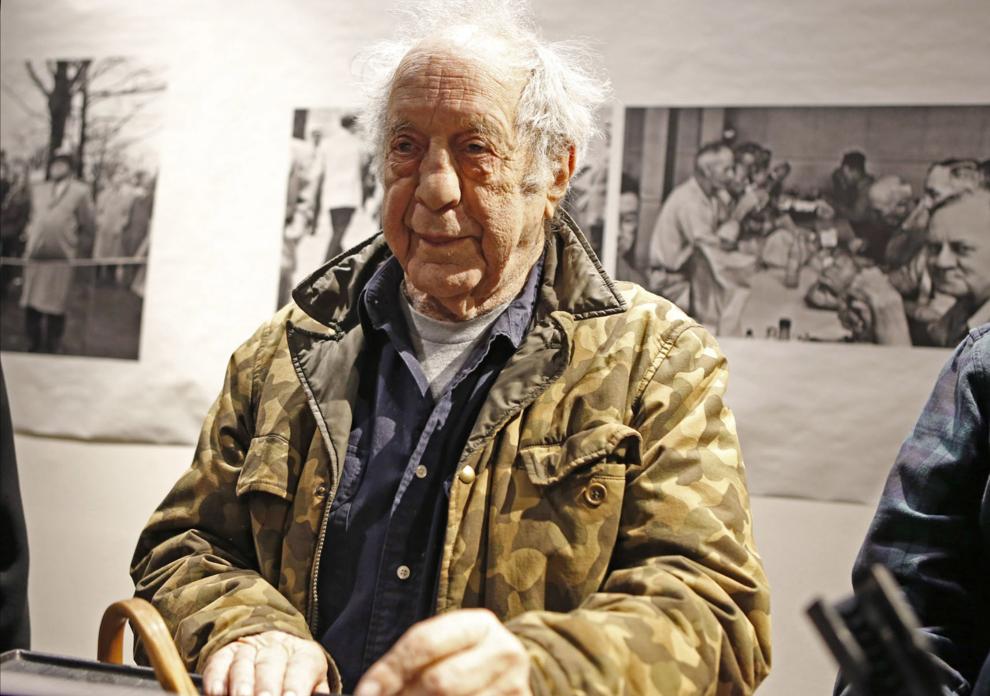 Juanita Abernathy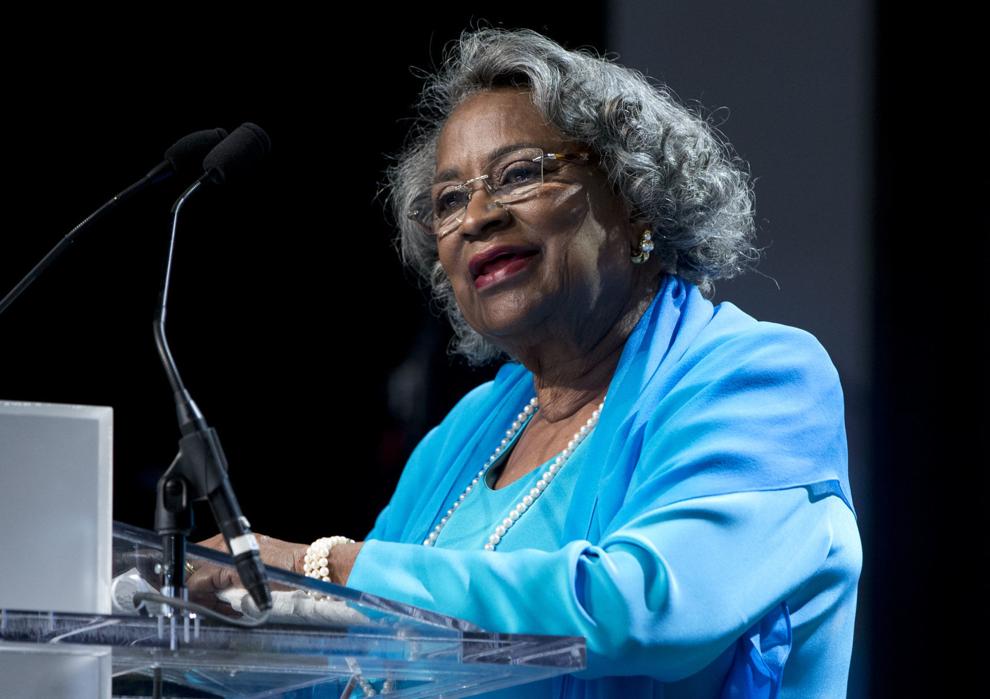 Sid Haig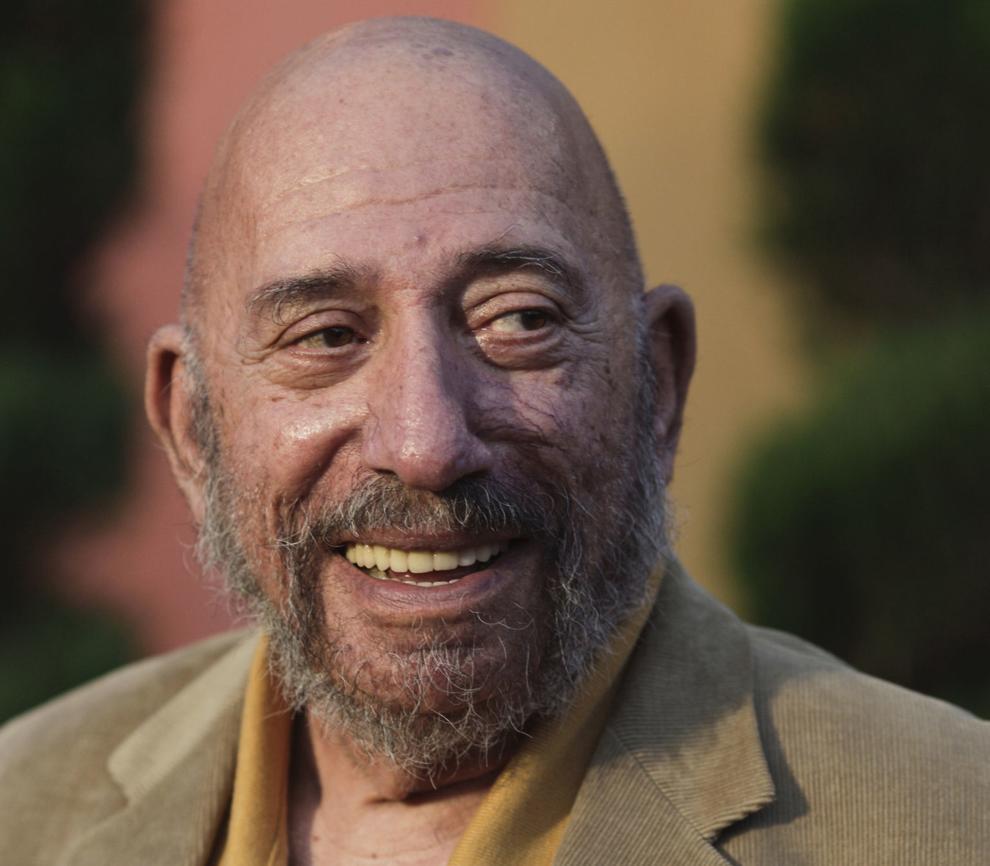 Robert Hunter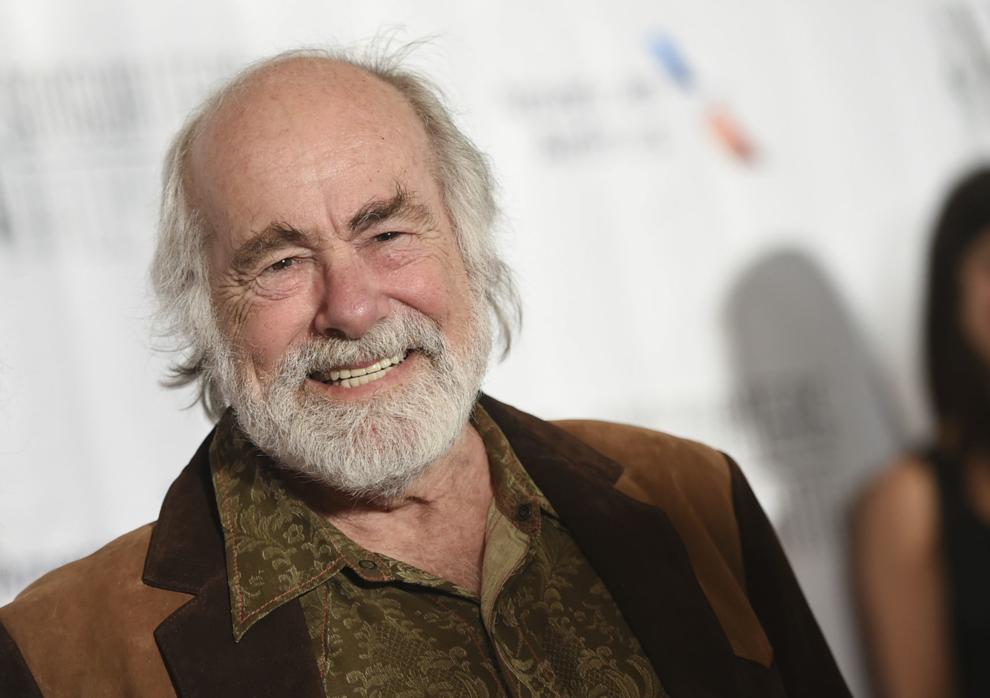 Jacques Chirac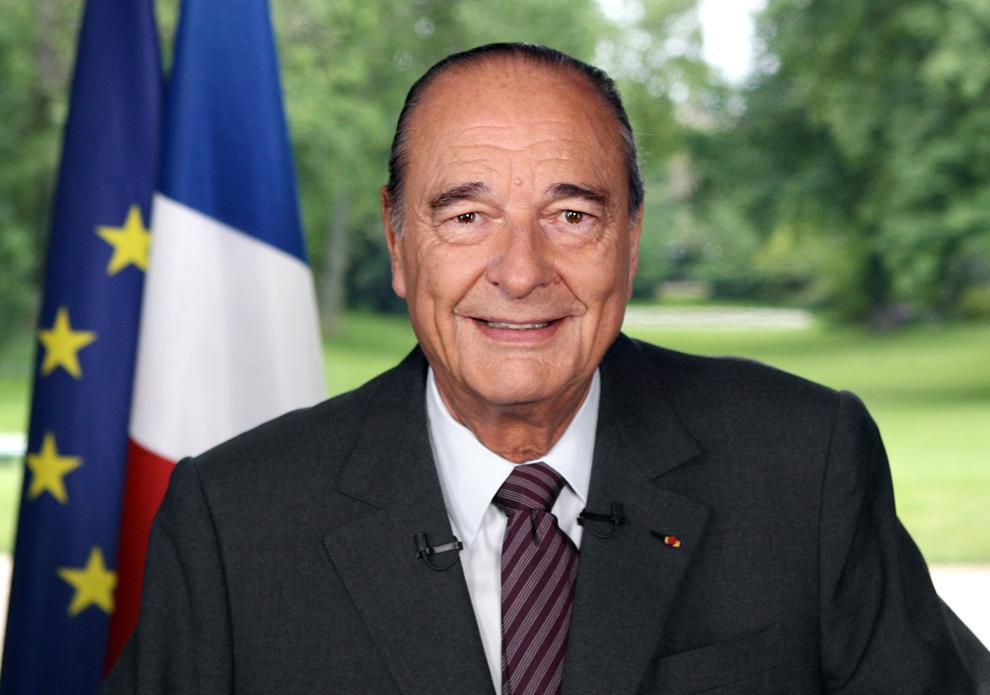 Joseph Wilson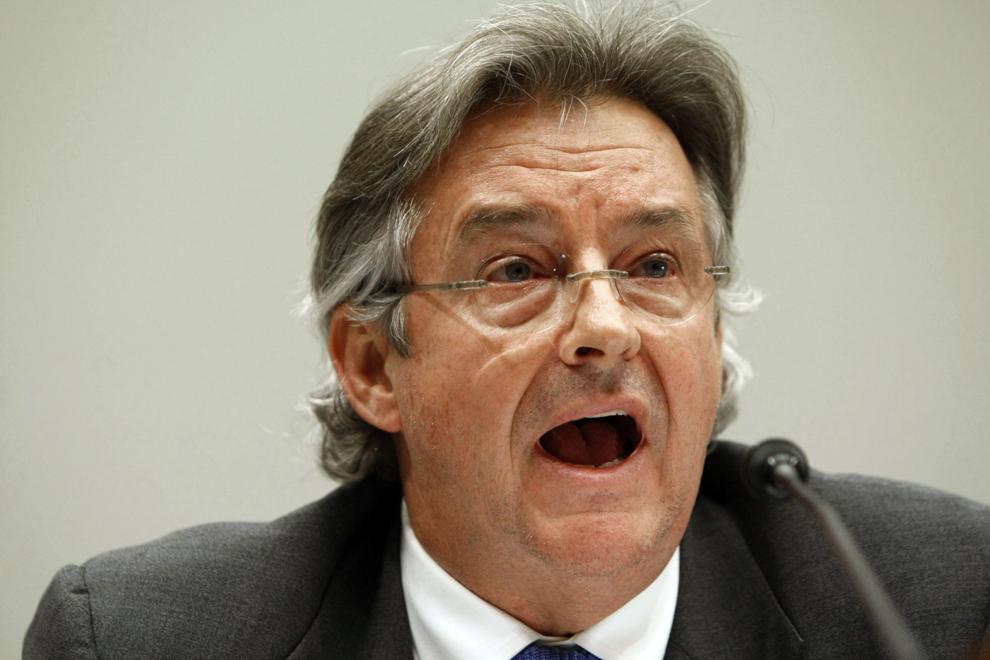 Ginger Baker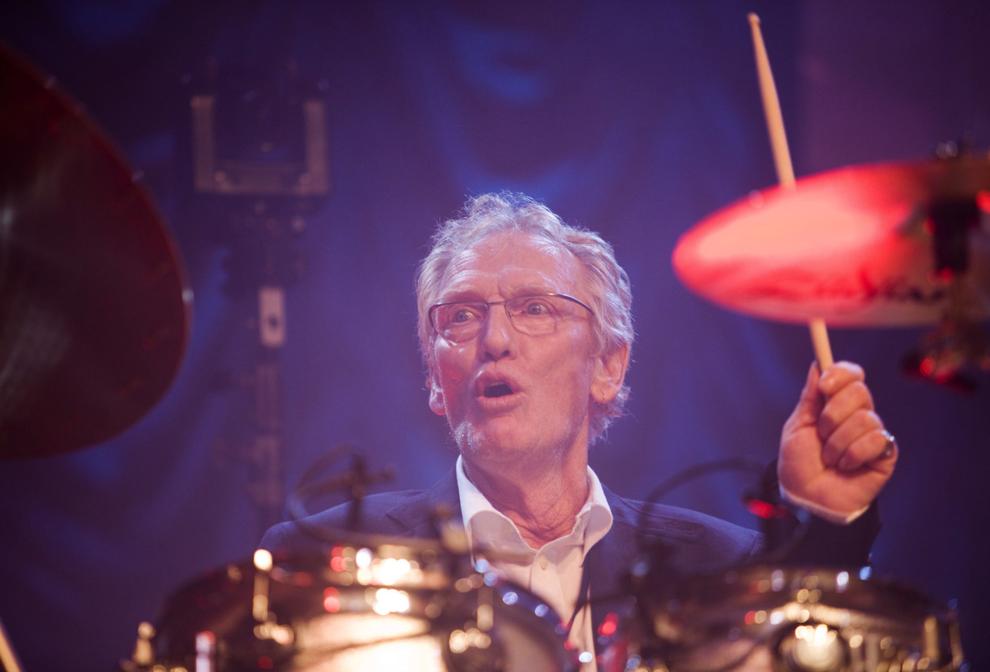 Robert Forster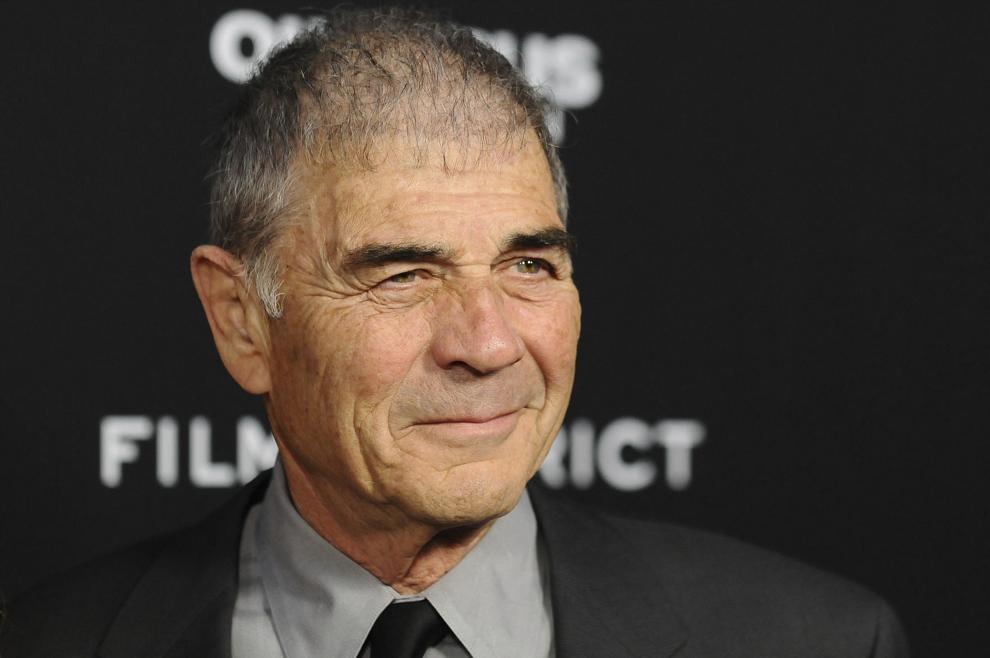 Kathryn Johnson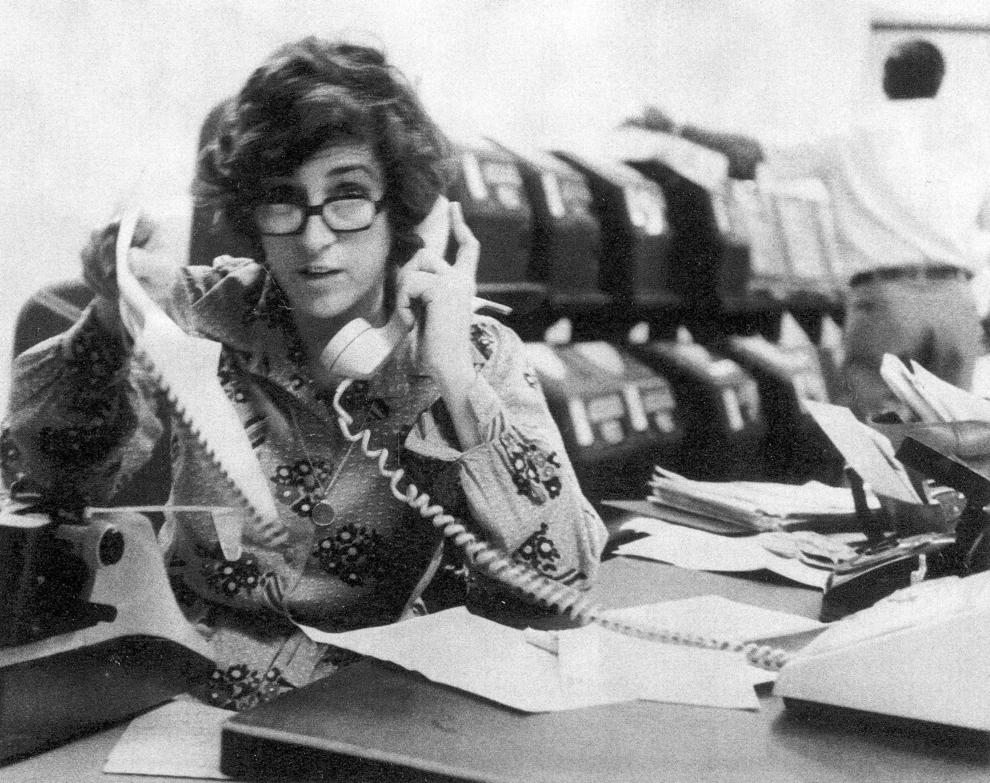 John Conyers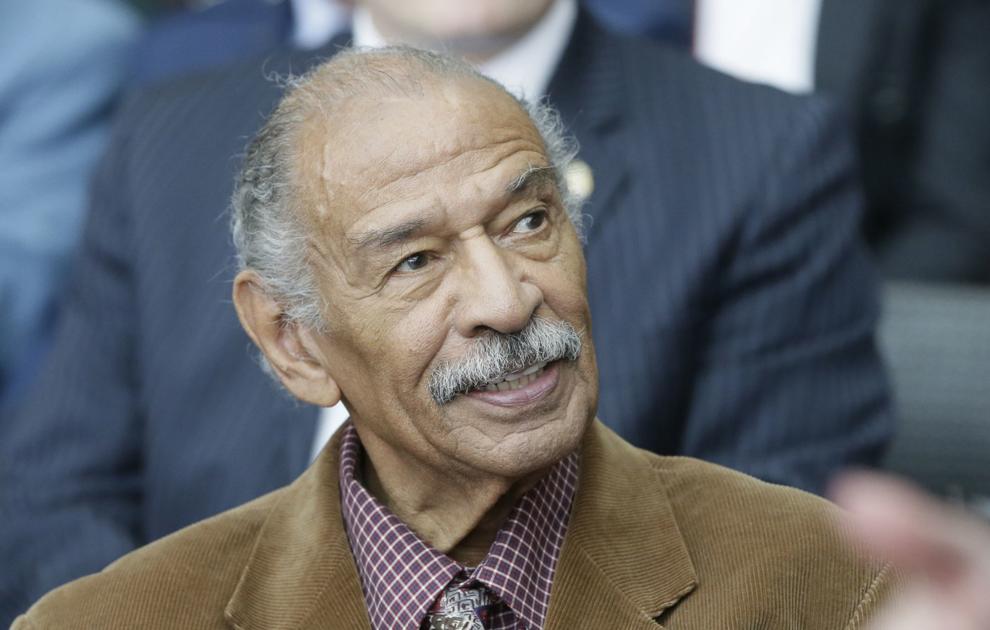 John Witherspoon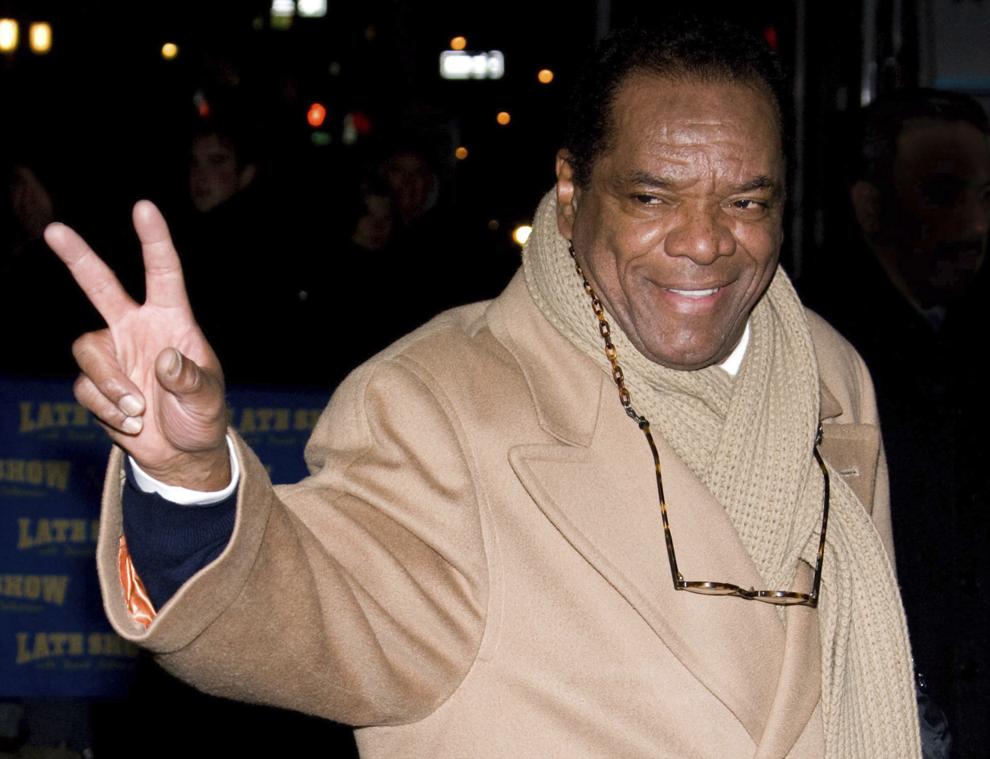 Brian Tarantina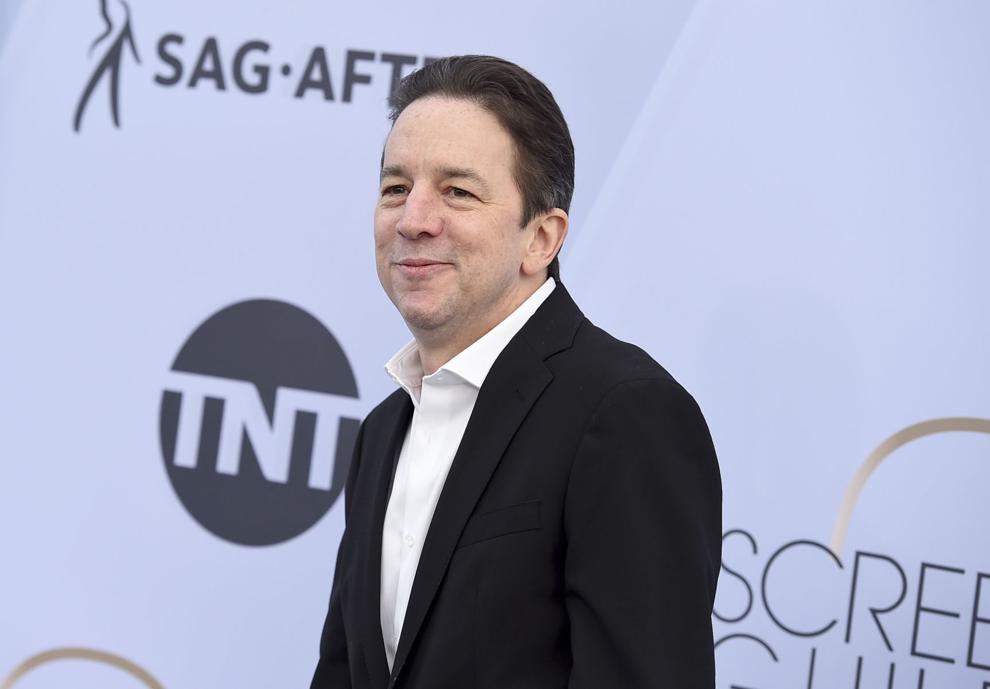 Jake Burton Carpenter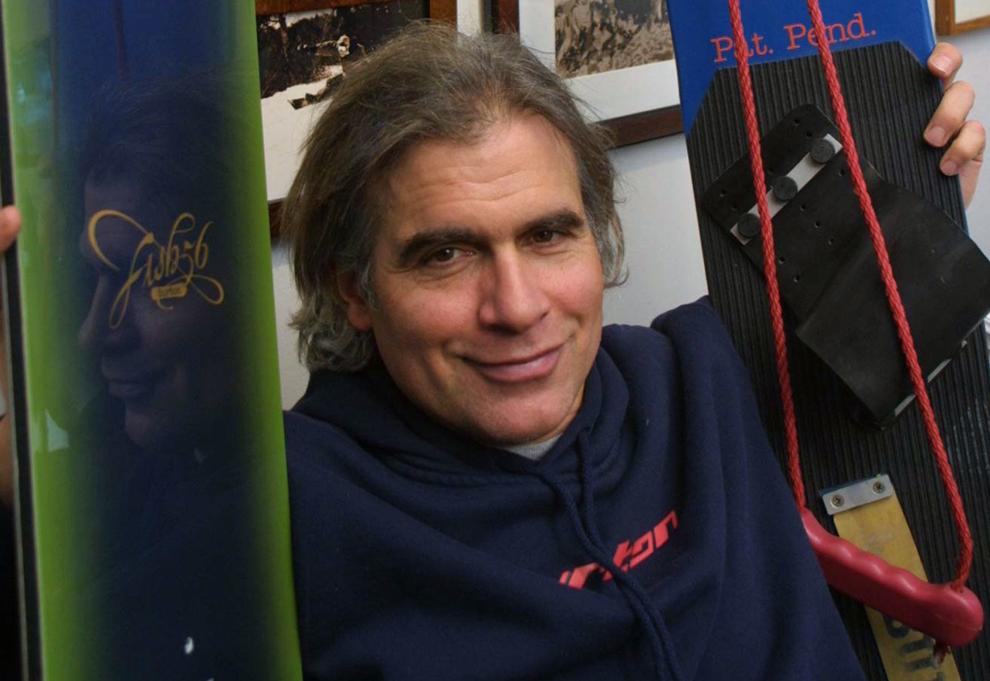 Barbara Hillary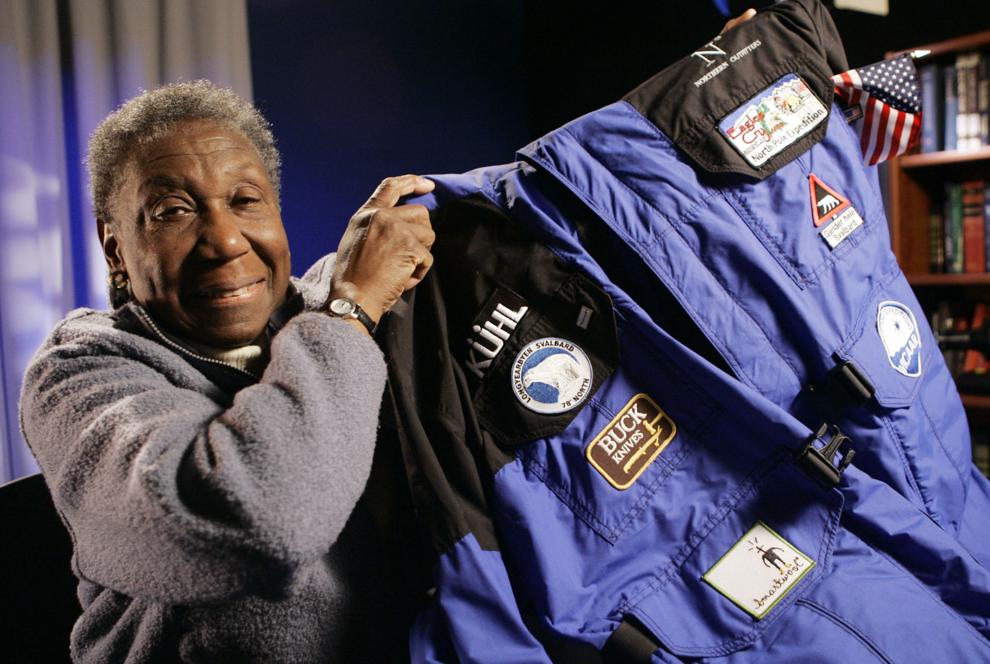 Gary Rhodes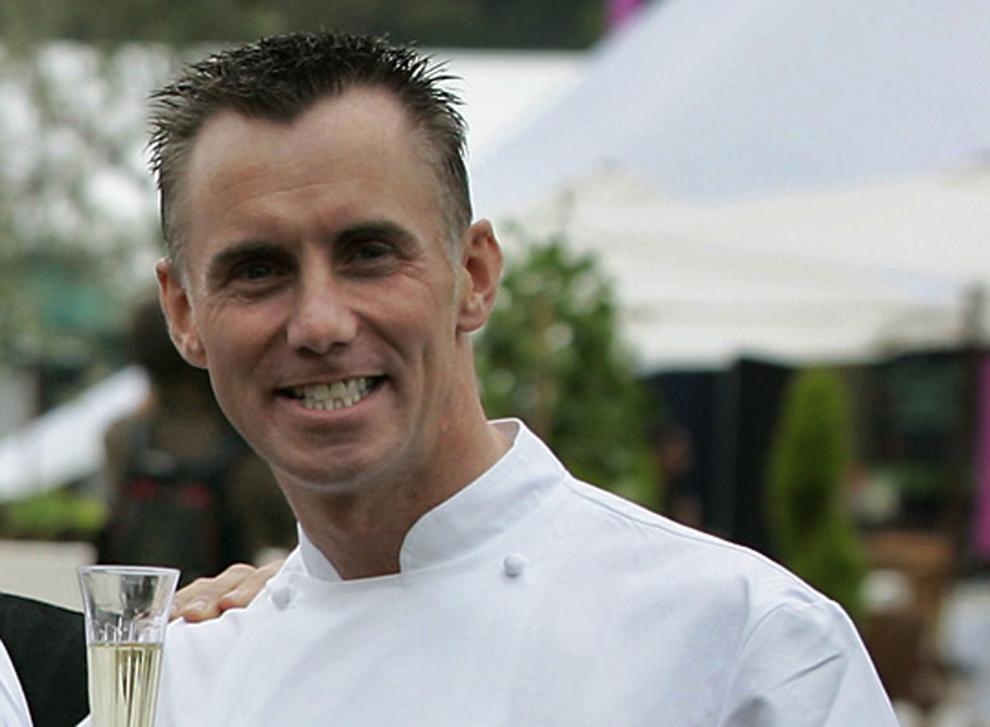 William Ruckelshaus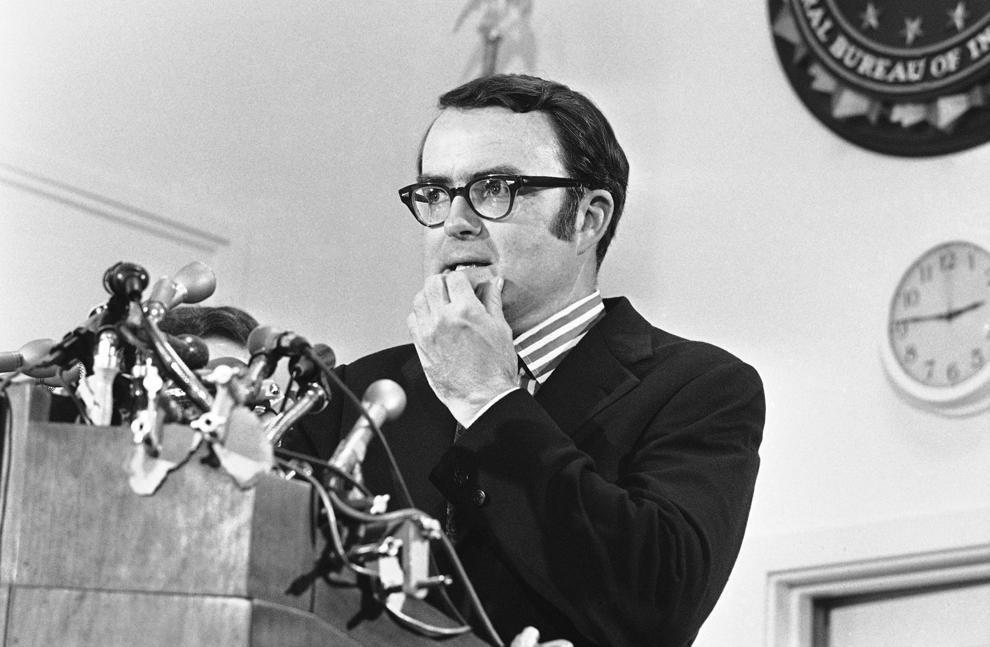 John McKissick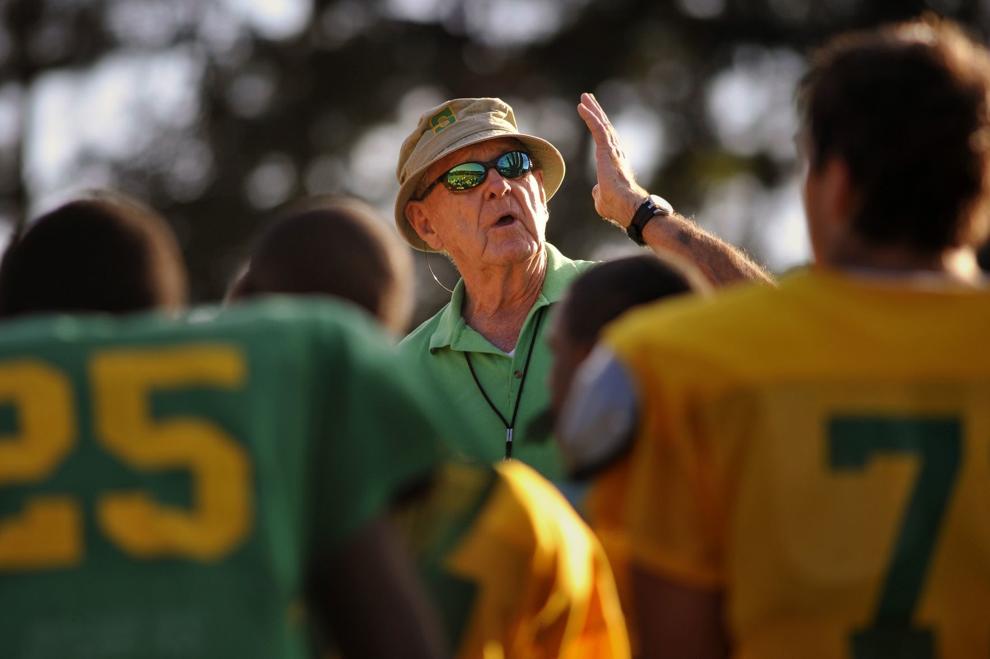 Shelley Morrison
Leonard Goldberg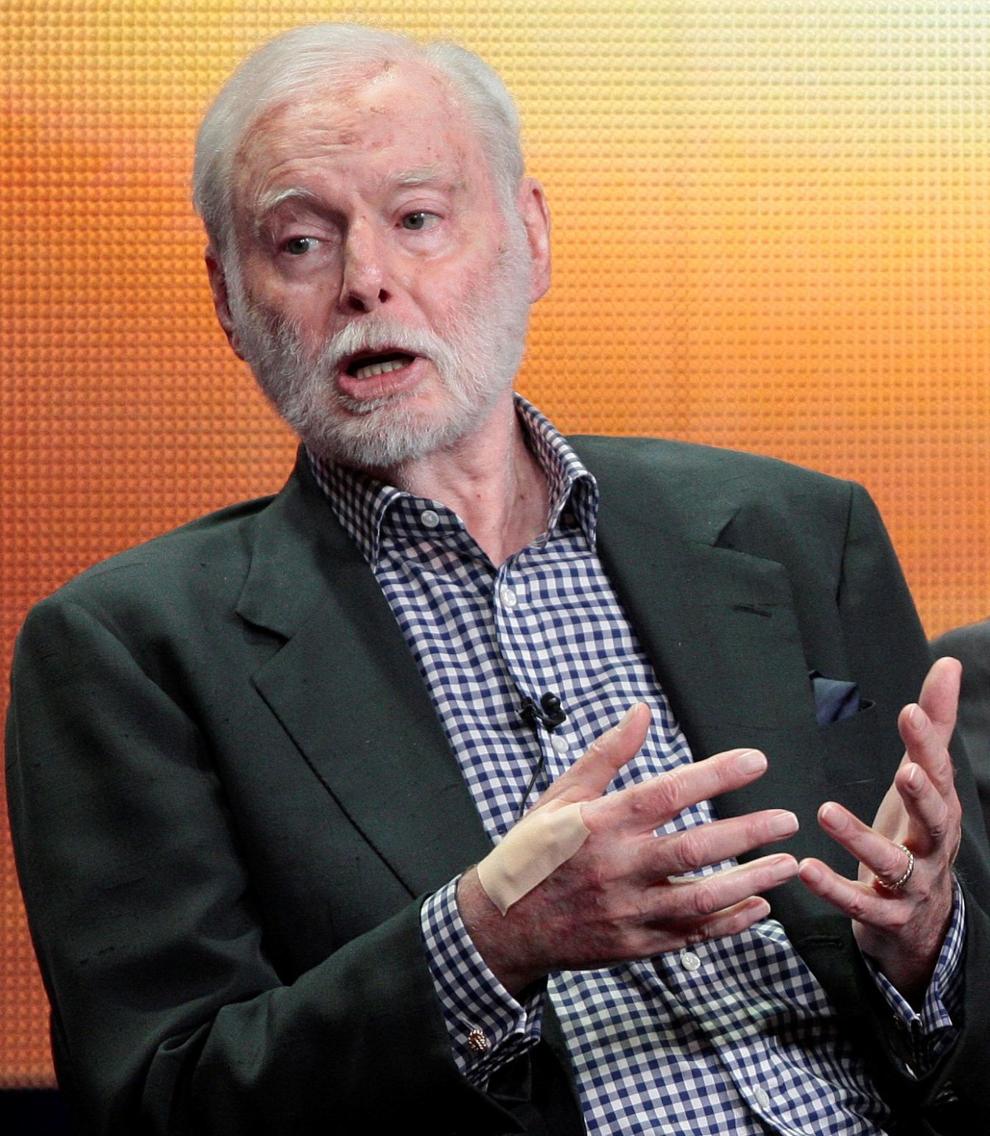 René Auberjonois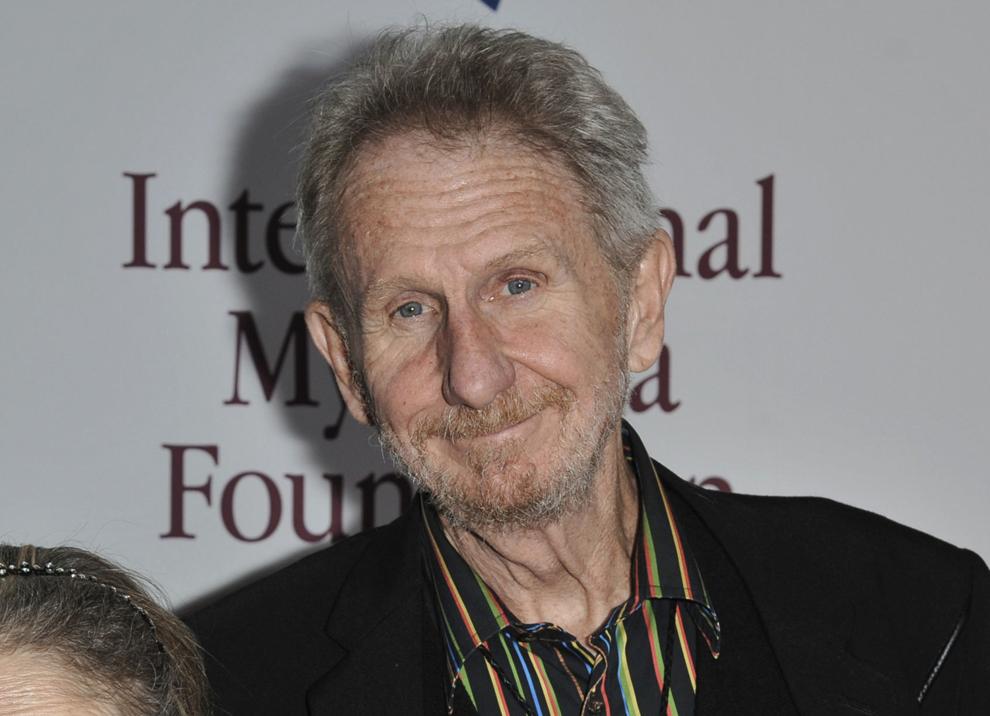 Juice WRLD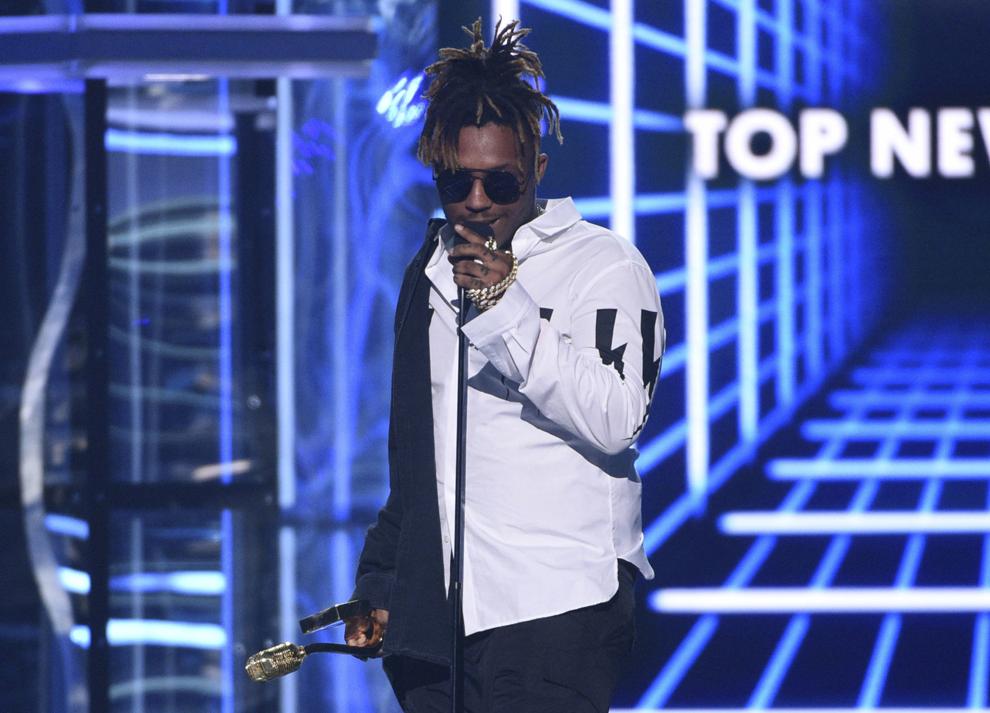 Pete Frates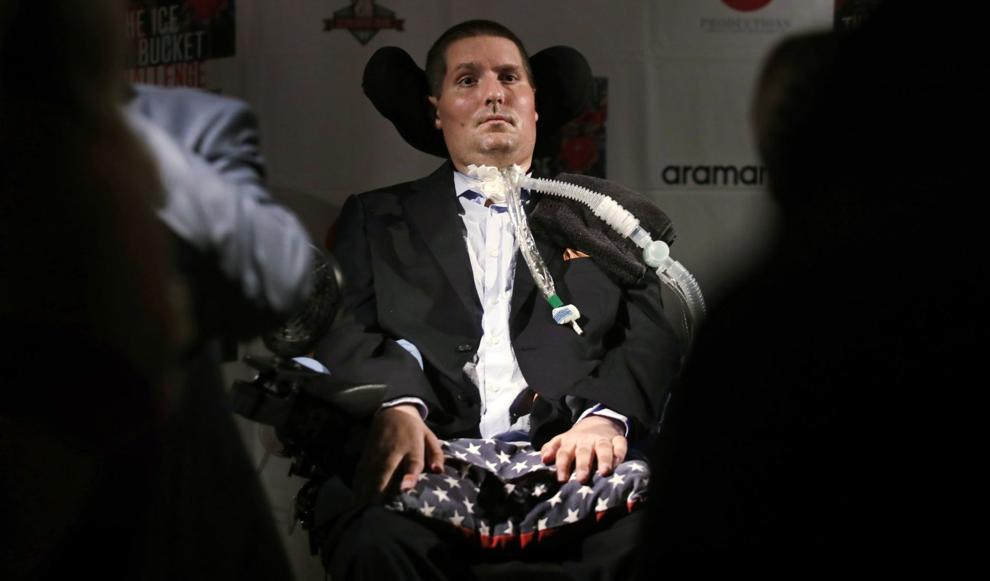 Paul Volcker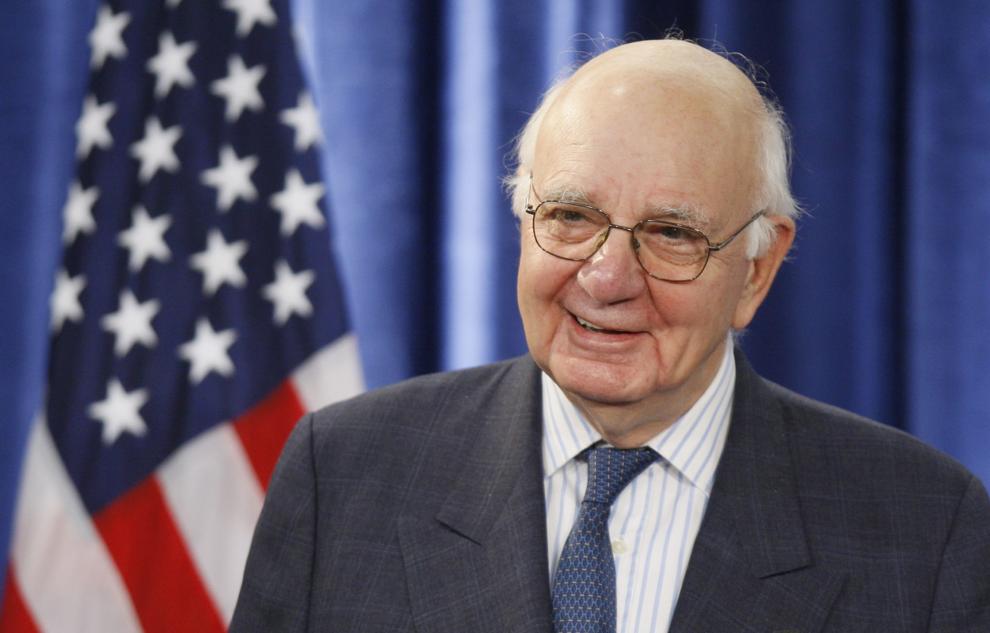 Marie Fredriksson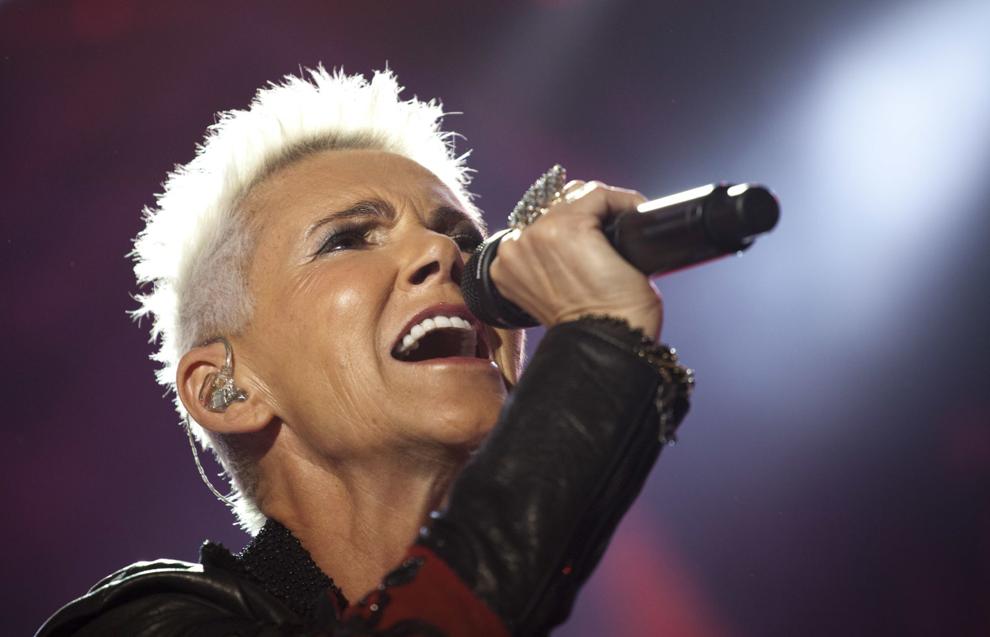 Danny Aiello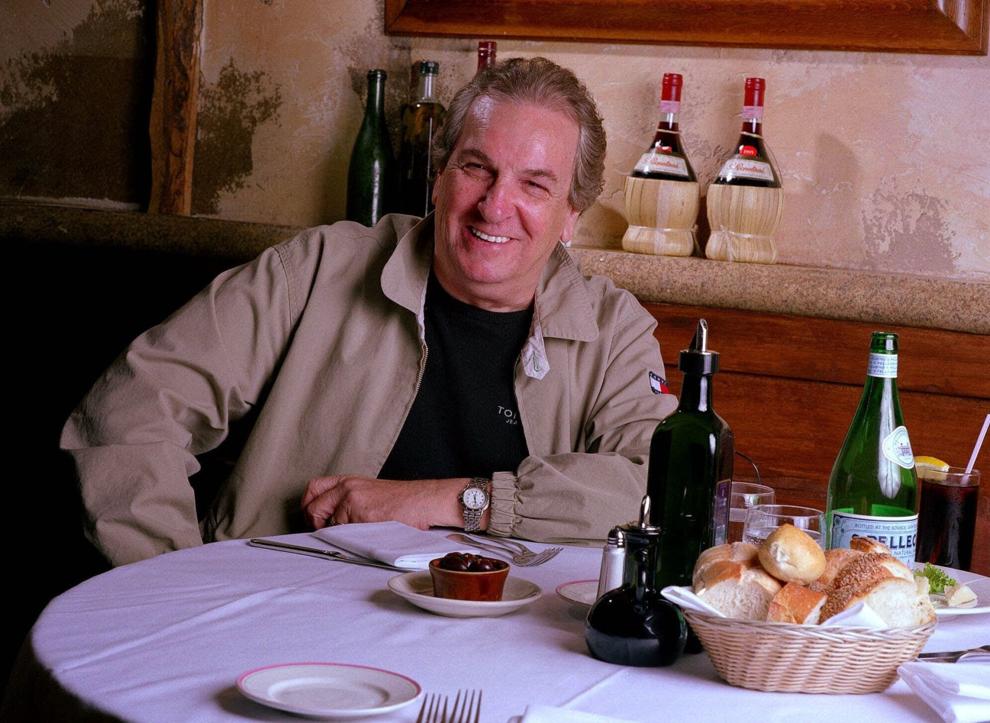 Jerrie Cobb, 88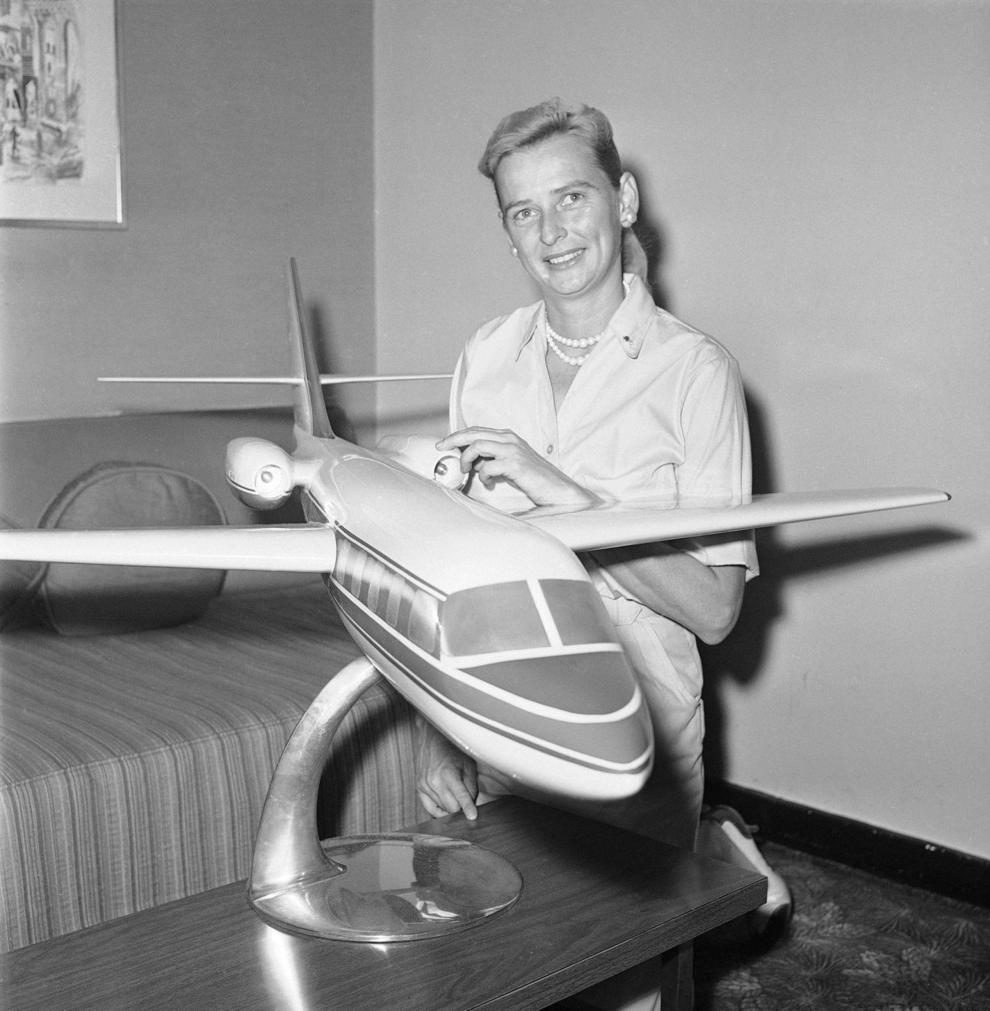 Kay Hagan, 66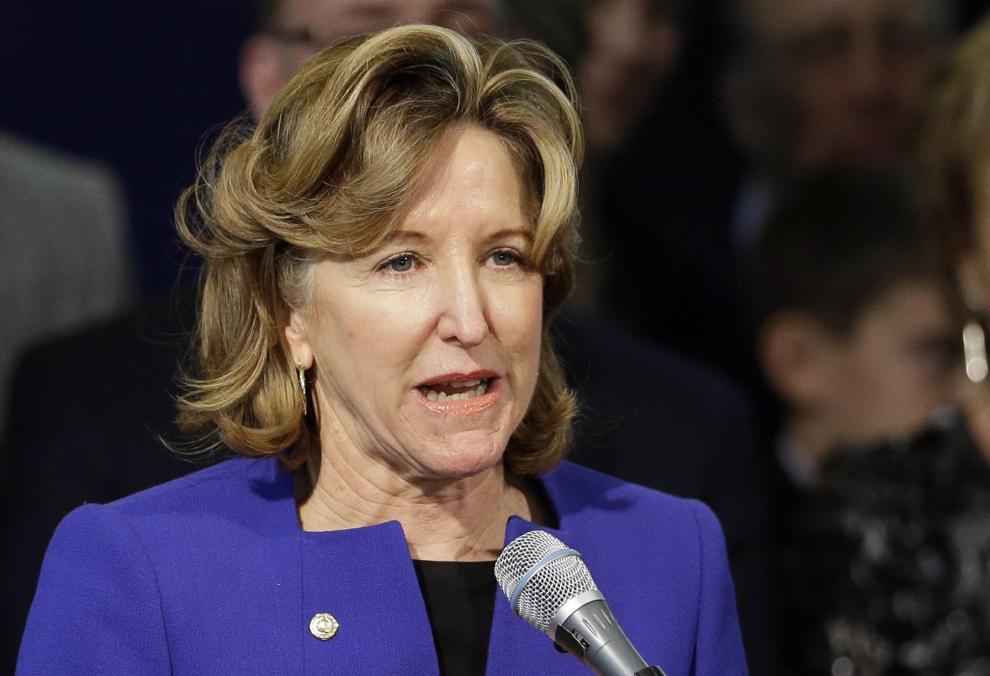 John Gunther Dean, 93.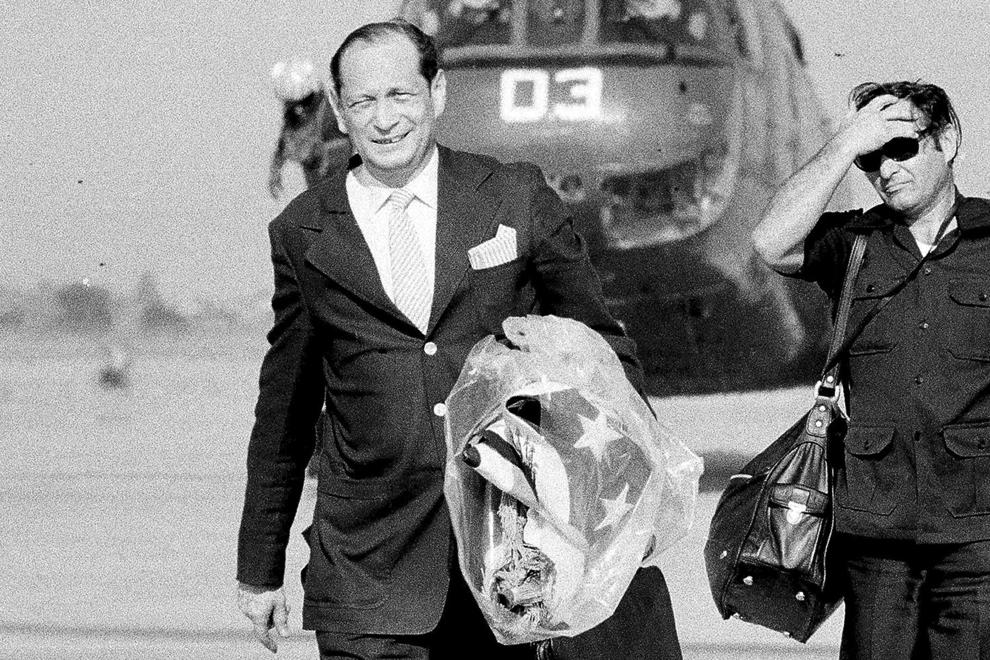 Ellen Tauscher, 67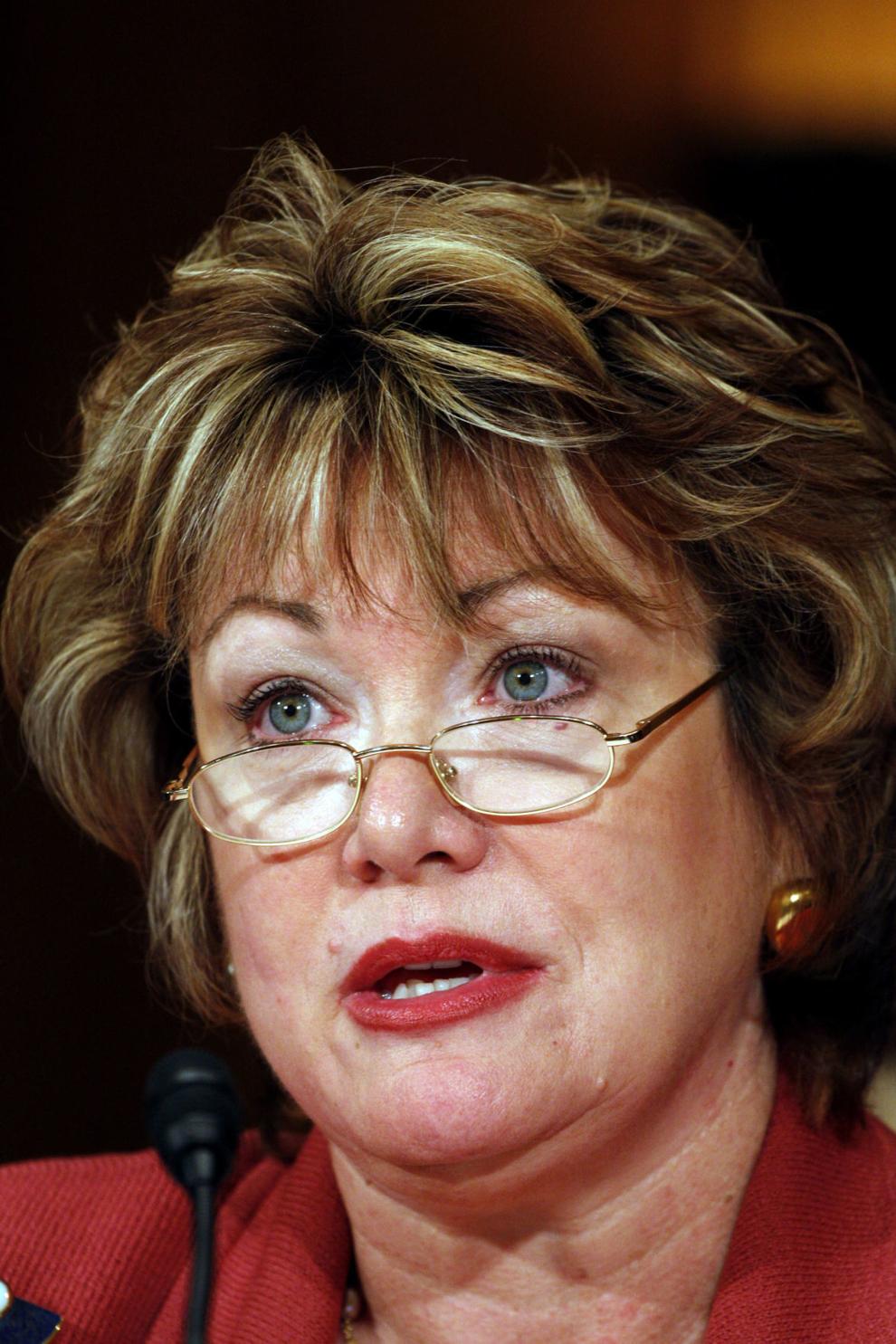 Leah Chase, 96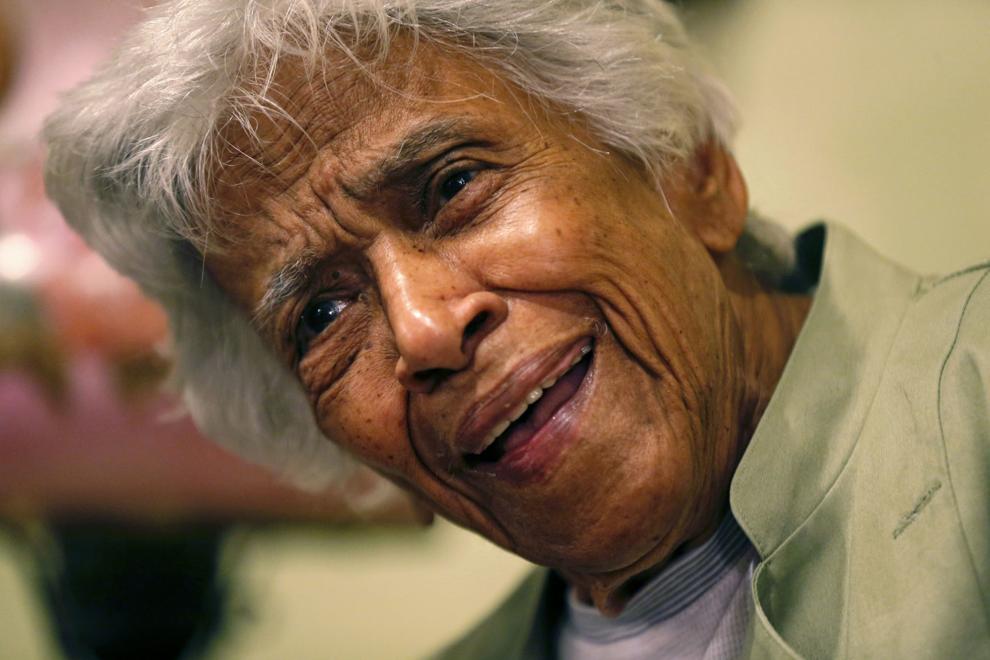 Sylvia Miles, 94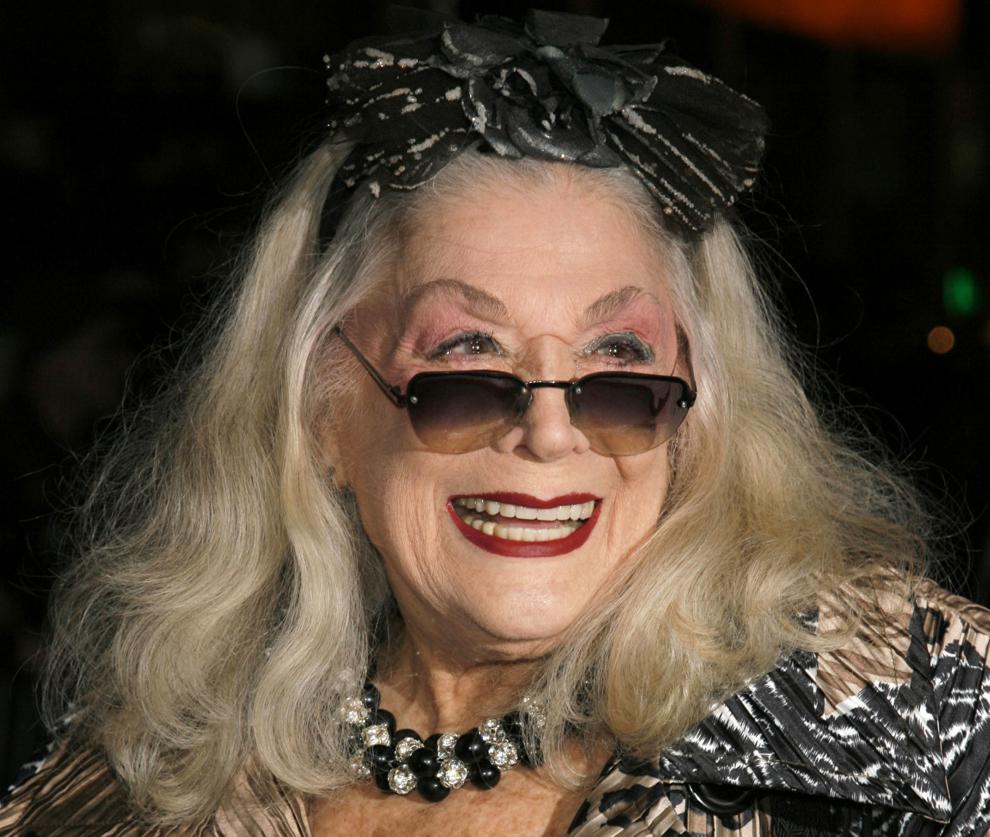 Kathleen Blanco, 76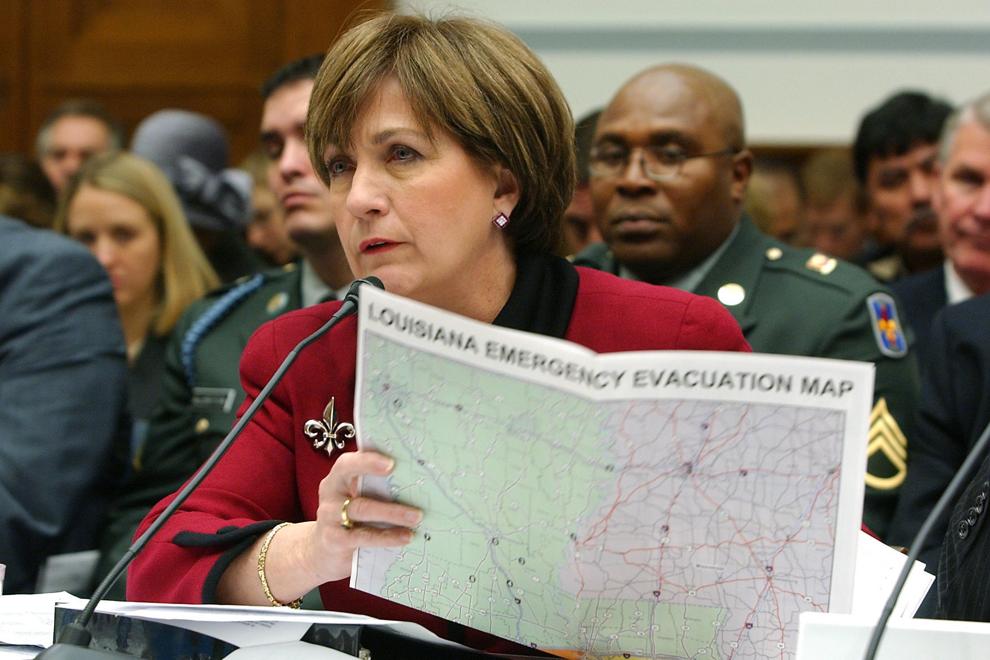 Alexei Leonov, 85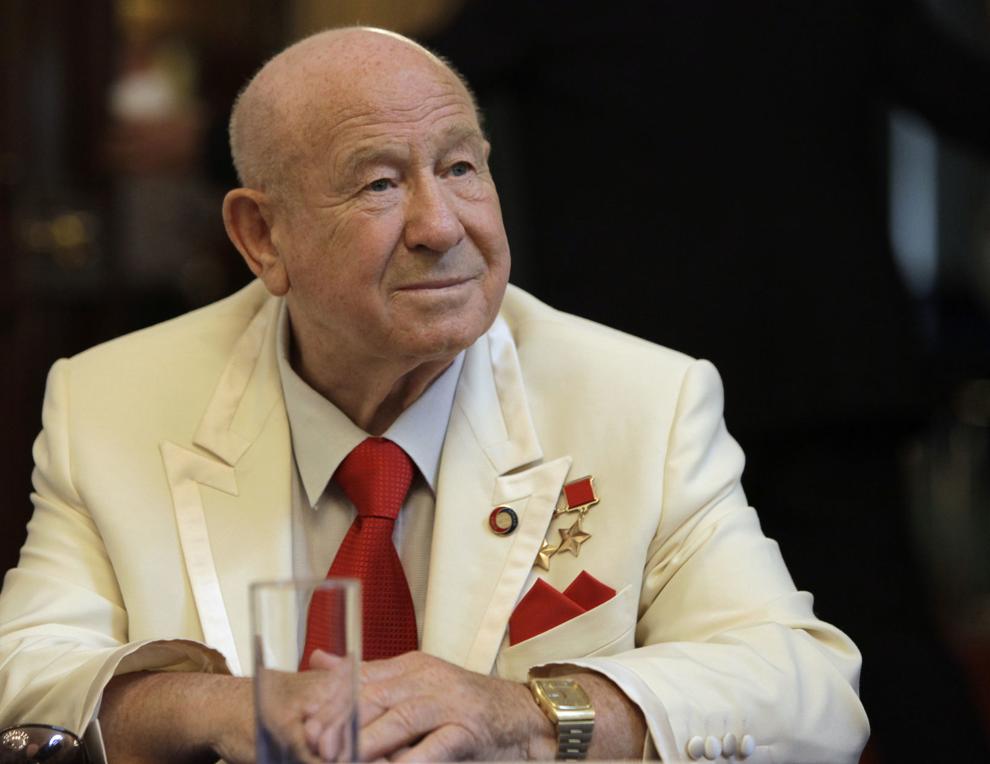 Bill Macy, 97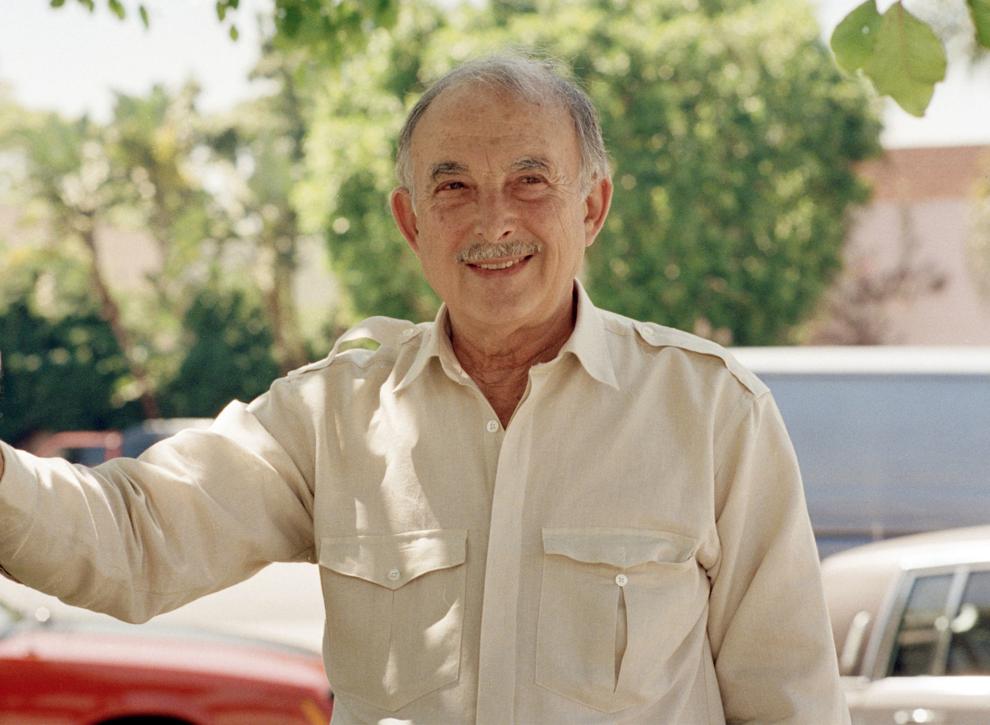 Herman Boone, 84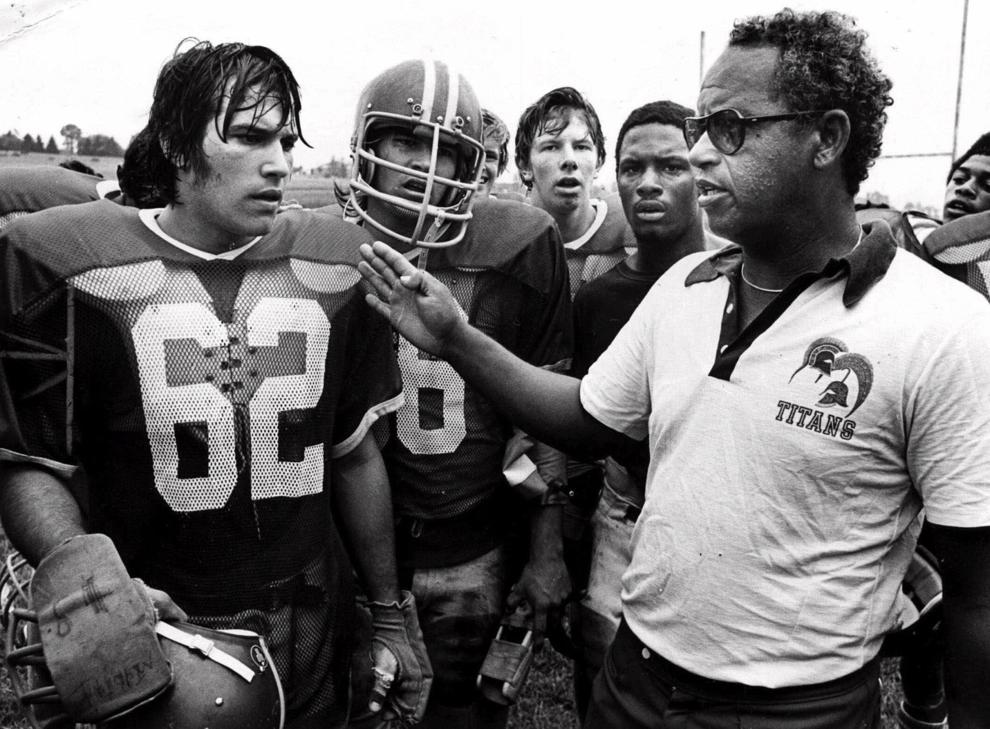 Junior Johnson, 88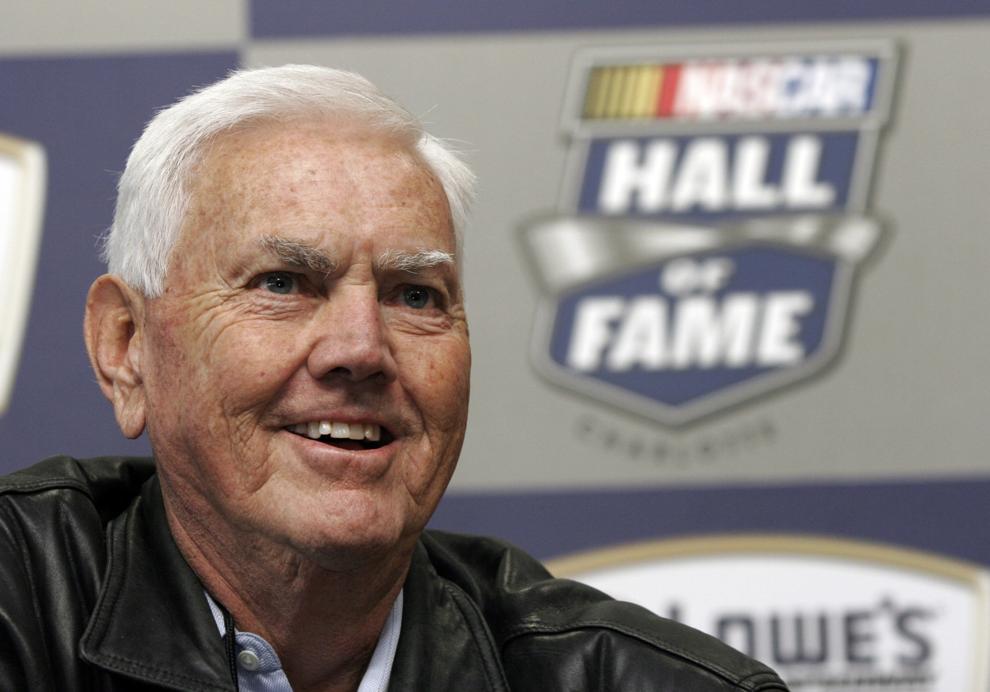 Jerry Herman, 88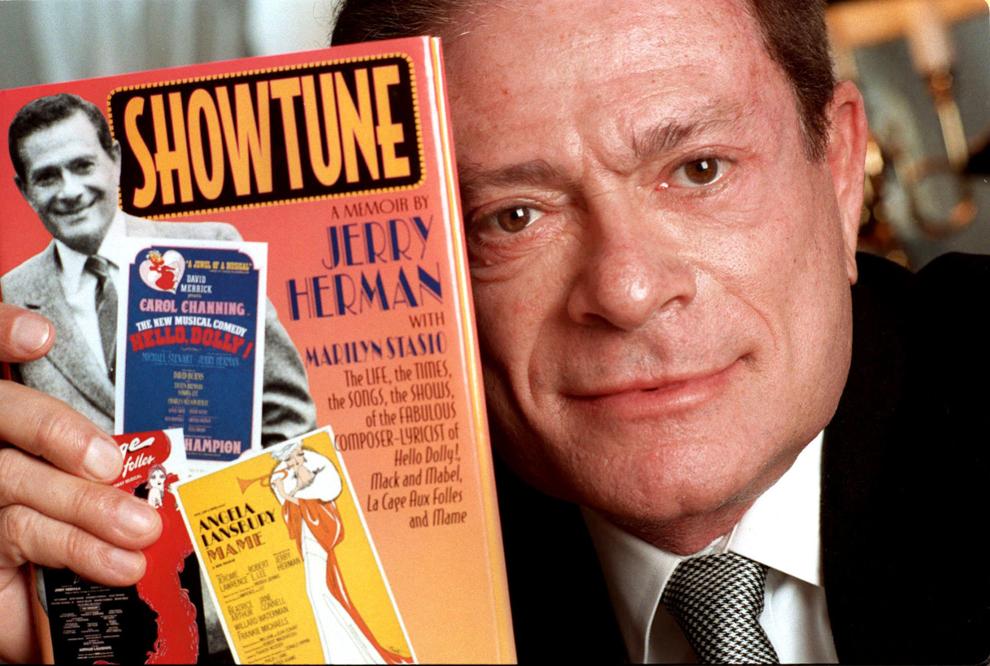 Don Imus, 79