BRISTOL, Tenn. — Fifth graders from Avoca Elementary School who collected personal care products to help fellow students got to see where their donations go when they toured the Bristol Tennessee City Schools Community Resource Center on Friday.
More than 60 kids brought three large boxes worth of shampoo, soap, toothbrushes, toothpaste, deodorant and other hygiene products and then toured the resource center.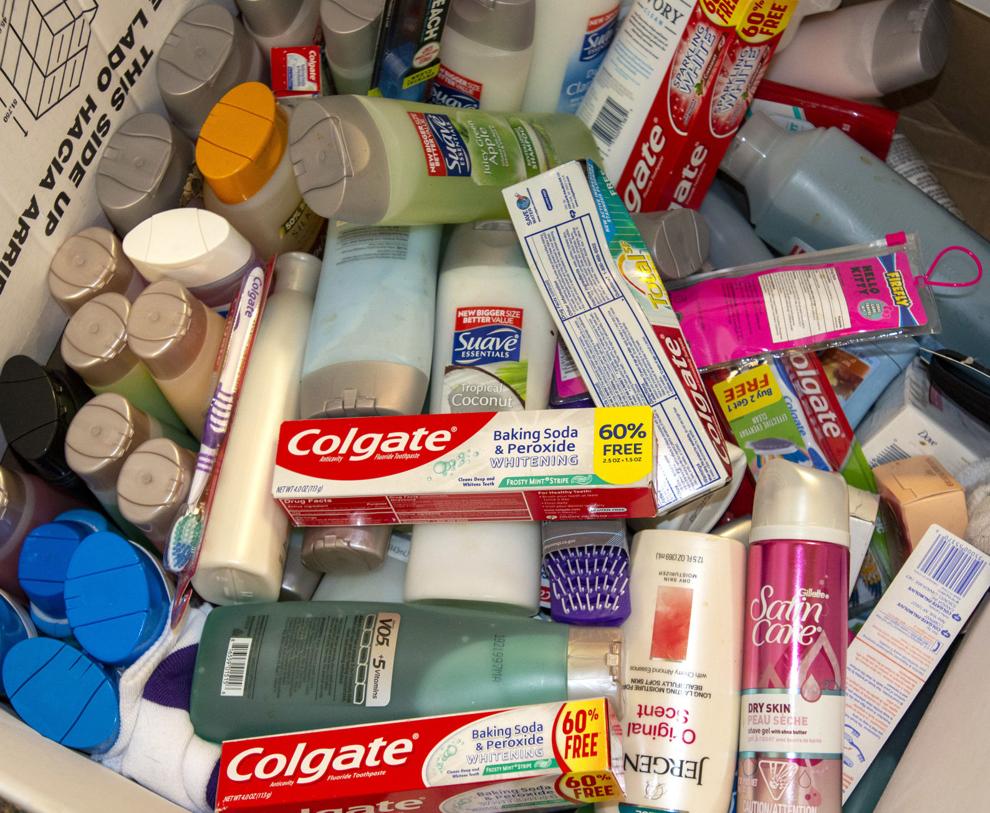 Alanah Peters, 11, said she donated 20 items. She said it makes her happy she can help kids she goes to school with, even if she won't know who they are.
"I can't see their faces, but I imagine smiling, joy and happiness that they got all this stuff they needed," she said.
The effort was inspired by "Frindle" a book by Andrew Clements, which Peters said is about how one idea can make a big difference. She said the teachers came up with the idea to do a donation campaign for the resource center, but the kids got to pick the kinds of items they would focus on.
Kay Ward, community outreach coordinator at the resource center, told them about what they do to help students and their families throughout the district get assistance with basic needs. This includes seasonal family clothing and shoes, non-perishable food, personal hygiene items, school supplies, cleaning supplies and laundry detergent.
Ward said other student groups throughout the city schools make donations, some every year, but this is the first time an entire grade level has worked together to make a donation. She added they may go through certain items faster like shampoo and deodorant, but overall what the kids gave Friday could last through the end of the school year.
The Community Resource Center serves 768 children of the more than 4,000 enrolled in all the city schools and 600 families. Ward said the resource center is always looking for more donations and assistance from students or members of the community.