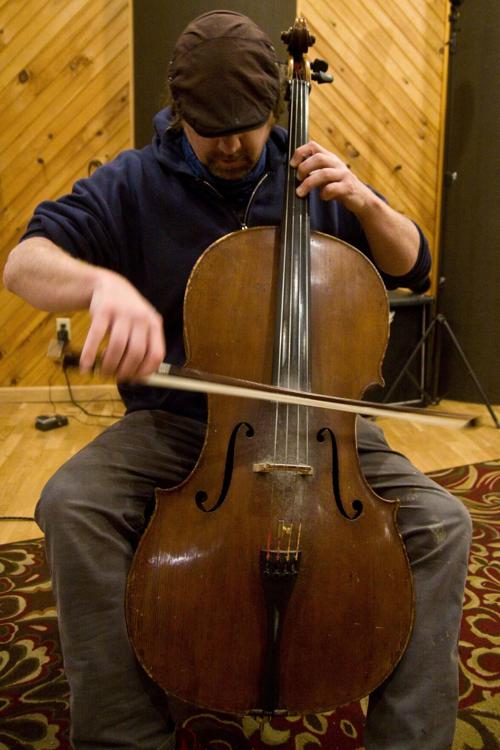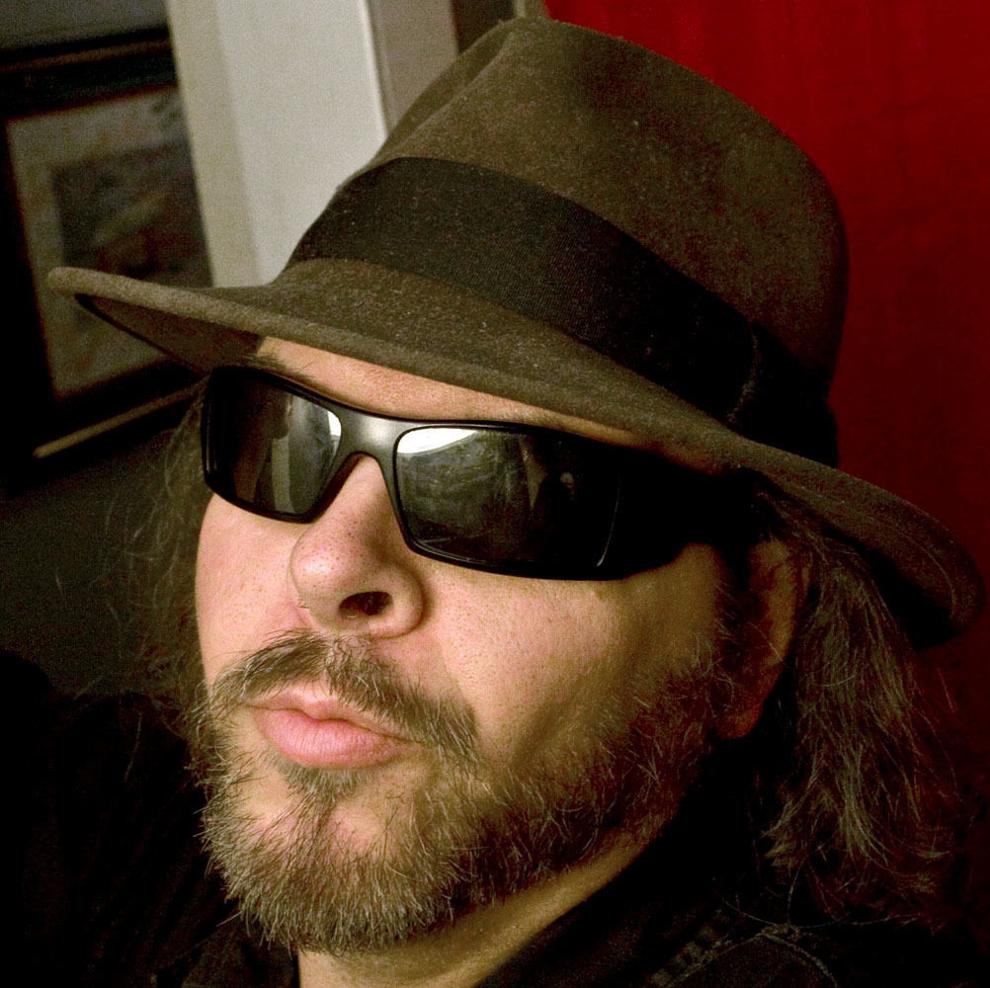 Tyler Hughes
As COVID diminishes, music knocks at the door.
Listen for old-time Appalachian musician Tyler Hughes to squeeze through a gradually widening crack in the door. Hughes steps forth at The Big Stone Gap General Store & Café in Big Stone Gap on Friday. The White Brothers open the rural-embracing show.
Hughes embraces music of yore. Whether it's Gene Autry's plaintive "Dear Hearts and Gentle People" or perhaps The Carter Family's "Wildwood Flower," Hughes reaches back to bring forth songs whose relevance never wanes. Such beauty never dies.
"I try to put on an upbeat show," said Hughes, "to sing music that makes people feel good."
---
Island Time Music & Fishing Festival
Springtime luxuriates but a month away.
For a taste of warmth to come, the annual Island Time Music & Fishing Festival streams live from Thursday, Feb. 25 through Saturday, Feb. 27. It's free, though donations are accepted. An annual fundraiser led by a bevy of Nashville's finest musicians, proceeds go to the children in the Mexican island community of Isla Mujeres.
Thursday's lineup includes Southern rock throwbacks Blackberry Smoke and Southern pop's LOCASH. Friday's highlights range from pop-country's Lee Brice and Chuck Wicks to the islands sounds of Drink Flamingo Project. Country Music Hall of Fame member Vince Gill headlines Saturday, which includes Grammy-winning singer-songwriter Lisa Loeb. Not sure about the fishing part, but the music looks to bite quite significantly.
---
Darrell Scott
Eloquence attaches to and emanates from the life-affirming songs of Darrell Scott.
A road warrior of long renown, Scott streams live from Key West, Florida, at 8 p.m. March 1. A past participant at Bristol Rhythm & Roots Reunion, purchase tickets to Scott's feed at https://boxoffice.mandolin.com.
Scott's recent fare includes a moving "The Day After," written in the immediate aftermath of the death of fellow troubadour David Olney. Last year Scott delved into the music of Hank Williams with his album, "Darrell Scott Sings the Blues of Hank Williams." Blues in the keys of the broken-hearted, his hushed "Men with Broken Hearts" resonates like words spoken at a loved one's funeral. Sometimes happy, sometimes sad, Scott touches nerves with unadulterated care.
---
Music Notes
With a nod to Charlie Rich, one never knows what goes on behind closed doors. For instance, brilliance often resounds within the walls of Mike Stephenson's Classic Recording Studio on Moore Street in downtown Bristol, Virginia. Take a recent Friday afternoon.
Passersby sauntered along the sidewalk, completely unaware. Cars slinked like caterpillars down one street and then another. The day passed like most any other in the Birthplace of Country Music, but as with many days gone by, the magic of music creation was well underway.
Cellist Dave Eggar sat upon a nondescript chair inside the recording studio. Comfortably settled, he proceeded to play like a man with the devil nipping at his elbows. One second he was tie and tails elegant, the next brogans and buck dancing wild. Eggar could make a man from high scoiety comment, 'My, how mahvelous," and a country boy holler, 'Have mercy!'
And he played for an audience of two. Stephenson, a lifelong fan of KISS, grinned as if he stood in the presence of the makeup 'n' metal band. And why not? Eggar's a showman extraordinaire. Even for such a minimal audience, he played with maximum effort. Talent? The man could play a toothbrush and make 'em go "WOW!"
"This cello," said Eggar moments before his one-man-band struck, "was made in 1840."
Exquisite notes took flight the moment Eggar's bow glided across his prized instrument's strings. In a span of moments, he traveled from Europe's classical to Appalachia's country. Accents expressed from cultures seemingly disparate suddenly joined in song, whereupon they made complete musical sense.
Eggar's music defies boundaries. In his hands, neither language nor people define as foreign, particularly as he illustrates the universality of music as played with neither blinders nor prejudice.
Moments earlier, Eggar stood in Classic's lobby. Amid Stephenson's large collection of KISS memorabilia, the Juliard and Harvard educated musician spoke of past recording sessions worked with such million-selling bands as Coldplay and Bon Jovi.
Play Coldplay's worldwide number one smash, "Viva La Vida." You'll hear Eggar's cello lead the song's intro. In addition to work with Coldplay he's accompanied rock's Pearl Jam and The Who as well as Tony Bennett and Josh Groban. Frankly, he's one of the world's finest cellists.
Eggar, long a resident of New York City, relocated to Bristol last summer. Shortly thereafter, he took to recording rather extensively at Classic in downtown Bristol, frequently with local talent.
"Man, there's so much talent in this area," Eggar said. "It's incredible. I've been recording with people like Blake Collins, having a great time. Been really busy."
Eggar's recent recordings include work on a track for a future Justice League feature film as well as a song for ABC television series, "This is Us." When he's not recording in Bristol, Eggar works on his martial arts skills with Len Cook at Champion Striking and Fitness on State Street.
"It's amazing," Eggar said while in stride along State Street from Classic to Cook's studio, "that I could find so much in downtown Bristol."