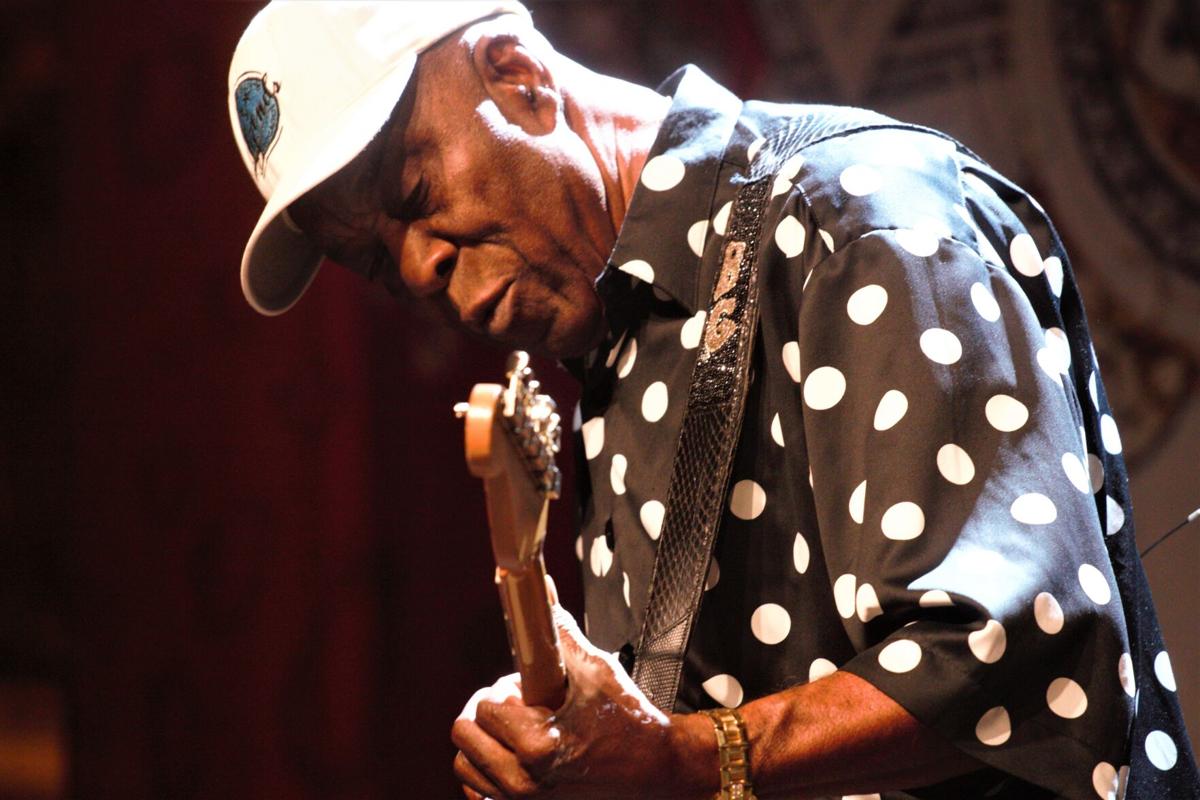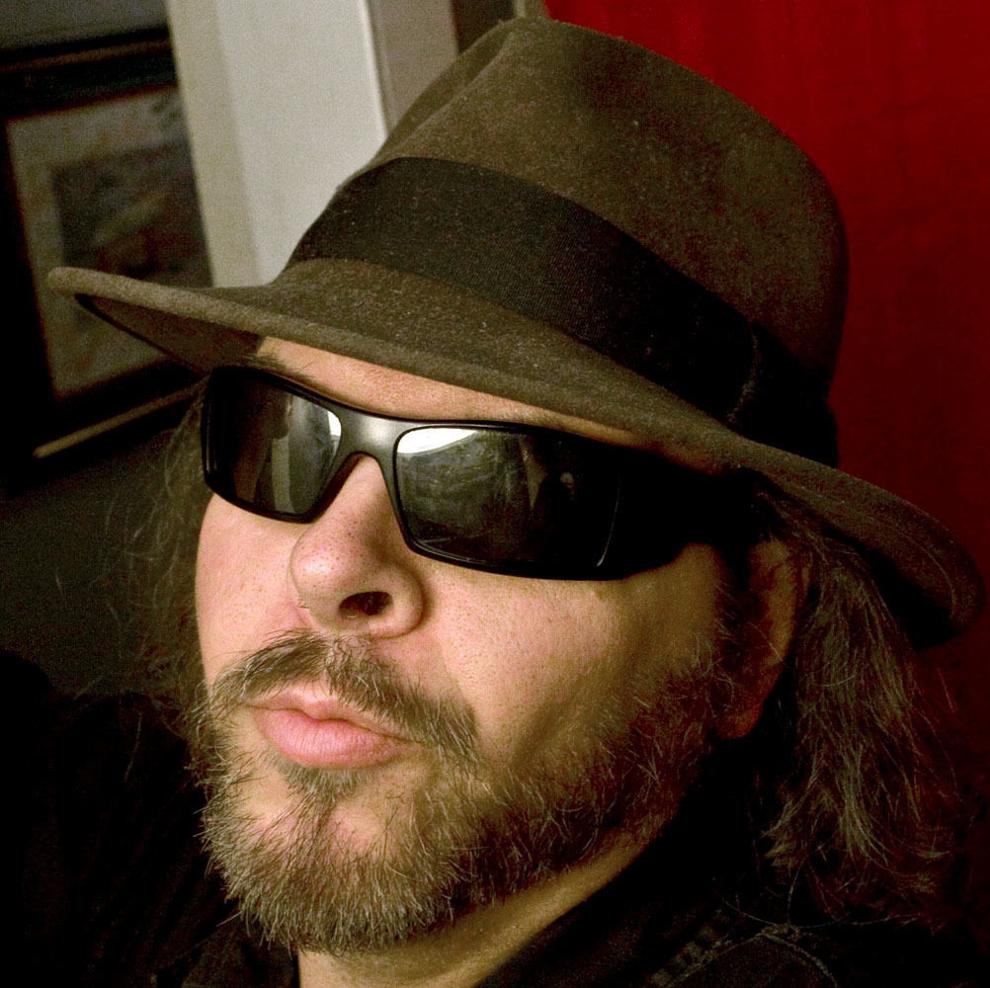 Fun Fest 2021
To paraphrase Robert Hunter, what a long, strange trip it's been during the past year-plus.
After a year of cancellations, Fun Fest caps its 40th anniversary this weekend. As always, music leads the final weekend from Thursday, July 22, through Saturday, July 24. Contemporary Christian star Crowder perches tonight. Friday, July 23, brings uber-energetic string band Old Crow Medicine Show. Saturday, July 24, it's festival headliner Darius Rucker.
Rucker led South Carolina pop-rockers Hootie & the Blowfish from the inception in 1986. They hit huge with 1994 album "Cracked Rear View," which yielded such staples as "Only Wanna Be with You." When the band went on hiatus in 2008, Rucker split for Nashville. Three chart-toppers resulted from his solo debut. A third album featured "Wagon Wheel," a song most famously introduced by Old Crow Medicine Show.
---
Folk Soul Revival
A full schedule of events and maps for the Virginia Highlands Festival.
Folk Soul Revival's not-so-long farewell has begun. Formed in 2008, one of the region's beloved bands will call it quits by year's end.
See them now. The Virginia Highlands Festival presents Folk Soul Revival and From the Edge on Friday, July 23. Slated to stage at the Southwest Virginia Higher Education Center in Abingdon, given the nature of Folk Soul's limited time left, the show elevates all the more.
Folk Soul Revival spun webs of love throughout their decade-plus tenure. From its Southwest Virginia roots and well beyond, they rode such anthems as "Sweet Virginia" and "Chinatown" to widespread success. Crisp songwriting and sing-along songs quickly became the mantra for Folk Soul Revival. Consequently, they attracted fans from coast to coast.
---
Isaac Gibson & Friends
As Folk Soul Revival fades into the sunset, Clintwood's 49 Winchester rises. Led by Isaac Gibson, 49 Winchester's year includes successful swaths of touring far beyond its home base.
Now Gibson, 49 Winchester's lead singer and songwriter, steps out for rare appearances of his own. With friends. Witness Isaac Gibson & Friends on Thursday, July 29, and Thursday, Aug. 5, at The Lumac Rooftop Bar in The Bristol Hotel in Bristol, Virginia.
Who knows who may show up in the form of Gibson's friends? Therein lies the charm. Recent installments of The Bristol Hotel's Friends series have featured such world-class musicians as cellist Dave Eggar and singers Florencia Rusinol and Priya Darshini. Expect musical wonderment that will make your eyes pop and minds soar the likes of which pops eyes and makes minds soar.
---
Music Notes
Tickets for Buddy Guy at the Cameo Theatre in Bristol, Virginia, on Thursday, Oct. 14, at 8 p.m., are on sale now.
A member of the Rock and Roll Hall of Fame, Guy most recently appeared in Bristol during Bristol Rhythm & Roots Reunion in 2016. His performance then, right around the corner from the Cameo on the Piedmont Stage, proved scintillating.
Well into the night, the eight-time Grammy Award winner reached deep into his decadeslong grab bag of music. Guy, clad in a black-and-white polka dot shirt, wielded his Fender Stratocaster guitar with mastery befitting his status as one of music's legendary blues-rock players.
Tickets to see Guy range from $125 to $142. At press time, plenty of seats remain. For more information, visit https://thecameotheater.com or call 276-466-0121.
Saturday night proved monumental for Jim Lauderdale. The two-time Grammy Award winner performed his first full show on the Lauderdale Stage, which was named for him. Built outdoors alongside and as part of The Sessions Hotel on State Street in downtown Bristol, the stage made its debut last month when Morgan Wade headlined the first of three installments of The Road to Bristol Rhythm concerts. Lauderdale's was show No. 2.
For more than two hours and through nearly 30 songs, Lauderdale and band wowed an attentive, nearly sold-out crowd. Songs ranged from poignant to powerful, twangy to rocking. All came wrapped in Lauderdale's signature style of positivity.
From his forthcoming new album, "Hope," Lauderdale plucked "Memory." The last song written by the late Robert Hunter that Lauderdale recorded, the song of goodbye rang with relevance given the recent ravages of the pandemic.
Lauderdale poured it on. He presented such hits as the country-soaked "The Queen of Broken Hearts" and country rocker "Halfway Down" as if for the first time. Elongated vowels stretched and twanged from Lauderdale's distinctive gift of a voice, providing emphasis to knee-buckling choruses and thought-provoking verses.
On a sultry night cooled by an afternoon rain, Lauderdale showed why he's beloved in Bristol. Guitar still in hand, he sauntered through the audience after the show, making sure to greet each fan who wanted to say hello, have a photo taken or an autograph signed.
Shiny with sweat, Lauderdale was among the last people still standing on the grounds that front the stage named for him.
"There's no place like Bristol," Lauderdale said long after the conclusion of his show. "It's a special place."