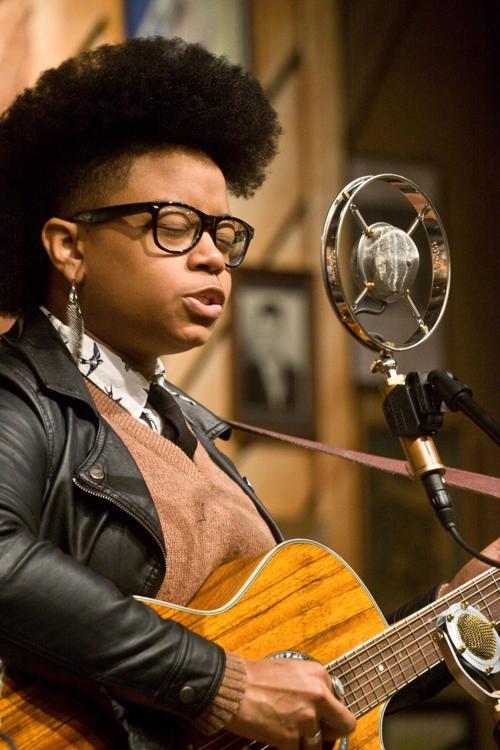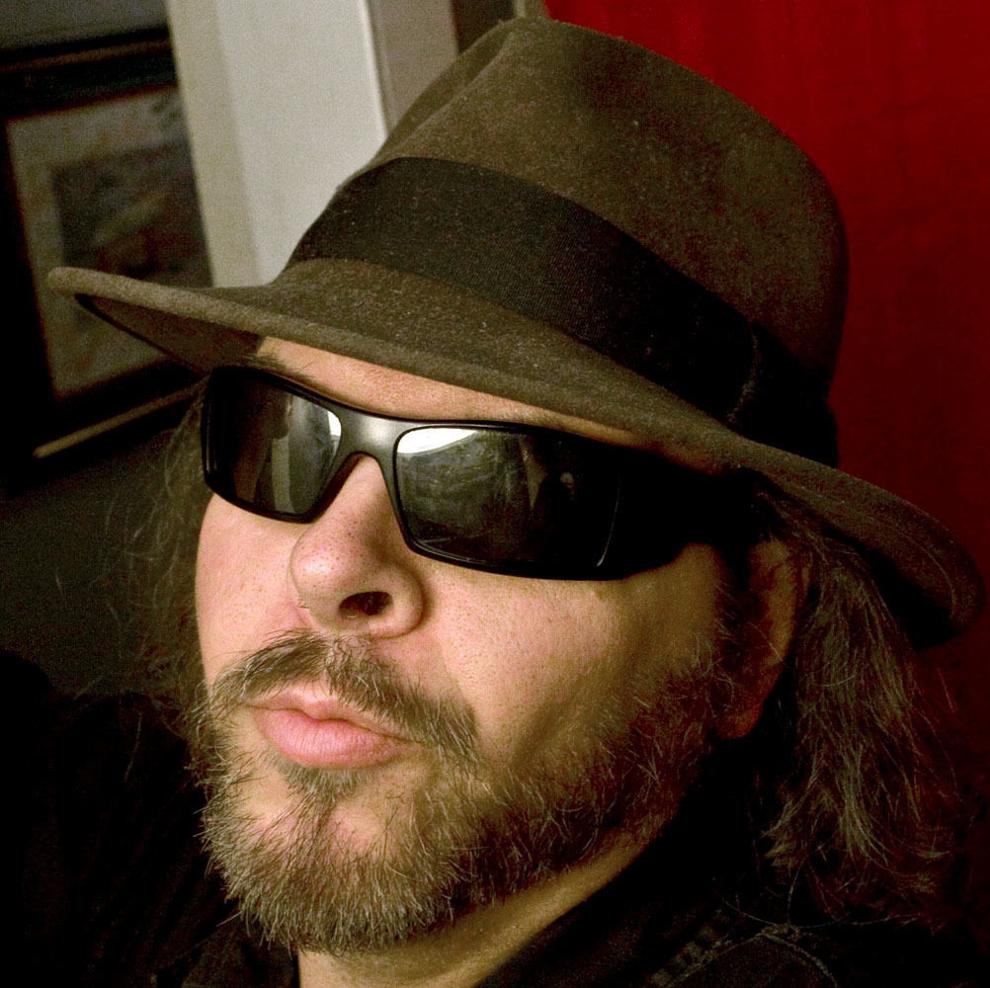 Gerald Sheppard
Listening to Gerald Sheppard play guitar must be something akin to watching Vincent Van Gogh paint. They're works of art in motion.
The stage an easel, the guitar his brush, Sheppard presents his mastery of the guitar on Friday, April 30, and Saturday, May 1, during a grand opening in downtown Bristol. The occasion welcomes the opening of the rooftop at Southern Craft BBQ.
No words needed. Sheppard's elegant finger-picking style embodies equal parts intrigue and intricacy. A retired technologist in the engineering division at Eastman, Sheppard now engineers masterpieces when he plays time-worn classics from Sting's "Fields of Gold" to the Beatles' "Eleanor Rigby."
"It takes me to a happy place," said Sheppard.
---
The Usual Suspects
Power trios range from Texas' ZZ Top to Canada's Rush.
Add Kingsport's Usual Suspects into the pot. Stir it up, lather it loud and bluesy, and you have The Usual Suspects. Show up to Delta Blues BBQ in downtown Bristol, Tennessee on Friday, April 30, for a cauldron of The Usual Suspects.
Quentin Horton leads The Usual Suspects as their lead guitarist. A veteran of the Bristol music scene, he helms a lineup that includes Dylan Forbes on bass guitar and Chris Ryan on drums. Linked as if by chain to rock unfettered and blues unadulterated, The Usual Suspects dust their brooms with layers of essence filtered through band originals and tasty classics.
---
Cece Winans
Cece Winans sings as if actually upon a wing and a prayer. Oh, when she sings, she's a mighty cloud of joy.
"It's mind-boggling," said Winans of her massive career.
Mark your calendars. Rise as if into the clouds when Cece Winans streams live an appearance from Hampton, Virginia, on Saturday, May 7, at 7 p.m. Access the free show courtesy of the superstar gospel singer at www.facebook.com/cecewinansaneveningofthanksgiving.
"I'm honored to do what I do, bring messages of love and hope and peace," Winans said. "Yes, I feel like Christian music is the best place you can find positive music, but there's a lot of positive songs out there."
A 12-time Grammy Award winner, Winans' latest album, "Believe for It," was released last month.
---
Music Notes
Border Bash returns in June.
For nearly two decades, Border Bash encamped in downtown Bristol on a handful of Friday evenings in late spring and early summer. When impostor COVID-19 struck last year, Border Bash pulled up its stakes and moved online for a series of virtual events.
North Carolina's Tan & Sober Gentlemen headline Border Bash's opening salvo on Friday, June 4. Local stalwarts Loose Leaves open the show. Two weeks later, on Friday, June 18, the Tray Wellington Band leads while Bristol's Honey Badgers open.
Sunday, July 4, welcomes rising star Amythyst Kiah and Virginia Ground featuring Dave Eggar. Border Bash resumes on Friday, July 23, with Cash Revisited and Zach McNabb & The Tennessee Esquires. Grateful Dead fans can look to Friday, Aug. 13, for Josh Daniel's Grateful Band and These Undowners. Border Bash concludes 2021 on Friday, Aug. 27, with Abby Bryant & The Echoes with Donnie and the Dry Heavers.
Meanwhile, get 'em fast — Bristol Rhythm & Roots Reunion tickets, that is.
Prices increase beginning Saturday, May 1, for the festival, which runs in downtown Bristol on Friday, Sept. 10, through Sunday, Sept. 12. That leaves two days to save $15 per weekend pass. Today and tomorrow, prices remain at $100 for an entire weekend pass to Rhythm & Roots. Wait until Saturday, and that figure rises to $115.