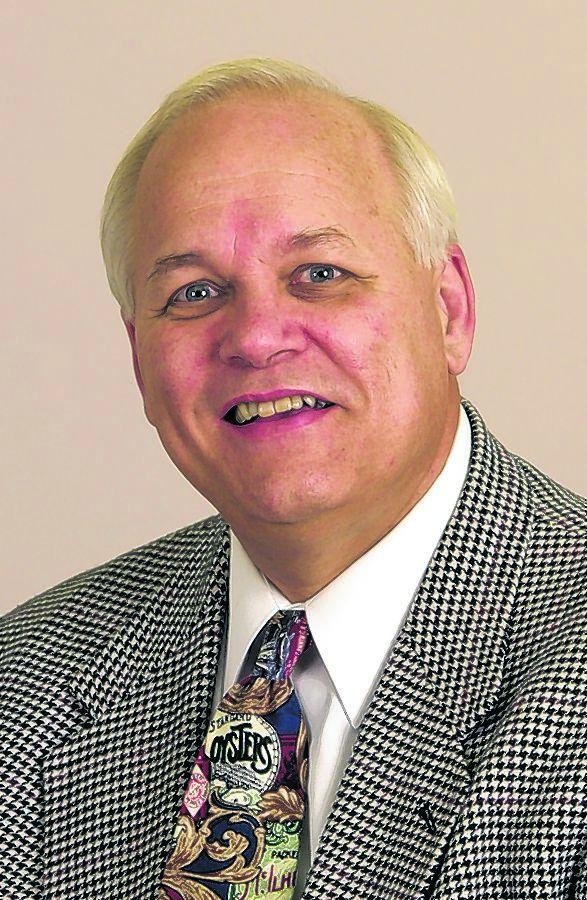 Thanksgiving Day is overlooked by many — you know, preparing for the commercialism of Christmas just takes so much time. We have to get started as soon as Halloween is past — or before.
Celebrating the Gift of God's Son at Christmas is certainly important. In fact, that is what we should be most thankful for, but let's not forget to give thanks for all of His many blessings. In fact we should give thanks every day, not just one day out of the year. Just in case we forget, though, let's keep one day as a very special day of giving thanks.
So, you want to know something I am especially thankful for? There are lots of blessings and people, but let me just say I am thankful for this beautiful world God gave us to live in. I am very ashamed for the way many humans treat His creation. After all, He made us stewards over our environment. The world our Creator created is filled with such extravagant wonder. Come on guys, let's take care of it!
God has made everything beautiful in its time. If you haven't read the words in Ecclesiastes 3:11, just open your eyes. God's paintbrush has given Fall some breathtaking colors this year. Sammie and I have feasted our eyes on landscapes in much of our part of the world during the past few weeks and have "oooed" and "ahhhed" with the best of 'em. We have taken in many shades of scarlet, gold, bronze, orange and other colors. Yes, leaves are a many splendored thing.
We've also been blessed to take in views of the ocean and sunsets beyond description, remembering that "The heavens declare the glory of God and the skies proclaim the work of His hands."
A few days ago — about the middle of November — we headed up Interstate 77, passing through a variety of color in the mountains of West Virginia, plus some bare trees and even a dusting of snow. All of it was breathtaking, almost as pretty as East Tennessee. Even the stark white bark of the naked Sycamore trees stood out and grabbed our attention. On Sunday morning snow was beginning to fall as we walked across the parking lot and into Grace Church in Berlin, Ohio. After an hour of praising our matchless Creator, we returned to a snow covered car. All afternoon we drove around the hills and fields of Holmes County as the snow continued to fall and cover everything but the roads. Next morning we woke up to a world of white.
We had entered into the "treasures of the snow" that Job talks about. By the next day all of it melted, and we were thankful for that, too.
In his classic hymn, Folliott Pierpoint reminded us to be thankful For the Beauty of the Earth, the glory of the skies; the wonder of hill and vale, tree and flower, sun and moon, and stars of light; the joy of human love of family and friends both here and in heaven; the church; our senses that link harmonies together; the gift of God himself to the human race and His love which provides peace on earth and joy in heaven. "Lord of all, to Thee we raise this our hymn of grateful praise."
The Psalmist wrote, "Shout for joy to the Lord, all the earth! Serve Him with gladness. Enter His gates with thanksgiving. God is good. His love is eternal. His faithfulness extends to all generations."
Paul, the Apostle said, "In everything give thanks!"
Thank Him every day, and show by your life that you mean it.
Steve Playl, Columnist and College Instructor, Former Pastor and Hospital Chaplain, may be reached by email — playlsr@yahoo.com.