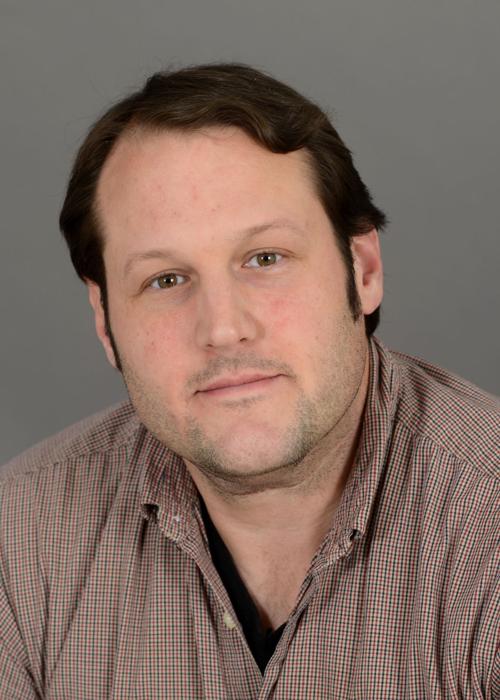 What was your first job? Little Caesars Pizza (the Elizabethton location).
Tell us a bit about your responsibilities at this job. I was a professional pizza-slinger… over the four years I worked there, I did it all -- made the dough, dressed the pizzas, ran the registers, cleaned the place, washed more dishes than I've ever eaten off of, ultimately became an assistant manager and took on opening and closing duties before ending my career there.
How did you get this job? I was looking for a job and had already applied at a lot of different places; it wasn't my first choice, but I saw the "hiring" sign and I was getting desperate!
What did you love or hate about it? I know working in the food service gets a bad rap, but overall, I loved that job! I'm not saying every moment was wonderful by any stretch, but it was a good job. Terrible hours and crap pay, but great people (both workers and managers) and fun times. The pizzas we made for ourselves became pretty interesting, too.
How much were you paid? I made big bucks, $5.15/hour.
What do you do now? I am the Manager of the Nature Center at Steele Creek Park, where I interpret the natural history of the 2,235-acre park to the people of Bristol and the surrounding area.
What impact, if any, has your first job had on your career or what you do today? My first job made a lasting impact on me; first and foremost, it taught me the basics of public service – that first job was to provide hungry people with food. Today, it's nature hikes and lectures instead of pizza and Crazy Bread, but the basic premise is the same, I work for the public, and (hopefully) provide something meaningful that also makes them happy. Also, I still make a mean pizza.
What advice would you give yourself if you could go back in time? I would tell me to go find the Harvard kid Mark Zuckerberg and invest every cent I can find into his new business.