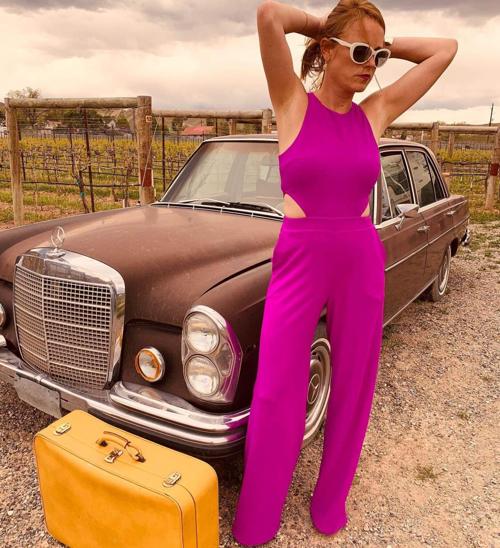 Perseverance, like the little train that could, marks the music and life of Kasey Williams.
A native of Johnson City, Williams neither withered nor wailed when the pandemic struck last year. She made music.
Hear some of Williams' new creations when she steps to the stage at The Cascade Draft House in Bristol, Tennessee on Friday, April 9. Catch her again on Saturday, April 10, at Capone's in Johnson City. Guitar in hand, songs in mind, experience pages of life as indelibly written by the introspective musician.
"The majority of my songs, if not all of them, is my story," said Williams said by phone from her home in Johnson City. "There's love, lack thereof. Loss. Sex. Family. You can learn a lot about me from my songs."
Fifteen years ago, Williams moved to New York City. In search of life as an actor in the Big Apple, she found freedom and perhaps even herself.
"I toured in Europe in 2019 and was supposed to have gone back last year," Williams, 40, said. "We didn't."
The year that was 2019 found Williams on the road in Europe. The world seemed a cavalcade, a whirlybird upon which life dazzled and seemed all the charm.
"Simply wonderful," she said. "I toured in the Netherlands and Germany. It was the first time I played music over there, so it was exciting. I released an EP in 2019. Had a cross-country tour planned. Had a European tour planned. That's how I was making my living, touring."
Last year was to have represented another step forward taken by Williams.
But then, like a ravenous wolf in the night, COVID crashed her party. A new reality formulated.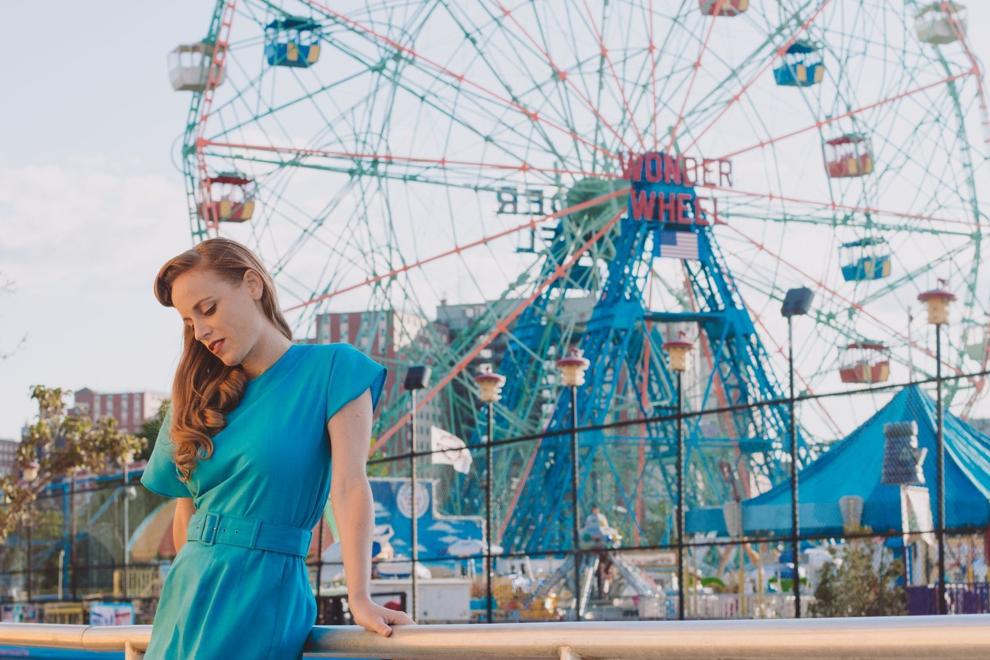 "I moved back to Johnson City from New York in May," Williams said. "In some ways it was like, 'Oh, crap! What am I going to do now?' Really scary."
Like a needle scratched across then snatched from the surface of a record, perhaps life seemed to screech to a halt for the singer-songwriter. Nonplussed, she hadn't a clue as to what would come next. But then she discovered a music community, one that embraced her.
Song after song, like water from the Niagara, poured as if from her soul. As laced through her veins, words of life from life dripped onto the page and into the chords that echoed from her guitar.
"Music for me was not something I thought I was going to do," Williams said. "When I moved to New York City, I moved for acting. But I hung out with musicians in New York. When I wrote my first song, I had gone to a Brandi Carlisle concert. I felt miserable. Like, I want to do that! I journal a lot. The next morning, a song same out. And then another came out."
Revelatory titles including "Sunshine" and "Solid Ground" and "Family" birthed from equal parts need and inspiration.
"These songs have a lot of weight to them," Williams said, "tunes that are relatable and are big turning points in my life."
Williams plans to record them in the coming months with producer Matt Smile at Audioasis, a recording studio on State Street in Bristol, Virginia. Her plan? To tour wide open next year.
"I am planning to go to Europe again in 2022," she said. "I want to have new material to sing."
For now she's a flower sprung forth and bound to bloom.
"My songs are my story in a lot of ways," Williams said. "These songs are my babies."