You might be looking at your neighbor's backyard and probably saying this to yourself, " why is the grass always greener on the other side." Don't despair, it's easier than you think. If you learn how to mow, fertilize your lawn properly, give your grass enough water, and have the right equipment and tools to get jobs done right, the grass may be greener on both sides of the fence (and probably a little more greener on your side).
However, before you get your heart set on new lawn items, it's essential to ensure you're getting value for your money and tools that will serve you and your lawn right. This article has made choosing lawn items easier for you by highlighting six essential tools that can help keep your lawn neat and beautiful.
Watering your lawn is not debatable. Without water, the grass will dry up, and you'll have a dull-looking yard. However, that will likely not happen when you an H2O sprinkler 6 gear drive. This versatile and unique model comes with six spray patterns, making it ideal for large, medium, and small lawns. You only need to rotate its head and click into position to choose the spray pattern you want. Plus, it offers you a wide range for watering from 25-360 degrees.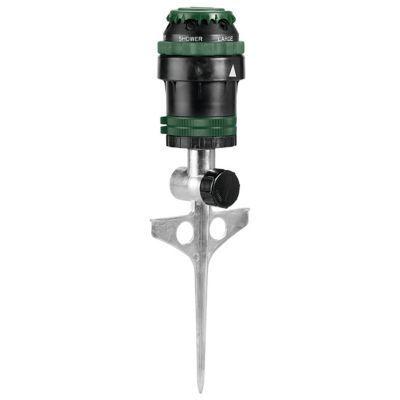 Honda is a well-known company with a reputation for creating products that change lives- Honda lawnmowers don't fall an inch short. They provide a legendary combination of reliability, durability, and innovation. From easy-starting Honda engines to exclusive twin blades, Honda lawnmowers provide what you really need: outstanding performance and beautiful looking lawn. No matter the size, technology, or features, Honda has the right model to suit your needs.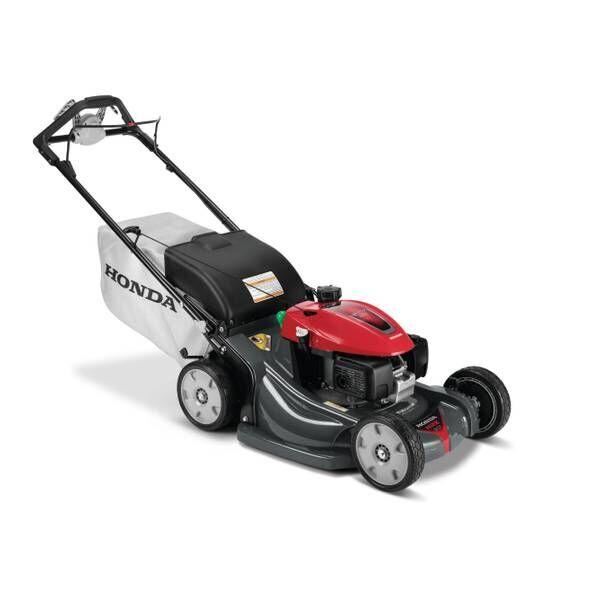 Flexrake is renowned for providing lightweight, prestigious, high carbon, durable, steel lawn rakes that make home gardening a breeze. Whether you want to rake up leaves from your front yard or tidy up your backyard lawn, Flexrake lawn rakes will get the job done right. They are built with steel rake replacement heads and extra-wide curved tines that 'bite' down through the surface to remove debris from even the densest lawns. It can gracefully remove thatch and grass clippings, creating the healthiest environment your grass, lawn, and soil need to breathe and receive water.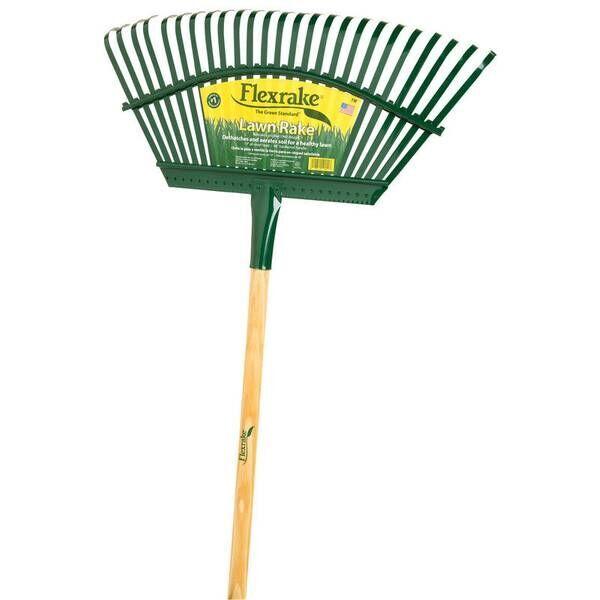 Are you tired of garden hoses that easily burst when exposed to high pressure? Well, Groundwork Garden Hose is the game-changer in the market today. With the longest hosepipe measuring 100 ft. x 5/8, it's lengthy enough to cover a significantly sized garden. At the same time, it's made from kink-resistant material and can thus withstand everyday use and stand the test of time. It features a lightweight and high-burst pressure design.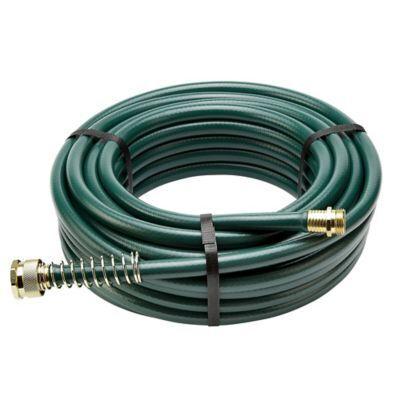 There is no simpler and easier way of putting a finishing edge on your lawn other than with the Craftsman Edge. These gas lawn edgers are fitted with incredible edging and trenching technology that helps achieve a knife-like edge along driveways, flowerbeds, sidewalks, and even hard surfaces. They are popular for cutting through tough turf with minimum effort and creating a professional finish that makes your garden look tidy and neat.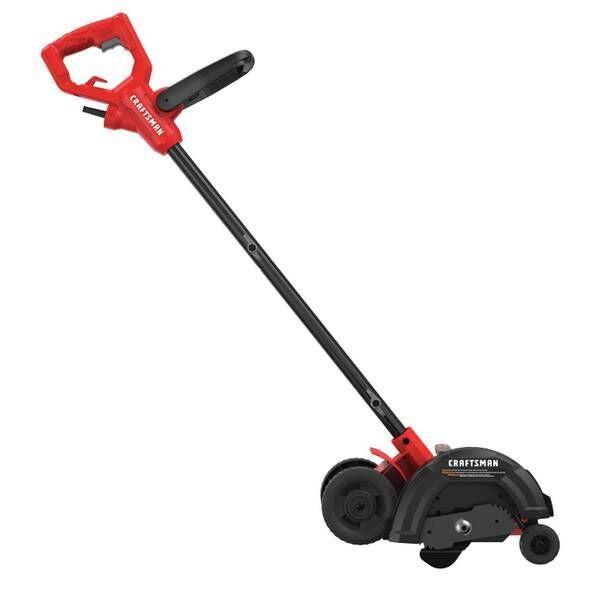 Though often overlooked, a handheld spreader is a must-have gardening tool. Wizz has the best year-round handheld spreader that makes work of feeding, seeding, applying, and weeding ice melt. It's 4 AA battery-powered, easy to use, and fitted with EdgeGuard technology for even and accurate spreading over wide and narrow places.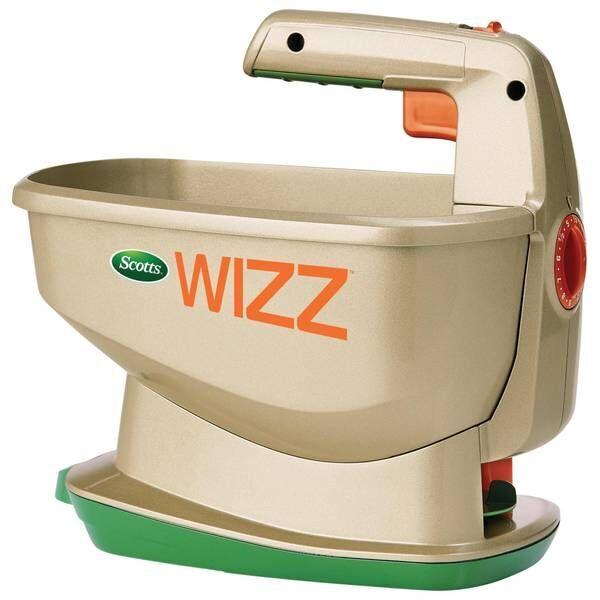 Achieving a perfect lawn takes time, effort, and patience. However, having the right tools can simplify things for you. And since one tool cannot do it all, let us help you find the right and best lawn items that will make your work easier and worthwhile.
We hope you enjoy the products we recommend. We may receive a commission if you purchase a product mentioned in this article.