10 retro appliances for your vintage-inspired kitchen
These picks look like they're from decades past, but they all come with all the functionality of modern technology.
Unique Appliances Classic Retro Fridge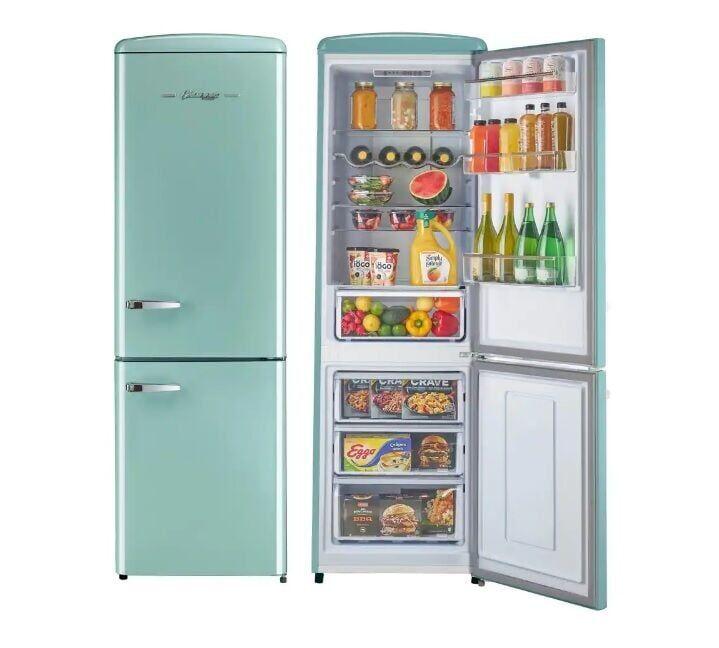 Nostalgia Electrics Microwave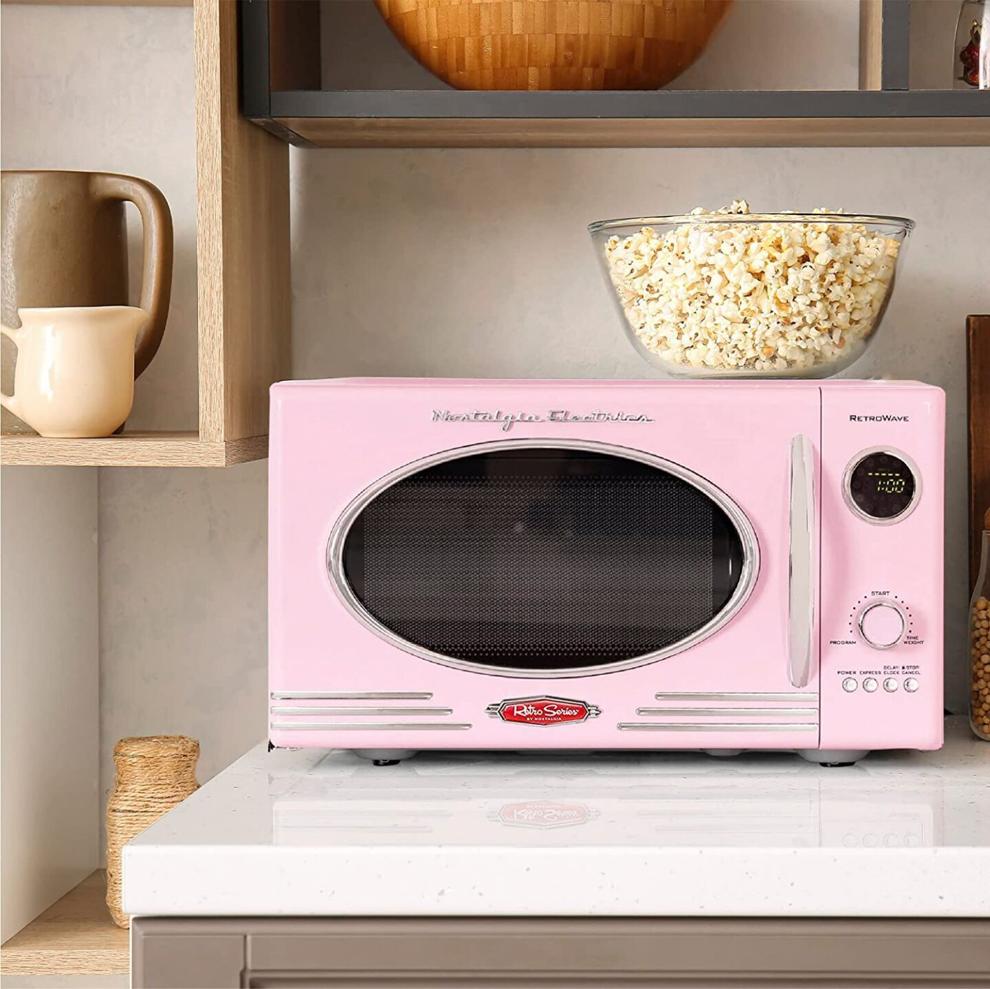 Big Chill Retro Dishwasher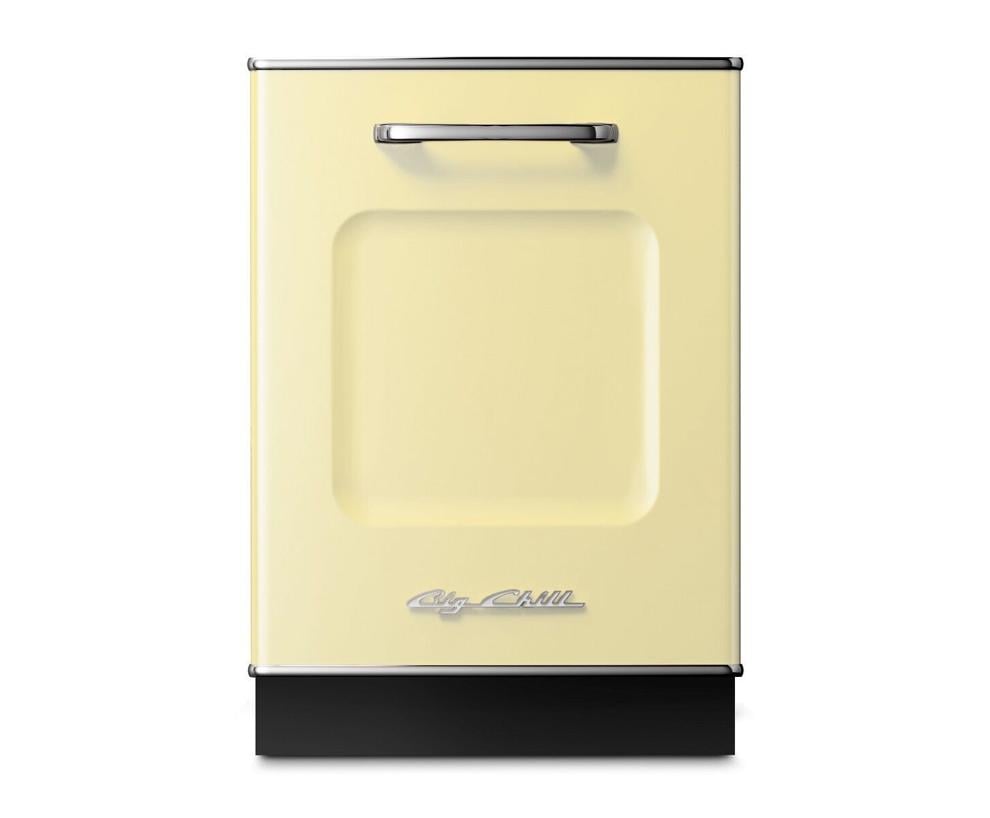 Smeg 50s Retro Toaster
Hallman Vintage-Style Oven Range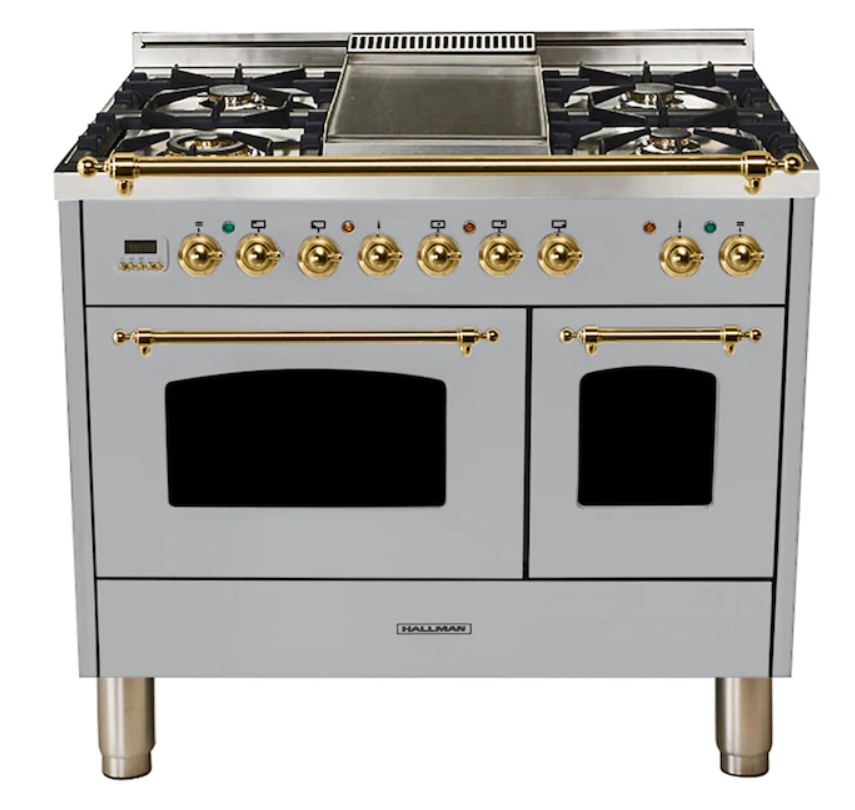 Laekerrt Mint Green Retro Espresso Maker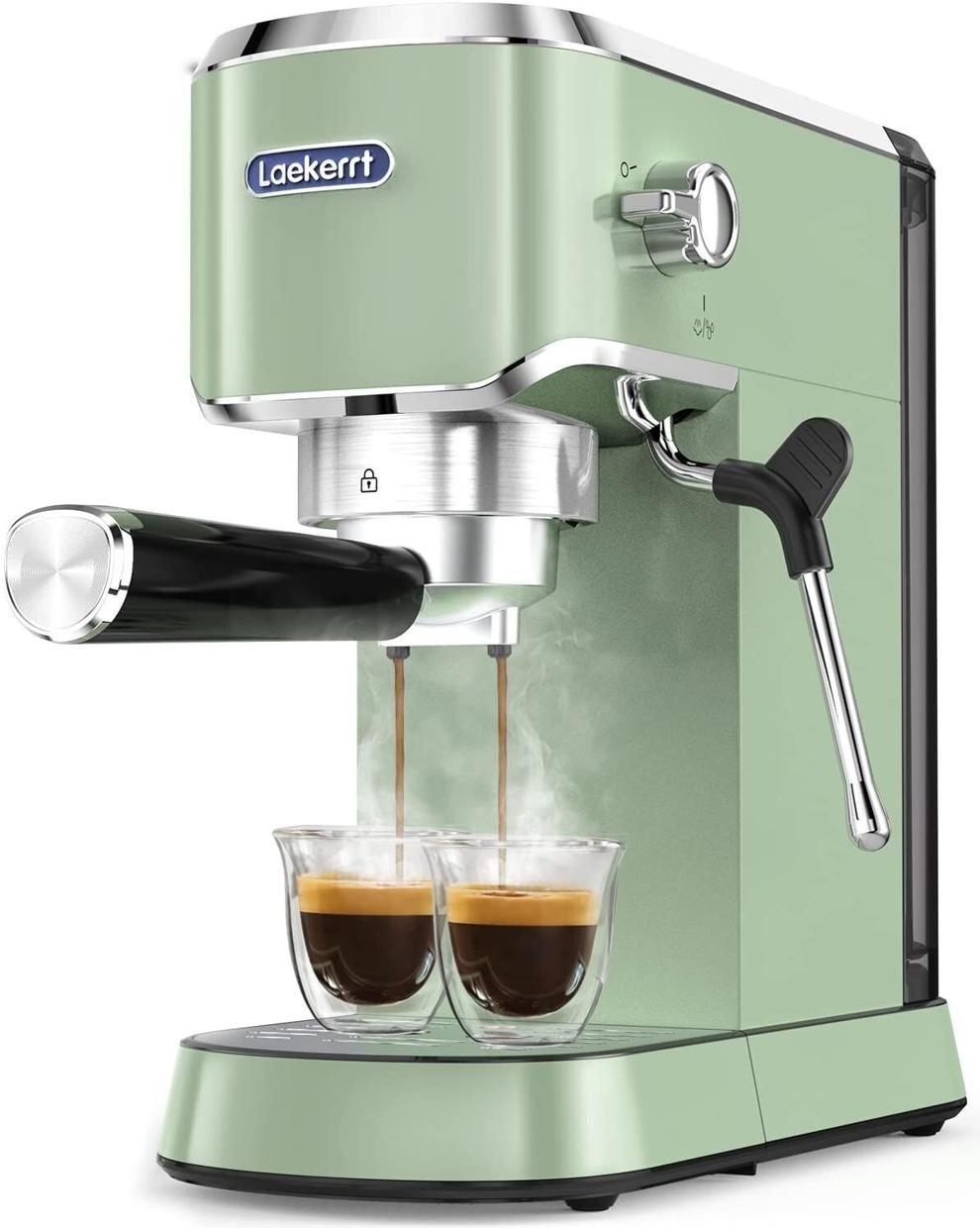 Haden Heritage 12-Cup Coffee Maker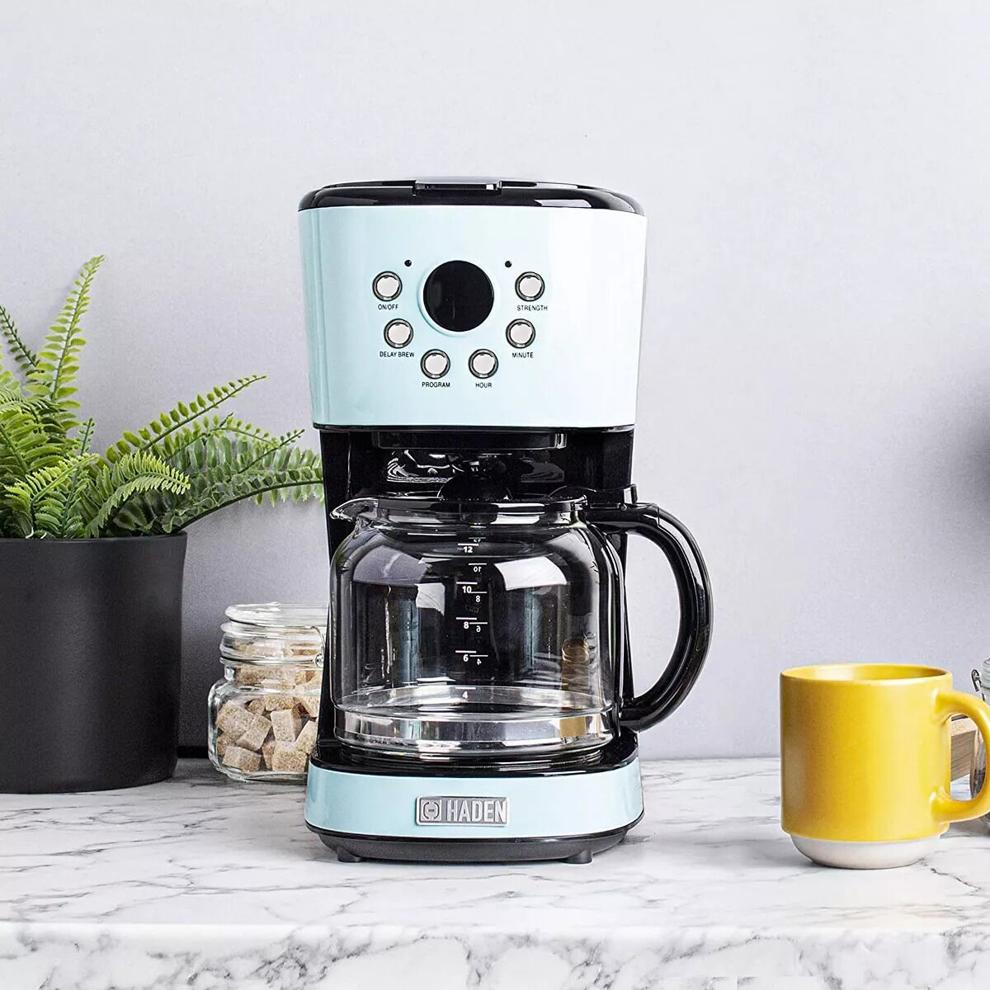 Frigidaire Retro Blender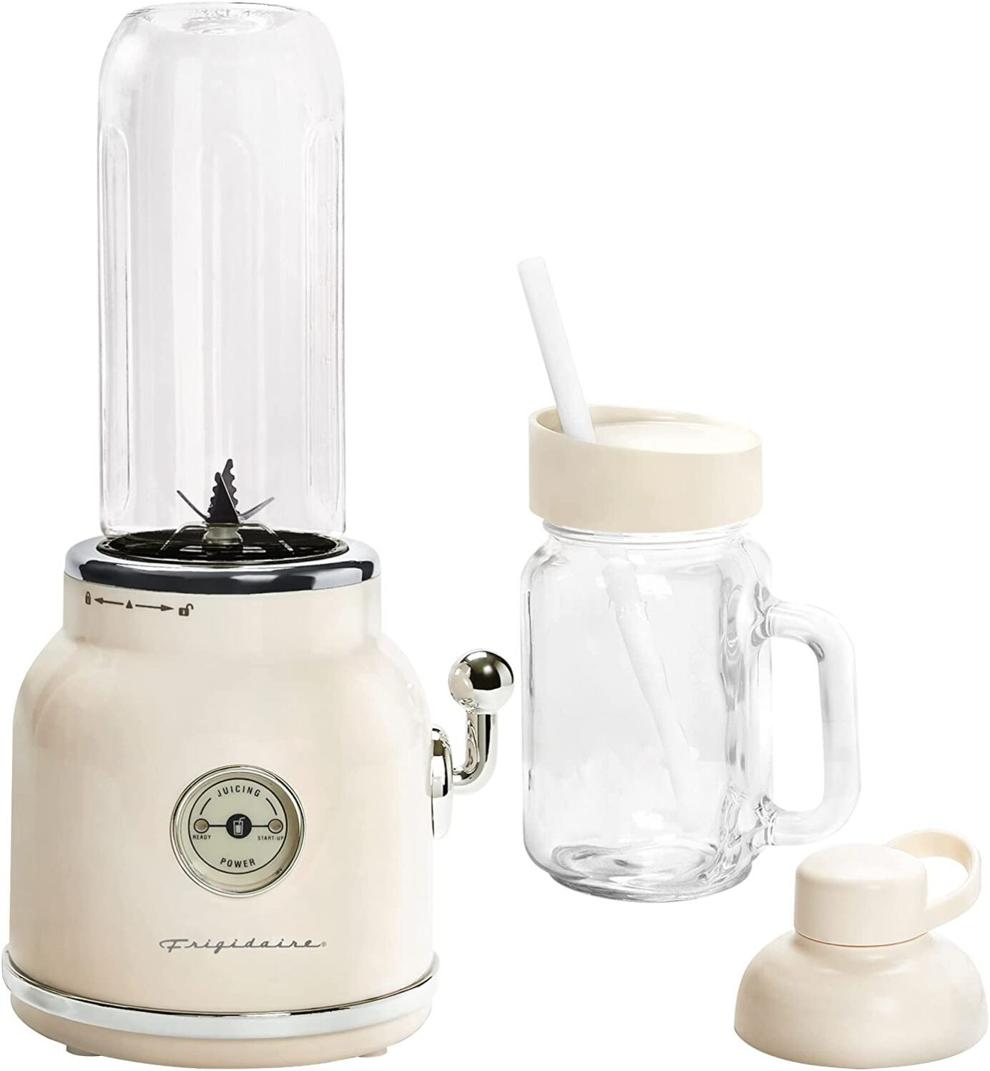 KitchenAid Stand Mixer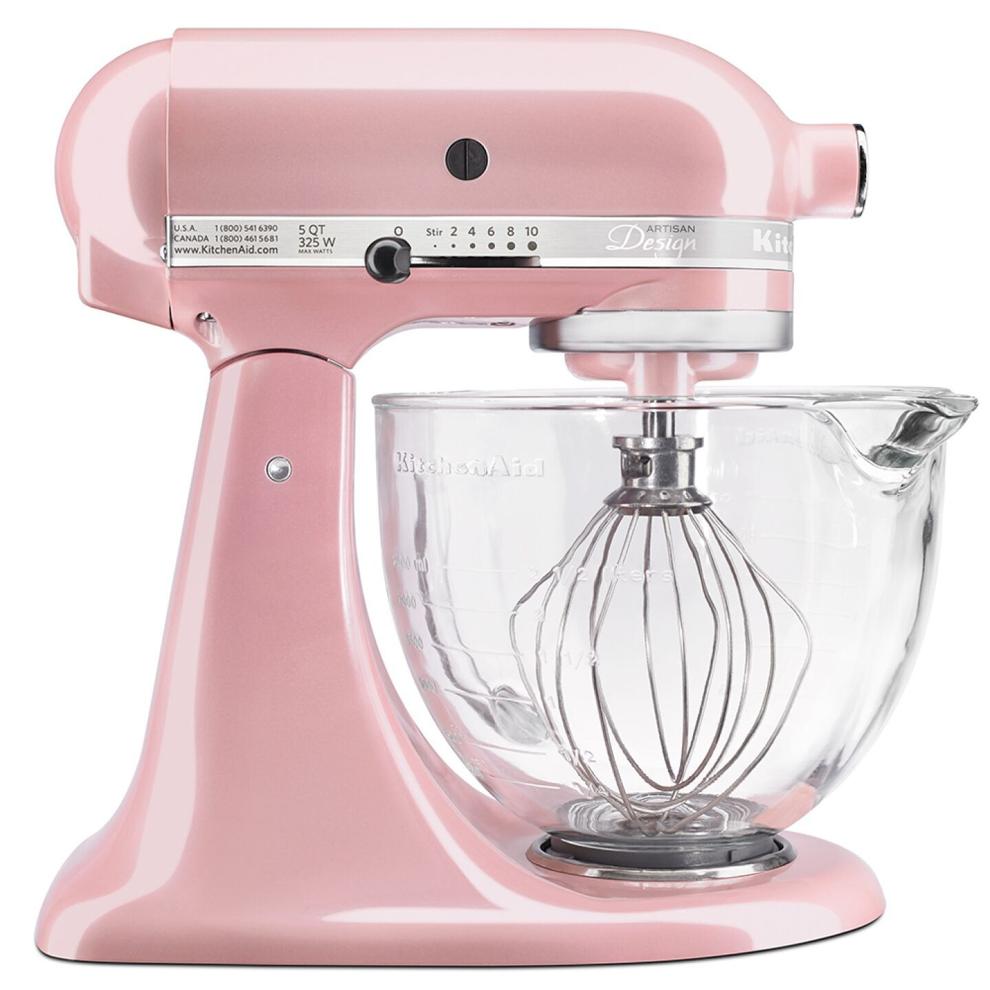 Swan Retro Tea Kettle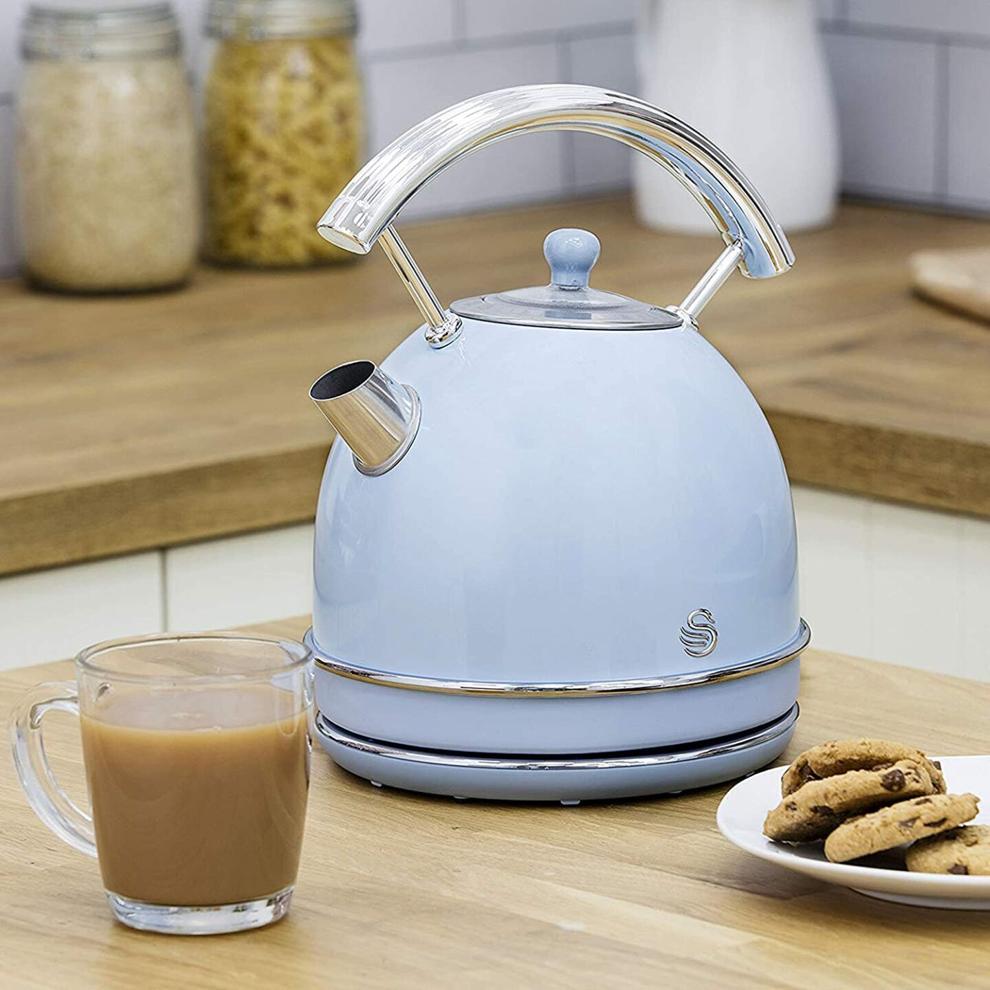 Cooking needn't feel like a chore. Experience Life compiled these tips to save time, money, and resources.
Whether you want inspiration you can bring into your own kitchen or you just love watching mouthwatering footage of the best food from around …
Healthwashing, greenwashing, and humanewashing are marketing techniques that often intentionally mislead consumers. Experience Life created th…