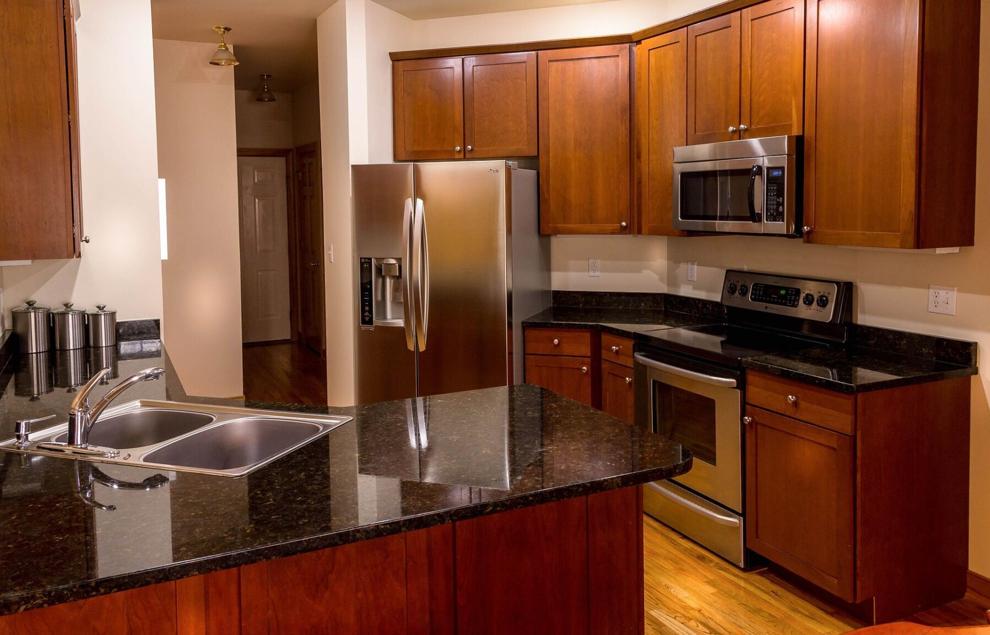 Today, a vast majority of American households have a microwave oven situated somewhere in their kitchen. The device has become an essential tool for cooking, primarily for the convenience and speed of cooking at an affordable price.
The first consumer microwave debuted in 1947, but was the size of modern refrigerators with a four-figure price tag. By comparison, today's models use the same technology, but can fit on a countertop, generally cost less than $100 and contain features that make quick cooking even easier.
Here is a look back at the evolution of the microwave, plus some of the best countertop ovens you can find today.
History of microwave technology
The notion of cooking food with radio waves goes back to the early 1900s when RCA, General Electric and Bell Labs independently conducted tests with the technology. At the time, dielectric heating for industrial and medical purposes was common.
At the 1933 World's Fair in Chicago, Westinghouse demonstrated a 10-kilowatt shortwave radio transmitter capable of cooking a steak and potatoes between two metal plates. But no marketable product was created, and the culinary use of radio waves went dormant.
After World War II, the need for magnetron devices as a way of producing microwaves for short-range military radar diminished.
Raytheon, one of the leading companies supplying magnetrons to the armed forces, began looking for a new application of its technology.
According to legend, Raytheon engineer Percy Spencer accidentally discovered the process of heating food with radio waves when, while testing at a magnetron lab, the peanut bar in his pocket began to melt.
Early consumer microwave models
In 1947, Raytheon introduced the Radarange, the first microwave oven available for public purchase. The novel appliance measured 5 feet, 11 inches tall, weighed 750 pounds and cost nearly $5,000 per unit, or about $58,000 in 2021 dollars.
Raytheon introduced a second commercial microwave, the 1161 Radarange, in 1954. Although it was considerably cheaper than the first version, the price of nearly $3,000 (about $24,000 in 2021) was still too high for most prospective buyers.
In 1955, after Raytheon licensed its technology to the Tappan stove company, the appliance-maker released a 220-volt wall unit for the home market. The microwave was built with a stainless-steel exterior, top-browning element, glass shelf and two cooking speeds at 500 and 800 watts. However, the device was still too large and too expensive, selling for $1,295 (about $10,500 in 2021).
In the 1960s, Litton Company introduced a different microwave configuration built with a short, wide shape typical of today's devices.
The new oven was constructed with a magnetron feed that could survive a no-load condition (nothing in the oven to absorb microwaves), making it safer than previous models.
In 1967, Amana, a division of Raytheon, was developing more consumer kitchen appliances when it realized the potential for an affordable microwave oven. That year, the company released their first microwave, again calling it Radarange. It cost $495 (about $3,200 today) and cooked hamburgers in 35 seconds.
Amana is credited with making microwave technology widely available, and consumer interest gained momentum. Nearly 40,000 units were sold in the U.S. in 1970; by 1975, annual sales reached a million.