CHESTNUT HILL, Tenn. — In Chestnut Hill, Tennessee, you can walk through a giant bean can and spy into Duke's doghouse.
Once there, you'll be able to see if that red-colored retriever is trying to sell the secret family recipe for Bush's Baked Beans.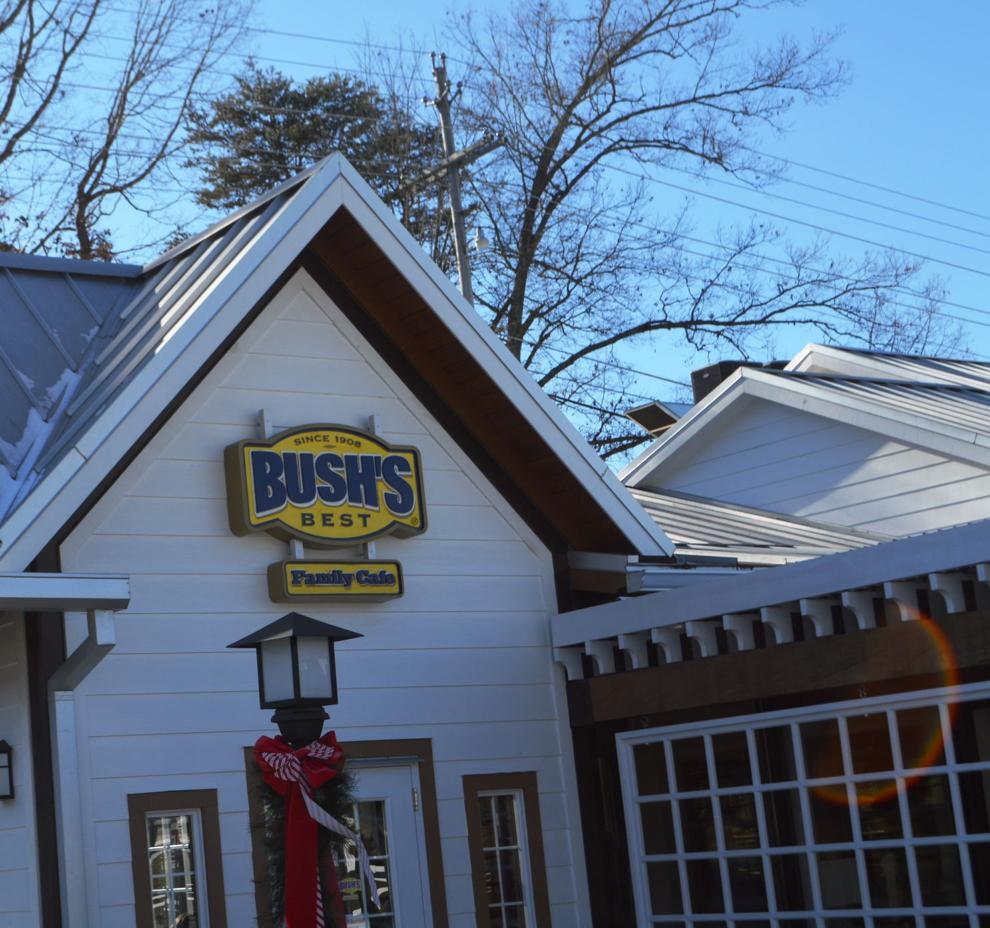 "Look!" said one young boy. "Look at what Duke is doing!"
Duke did some tricks for this 110-year-old company, that's for sure.
Dating back to 1995, the marketing campaign featuring Jay Bush and his dog, Duke, has kept Bush's Beans on top of the canned-bean market, said Max Fultz, the manager of Bush's Visitor Center in Chestnut Hill.
And it has led to about 160,000 visitors each year wanting to visit the center near Dandridge.
"They enjoy seeing all the various products that we make and the wide variety," said tour guide Audra Watkins.
This center, along U.S. Highway 411, offers an 18-minute documentary film — in a theater-type setting — but no actual factory tours, which are not allowed due to company regulations, Fultz said.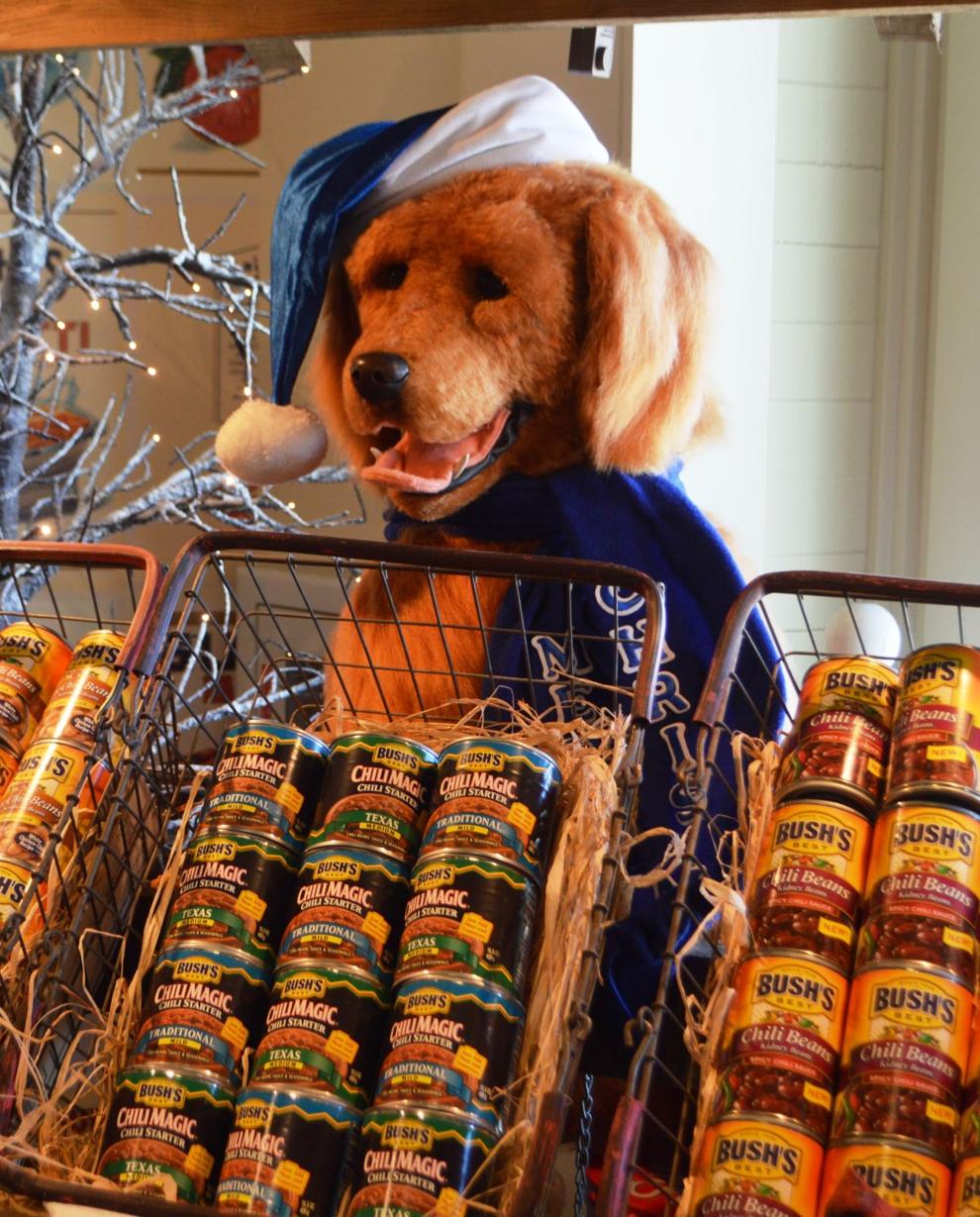 Inside the museum, dozens of panels and pictures provide history lessons seasoned with nostalgia. On site, you can also savor samples of beans — something new each day — in the Bush's Family Cafe, which serves entrees like fried catfish and its signature dessert, Bush's Pinto Bean Pie.
Pork and beans
In 1908, Bush's began as a multifaceted company that offered various vegetables and fruits in cans: tomatoes, blackberries and peaches. "It started out canning tomatoes," Fultz said.
At Chestnut Hill, the visitor center is actually housed in the original general store operated by company founder A.J. Bush as early as 1897 — a business Fultz called "a Super-Walmart of its day."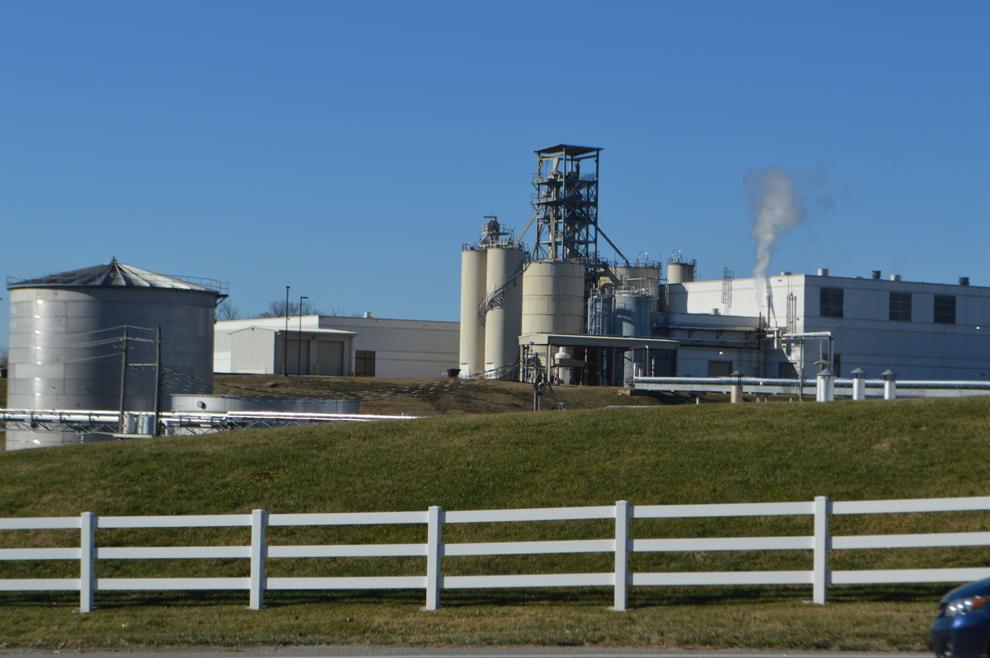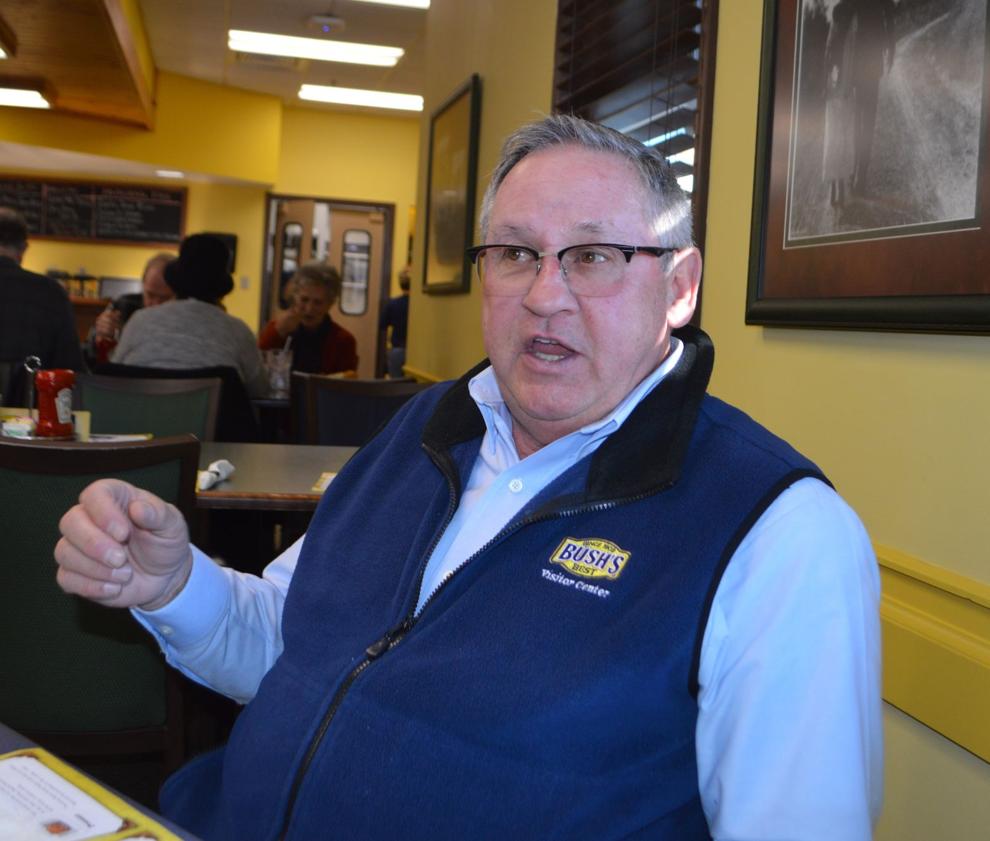 In the beginning, prior to World War I, the earliest products included cans of green beans harvested from the farms of East Tennessee.
Yet, by the end of World War I, the company struggled as the tomato market crashed, nearly forcing its doors to close.
Bush's proved resilient by taking on new business in the 1920s and surviving the Great Depression, offering inexpensive foods like sauerkraut.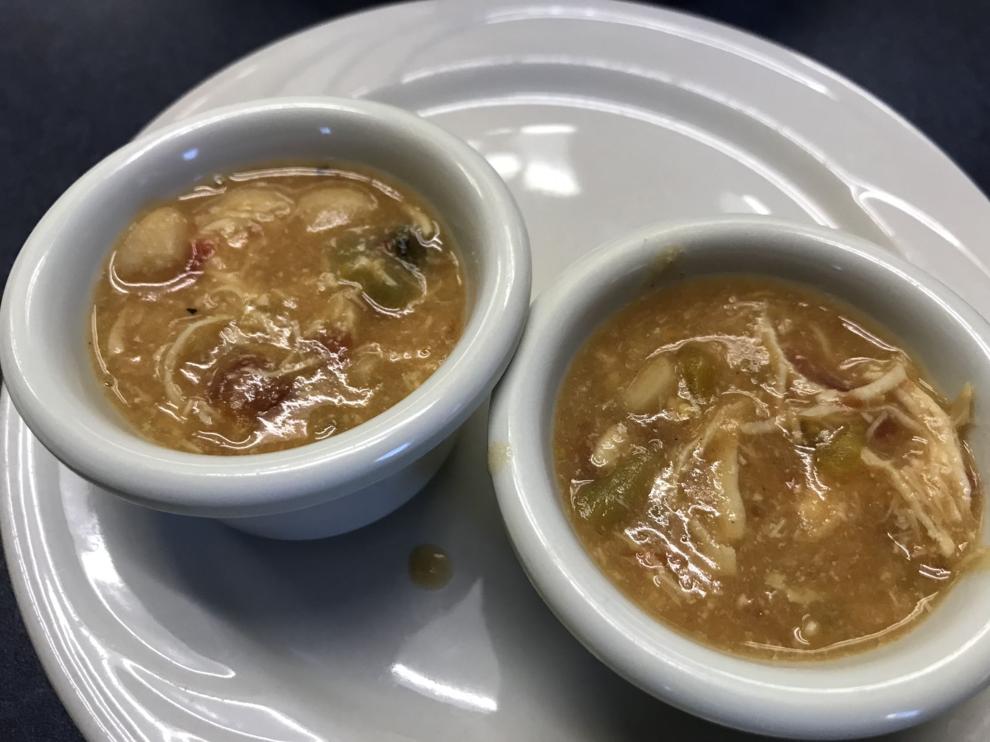 What also proved popular: pork and beans, introduced in 1934.
Secret family recipe
Company founder A.J. Bush and his wife, Sallie Bush, both died in 1946.
Still, the company continued to grow with A.J. Bush's descendants, including Condon Bush, who hatched a plan to perfect the taste of baked beans. That came to fruition in 1969: Bush introduced the company's now-legendary formula for Bush's Baked Beans — based on a secret family recipe made by Condon's mother, Kathleen Bush.
Turns out, the taste of those baked beans helped the company's sales skyrocket in the 1970s and '80s — and made company officials look for a clearer focus in the 1990s.
About that time, Bush Brothers & Co. transformed itself from a regional cannery to a national brand — thanks to the television advertising campaign featuring Jay Bush and his talking dog, Duke.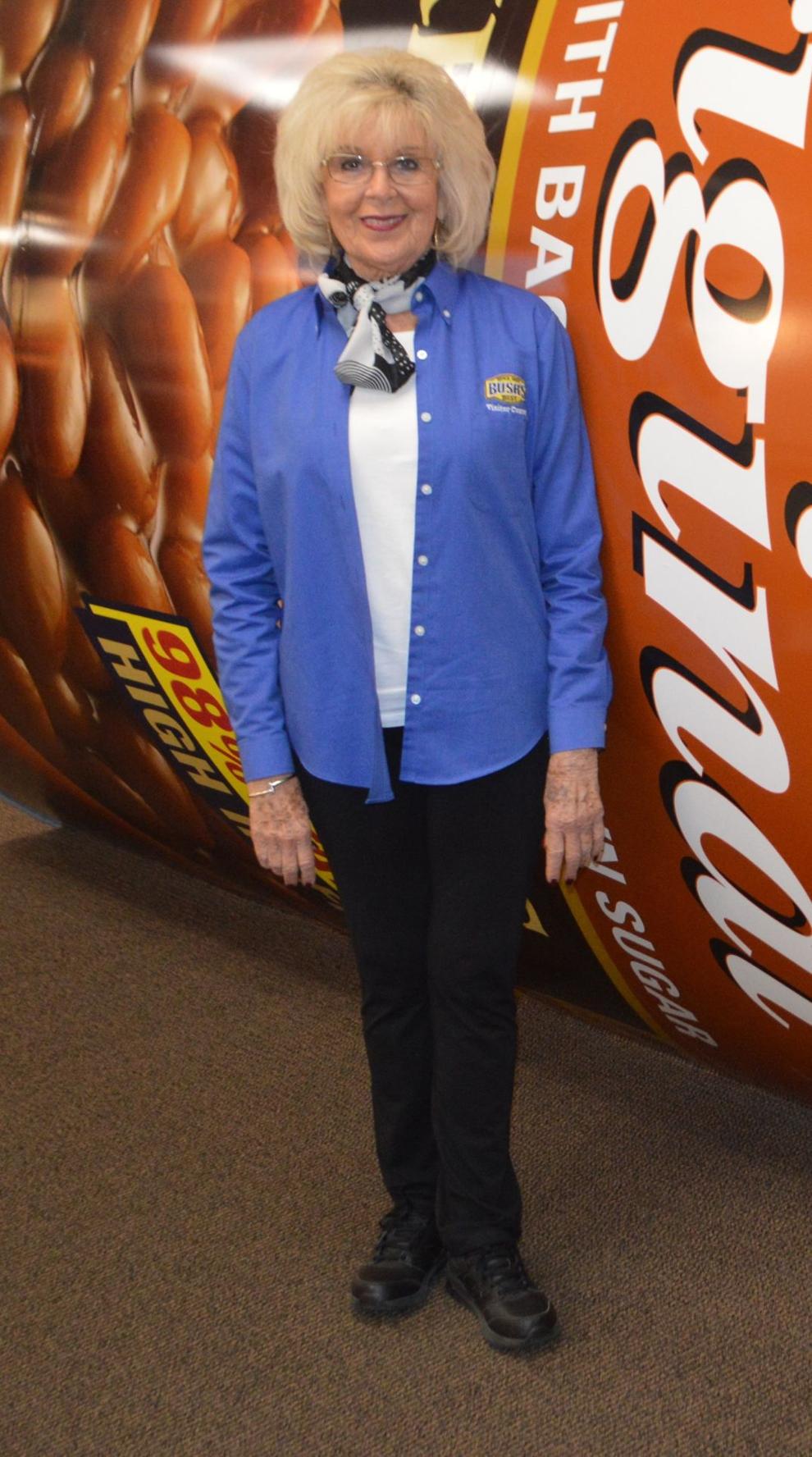 To catch you up: Jay Bush is a great-grandson of company founder A.J. Bush and the one who famously says, "Roll that beautiful bean footage," on TV.
Still, while his picture is on the wall at the museum — along with Duke, of course — Jay Bush is not here. And Fultz actually keeps his whereabouts as secret as the recipe for Bush's Baked Beans.
'Millions of pounds'
Today, about 75 percent of the company's total production is handled here in Tennessee — with about 400 employees on site in Chestnut Hill.
"We make all our products here," Fultz said. "All of our products are strictly in cans."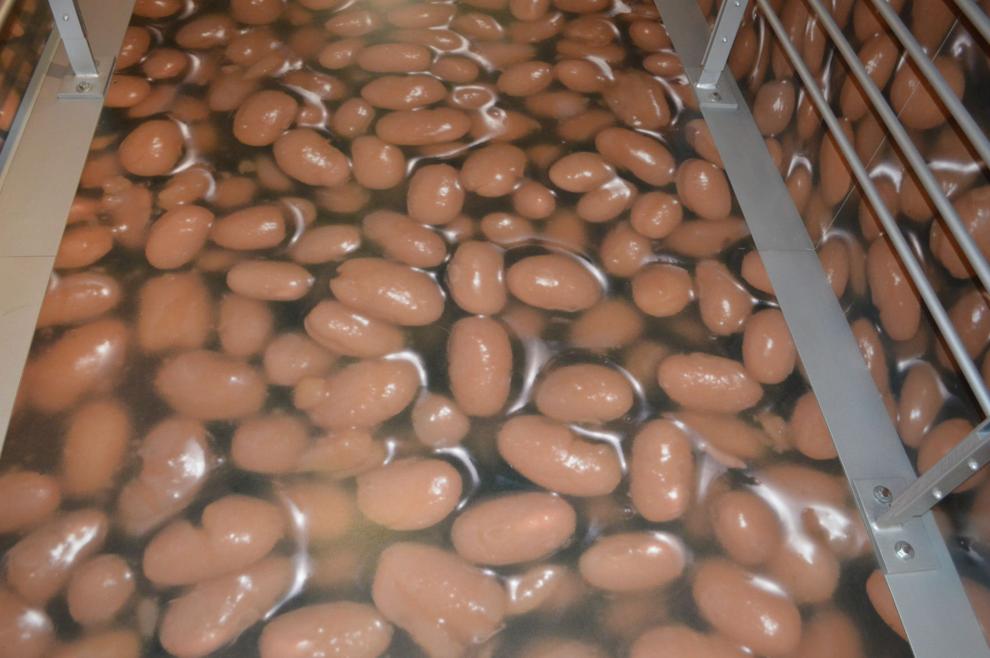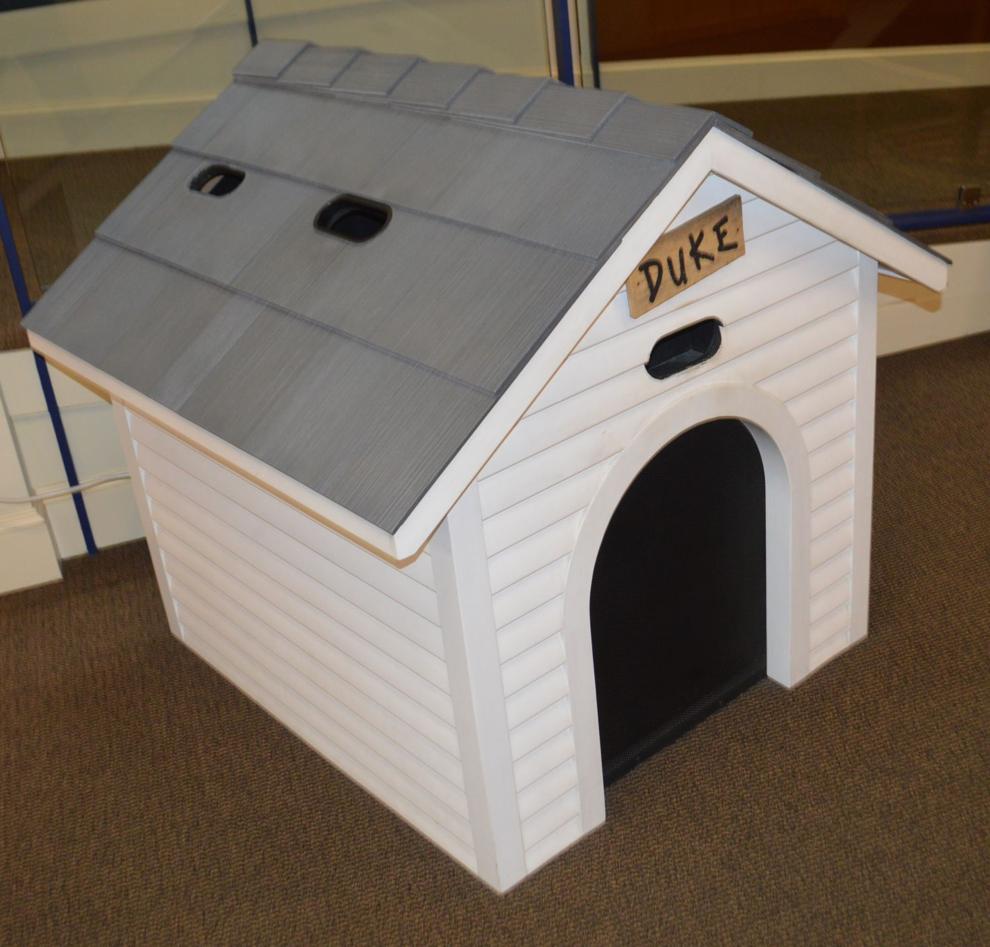 That includes Bush's Baked Beans as well as cans of Chili Magic.
Yet the beans actually come from growers in North Dakota and Michigan.
And just how many beans is that?
Well, because this remains a family-owned company, Fultz isn't exactly saying. Yet he did offer a statement, noting, "Bush Brothers & Co. is the largest manufacturer of branded bean products in the U.S., producing millions of pounds of beans annually."