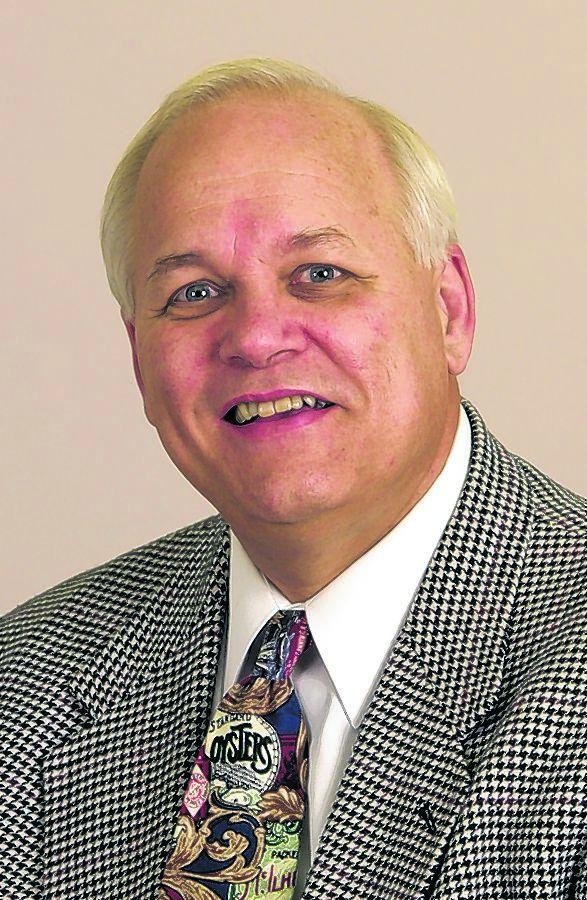 I hate having yard sales!
I love having yard sales!
From different points of view I can utter either of those statements and be telling the truth. It depends, totally, on which aspect of the matter we are considering.
Last Saturday, Sammie and I, with the help of our daughter, Stacia, experienced our very last yard sale, ever. I hated it, and I'm pretty sure both of them also hated it. Sammie told Stacia that if she ever hears her parents planning another yard sale, she should remind us that we swore off of them, and if we persist with planning such an event again she should have us evaluated ... mentally.
For weeks we pulled out stuff, talked about it, and priced some of it. We advertised — halfheartedly. We intently watched the weather forecast and got a bundle of "ones" at the bank for change. Stacia loaded her vehicle down with treasures and drove from Nashville to join us. We set up make-shift tables in the front yard for the small stuff and hauled the big stuff around front in our little pickup truck.
After it was over we took the leftovers to thrift store ministries ... and the curb. We were exhausted. We are still recuperating. After expenses and considering all the time involved, we each made about 50 cents an hour — clear profit. I hate yard sales!
But I also love having a yard sale. I love being able to help someone get something they can't live without and cheap. I love just giving some of it away. I love watching people look at items that are really worth something and offer less than the asking price. I love watching others claim a prize and wondering why anyone would want "that old thing." Mostly I just love people. I love watching people and talking to neighbors and friends I haven't seen in a while, or that I just met for the first time.
We met a young family that recently moved here from California. For more than half an hour we talked about the things you're not supposed to talk about: religion and politics — and we bonded. We shared with them how, for the past 35 years, we have found that Bristol, Tennessee/Virginia is indeed a good place to live. I hope we meet again, soon.
I met a gentleman who bought a guitar and wanted to buy another one that I purchased at a Fort Campbell pawn shop when I was in high school. That one is not for sale; too much sentimental value. We talked about the Lord and life and his thick white hair. I was jealous of his hair, because most of mine has turned loose. A few hours later, as we were packing up, he stopped by again to pay us $3 that he figured he owed us. Simple error in arithmetic, but he wanted to be sure.
The day after the yard sale we drove to Mountain City where I preached at the Presbyterian Church. It has been my privilege to speak there a few times, and we have come to dearly love those folks.
After church we drove on over to Boone, North Carolina, and ate lunch at the Dan'l Boone Inn. Guess what we did while we were waiting in line for about half an hour for a table. Yep, we struck up a conversation with the family behind us. Then we were seated at the table next to them so we could continue to visit. We learned that both of the adults teach school in a rural county not far from Wilmington, where Katie Grace lives. He is also the head baseball coach at the high school. Their three kids were precious. We were moved when they all bowed their heads to offer thanks before they ate. When "mom" called out the stinking cute, curly blonde 6-year-old for grabbing a chicken leg during the prayer, we fell in love with the whole family.
Scripture tells us to love God and love people. We do! But God loves people more than we ever could.
Steve Playl, columnist and college instructor, former pastor and hospital chaplain, can be emailed at playlsr@yahoo.com.