"I was glad when they said unto me, Let us go into the house of the LORD."
— Psalms 122:1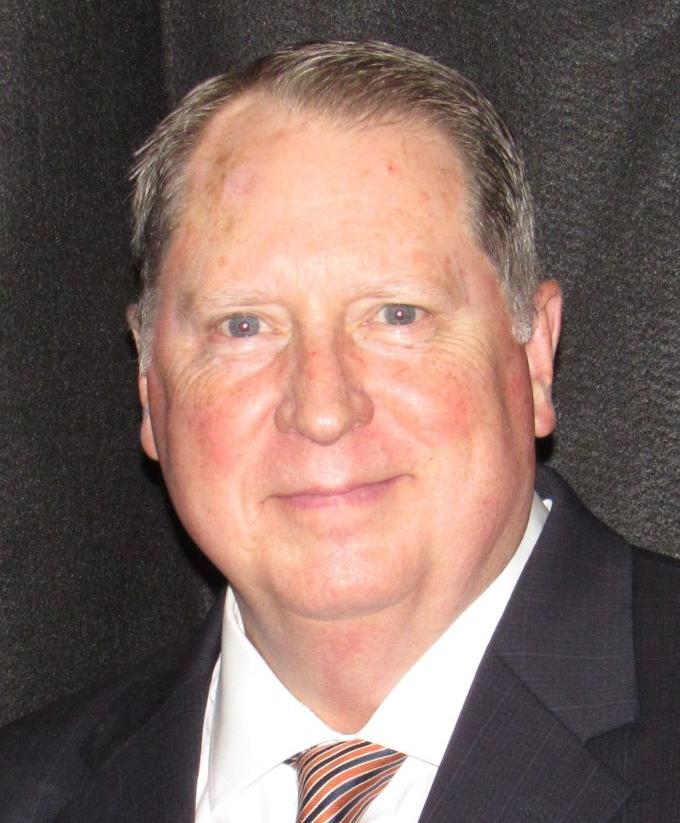 The Christian life is marked by a spirit of real, abiding joy. A believer in Christ has joy in salvation and the reality of God's forgiveness. There is also joy in knowing the sure promises and faithful guidance of Holy Scripture. It is no wonder that the Apostle Paul was able to write: "Rejoice in the Lord always; and again I say, rejoice." (Philippians 4:4)
One source of Christian joy is the privilege of going to God's house to worship Him. Let's consider the historical background of Psalm 122:1 (see above). This is one of a group of psalms known as "Songs of Ascents" (Psalms 120-134) that were sung by Jewish pilgrims as they traveled to worship at one of three annual feasts in Jerusalem: Passover/Unleavened Bread, Pentecost and Tabernacles. These were all special occasions of great joy. We can understand the application to our lives today as Christian worshipers.
First, there is the joy of gathering with God's people. Church is the place where we meet with God and fellow believers. What a joy and privilege it is to come together with like-minded people for one purpose: to honor our Creator, Sustainer and Redeemer. When we go to church we celebrate our identity as God's people. We confess our faith in Christ and our need for Him and fellowship with other believers.
Second, there is the joy of giving God praise. Old Testament believers brought animal sacrifices as part of their worship. Thankfully we no longer do that because Christ gave Himself as the Lamb of God, the all-sufficient sacrifice that takes away the sin of the world. (John 1:29) But we still offer sacrifice to our God — it's the sacrifice of praise: "Serve the LORD with gladness: come before his presence with singing" (Psalm 100:2). We have so much to be thankful for and so many reasons to praise Him. We praise God for who He is and thank Him for all He does. We are glad to go to church to focus our minds and hearts on God and His blessings and express our praise to the One who is worthy.
Finally, there is the joy of gaining God's perspective. When we go to church we hear and study Scripture together. We receive vital information that produces real transformation. We go to church because biblical truth matters and it makes a real difference in our lives and families. Does your heart resonate with the psalmist, "I was glad when they said unto me, let us go into the house of the Lord?" Is that how you honestly feel? I hope so because that is the attitude one would expect to find in a true child of God.