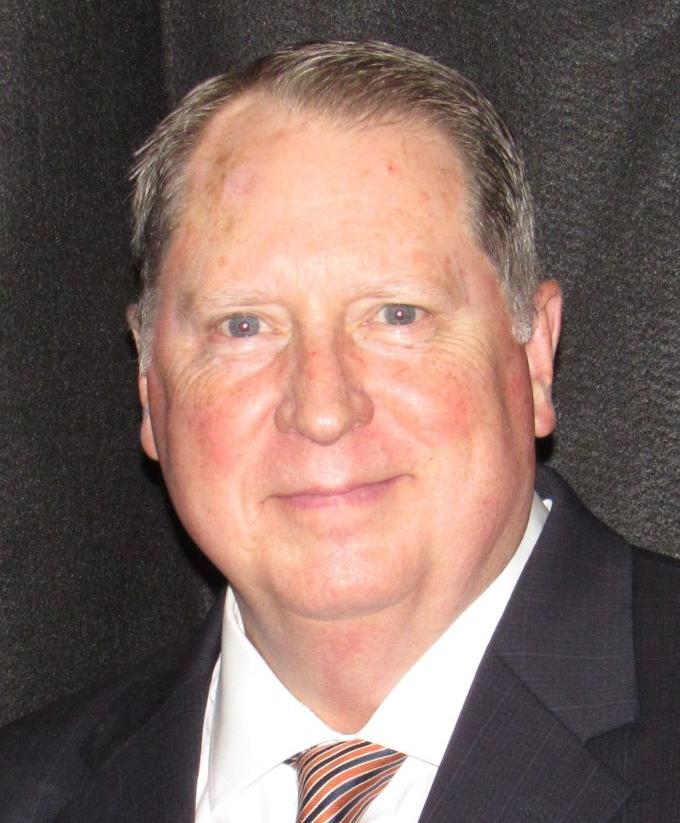 Prayer has been described as "communion with a transcendent and immanent God who on the ground of his nature and attributes calls forth all the powers of the redeemed soul in acts of total adoration and dedication" (Arthur Bennett, ed., The Valley of Vision: A Collection of Puritan Prayers & Devotions). This statement reminds us that prayer is much more than bringing God our list of needs. Our prayers should be filled with gratitude for who God is and all He does, and our prayers should compel us to worship and loving obedience. Could it be that we tend to overlook God's goodness and take it for granted?
Scripture reveals that God's goodness is at the heart of His character and actions. God is eternally good, inherently good, consistently good, and perfectly good. There is none like Him. When Moses asked God to show him His glory, God graciously revealed Himself: "And the LORD passed by before him, and proclaimed, The LORD, The LORD God, merciful and gracious, long-suffering, and abundant in goodness and truth" (Exodus 34:6). Respected theologian Wayne Grudem writes, "The goodness of God means that God is the final standard of good, and all that God is and does is worthy of approval." A. W. Tozer adds: "The goodness of God is that which disposes Him to be kind, cordial, benevolent, and full of good will toward men."
As children many of us were taught the simple prayer, "God is great; God is good; let us thank Him for our food." Here we have God's character revealed in perfect balance. He is both great and good, and we are blessed to know this. We shudder to think of a God who is all-powerful and not perfectly good, and we would have little confidence in a God who is benevolent but lacks the power to help us. We have a God who is both able and willing to provide for every need, and by faith we hold fast to His greatness and goodness.
Therefore we should thank God for His goodness, even when life is hard and troubles abound. Too often people are quick to complain and slow to give thanks. It doesn't have to be this way. Instead we can focus on God's goodness and, as the song says, "Count your blessings, name them one by one, and it will surprise you what the Lord has done." By the way, as I was writing the first draft of this sermon my pen ran out of ink, and then God reminded me that His goodness never runs out. That's something to be thankful for.