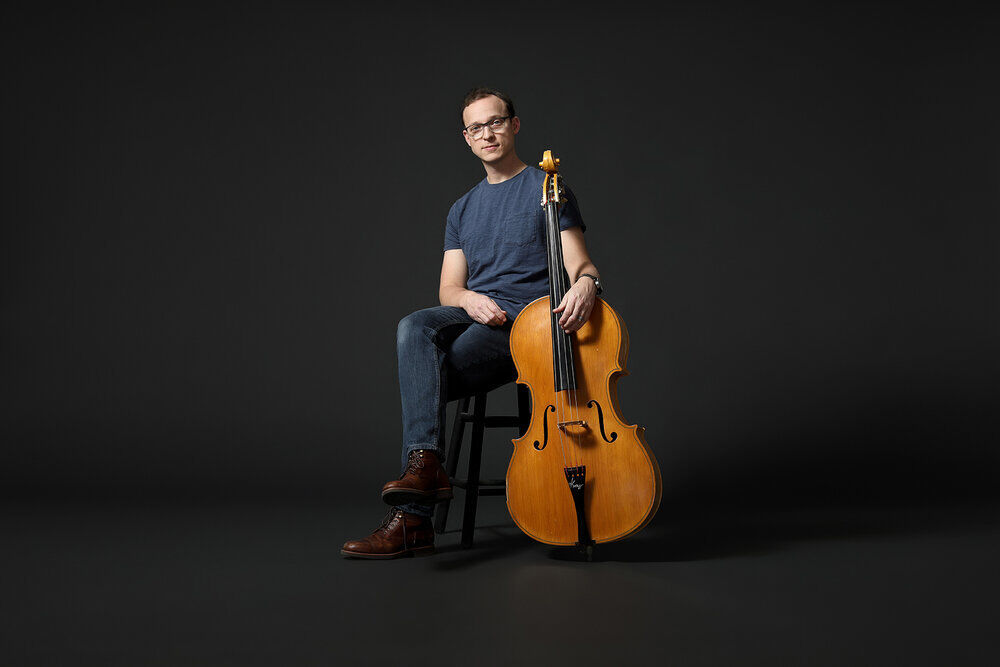 Ben Sollee's opening notes from the song "Carrie Bell" could well have been from an episode of "Downton Abbey." But delve deeper into the album, "Ben Sollee and Kentucky Native," and his cello gifts listeners with much more.
Cello in hand, Sollee visits Bristol to make his Cameo Theater debut tonight, Thursday, Oct. 7.
Reared in Lexington, Kentucky, Sollee met the cello in elementary school.
"I was originally attracted to the cello because I wanted to make goofy noises with it," Sollee said last week by phone from his home in Kentucky.
Sollee, 37, recorded his first album in 2008. Aptly titled "Learning to Bend," the LP amounts to a widened sky, from which a universe of sounds emerge.
Call him the Stretch Armstrong of the cello. Sollee dips, dives and bends to unimaginable lengths throughout his music.
"Whenever I've wanted to make sounds, I've been able to make them with the cello," Sollee said. "It's like a Swiss Army knife. As a songwriter, having the cello helps me solve a lot of musical problems — something ambient and drony without computers and effects, I can do it with the cello."
Drop a needle into the unpredictable grooves of any one of his records. Wonderment fills the airwaves.
"It's amazing," Sollee said, "the sounds a cello can make."
Paired with a fiddle and banjo, his cello can seamlessly accentuate a bluegrass number. Coupled with a guitar, his cello can evoke nearby mountains of Appalachia or those of faraway Romania and its Carpathian Mountains.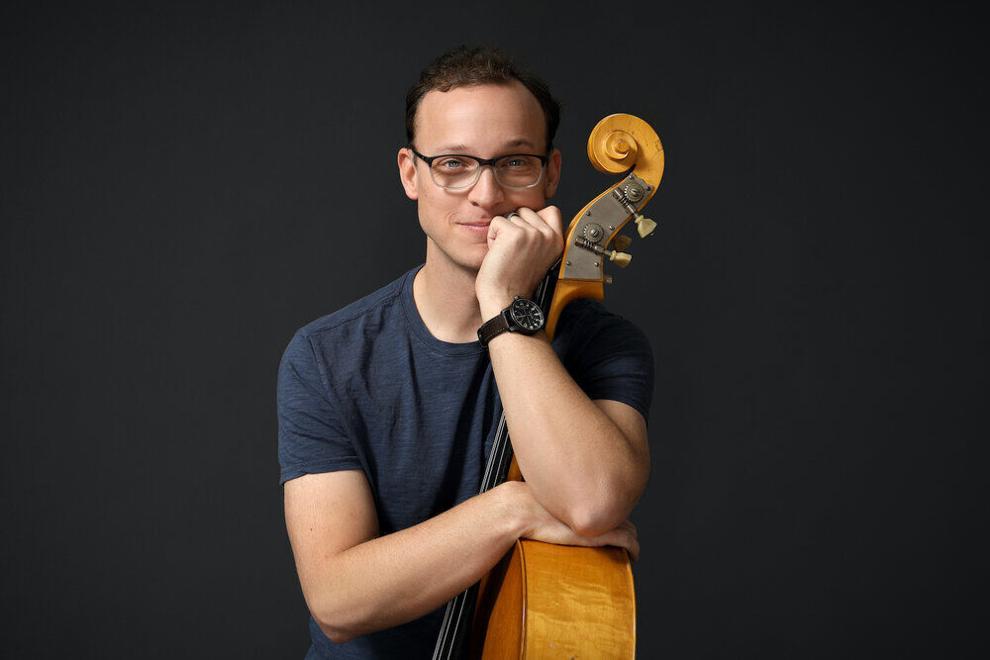 Whether composing for a film score or writing for an album, Sollee aims to entertain and inform. Ultimately, though, he said he seeks connections.
"Music connects me with people," he said. "It connects me in a deeper way with myself."
Through the years, Sollee's music journeyed far from preconceived notions of the cello. He has ventured into jazz as well as classical, flirted with pop, romanced with bluegrass and dined on steady diets of soulful vocals.
In all, elegance persevered. As with fellow cellist Dave Eggar, Ben Sollee has proven the cello to be an instrument of universality. Perhaps best demonstrated from the stage, live audiences can hear for themselves the brute-to-gentle force of human emotion that can come from a cello.
"Playing live provides me with a place to make this joyful noise," Sollee said. "The pandemic has helped me to understand that while I used to think the performance was for the audience, a large part of the performance is for me."
Sollee added that he caught COVID last November.
"Following that, I had bouts of depression," Sollee said. "But the shows contribute to my mental health."
Take Sollee's song "Pieces of You." Written and recorded before the pandemic, the song has since been applied to people who have lost loved ones during the pandemic and otherwise.
"A lot of times you write songs that keep on living, keep on growing," Sollee said.
For instance, Sollee encountered the unexpected while performing during a recent concert in Staunton, Virginia. He performed "Pieces of You," moved the audience and moved himself.
"I sang that live, and I started sobbing — not the pretty cry, but a big ugly cry," Sollee said, who added that he's in the midst of losing his father. "I had to walk off stage. That was a first for me. Well, I'm writing from personal experiences."