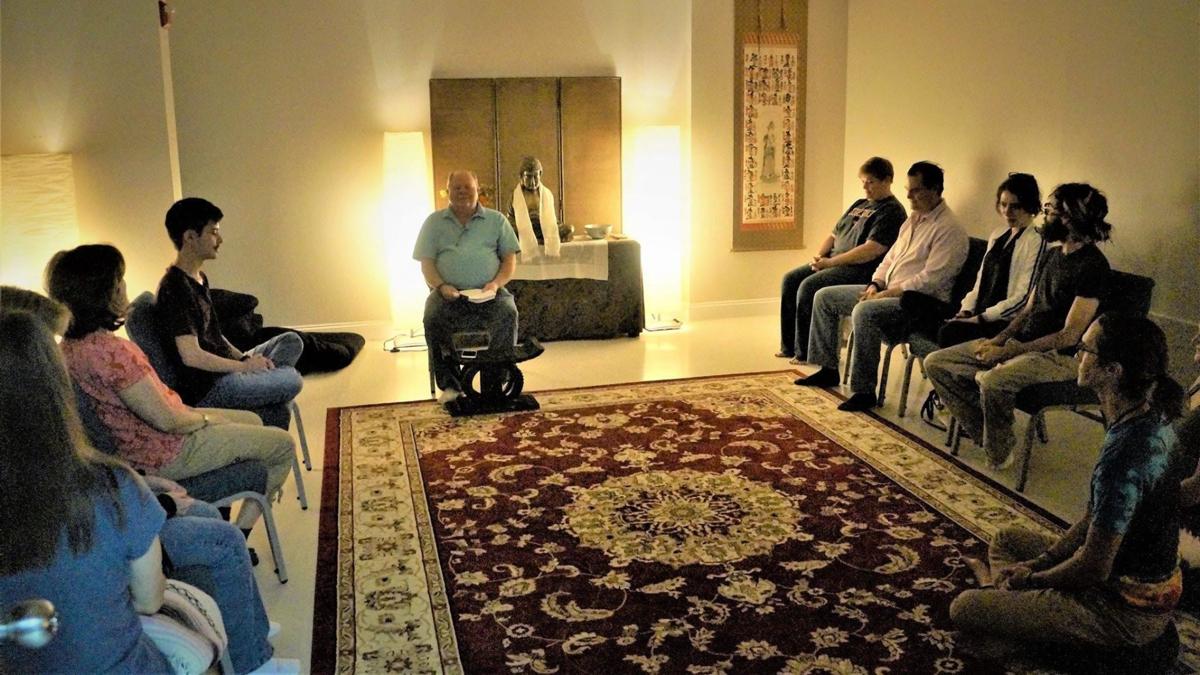 BRISTOL, Tenn. — Darkness descended on Interstate 81 last Saturday as the driver of a Chevrolet Silverado hugged the bumper of an Honda Accord.
The truck's driver veered quickly into the passing pane, paused long enough to thrust up a hand and finger, then sped on.
"Forgive him," said local leaders from Christian, Hindu and Buddhist faiths. Though these religions' practices and scriptural literature vary greatly, they find common ground on the importance of giving and receiving forgiveness.
"No one is perfect," said Bhavesh Joshi, resident Hindu priest of Tri-Cities Temple in Kingsport. "We make mistakes. I forgive you, you forgive me. It gives us peace of mind to do so."
Hinduism's Bhagavad Gita, chapters culled from the Sanskrit epic Mahabharata, forms one of the primary spiritual texts of Hinduism and delves into the importance of "dharma," the righteous path to enlightenment and transformation. The Gita recounts a climactic battle and the struggle between good and evil, and the text inspired Indian pacifist Mahatma Gandhi in the 20th century, who referred to the text as his "spiritual dictionary."
In chapter 18 of the text, the Bhagavad Gita advises us to forgive the unavoidable and to avoid the unforgiveable. The former applies to any number of common mistakes made in life. The latter pertains to serious offenses such as licentious behavior that goes against the grain of serving Krishna (analogous to Christianity's God) in a manner of purity.
"Forgive everything," Joshi, 42, said. "The Gita says it's good karma to do so. There are two ways, good karma and bad karma. Forgiveness is good karma."
Love, Joshi added, drives all goodness, and goodness repays itself in karma, which leads to future joy (just as bad behavior leads to suffering).
"You are my brother," he said. "God said, 'Find forgiveness in your heart and in your mind.'"
Essentially, just come to God. Then seek forgiveness for personal transgressions made by or against you.
"God says, 'You can come into my church, come into my home,' and he makes clean," Joshi said. "Surrender. God forgives you."
Western Buddhism maintains a somewhat different route to and reason for forgiveness. Western Buddhism focuses on the self. Seek peace of mind and forgiveness by looking inward.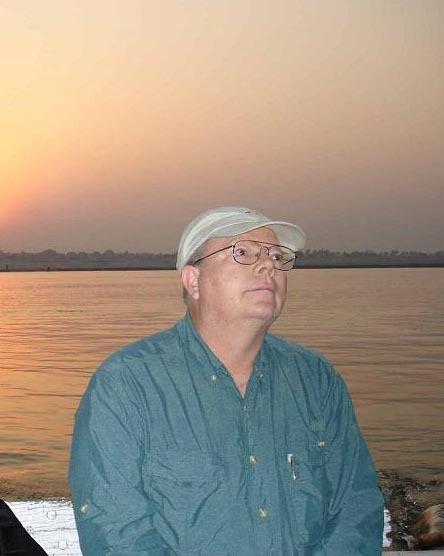 "The one big difference in Buddhism (as compared to Christianity and Hinduism), there is not an external entity," said Russ Miles, president of the board of the Appalachian Dharma & Meditation Center in Johnson City. "(In Western Buddhism) if you're not forgiving, there's not retribution. In Eastern Buddhism, you might go to the equivalent of hell. It's based on your karma."
If a person who practices Western Buddhism fails to forgive or seek forgiveness, then that person will, according to its practices, reap consequences in life.
"It boils down to suffering," Miles, 65, said. "You're reducing your suffering or not."
Suffering in Buddhism is essentially synonymous to hell. It's a personal hell.
"Exactly," Miles said. "It's an impediment to other things that can lessen your suffering. Like, if you pick up a hot stick, you're the one who's going to get burned."
Personal impediments, such as suffering caused by your own unforgiving nature, would block you from attaining enlightenment. Christians seek heaven. Hindus seek Bhuvar Loka. Buddhists seek enlightenment.
"If you become enlightened, the barrier between you and the people drops," Miles said. "So, if you hurt someone else, it hurts you. It's not two things coming together. You are the same thing."
Consequently, if you seek retribution or revenge in light of a misdeed, you are only hurting yourself. Likewise, when you forgive someone, you lighten your own burden.
"It's best to have a peaceful mind than to have anger and resentment," Miles said. "In Buddhism, it's important to be in the present moment. Resentment keeps you from being in the present moment. Having resentment creates a closed heart. It's a major impediment."
So to the rapscallion who flipped you the bird on the highway, it's best to forgive. Even to the murderer, it's best to forgive than to carry an anvil of anger inside.
"You'll have a clearer, peaceful mind," Miles said. "Through that, you can reduce your suffering through meditation and being mindful. Eventually, possibly, it can lead you to enlightenment."
In the Christian Bible, Scripture addresses forgiveness in myriad ways.
"But if you do not forgive others their sins," Jesus says in Matthew 6:15, "your Father will not forgive your sins."
Translated, Christians are commanded by God to forgive.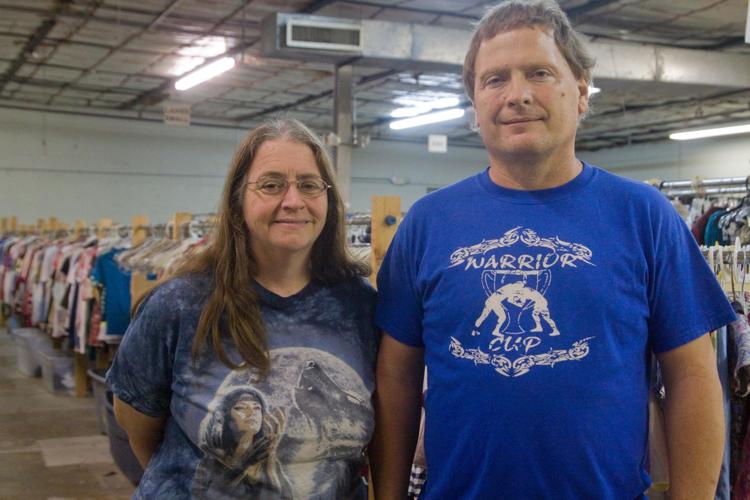 "It's pretty important," said Becky Hale, 52, co-director of Bristol-based Higher Faith Ministries. "If we can't forgive others, how can we accept forgiveness? If you don't forgive someone, then you're hurting yourself."
On the flipside, it's eternally vital for Christians to seek forgiveness whenever they commit a sin. Regardless of the act, mighty or miniscule, forgiveness from God only comes after the sinner has sought forgiveness. Repentance is essential.
Take Judas Iscariot. An apostle, he was a man of faith and believer in Christ. Yet he betrayed Christ and failed to repent for his actions, which brought eternal condemnation upon Judas.
"The Son of man will go just as it is written about him," Jesus says in Matthew 26:24. "But woe to that man who betrays the Son of Man! It would be better for him if he had not been born."
As with anyone who commits an offense, Judas had ample opportunity to seek and obtain forgiveness. He chose otherwise.
"The forgiveness is for yourself," said Charlie Hale, 52, co-director of Higher Faith Ministries.
Regardless of the severity of the transgression, if a person genuinely repents, then God will cleanse the person of their sins, the Hales said. But there are practical applications to forgiveness, too.
"It doesn't matter if it's bad or not," Becky Hale said. "Even if it's something like a spouse cheating on their mate, that's catastrophic in your world, but if you don't forgive them, then you can't move forward. You can't put it behind you if you don't forgive."
Move on. Dwelling on what's done fixes you to a time and place that's long gone and shall never return. It's akin to standing in concrete. To ask for and to give forgiveness in Christianity, Hinduism and Buddhism amounts to breaking free of what can become personal bondage.
"I live by the Eagles' song 'Get Over It,'" Charlie Hale said. "Get over it! I don't care how mad it made you, just get over it."
Be the first to know
Get local news delivered to your inbox!