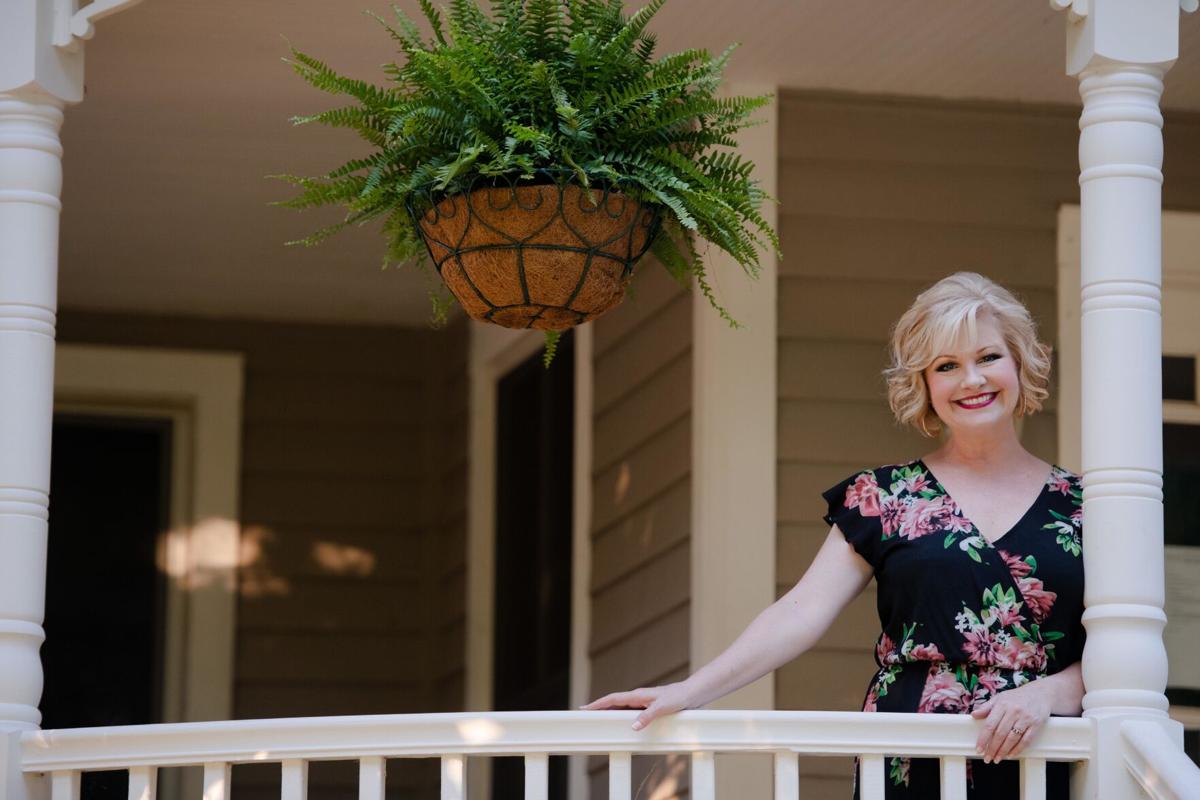 If stone walls and steel hearts could weep, they'd cry a river upon hearing the story of Shari Smith.
Raped and murdered in South Carolina at the age of 17, Smith left the world with a final written message: "Some good will come of this."
Witness her sister, Dawn Smith Jordan, in song and story on Saturday, April 17 in the sanctuary at Reynolds Memorial United Methodist Church in Bristol, Virginia. She will also appear at the church on Sunday, April 18. It's a program of valleys and mountains, hope and happiness.
"My message for the ladies of Bristol UMC will be entitled 'Sole/Soul Sisters' and it is one I am so excited to share," said Jordan. "I'm always honored to be invited to serve a church or ministry, and to be invited back a second time is even more humbling."
Presented by Celebration Women's Ministry, Jordan will provide personal anecdotes even in the midst of tragedy and familial loss during the two-hour program. Ultimately, it's a program of hope.
"It's very compelling," said Julie Puckett of Celebration Women's Ministry.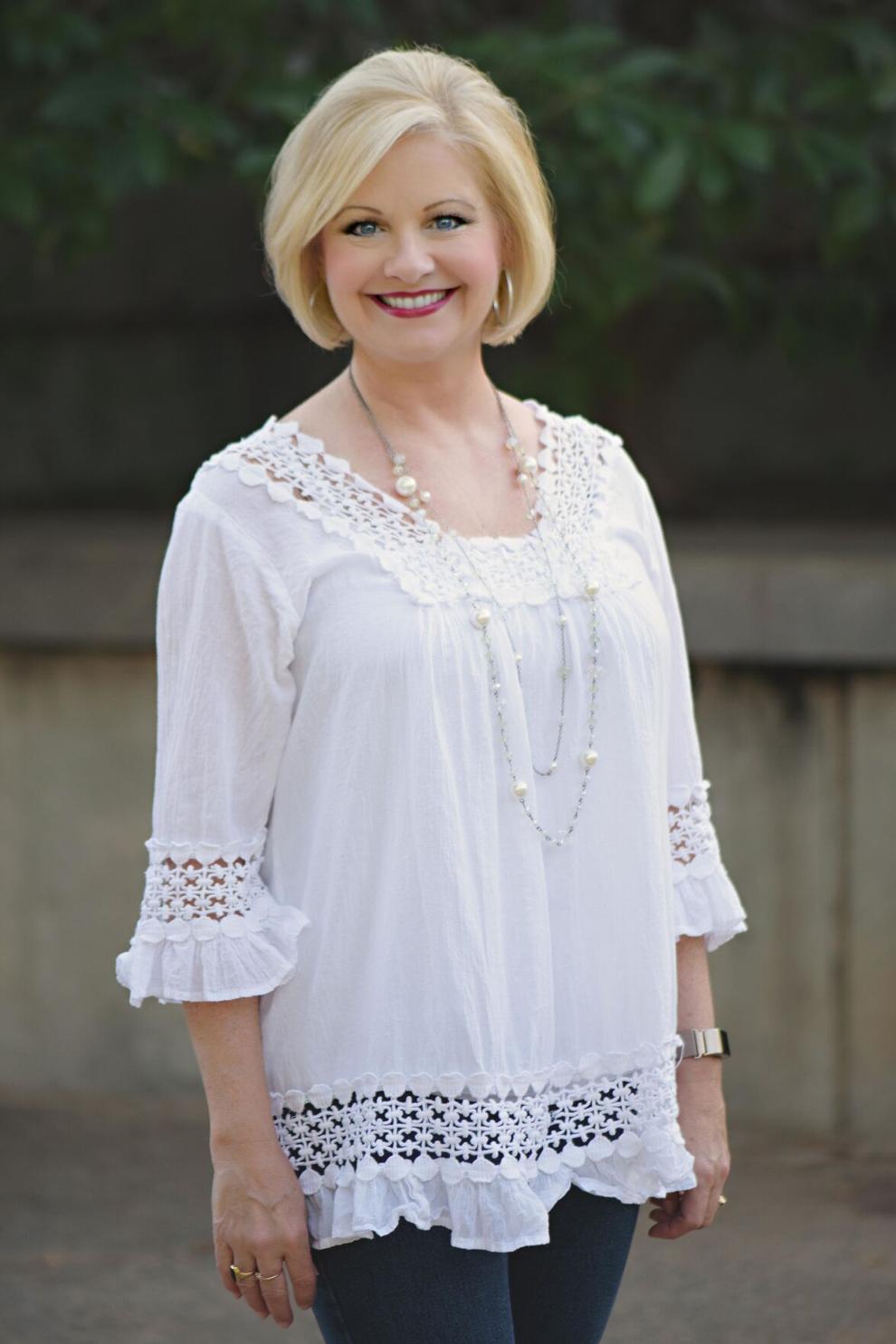 For instance, Jordan will speak on her late sister and mother.
"While I will share part of my story about my own sister," Jordan, 57, said, "I will also be sharing about my mother, who lost her battle with ovarian cancer in 2003, and yet lived such a life in influence in the 61 years God gave her on this earth. She gained heaven and was reunited with her daughter."
On the fateful night of May 31, 1985, Shari Smith arrived home in South Carolina. She paused at the mailbox at the end of their driveway and stepped out of her car. Larry Gene Bell abducted her at gunpoint. Smith's car, it's driver's side door wide open, idled by the mailbox as Bell sped away into the night with Smith.
Bell allowed Smith to write a letter to her family. Two days after the kidnapping, Bell raped then murdered Shari Smith.
"It's just gut-wrenching," Puckett said. "It was a sickness. It's so sick. The fact that it happened, it's demonic."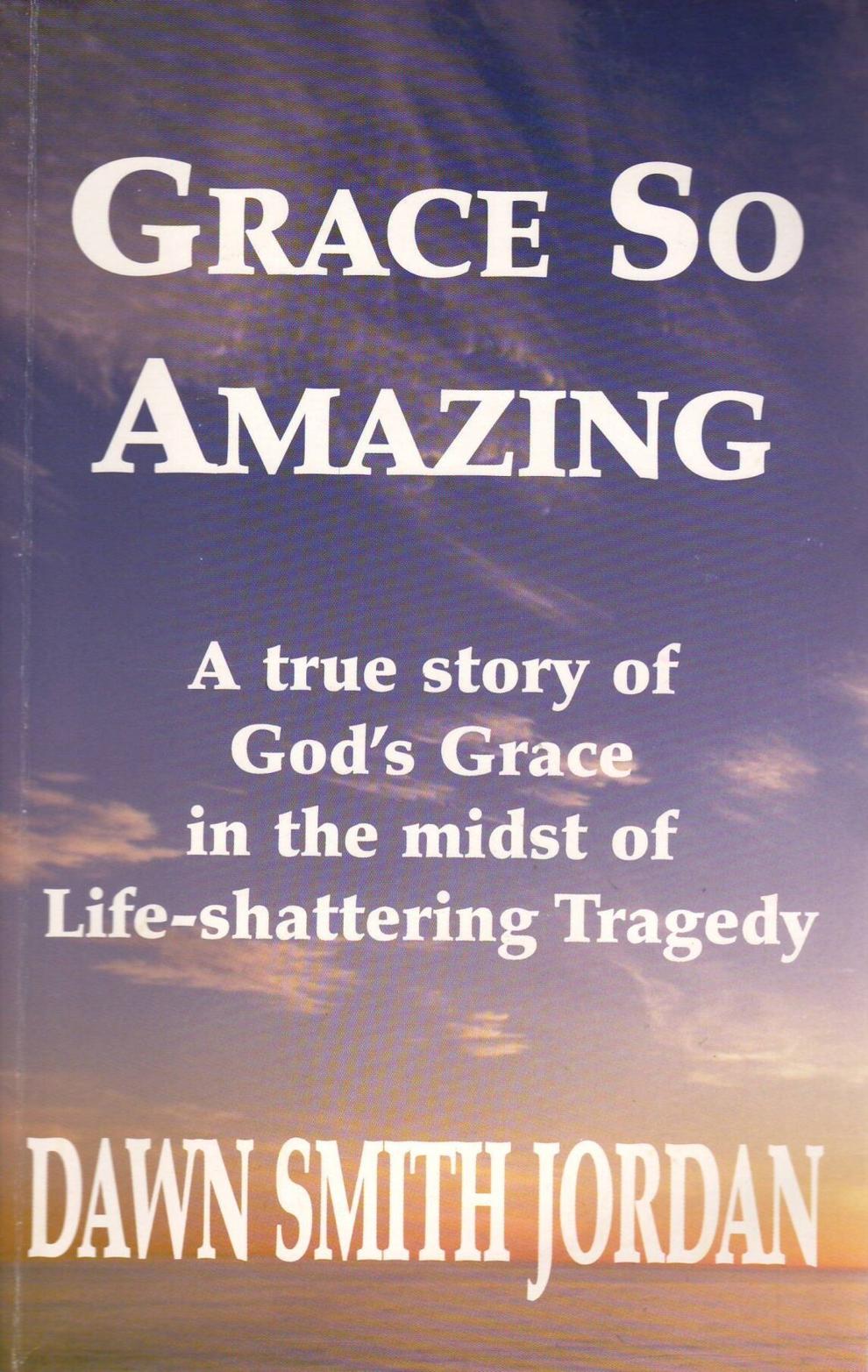 Founded in Houston in 1999, Celebration Women's Ministry serves the emotionally and physically scarred, women whose faith took a hit in the cavalcade of personal challenges. As with Jordan's appearance, the ministry tailors such events for women in need.
"Dawn has a real heart for abused women," Puckett said. "If you're hurt or hurting, lost or sick and you're stuck there, she will take you up out of there."
Women of all ages, faiths, backgrounds, and denominations are welcome to attend. One needn't be a Christian or a believer to patronize the event. If in a rut, they say to come. For those whose mountain seems to high to climb, come. Lost? Then come.
Just make sure to wear a mask during the socially distanced event.
"Her death was not in vain, and as my mother said years ago, 'If one person's life has been changed for all eternity because of Shari's death and our sacrifice, it was worth it,'" Jordan said of her sister. "Her words ring truer now more than ever, as we are still living in these pandemic days. I believe some good is going to come even out of these COVID days, as God is always at work, even when we can't see it at the time."
Jordan became a singer, author, and speaker. She wrote of her sister's death and the aftermath in "Grace So Amazing: A True Story of God's Grace in the Midst of Life-shattering Tragedy." Through the years since its publication, the book's message serves as a reminder.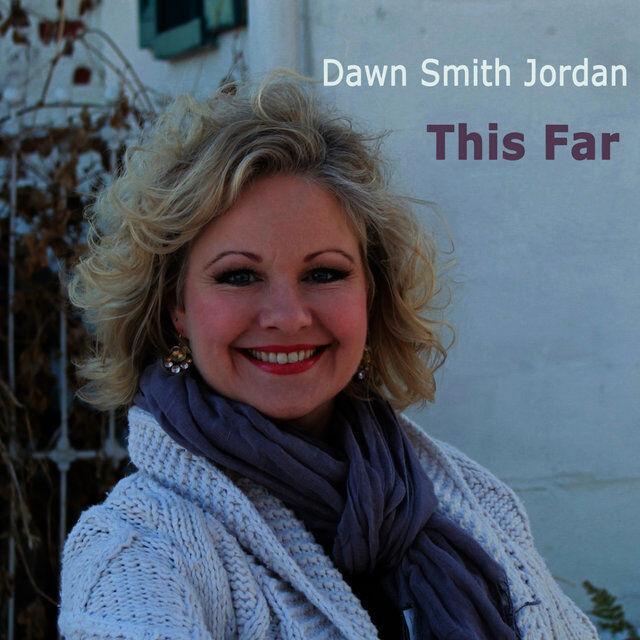 "When I wrote my first book 'Grace So Amazing' back in 1991, I thought I was doing so to minister to others," Jordan said. "Little did I know that the year I spent writing my story would begin the healing process for me. I reread it a few weeks ago before it was going to reprint again, and was reminded of all the Lord has brought me through, and stand amazed in a fresh way, remembering so many details that had been forgotten with the passage of time."
Hope lies central to Jordan's message and that of her late sister. In God, they found a light of eternal resiliency, a light that points to better days and ways ahead. Ultimately, it's a message of positivity as gleaned from horrific circumstances.
"I am able to live a life of hope because I am hopeful. My life did not end in 1985 when tragedy struck my family," Jordan said. I was only 21 then, and have just turned 57 last Sunday. The Lord had much yet for me to do, and this was a part of His story to be told through my life."
Enter Celebration Women's Ministry: a bridge of sorts through which regenerative messages of hope and heart such as Jordan's can reach women at large.
So listen for Jordan to sing as well as speak on Saturday. When she sings, tunes including "Shari" and her signature song "Keep Believing" encompass optimism.
"We are each women of influence, and have gifts that complement one another as we take each other's hands and hearts and do this life together," Jordan said. "I want the women to realize and be reminded that they are not alone, the Lord created us for relationship, and life is so much richer when we embrace one another."