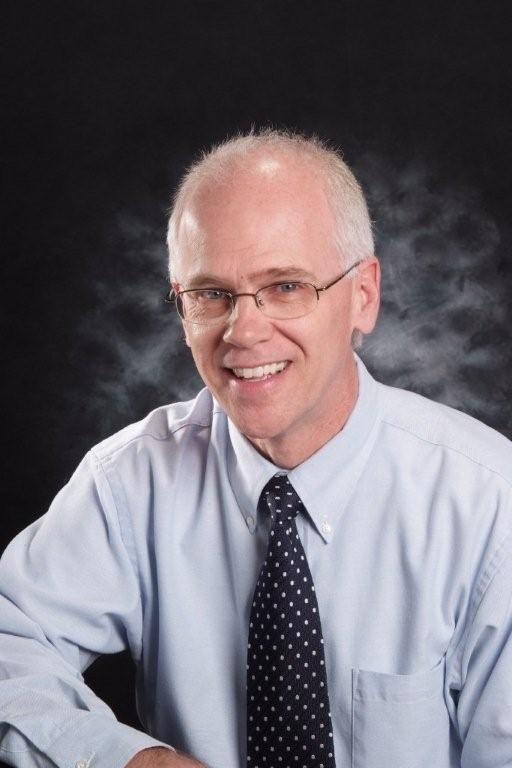 I cannot recall a time when I have more appreciated the coming of springtime. After a difficult year, the longer days, warm sunshine, and blooming flowers are welcome sights. Countless people, myself included, have gained a few pounds and perhaps let our exercise routines slack off. This time of year is the perfect opportunity to make positive changes. Now is the time to get outside and get your exercise groove back on. It's also the perfect opportunity to rid the pantry of junk food and pursue a healthier diet. God's Word says in Psalms 118:24, "This is the day the Lord has made, let us rejoice and be glad in it."
For countless people, this attitude presents a daily challenge. Perhaps you are struggling with anxiety, depression or a form of addiction. Allow me to encourage you today to keep fighting and keep moving forward. There is hope for you and blessed light at the end of whatever dark tunnel in which you find yourself.
Anytime I find myself in a dark, emotional place, I recall the soundest advice I was ever given; trust in God and keep moving. I understand that for many people this is akin to climbing Mount Everest, but with God's help it can be done. The Lord is willing to give strength to face life's daily challenges. Consider the prophet Elijah of the Old Testament. After a great victory, he experienced an emotional breakdown. He came to a broom bush, sat down under it and prayed that he might die. "I have had enough, LORD," he said. "Take my life; I am no better than my ancestors." (I Kings 19:4)
Here was a spiritual leader in crisis. He was spiritually drained, physically exhausted and emotionally shattered. However, Elijah found hope in God and strength to rise and walk forward in faith. He trusted God and kept moving.
With God's help, we too can overcome life's struggles and difficulties. Here are strategies you may find helpful:
» Begin each day with prayer. Take time to commune with God and pour out your concerns, fears, and problems.
» Spend time each day in God's Word. Read the scriptures and allow them to speak to you in a fresh perspective.
» Stop and count blessings. When feeling down, begin to consider all you have for which you are thankful. You may be surprised at all the good blessings you possess.
» Approach each day in an attitude of thanksgiving.
» Make the most of each day because we never know which one will be our last.
Dan Birchfield is pastor of Greenfield Baptist Church in Meadowview, Virginia. He is also employed with Bristol Virginia Public Schools. He may be reached at dkbsoulman@gmail.com.