Photos: Remembering Robin Williams on what would be his 70th birthday
Robin Williams, whose free-form comedy and adept impressions dazzled audiences for decades, died Aug. 11, 2014, at age 63. Williams suffered from dementia caused by Lewy body disease and died by suicide.
On what would be Williams' 70th birthday, here's a look back at some memorable moments from his life and career:
If you or someone you know is having suicidal thoughts, help is less than a moment away. Call 1-800-273-TALK (8255), text 741741 or visit suicidepreventionlifeline.org for free, confidential support 24 hours a day, seven days a week.
Robin Williams, 1977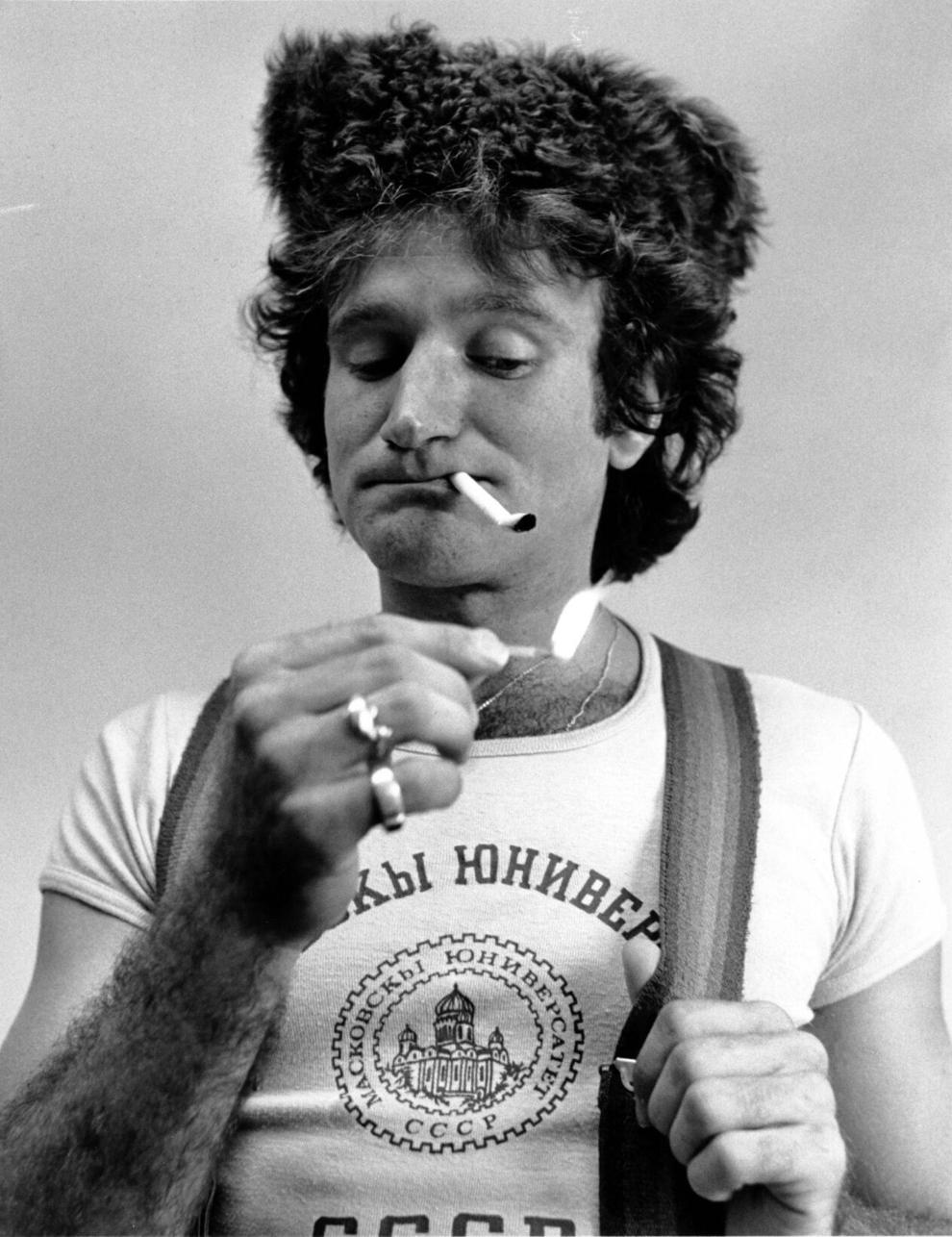 Linda Lavin, Robin Williams and Richard Hatch, 1979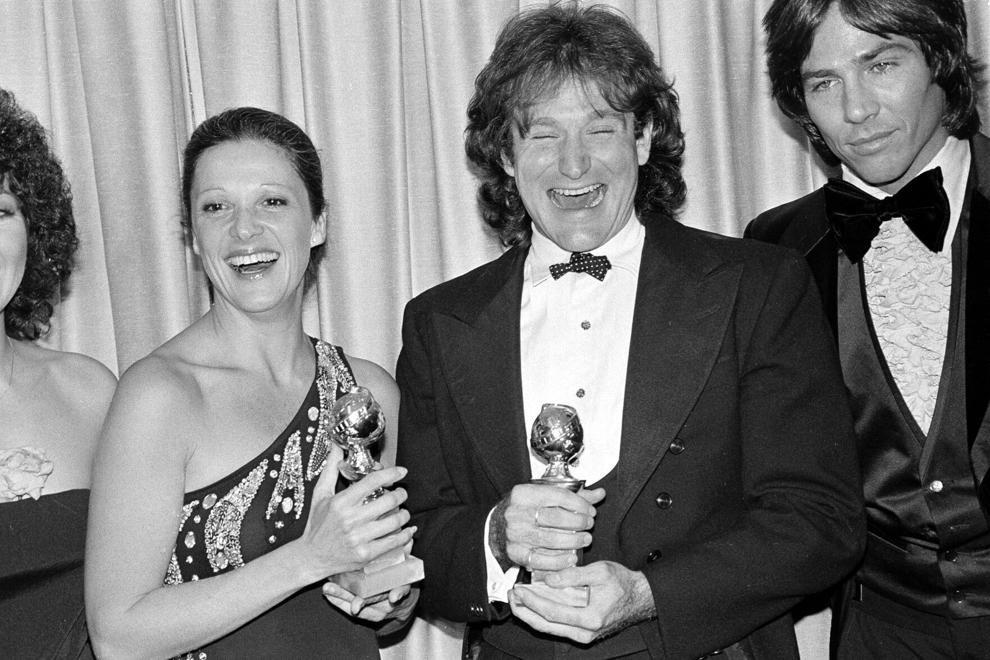 Robin Williams and Pam Dawber, 1979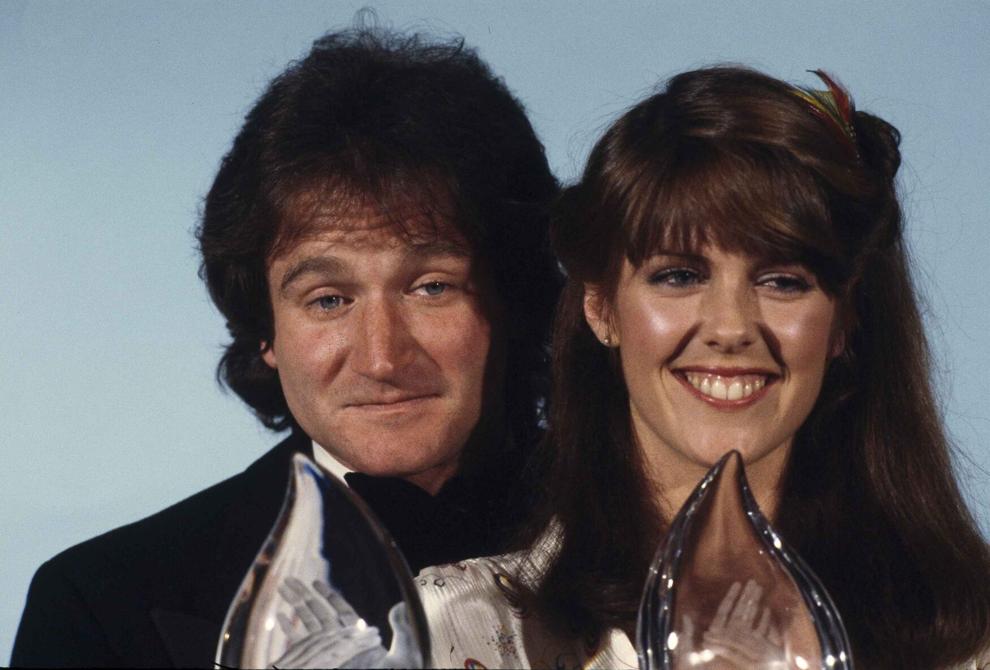 Pam Dawber and Robin Williams, 1979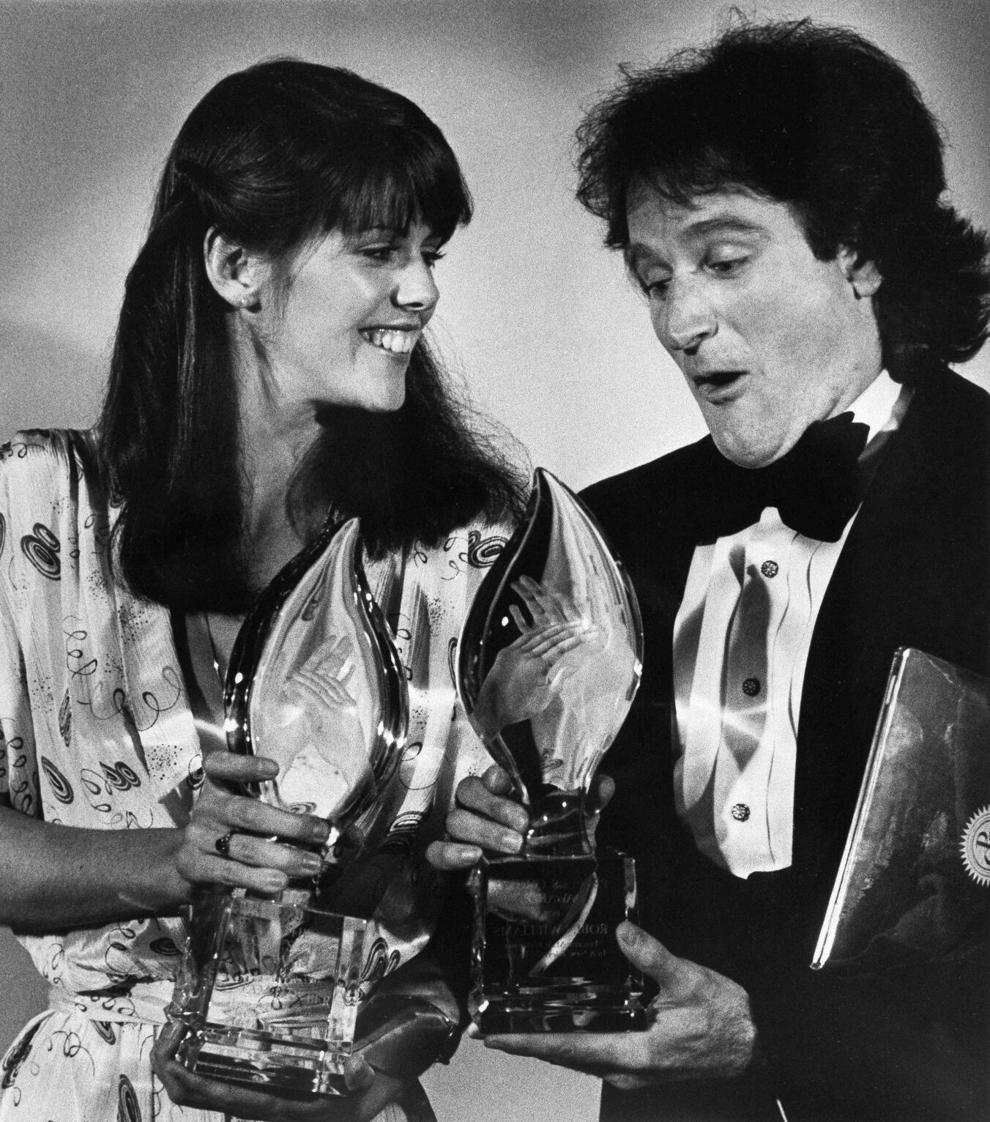 Valerie Velardi and Robin Williams, 1979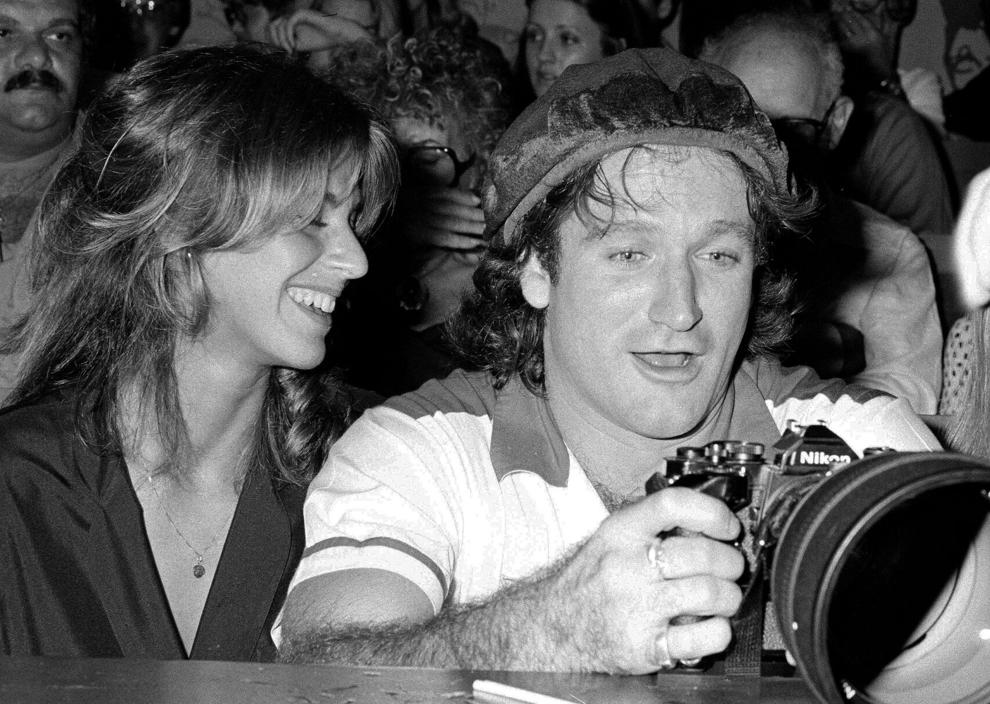 Robin Williams, 1979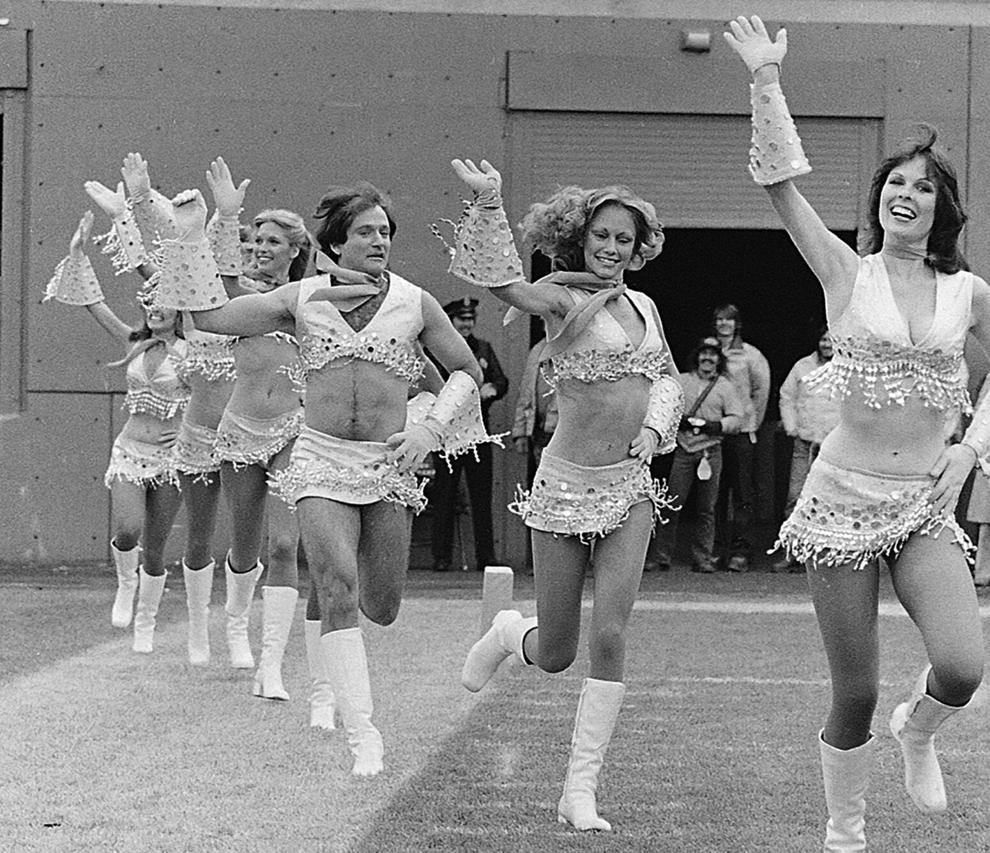 Robin Williams and Valerie Velardi, 1982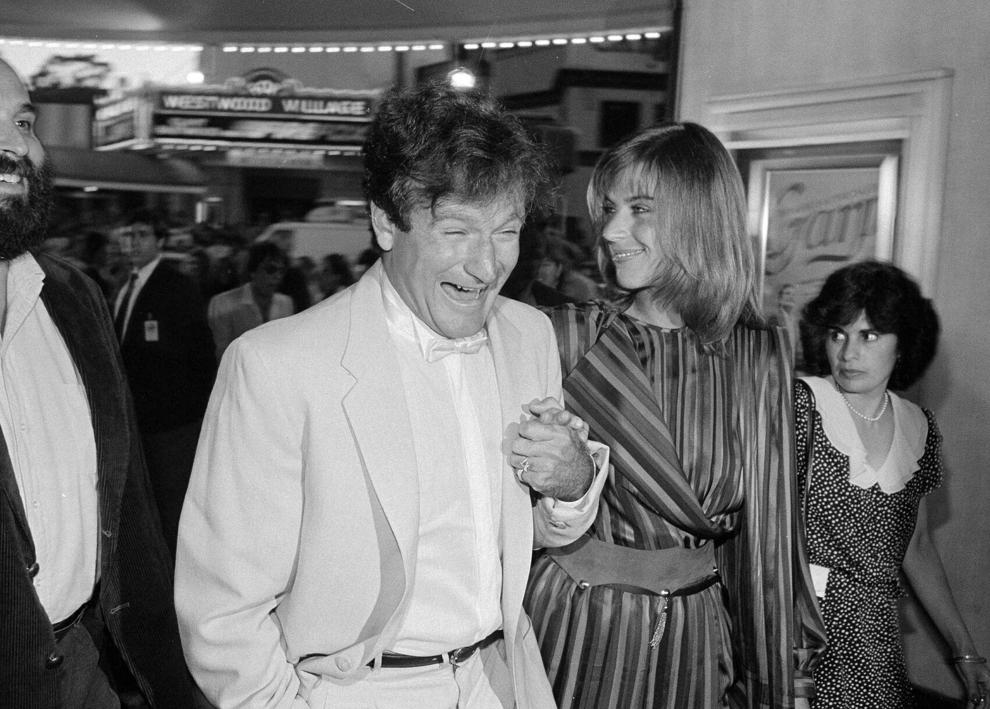 Robin Williams, 1982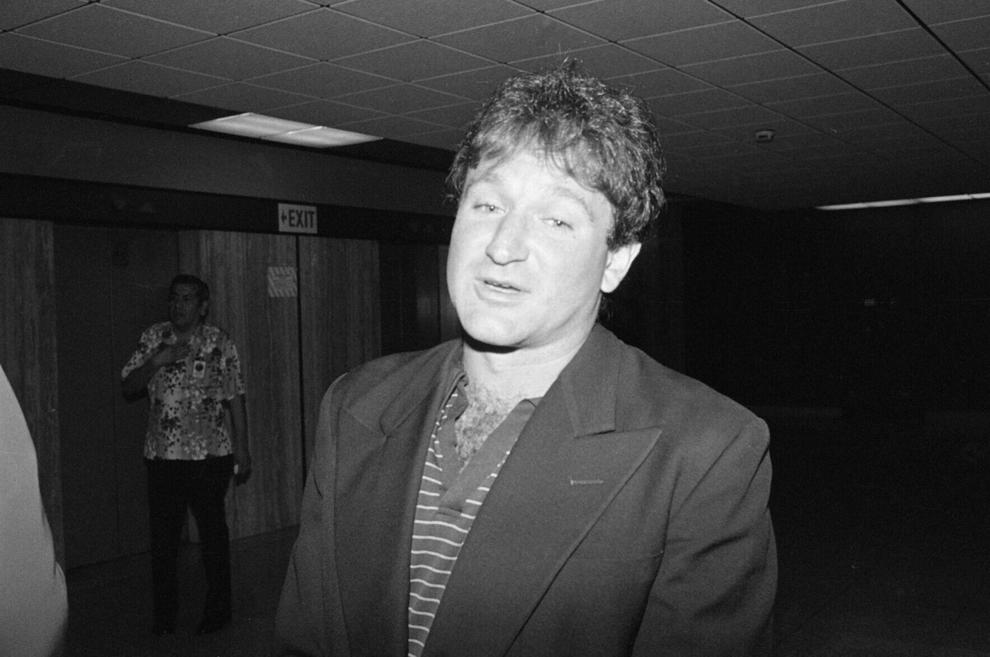 Eddie Murphy, Robin Williams, Joe Piscopo, 1984
Robin Williams and Paul Simon, 1986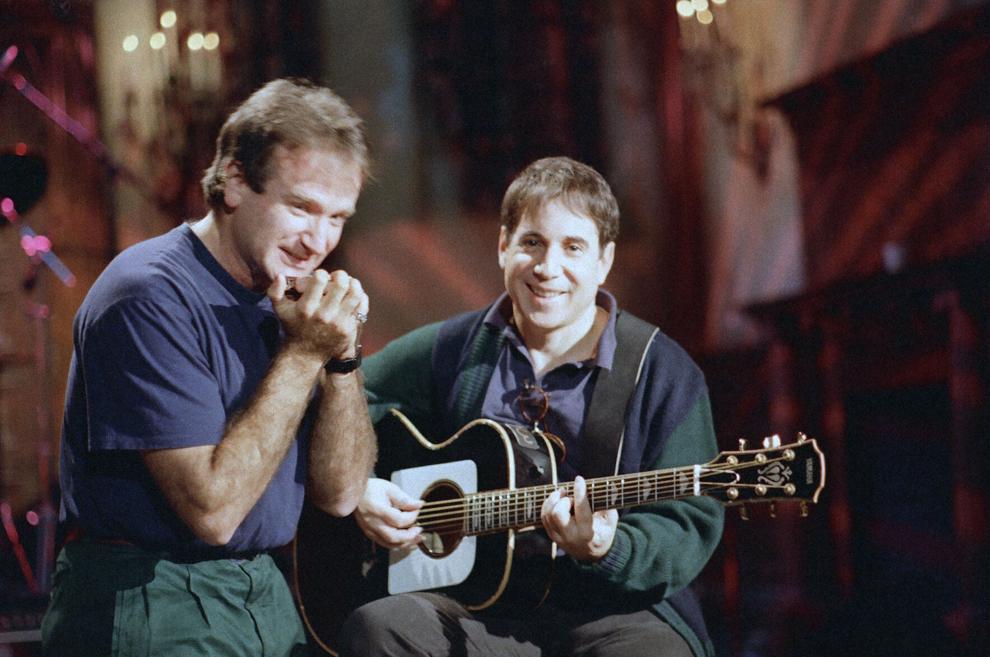 Billy Crystal, Whoopi Goldberg and Robin Williams, 1990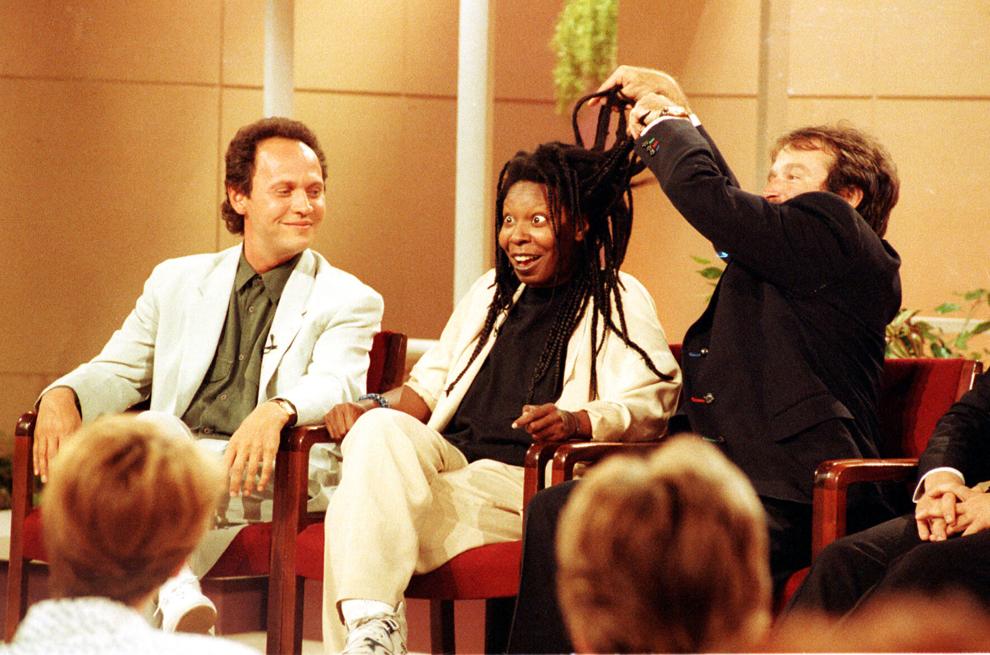 Richard Pryor and Robin Williams, 1991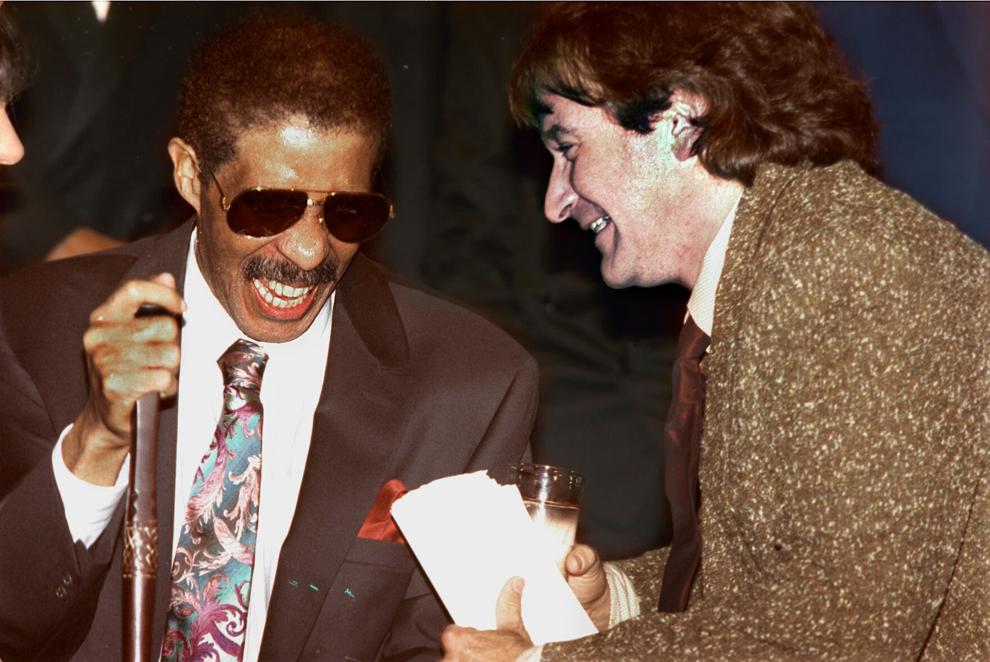 Billy Crystal and Robin Williams, 1992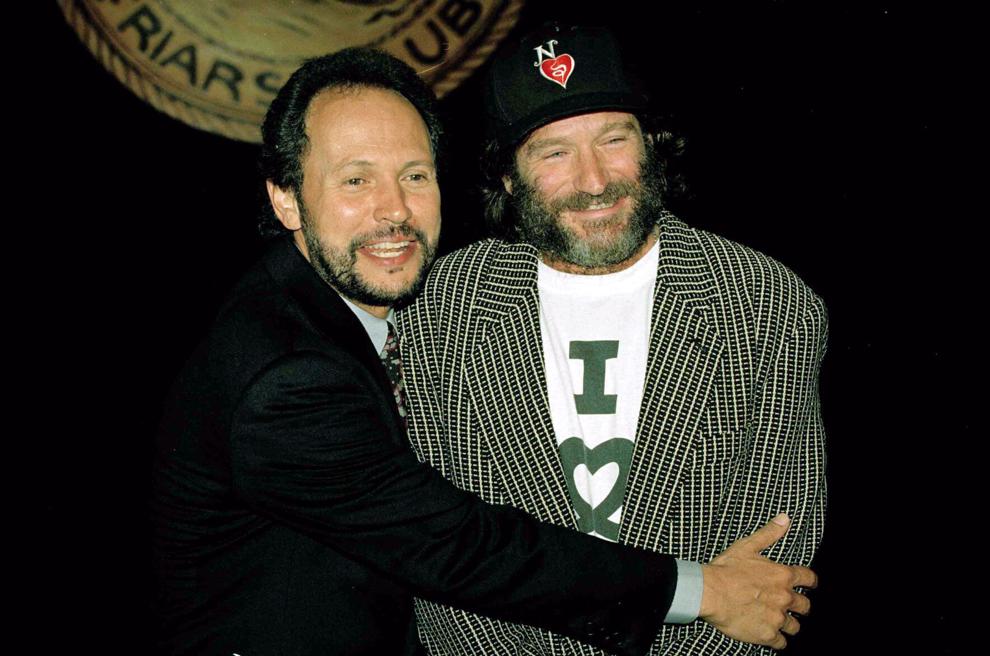 Robin Williams, 1993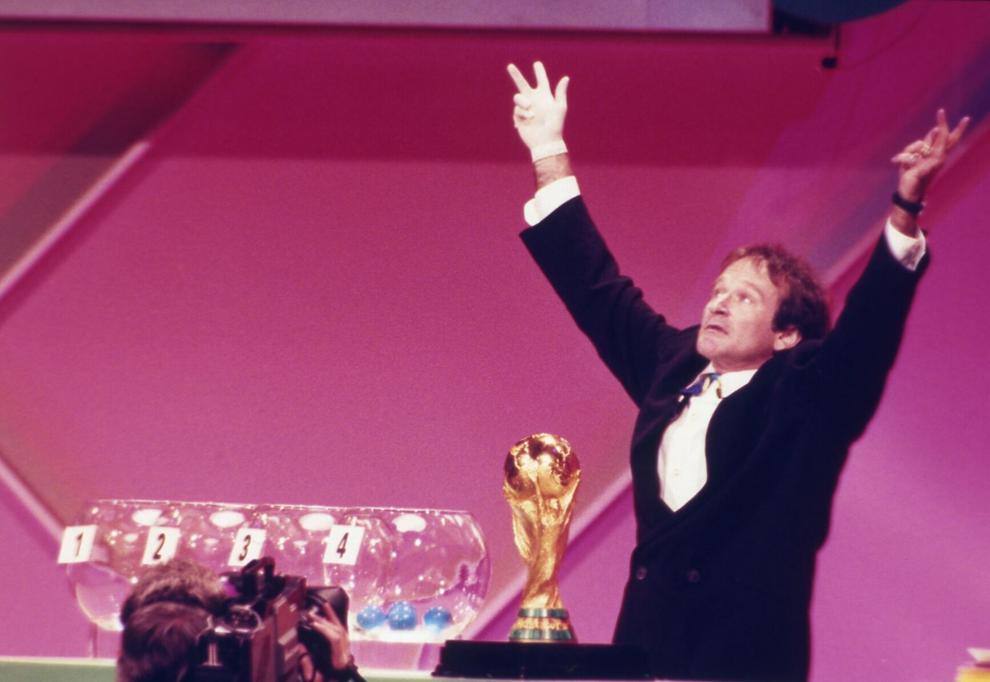 Robin Williams and Marsha Garces, 1994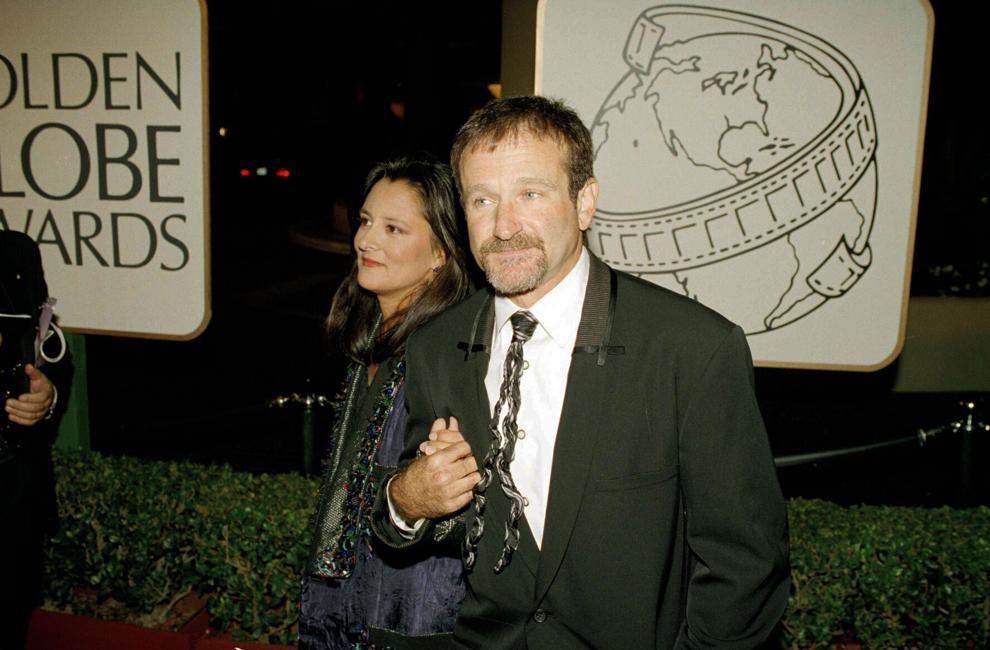 Robin Williams, 1998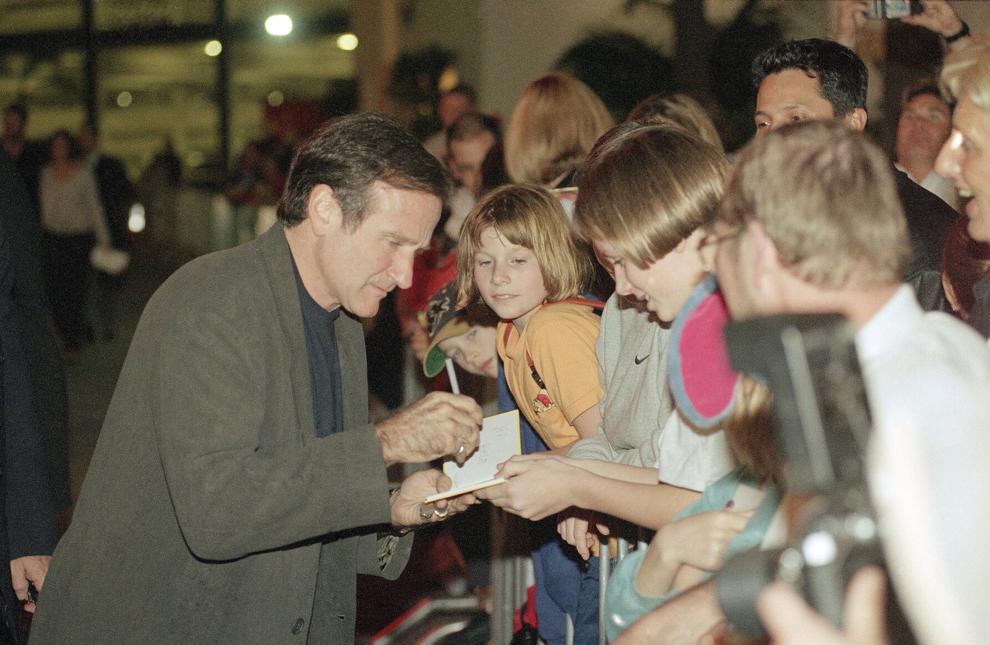 Robin Williams, 2002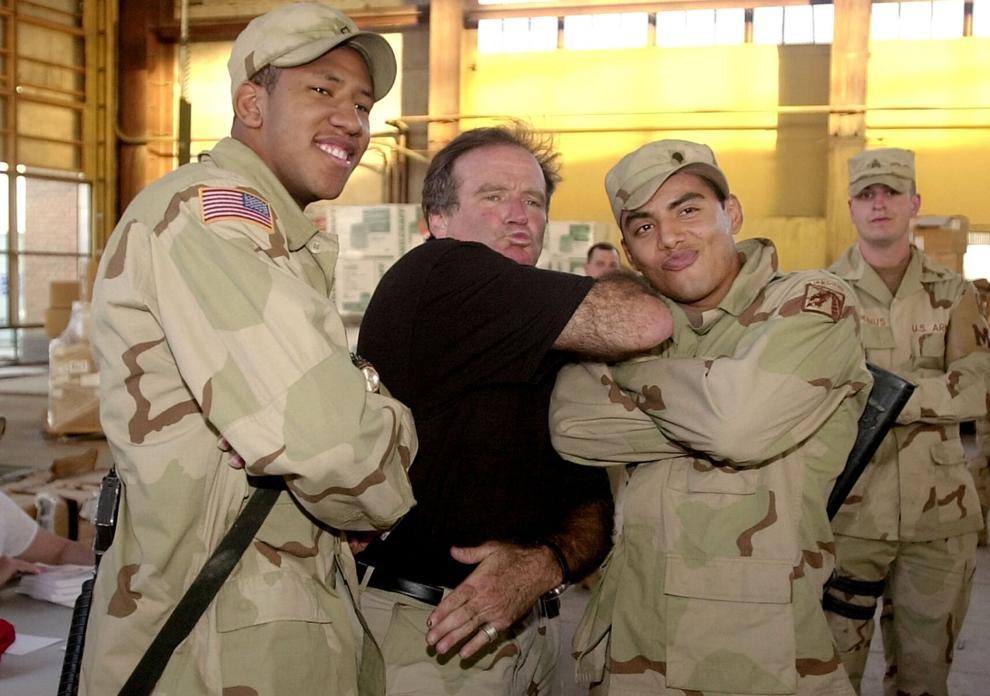 Billy Crystal and Robin Williams, 2004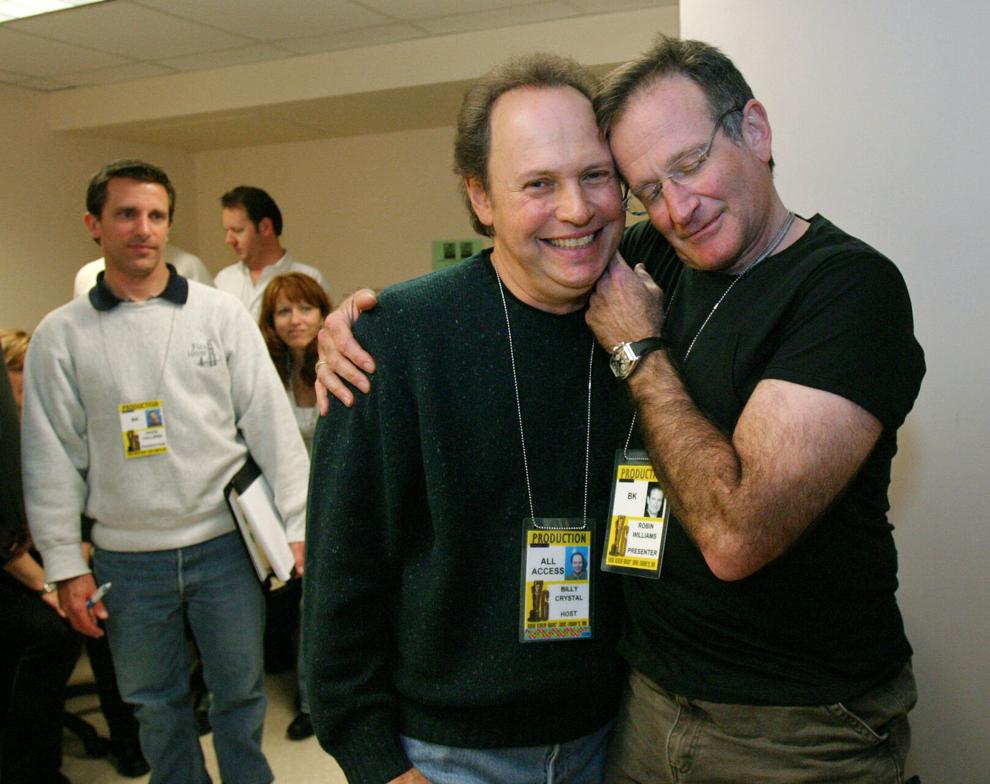 Robin Williams, 2006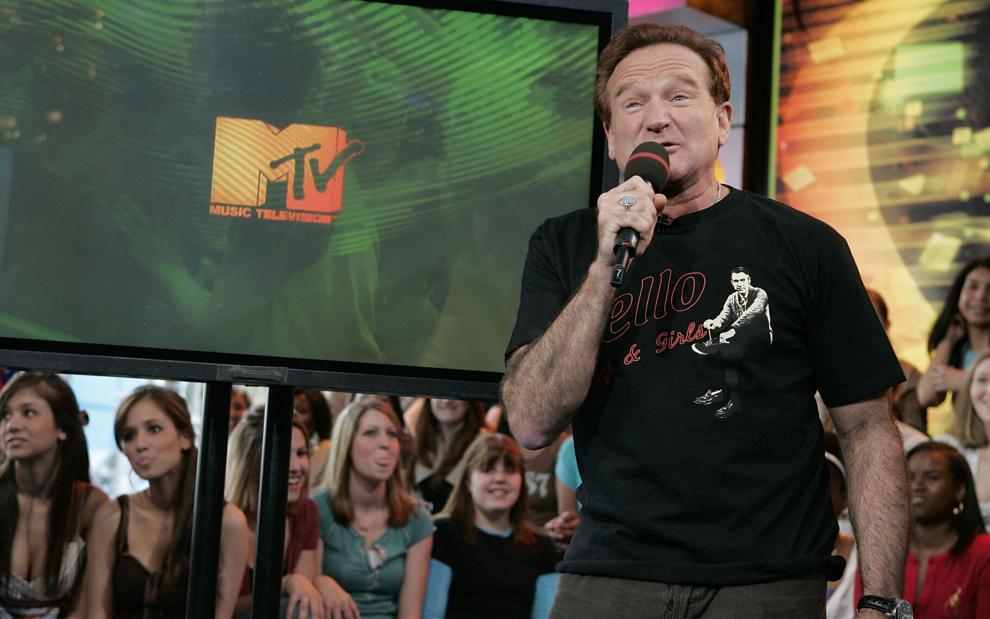 Robin Williams, Whoopi Goldberg and Billy Crystal, 2006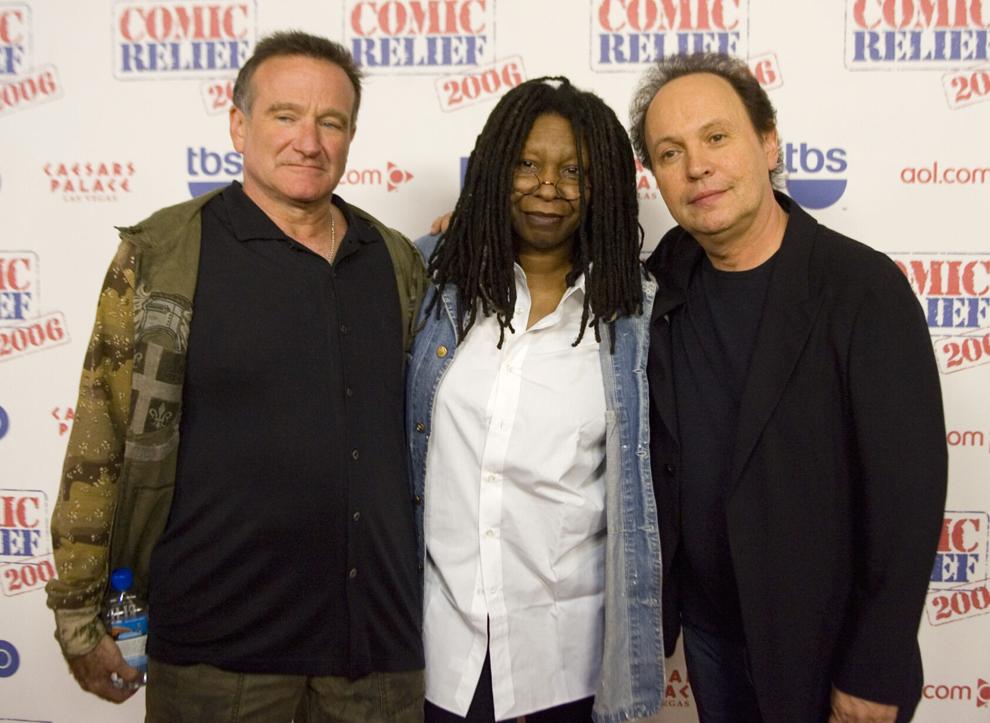 Robin Williams and David Duchovny, 2007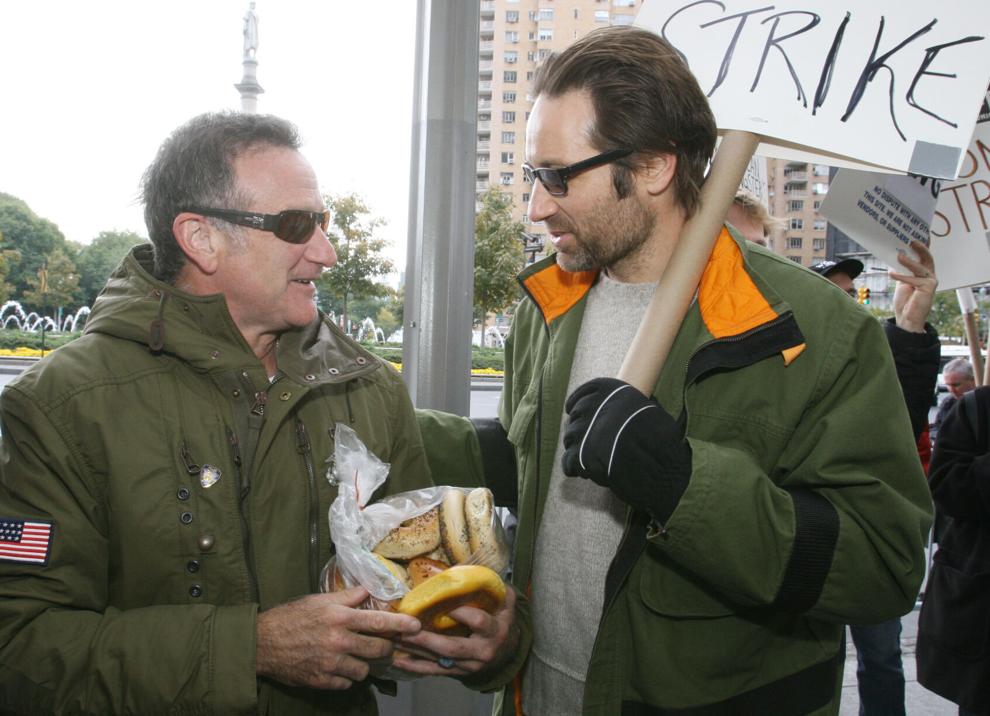 Robin Williams, 2008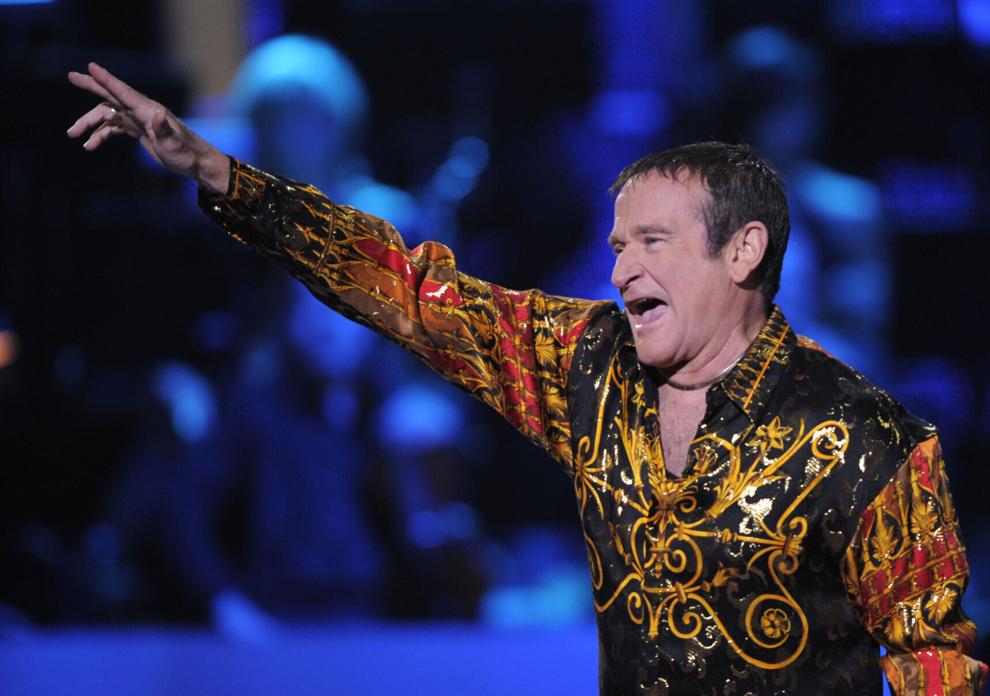 Maj. Gen John F. Campbell and Robin Williams, 2010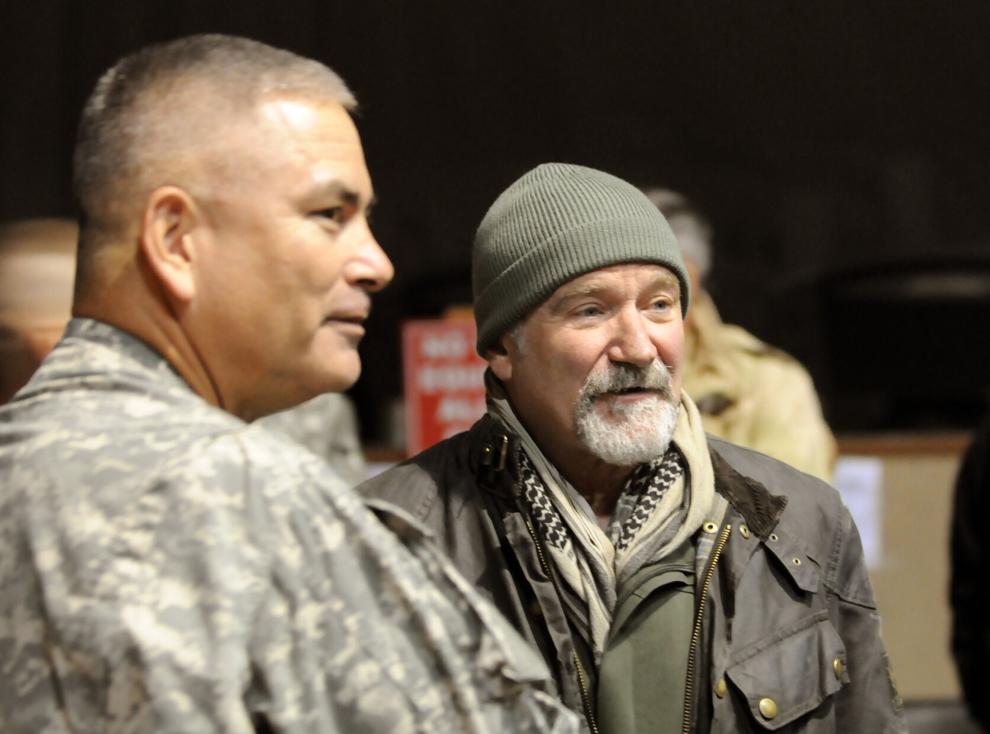 Robin Williams, 2012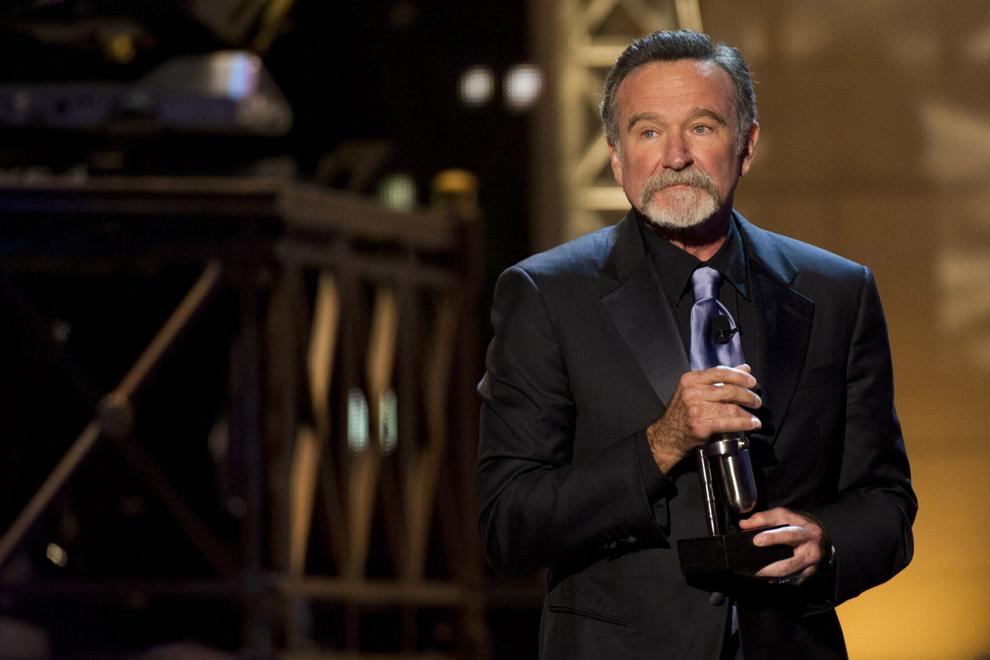 Robin Williams and Susan Schneider Williams, 2013