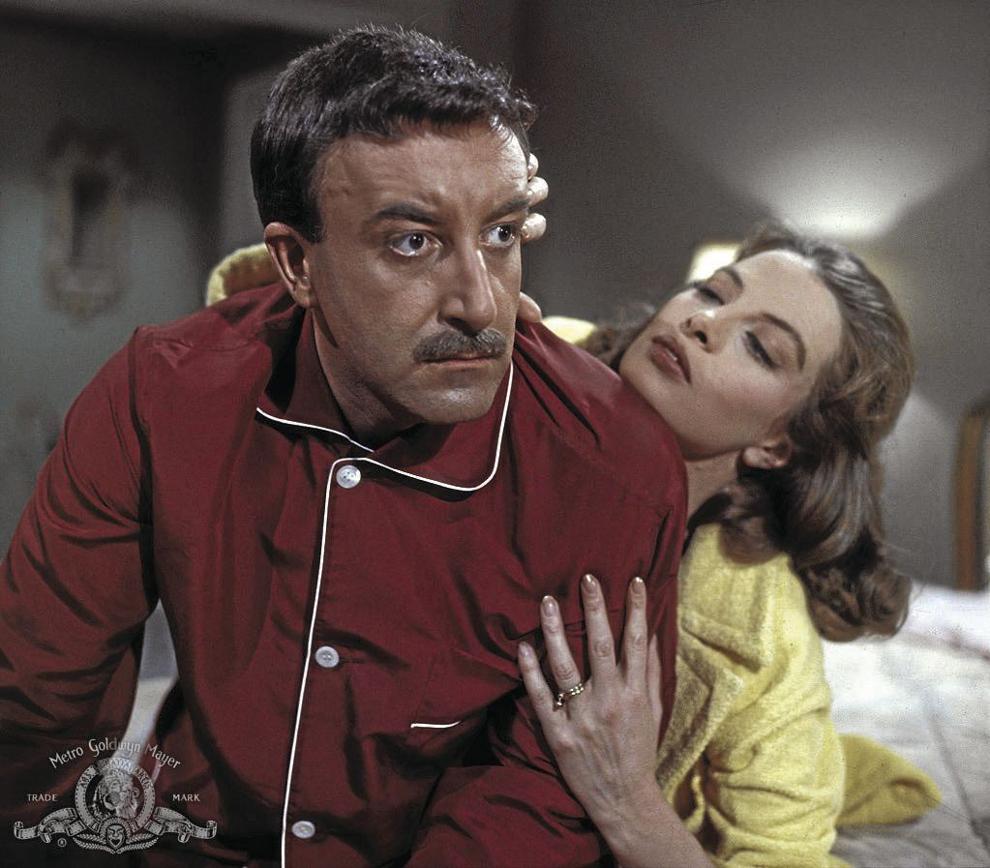 This series joins the Bond films as one where the audience knows they need to be there for the inventive credits. All of 'em are dandy, but the first is the best because it introduces Henry Mancini's slinky theme and has so much fun with typography.
Staying in? We've got you covered
Get the recommendations on what's streaming now, games you'll love, TV news and more with our weekly Home Entertainment newsletter!