Kanye West secretly gets married
The 'All Day' hitmaker - who split from Kim Kardashian in February 2021 after seven years of marriage - recently exchanged vows with Bianca Censori in a private ceremony, though it is not believed the union is legally binding as they haven't filed a marriage certificate, TMZ reports.
Kanye was first pictured with Bianca - who has worked as an architectural designer at his company Yeezy for several years - at the Waldorf Astoria in Beverly Hills earlier this week, and he was wearing a wedding ring.
Sources told the outlet that the jewellery signifies the 45-year-old star's commitment to Bianca.
Meanwhile, Kim recently admitted she is worried that people will be "scared" to date her because Kanye - the father of her children North, nine, Saint, seven, Chicago, four, and three-year-old Psalm - isn't the "easiest" person to deal with.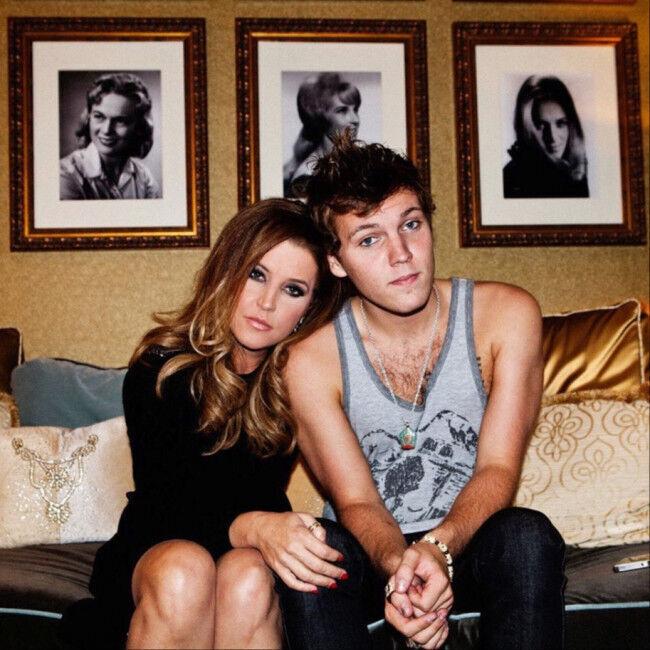 Lisa Marie Presley's final IG posts were about grief
Lisa Marie Presley's final Instagram messages were about her battle with grief in the wake of her son's suicide and how "death is part of life".
The daughter of Elvis and Priscilla Presley, who died on Thursday (12.01.23) after it was reported she suffered a heart attack at home, put up two posts on the social media platform discussing her feelings following the death of her boy.
She shared an article from an interview she did with People for National Grief Awareness Day, titled "Lisa Marie Presley Says She Was 'Destroyed' By Son Benjamin's Death But Keeps 'Going for My Girls'."
Lisa Marie messaged her fans: "Hi. In honor of it being National Grief Awareness Day, I wrote an essay about Grief which was posted today on @people.
"I thought I'd post it here in the hopes that anyone who needs to hear all of this it helps in some way."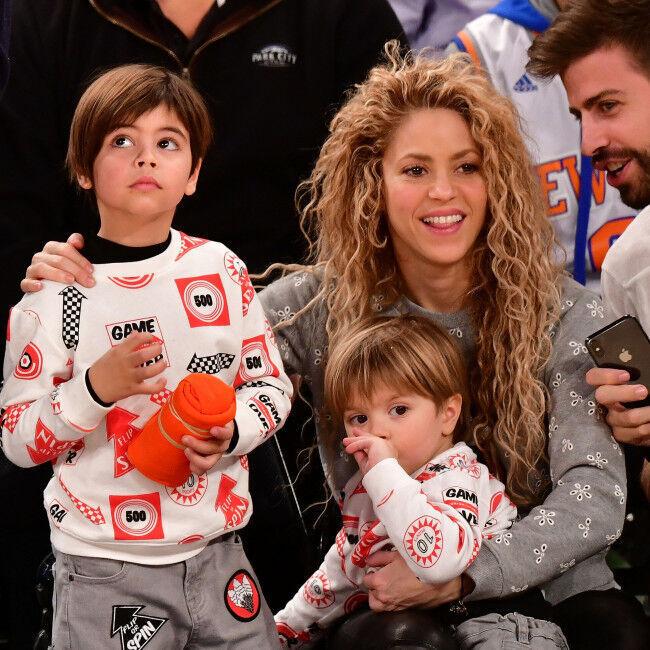 Shakira puts life-sized witch doll on balcony
Shakira has reportedly put a lifesize witch doll on the balcony of her Spanish house which is said to overlook her former mother-in-law's home.
Montserrat Bernabeu, mum of the 45-year-old singer's ex, Gerard Piqué, was said by Spanish newspaper Marca to have noticed the creepy mannequin on the terrace of Shakira's house in Barcelona.
And according to Spanish show 'Mas Vale Tarde', Montserrat reportedly asked one of Shakira's staff to turn the witch around so it would not face her home which is on the same street.
Spanish journalist Marc Leirado Millan said in a tweet hinting the feud had been going on for some time: "Weeks ago, I got some information that Piqué's mother was worried about an alleged ritual that was done to her with a black witch.
"But I didn't give it any more importance."
***
Get more recent celeb news here:
Celeb news for the week of Jan. 9