I was 11 years old when my brother got a crazy-looking record called "Women and Children First."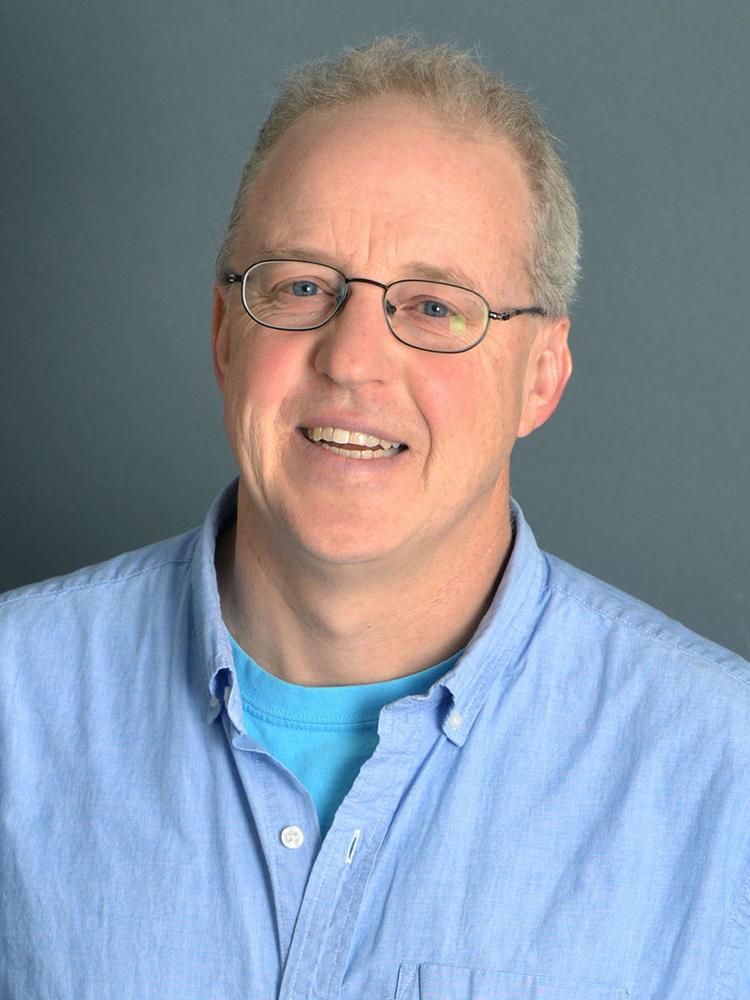 It looked like a bunch of dope heads on both covers: a hard rock band with an in-your-face attitude.
And when my brother put it on his turntable, there was this creepy monster-like sound erupting with the opening of a track called "And the Cradle Will Rock."
Crazy song: Right in the middle of it, as everything slows down, the lead singer named David Lee Roth asks, "Have you seen Junior's grades?"
From there, the next song sounded even more insane. It's called "Everybody Wants Some."
And it starts off sounding like the drumbeat of the head hunters coming to "Gilligan's Island."
There's two more songs on side one of "Woman and children First." One is called "Fools." The other is "Romeo Delight." Both are wild, guitar-driven workouts. And they are absolute masterpieces of the brilliance of Eddie Van Halen, the Van Halen lead guitar player who died Tuesday at age 65.
I never got a chance to interview any of the members of Van Halen, the band that produced 1980's "Women and Children First." But I did get to see the band play in concert about 29 years ago while I was in college at Radford University.
Eddie Van Halen's music is still all over classic rock radio. Arguably, the band Van Halen rose to fame primarily because of his talent on guitar.
I'm a fan of all versions of Van Halen — with all three lead singers.
I love "Summer Nights" and "Poundcake" with Sammy Hagar.
But I'm still partial to the early stuff with Roth on the microphone, especially "Women and Children First."
It was Van Halen's third as album and my first experience with the band.
Going beyond, I also love "Diver Down," the 1982 record that was stuffed with cover tunes like "Where Have All the Good Times Gone?"
About this time, the band broke into the mainstream after Eddie played the guitar solo on Michael Jackson's "Beat It."
Not much later, Van Halen got more polished with the "1984" album featuring the keyboard-driven "Jump."
As I write this, I'm hearing Van Halen on the radio. It's actually a request I made to WQUT-FM to hear "Mean Street," the opening track from 1981's "Fair Warning."
Eddie's fast-pace on guitar strings remains mesmerizing.
For a few seconds, I'm simply dazed and confused.
Honestly, I'm in mourning. Millions are.
After all, there was only one Eddie Van Halen.
Be the first to know
Get local news delivered to your inbox!