BENHAMS, Va. — For years, I drove the corridor of the Mendota Trail and I wondered what would happen.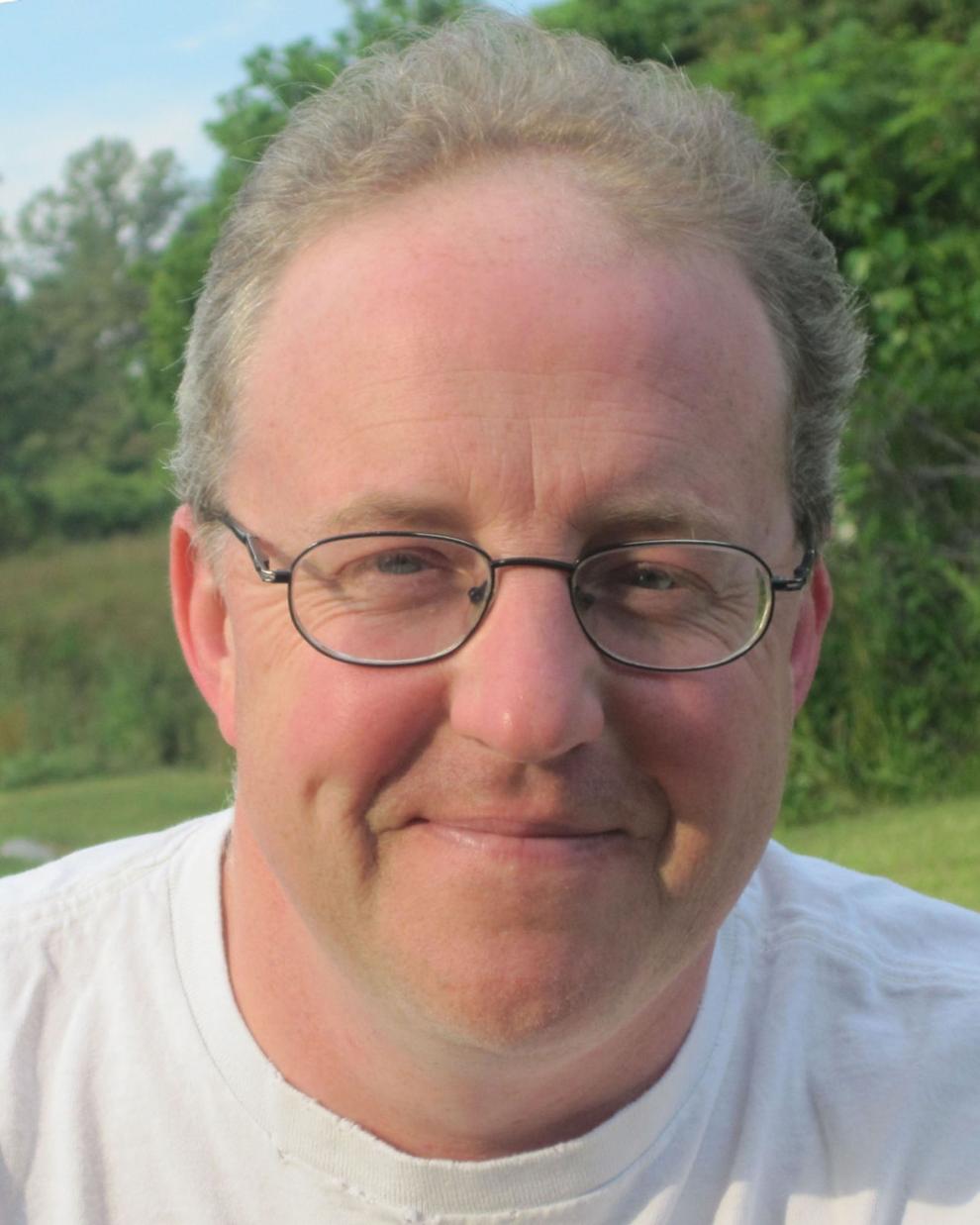 Would this trail ever be built or would its corridor fade into the recesses of the past?
The Mendota Trail is an old railroad line. It was once the site of an excursion train. Long before, it was part of a railroad that connected Bristol to Big Stone Gap across Southwest Virginia.
At 12.5 miles in length, the Mendota Trail, as some hope, might become the Virginia Creeper Trail of western Washington County, so to speak.
On the front page today you will find the story of how the Mendota Trail, like a miracle, has risen from a broken dream to become a shining example of what can happen if you don't give up.
After all, as a trail, it's been at least 20 years in the making.
There is now 6.2 miles of the trail to discover, which is about half of its 12.5 mile long link connecting Island Road at Bristol to Mendota Road at Mendota.
Yep, there's another six miles to go through a gorge, with plans to rebuild trestles — including a crossing on the North Fork of the Holston River.
Right now, it's a trail that does not connect — with 5.2 miles on the Bristol end and another mile in Mendota.
On a recent Wednesday, I took a tour with trail enthusiast Jim Lapis, and we made it to the Wolf Run Gorge. There, Lapis showed me the jungles of Washington County and bragged of how this would one day be a beautiful trail.
But that will require a faith journey to get through that jungle.
Little more than three years ago, there were no open sections of the Mendota Trail.
Getting to this point today has required physical labor, financial struggles and legal wrangles as some adjacent landowners have long thought that this trail's railroad property adjoining their land had now belonged to them since the railroad was no longer running.
None of this is unique, actually.
Seven years ago, I traveled all over Virginia to write a book on railroad trails. And I discovered similar stories of dreamers wanting to take a beautiful strip of land and turn it into an even more gorgeous trail.
Some railroad lines have now turned into true tourist attractions like the Virginia Creeper Trail.
Abingdon Town Manager James Morani told me this week that Abingdon has been buzzing with tourists in September and October largely because of the Virginia Creeper Trail.
Mendota Trail volunteer Eva Beaule also told me that 1,000 visitors have come out in October to the Mendota Trail.
And how is that number known?
Beaule says it's counted on a camera.
Only, on this remote trail, it's more than simply people that are arriving, she said with a laugh.
"The camera is also picking up a lot of deer and coyote," Beaule said. "And there's one coyote that looks like it is really well fed."