COMMUNITY: What's coming up for July 4th?
RANDALL: Birth of a son and a life-changing memory to share
PIONEERS IN PARADISE: 'Marrying parson' wed many couples in Bristol.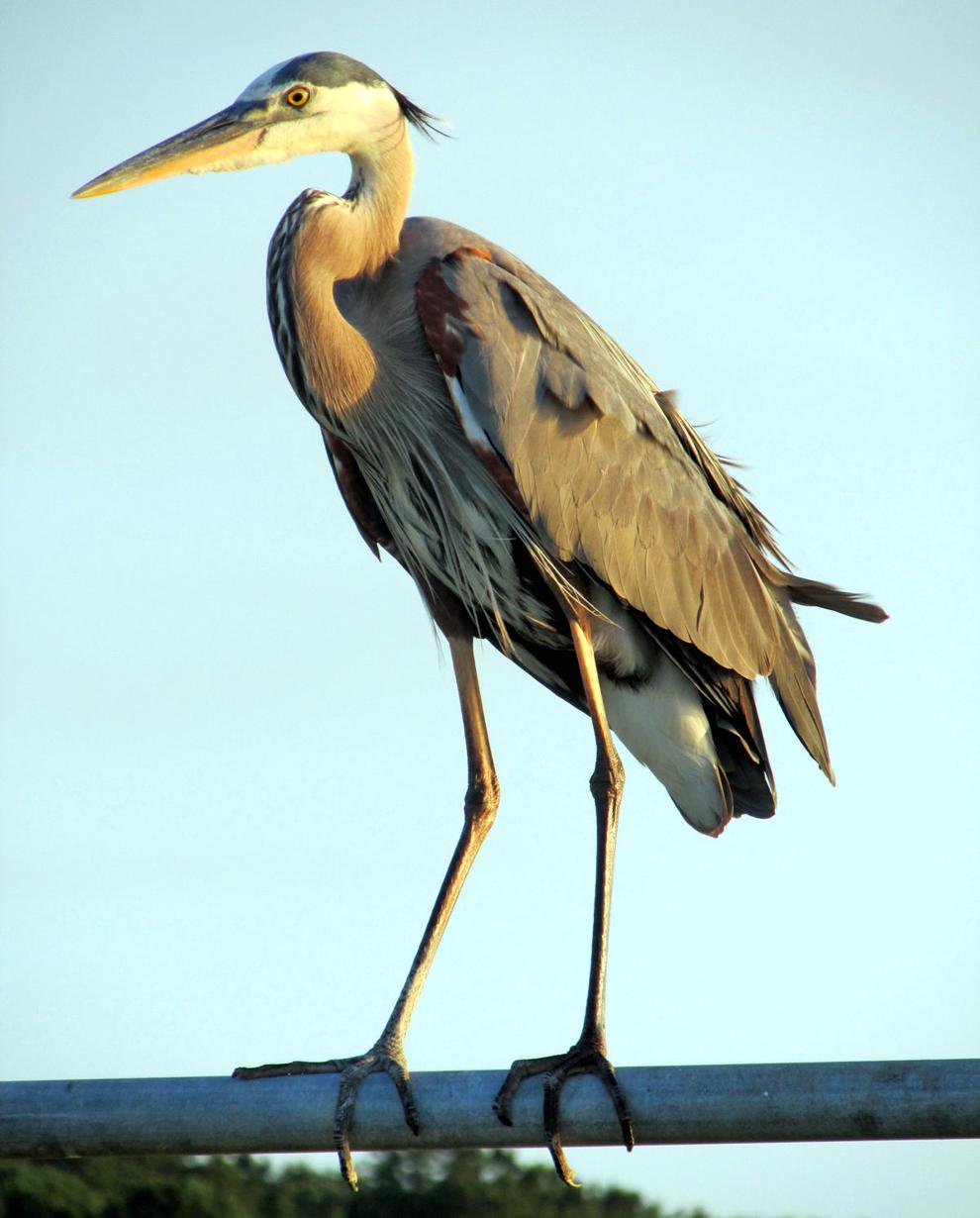 FOR THE BIRDS: Slow your pace to better know your birds.
REUNIONS: Sunday calendar has many reunions listed.
NATION'S HOUSING: First-time homebuyers back in the market.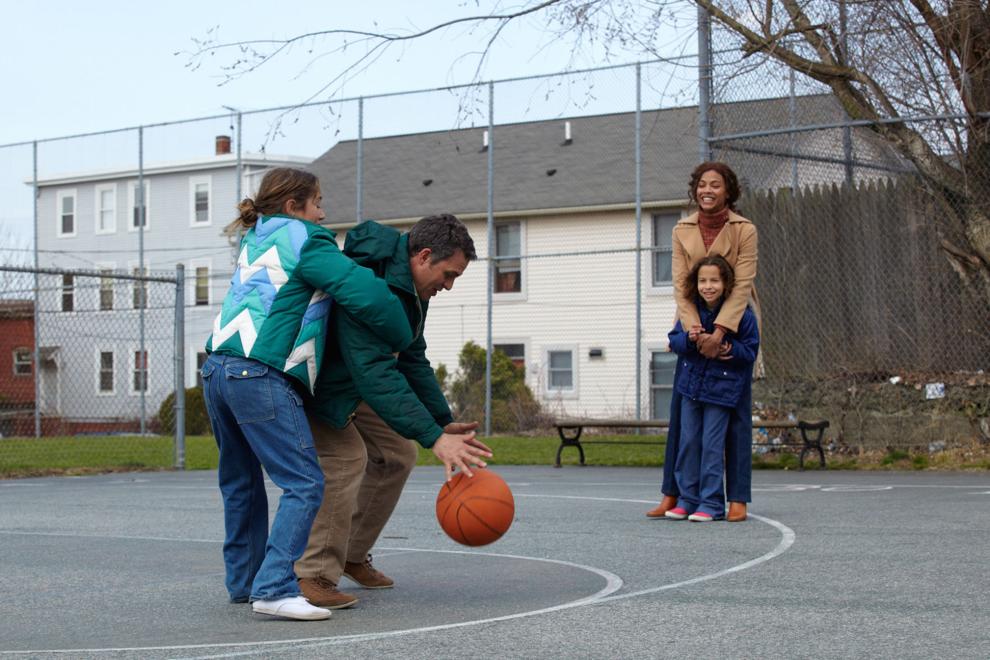 FILM REVIEW: 'Infinitely Polar Bear' a love letter to sick dad.
MUSIC REVIEW: Trumpeter Terence Blanchard makes powerful statement on new album.
TRAVEL: Oshkosh Air Show is a big event.