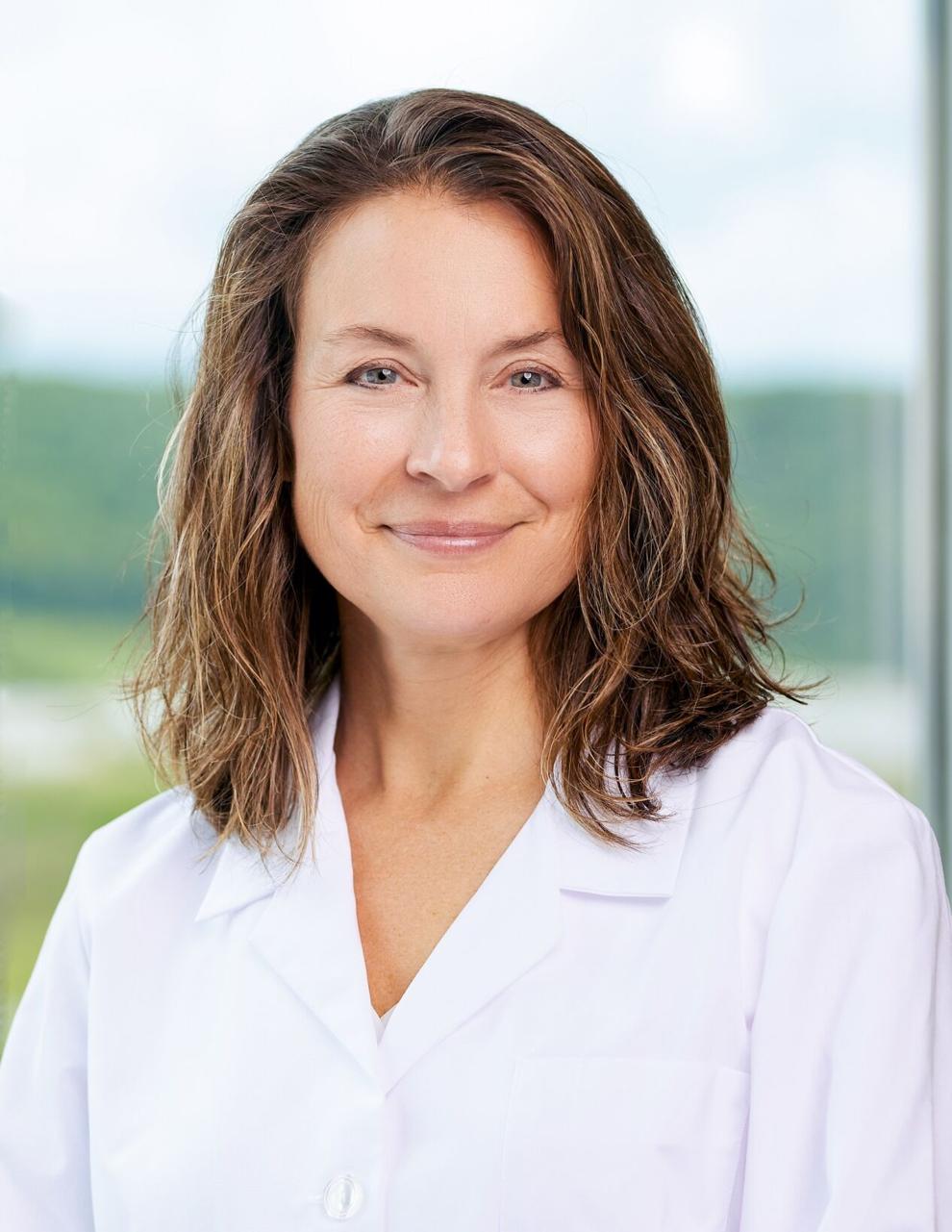 BRISTOL, Tenn. — Dr. Karen Shelton, medical director of the Mount Rogers Health District and acting director of both the Cumberland Plateau and LENOWISCO districts, will leave that role next month to become vice president and chief medical officer at Bristol Regional Medical Center.
Ballad Health, parent firm of BRMC, announced Shelton's role Thursday.
"As a native of Bristol, I'm excited for the opportunity to continue serving my community, with its health at the forefront of what I do each day," Shelton said in the statement. "I understand the health care needs in our area and am honored to be a part of the great work Bristol Regional is doing to make an impact on the health of our community."
She begins her new role Aug. 23.
"Bristol Regional is known for its award-winning care and exceptional physicians. I am excited to get to work more closely with the medical staff as we progress to becoming a top-decile organization," she said.
She will work with Ballad Health's Northeast Market President and CEO Dr. Chad Couch at the 312-bed hospital.
 "Dr. Shelton is a proven leader in our community and an exceptional physician," Couch said. "Having worked with her for many years, I know she is highly respected among our medical staff and is an excellent fit for our organization. I'm very excited to welcome her to Ballad Health."
Working for the Virginia Department of Health, Shelton was responsible for leading the management team, emergency preparedness initiatives, environmental health programs, population health initiatives and the response to the COVID-19 pandemic.
She began her professional health care career in 1997 as an obstetrician and gynecologist at Bristol Gynecology and Obstetrics in Bristol, Tennessee. She has held various leadership roles at Bristol Regional, chairing the department of surgery, the operating room committee and the Department of Women and Children. She also served on the performance improvement council and the medical executive committee. She is a member of the American College of Obstetrics and Gynecology and the American Medical Association and is a board-certified fellow of the American College of Obstetrics and Gynecology.
Shelton holds a Bachelor of Science degree from Wake Forest University and a doctor of medicine degree from the University of Virginia. She completed her residency in obstetrics and gynecology at Eastern Virginia Medical School and is trained in da Vinci robotic surgery.