Dominion Energy's CEO sent an email to company employees Monday morning saying the company's political action committee had failed to properly vet an anti-Glenn Youngkin PAC it gave large donations to, and is asking for its money back.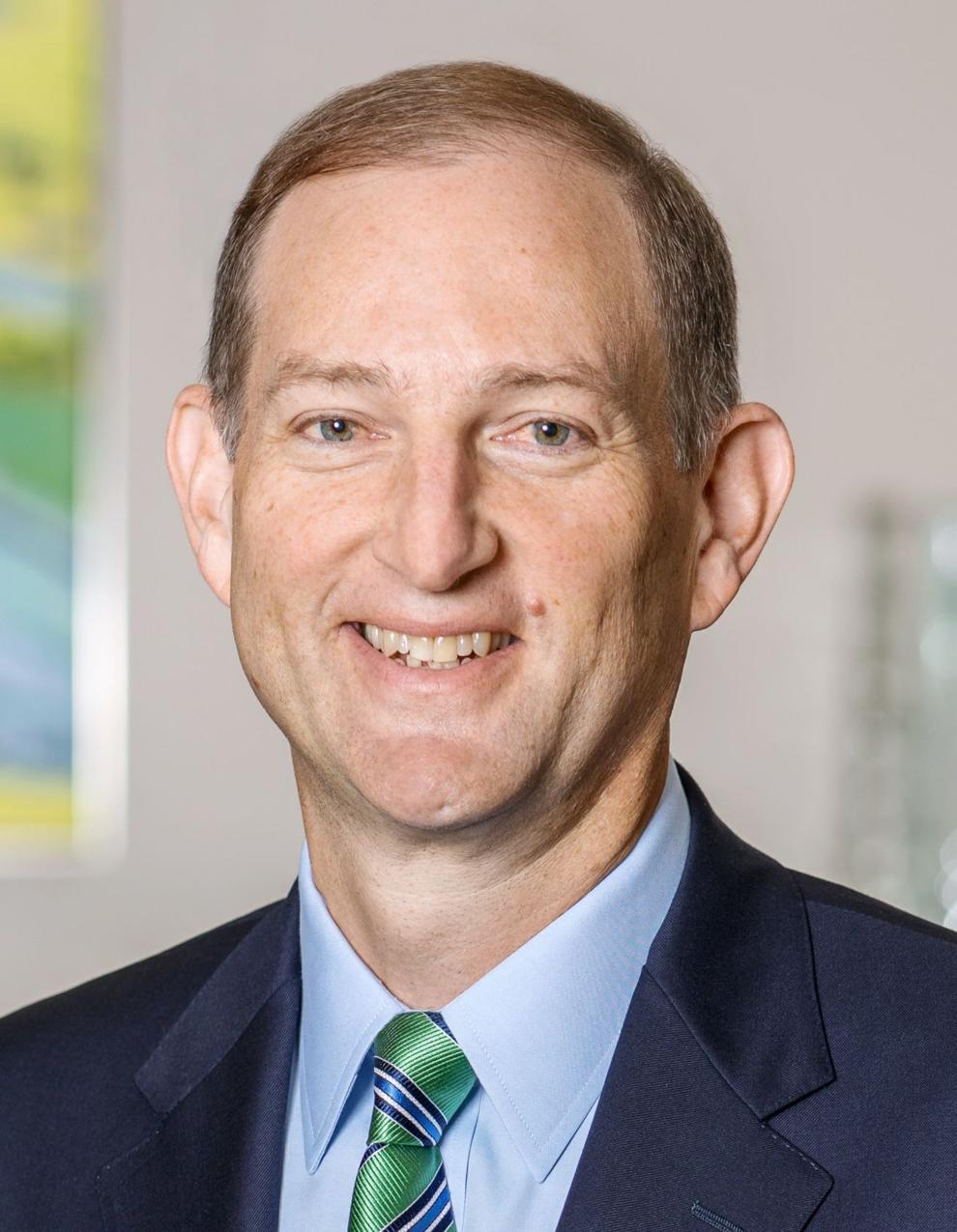 The email came following news reports this weekend by the Richmond Times-Dispatch and Axios that Dominion had donated $200,000 to a PAC that appears to be aligned with Democrats but is attacking Youngkin, the GOP nominee for governor, from the right on gun issues, creating the appearance that conservatives aren't happy with Youngkin. The ads are running in rural areas of the state that support Youngkin in an attempt to lower voter turnout for him.
Blue told employees the company has a long history of transparent and bipartisan political giving.
"This weekend we were reminded that going above and beyond in transparency is necessary but not sufficient. Based on our own disclosures, two news stories highlighted activities of the Accountability Virginia PAC that we would not approve or knowingly support," he wrote.
"Although familiar with the Accountability Virginia PAC sponsors, we failed to vet sufficiently the scope of their intended activities. In as much, we have asked that our contributions be returned.
"As with any failure in terms of living up to our core values, we will learn from this and implement lessons learned going forward. We will not be giving to organizations of this nature in the future."
The ads on Facebook, Instagram, Google and Snapchat target rural areas of the state that support Youngkin, and the ads question his commitment to the Second Amendment, Axios reported.
Dominion gave $200,000 between July and September to the Accountability Virginia PAC, which is running the ads.
The Youngkin campaign on Saturday issued a statement attacking Democratic nominee Terry McAuliffe and Dominion, saying they had to "call in their special interest cronies to dump obscene amounts of money into shadowy organizations in order to protect their entrenched interests."
Sunday night, U.S. Sen. Tom  Cotton, R-Ark., wrote on Twitter that Dominion had spent money to suppress votes to help McAuliffe win.
Philip Van Cleave, president of the pro-gun Virginia Citizens Defense League, also emailed a statement to supporters calling on them to email and call Dominion to complain.
This is a developing story and will be updated.