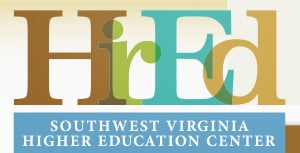 ABINGDON, Va.--The University of Virginia's College at Wise Office of Economic Development and Engagement is offering Intermediate Photoshop, Nov. 2, from 10 a.m. to 4 p.m. at the Southwest Virginia Higher Education Center, in Abingdon, Virginia.
The intensive one-day workshop will build on beginner basics by implementing hands-on learning to acquire skills in the areas of layers, filters, color correction tools, masks, special effects and more. Participants will gain knowledge on progressive workflows, retouching images for print and digital use and how to employ creative techniques including gradients, stylized text, extraction, cloning and manipulation of shape layers.
Cost is $132.24, which includes materials, lunch and refreshments. Pre-registration is required and enrollment is limited. For more information or to register, visit www.swcenter.edu/pd or call 276-619-4317.
​tchildress@bristolnews.com
276-645-2512
Twitter: @TChildressBHC